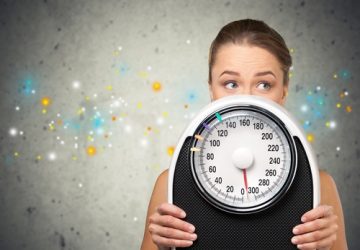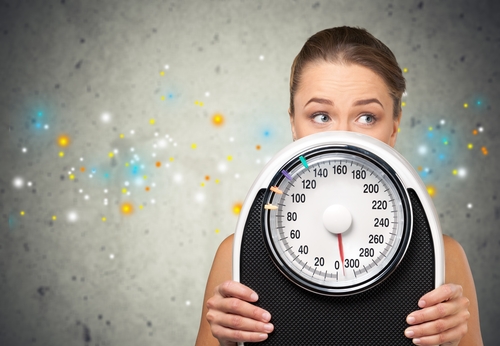 Tuesday, February 25, 2020  •  7:00pm – 8:30pm
Is it possible to lose weight eating the things you love? Allison Jackson, owner of Allison Jackson fitness, says "yes" and is here to show you how. Attend her workshop at the Ramsey Public Library and learn how to create an eating plan that will help you achive your weight goals.
The workshop, will focus on:
• Create an eating plan based on your particular goals
• Calculate and understand how many calories and macronutrients to eat for your goals
• Build your own nutrition program with foods you actually like to eat
• Learn about the most common myths when it comes to losing weight.
Workshop takes place at The Ramsey Public Library, 30 Wyckoff Ave, Ramsey, NJ.
For more information or to register, visit Lose Weight Eating Foods You Love or call 201-327-1445
---
When Snapchat is Your Kids' Main Form of Communication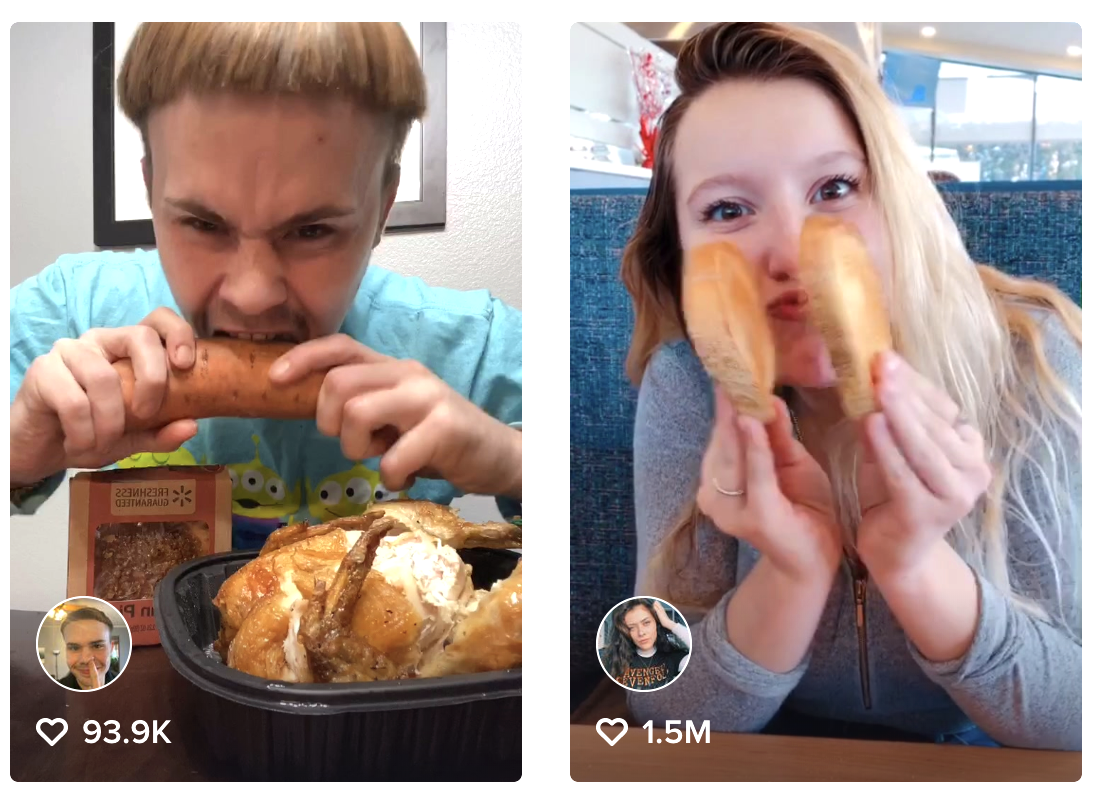 ---
20+ of Our Staff's Favorite Soup Recipes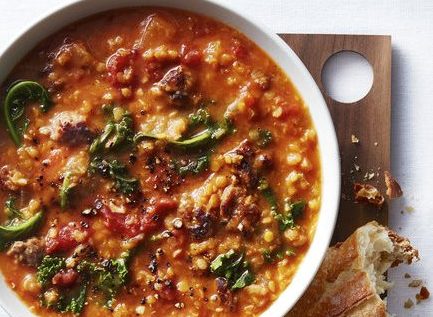 ---