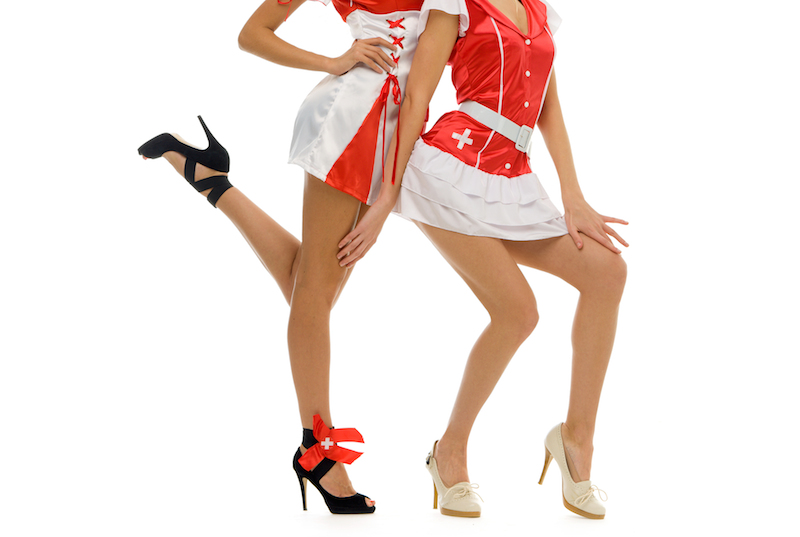 When did Halloween become a holiday to dress like a slut? No judgment, just wondering. It seems that over the years, Halloween has become a night to live out sexual fantasies for women and be an object for desire. Peruse the aisles at party city and you'll see what I mean. Sexy school girl, slutty nurse, slutty baby soothing her oral fixations. No matter what the theme, there's a slutty version waiting for you.
I bought a Dorothy costume a few years ago, and when I got it home, the skirt fell only to my crotch. True, I am tall, but even when my 10-year daughter tried that costume on, her little ass cheeks were exposed. No one wants to see my droopy ass cheeks. Trust me: I have more of a shot of being sexy the less I expose.
What happened to creepy, clever or funny in Halloween? Now, there's even a slutty mummy.
I'm all for being sexy. But it rattles me a little when you take a female hero like Pocahontas or Amelia Earhart and turn her into an object of desire—even on Halloween. Women get objectified enough without making smart famous heroes into sexual objects for a day. And it bothers me even more when I see 14 and 15 year old dressing this way–my daughter is only 12 so we're not there yet. Isn't navigating sexuality difficult enough for a teen without turning themselves into sexual objects?

It's healthy to own your sexy side. In fact you should.  Show it off everyday by being confident, smart and loving the skin you're in even with the bumps, rolls, wrinkles and moles.
But ladies, are we so bottled up and repressed that we need to let it all go one night of the year!? Maybe we are all due for a good date night. Put on that little-too-short cocktail dress, skip the panties, and do your best to balance in that dusty pair of 4" stilettos that have retired to the back of your closet. Then go home and live your Nurse Nightingale fantasy behind closed doors.
---
DIY Non-Slutty Halloween Costumes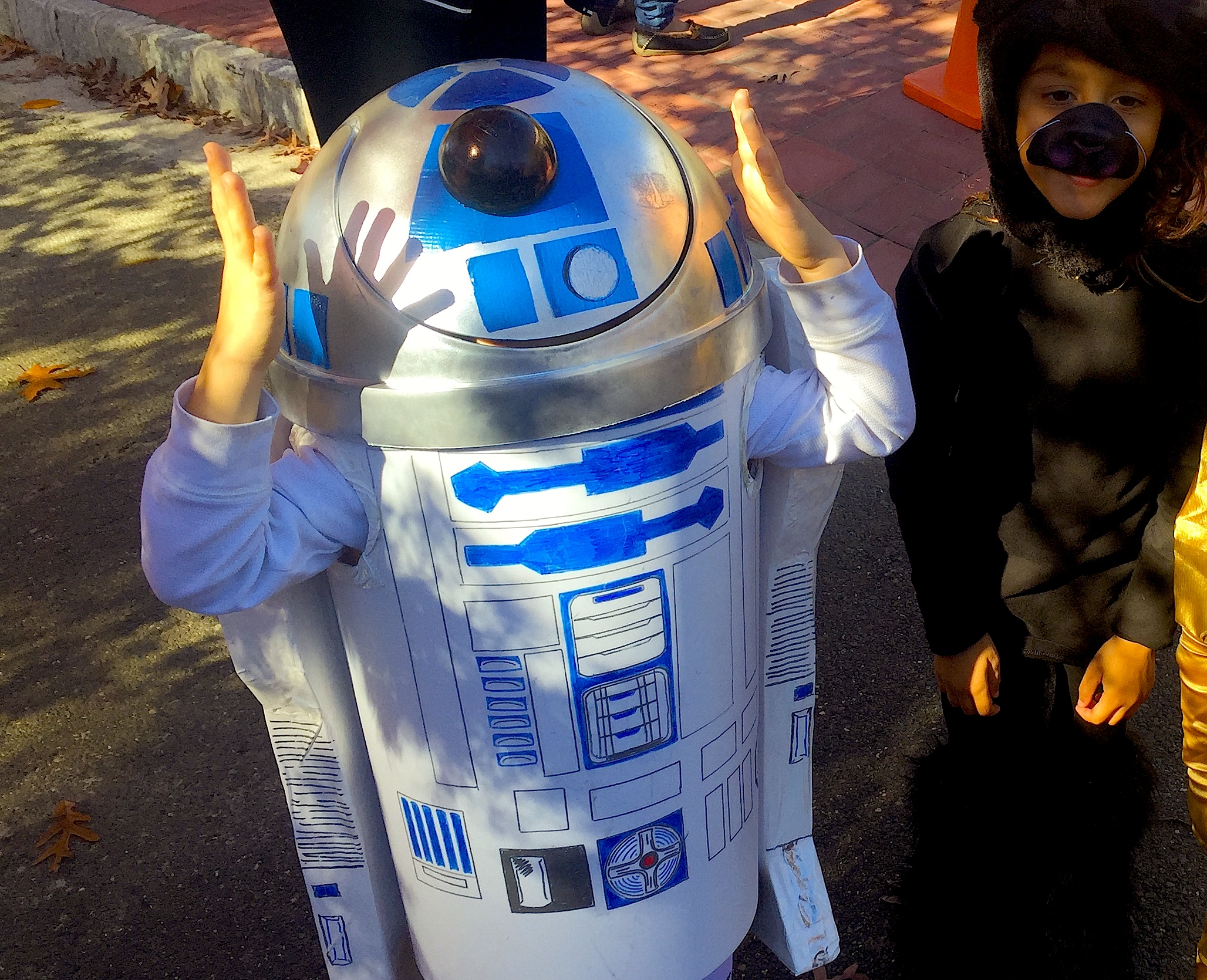 ---
Slow Mulled Apple Cider: Grab a Cup to Go on Halloween