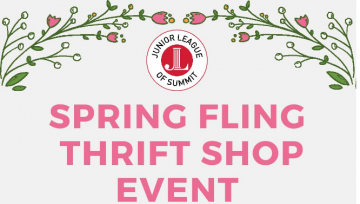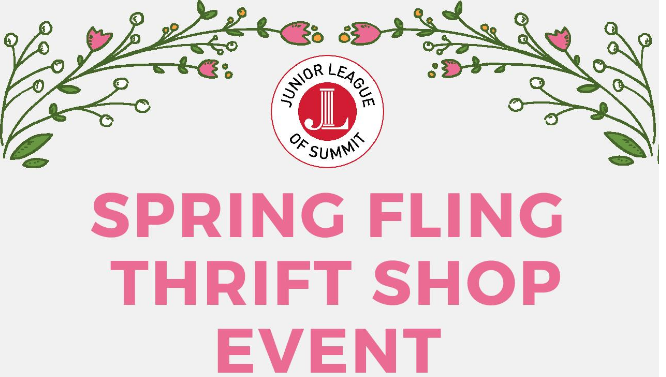 Spring Fling
Thursday, 3/22, 9:30am-8pm  •  Friday, 3/23, 9:30am-2:30pm  •  Saturday, 3/24, 9:30am-5pm
The Junior League of Summit Thrift Shop is having its annual Spring Fling Event! Find fantastic deals on spring dresses, brightly colored clothing, jackets, boots and other accessories for men, women and children, seasonal home décor and more.
Junior League of Summit, 37 DeForest Avenue, Summit, New Jersey 07901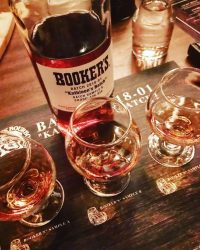 Small Batch Bourbon Dinner
Wednesday, March 28  •  7 PM
Summit House is hosting a bourbon dinner with Kentucky Bourbon Hall of Fame inductee Kathleen DiBenedetto to a bourbon-infused dinner and discussion, featuring a special three-course menu crafted for the occasion by Summit House Executive Chef Martin Kester. Guests will also sample "Kathleen's Batch," the first 2018 release from the Booker's Bourbon batch collection. DiBenedetto played an essential role in launching Jim Beam's Small Batch Bourbon Collection, and she was the first brand manager of Knob Creek®, Basil Hayden's, Baker's and Booker's.  Tickets: $100 includes welcome and closing cocktails, flight of three bourbons that pair with Chef Martin's meal.
Summit House, 95 Springfield Avenue • Summit, NJ 07901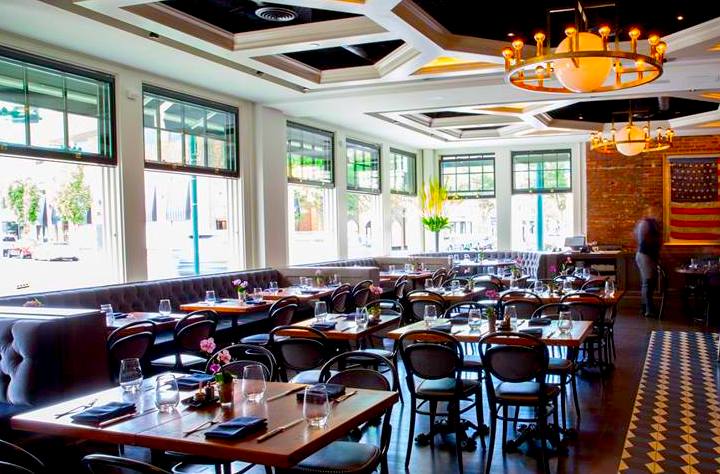 Find Out Where to Have Easter Brunch
Several restaurants in town are featuring extra special menus for Easter Brunch and Dinner…so consider taking the day off and leaving the cooking to someone else!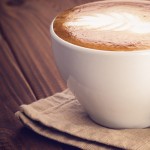 Art to Table: Color Edition
April 4, 2018, 11:00am –2:00pm
Art to Table is for anyone who loves inspiring art and elegant cuisine. The day begins with coffee at the Art Center and a curator-led tour of the current exhibition. Then the party moves on to a delicious lunch at Summit House! Your $50 registration fee includes the gallery tour and lunch. For tickets and info go to ArtCenterNJ.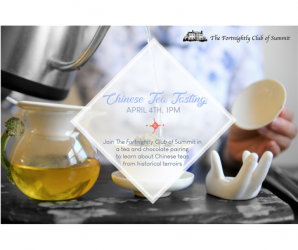 Tea and Chocolate Tasting
April 4th  •   1pm
The Fortnightly Club of Summit is hosting a free Tea and Chocolate Tasting on April 4th at 1pm.  This fun and informative event will take place at Twin Maples historic estate located at 214 Springfield Avenue in Summit, New Jersey. Attendees can taste three different varieties of Chinese teas, each paired with a specialty chocolate. Local tea expert Marjorie Wang will give an introduction to Chinese tea, demonstrate how to taste and brew Chinese tea, and discuss the importance of traditional handmaking and historical terroir. Fortnightly Club meetings are free and open to the public.
214 Springfield Avenue, Summit

Spring Break Camp
April 9–13  •  10am –3pm
If you're looking for something to not only keep the kids busy but get their creative juices flowing, The Visual Arts Center of New Jersey is hosting a five-day art camp during the week of spring break. Spend the week learning about art through a variety of media, including drawing, painting, collage, sculpture, and more. Each day students will create 2-3 projects. Grades K-2 or 3-5. To register for spring break camp, go to The Visual Arts Center of New Jersey.
---
Can Cryotherapy Rejuvenate You?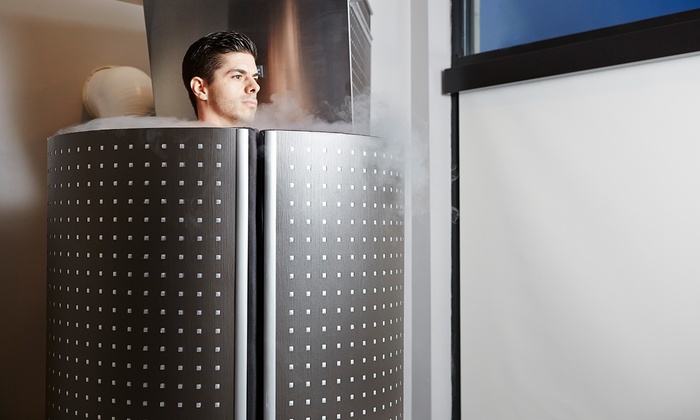 ---
What to Do with the Kids for Spring Break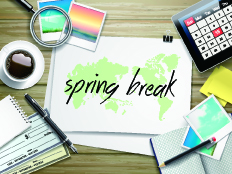 ---
A Sleep Away Camp for Singers, Dancers & Musicians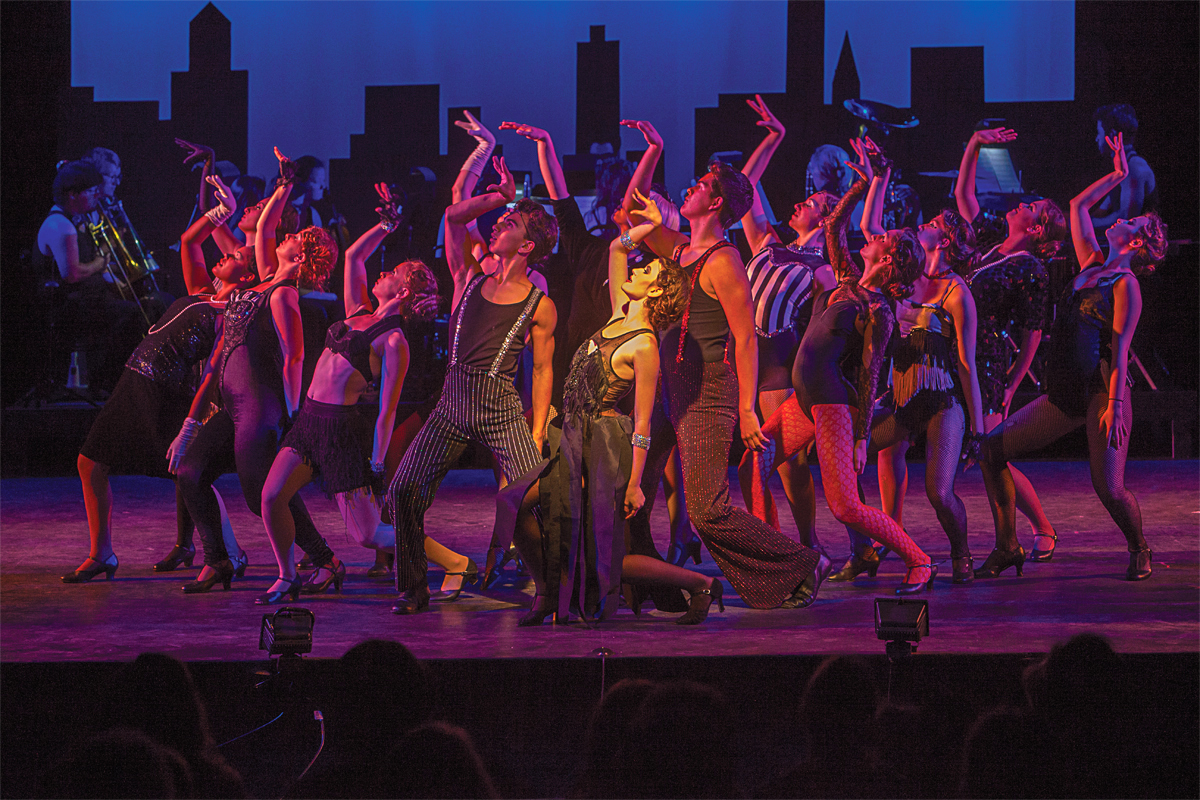 ---
What Happens if You Take Too Many Vitamins?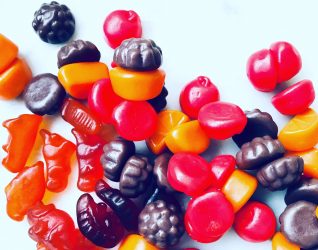 ---
5 Foods to Help Balance the Aging Process