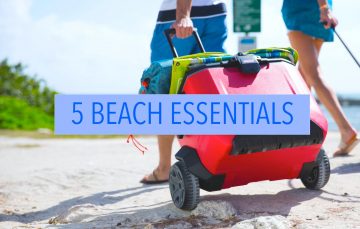 Sitting on the beach is heaven. Trekking your stuff to and from…can be hell. But these 5 things have made our trips to the beach easier–4 of which we have owned and abused for 4 years and they are still going strong!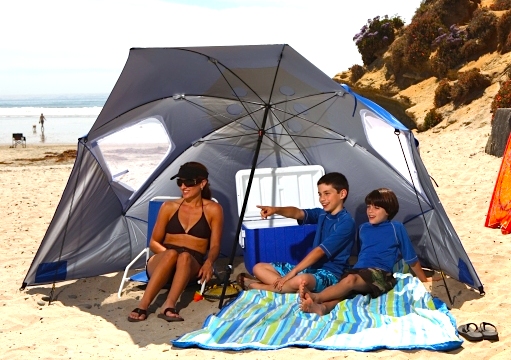 1. My Beach Umbrella: Sport-Brella XL Portable All-Weather Sun Umbrella
, $59
I love staying at the beach–ALL day. But this is only possible with an option for some shade. We've used this umbrella for 4 years. We've watched other umbrellas go flying away on windy days while ours stayed put.
Why I love it:
• It's wind- and water-resistant.
• Has UPF 50+ protection from the sun.
• 4 of us fit underneath.
• It has optional screened areas for air flow.
• It's easy to collapse and carry.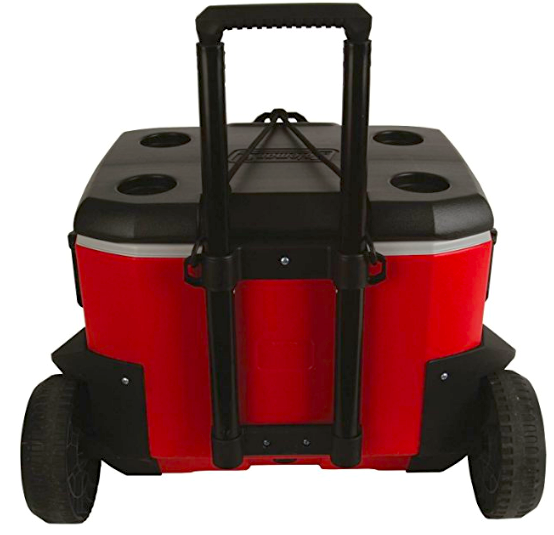 2. My Cooler: Coleman 55 Quart Rugged Wheeled Cooler
, $60
This thing is amazing. I just got it this season but I left it outside for 24 hours in the sun when it was 98º and the ice was exactly the same as when I loaded it!
Why I love it:
• Has a 5-day ice retention at temperatures up to 90º. ª
• Holds 84 cans.
• The wheels are made for rugged surfaces like sand or rock.
• It's sturdy enough for me to sit on.
• It has 4 built-in cup holders on top.
• It has a bungee cord attached so you can carry extra items on top of it.
• It's leak-proof.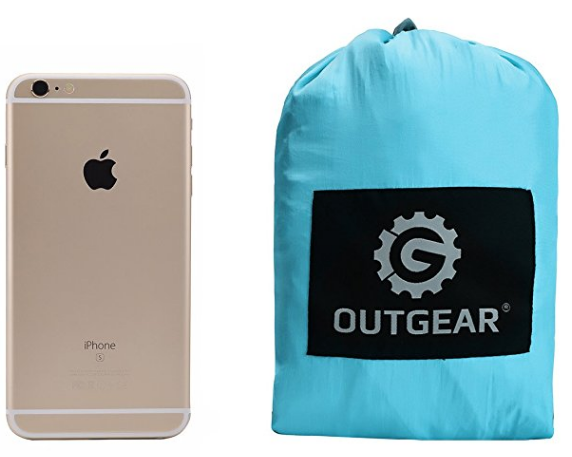 3. My Beach Blanket: Outgear's Outdoor Beach Parachute Blanket
, $23
We've had this for 4 years and it still looks new.
Why I love it:
• It's made of parachute material so it weighs next to nothing
• Dries in seconds
• Doesn't absorb heat
• The sand bounces off it–no sticking or getting caught in the fibers.
• It stays put: the corners have attached pockets that can be filled with sand or rocks to weight it down.
• It's so compact
• Machine-washable
• Mildew-free!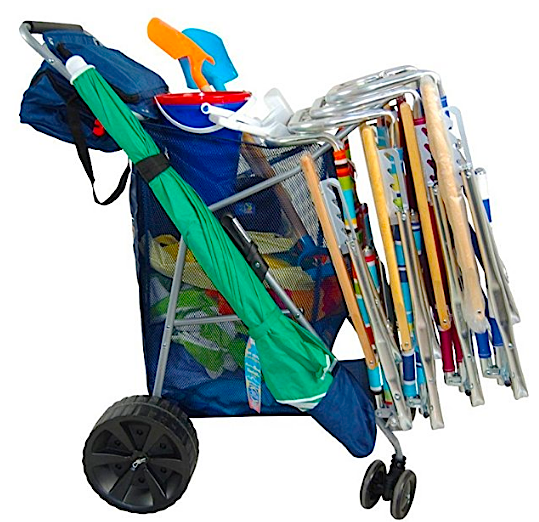 4. My Beach Buggy: Tommy Bahama All Terrain Beach Cart
, $72
I cannot tell you the abuse that this buggy has endured. We've had it for 4 years and it has been dragged through the sand, rocky beaches, and shoved into our car with heavy suitcases on top…and it's still going!
Why I love it:
• It can trek through sand, rocks, and dirt.
• It carries everything: our cooler, towels, and chairs.
• It only weighs 13 lbs and collapses.
• It has a small built-in cooler big enough for 2 six-packs.
• It was only $72!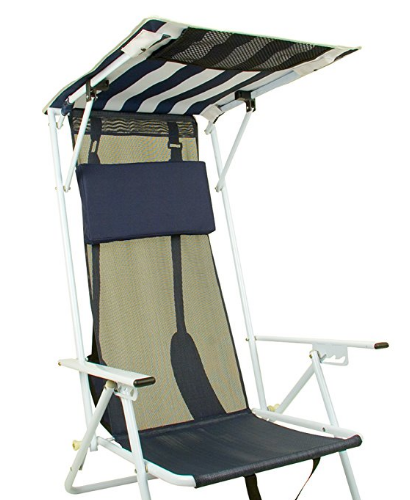 5. My Beach Chair: Bravo Shaded Folding Beach Chair
, $36
Although we have an umbrella, sometimes it's easier to just bring to of these. And when we do, everyone fights over them. It makes it possible to sit right next to the water without getting bruned. They are a little heavier than some other beach chairs, but have backpack straps for carrying them.
Why I like it:
• It's sturdy.
• The optional shade protects you from the sun.
• It reclines.
• It can be carried on your back with straps
---
25 Ridiculously Refreshing Fruity Cocktails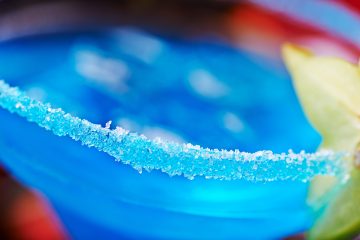 ---
Try One These Fruit-Infused Waters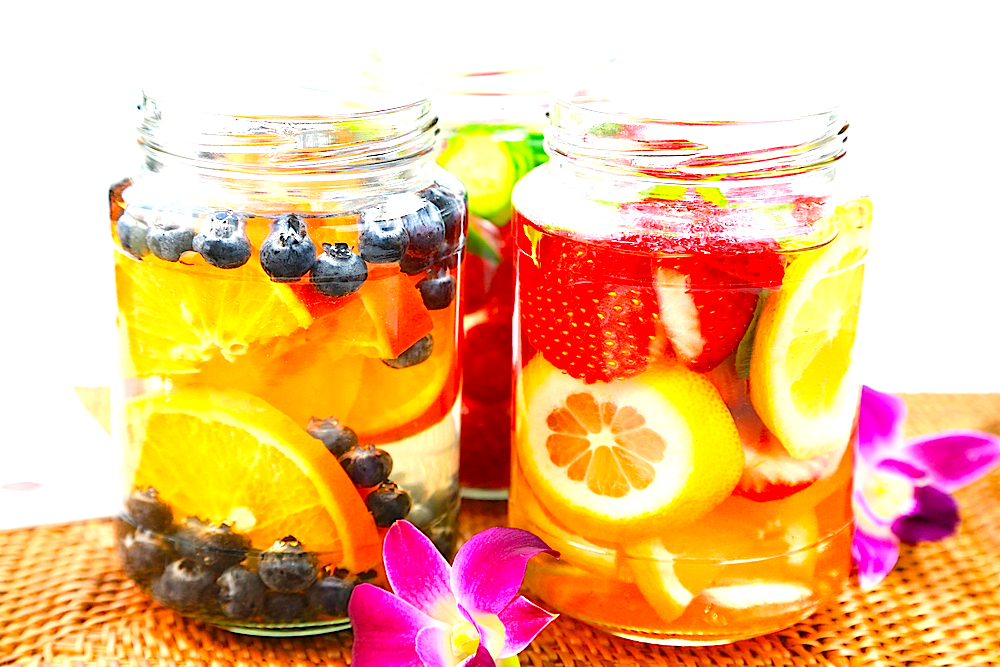 ---
RAILBIKING: Take a beautiful ride through
the Adirondack forest canopy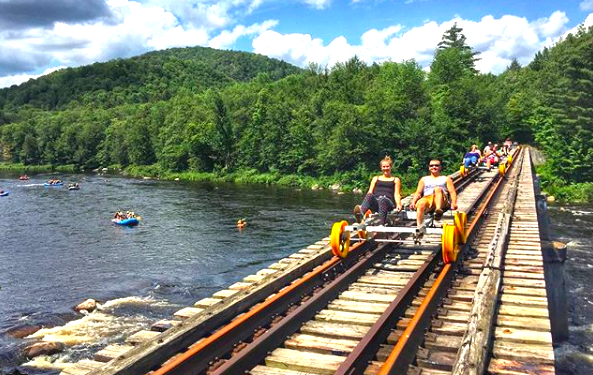 ---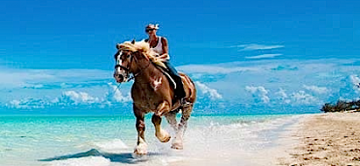 ---
How to Avoid the Dangers of a Heat Stroke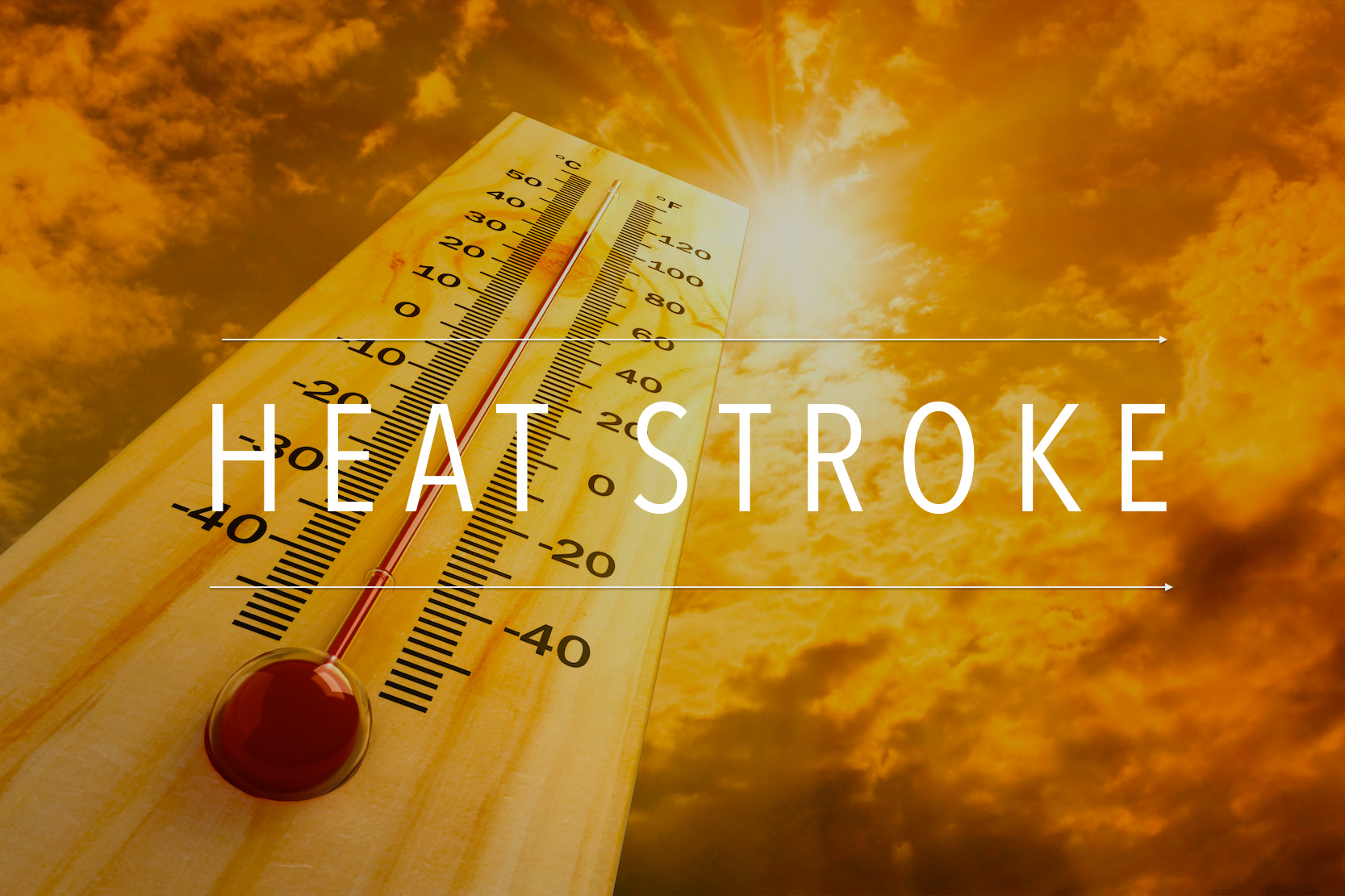 ---
15+ of Our Favorite Family Games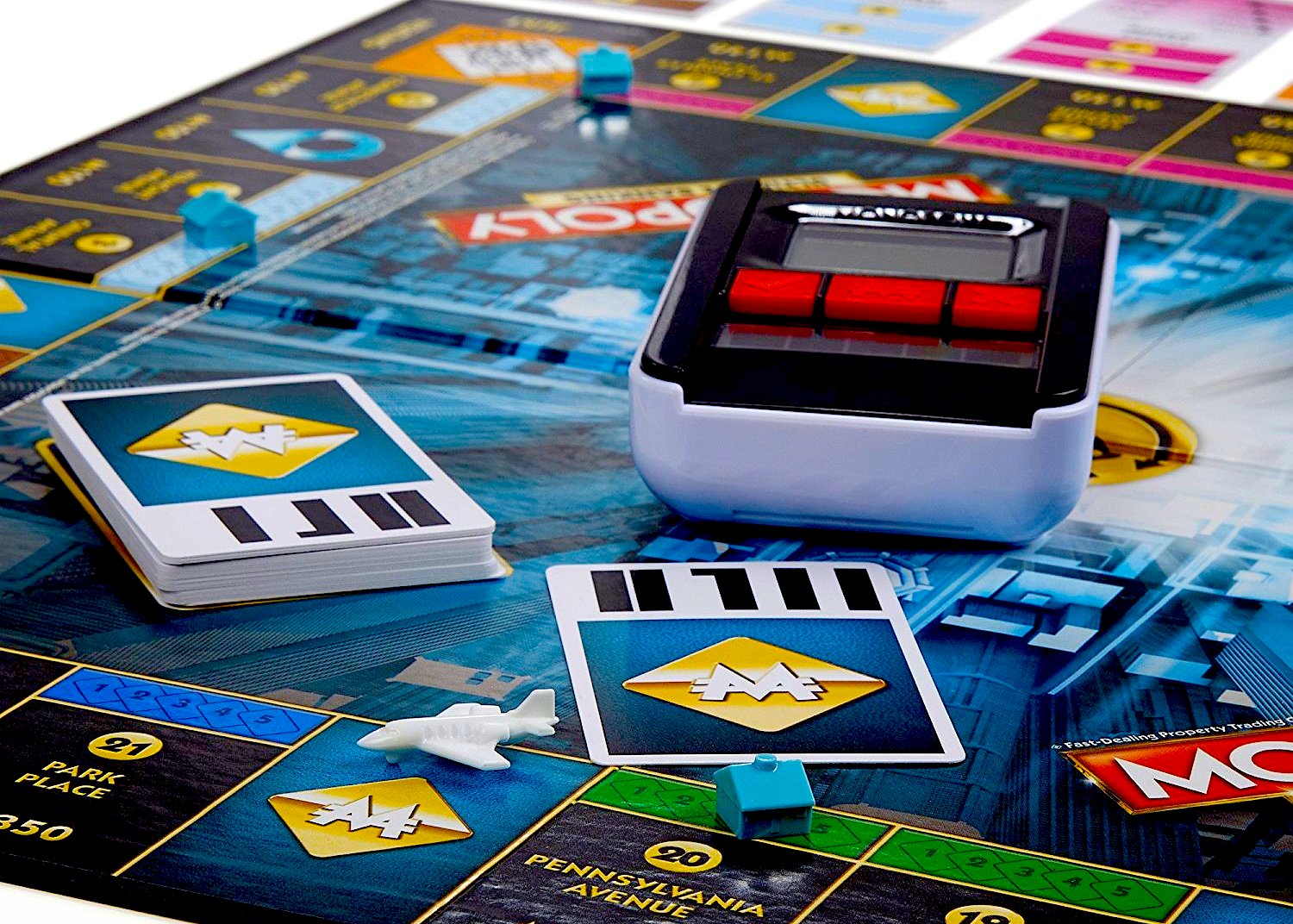 ---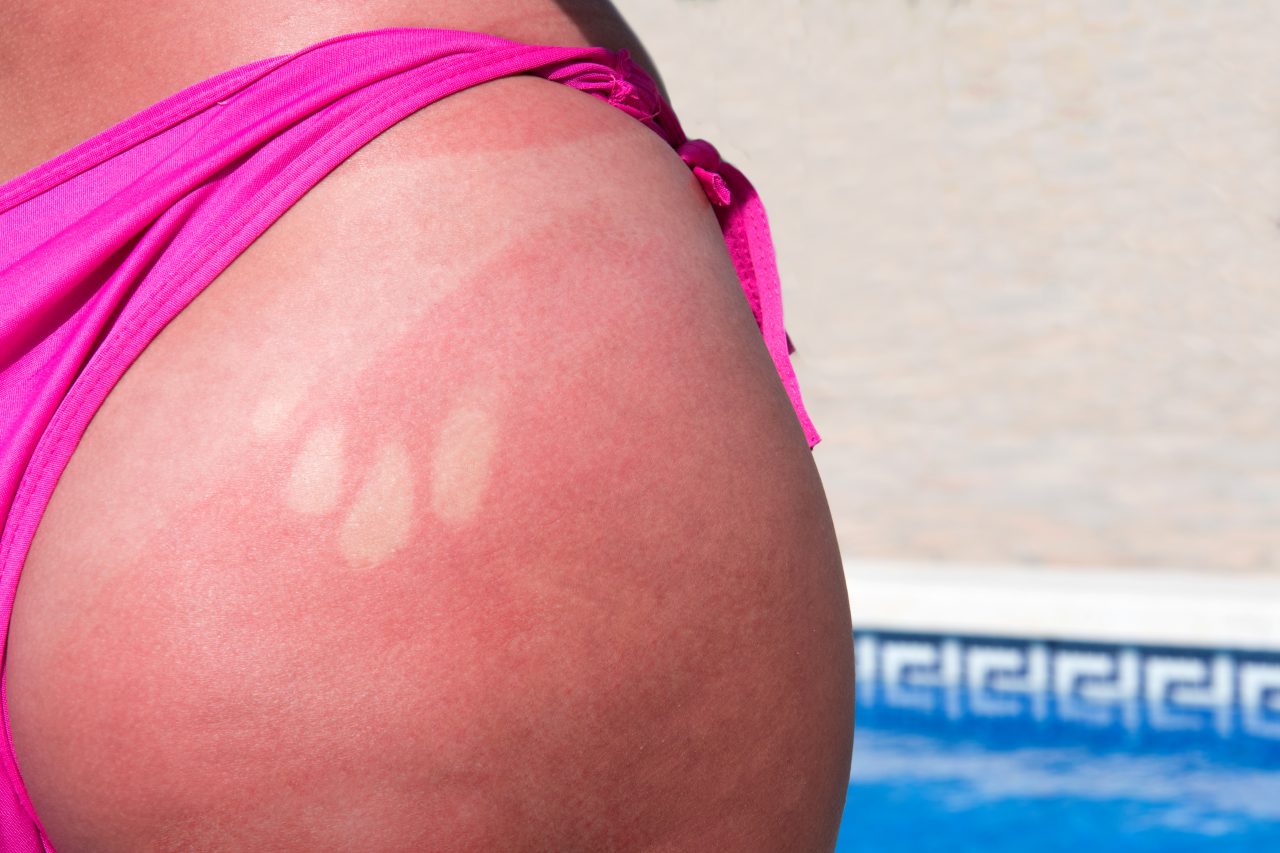 ---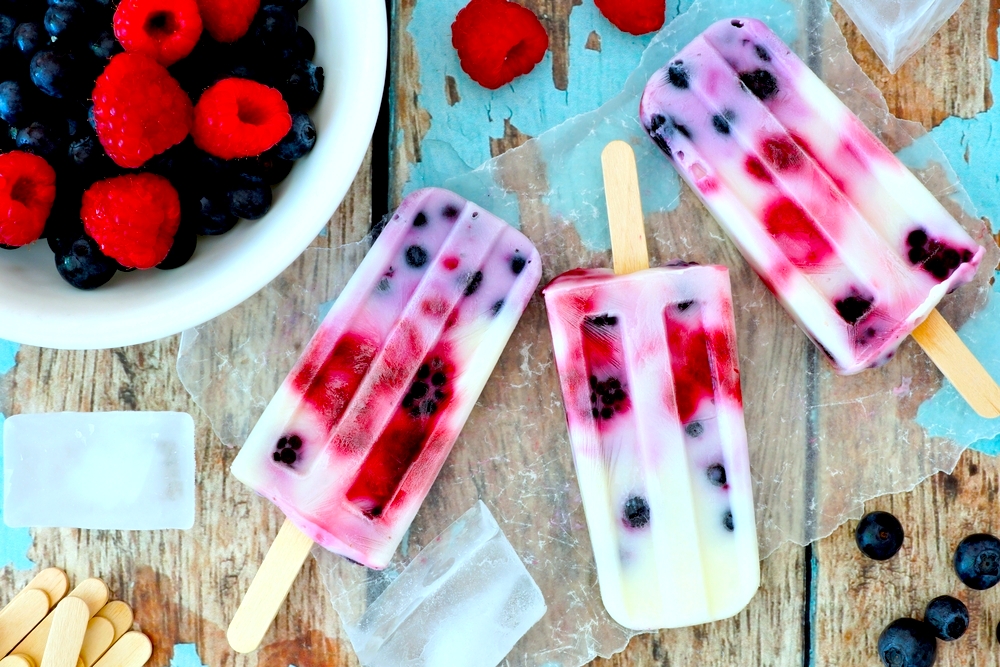 ---
What You Should Know BEFORE You Choose a Summer Camp