Vacations in the Catskill Mountains center around natural beauty. From majestic mountain ranges to pristine lake waters, you won't believe how peaceful it is.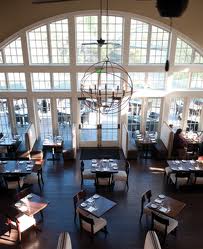 Diamond Mills Hotel offers a luxury hotel near hiking, biking, sailing, tubing, the Saugerties Lighthouse next to the quaint downtown of Saugerties NY.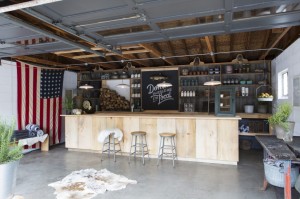 The Graham & Co. is a 20 room hotel in Phoenicia, a small hamlet with quirky shops and restaurants. Inspired by the heritage of the Catskills, the boutique motel is an update on a traditional motor lodge.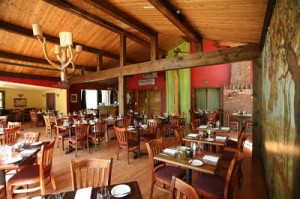 Eat out at Peekamoose Restaurant with farm to table innovative gourmet cuisine prepared with locally sourced ingredients, served alongside an acclaimed wine list.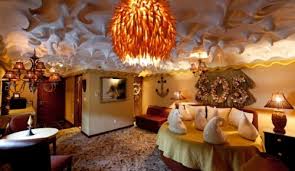 The Roxbury Motel  a "boutique motel resort", nestled amongst the picturesque Catskill Mountains in the historic village of Roxbury. Rooms offer a thematic contemporary twist on the old country lodging experience.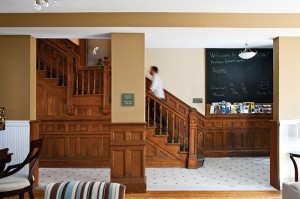 Hudson, New York is home to a wide selection of great restaurants, galleries, antique dealers and shops. Located in the center of Hudson's main thoroughfare is the Barlow Hotel in an Art Deco building that has been transformed into a small hotel.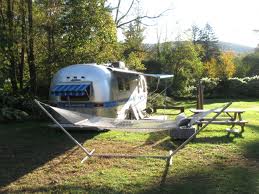 If you've ever wanted to stay in an airstream, try Kate's Lazy Meadow located in Mount Tremper, NY near Woodstock. Nine designed, mid-century modern suites sit directly on the Esopus Creek.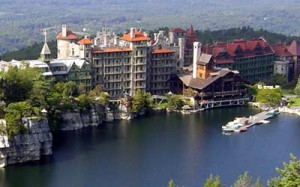 Mohonk Mountain House is located a few miles from New Paltz. The 265-room resort features an affordable but elegant setting that offers all-inclusive packages, including accommodations, breakfast and lunch buffets, four-course dinners, and afternoon high tea. Guests can participate in any of the resort's complimentary recreational activities, such as hiking and nature walks, yoga.
MORE STORIES ON TRAVEL…
And When You Book Your Flights, Consider Hiring an Expert to Book Your Flights.
Ever considered a Culinary Get-Away? We have Some Tips on Finding the Perfect Culinary Vacation.