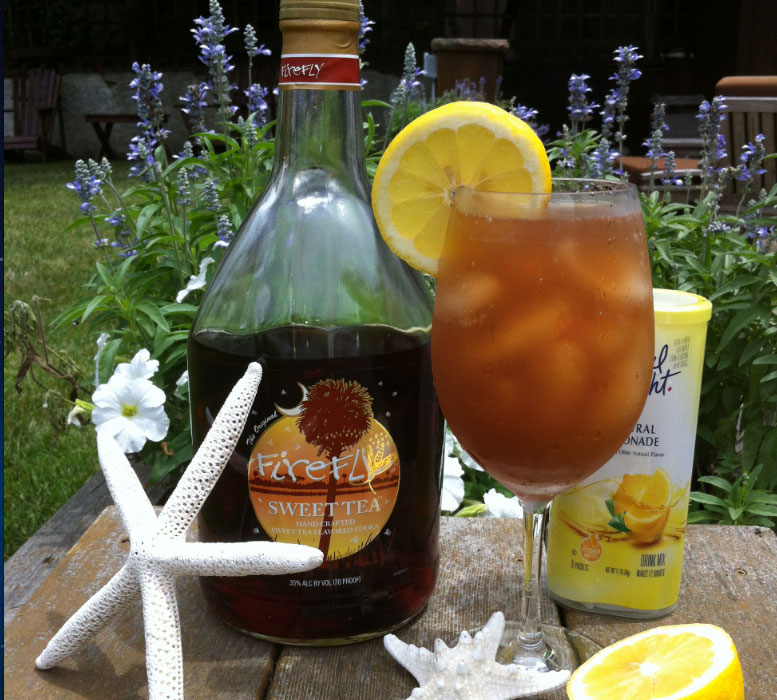 This is the easiest, best summer cocktail EVER! I am not exaggerating … great for parties, the beach or to cool off while barbecuing. If you prefer a less sweet version, simply add water. For a stronger drink, try the vodka on the rocks with some citrus squeezed in. It tastes like an Arnold Palmer. Because of the vodka, I've heard it called a John Daly … which is only funny if you follow golf.
Ingredients:
1/3 Sweet Tea Vodka (can get at any liquor store)
2/3 Lemonade (I use Crystal Light)
Fresh Lemon juice to taste (if you don't have it, no worries, still delicious)


Directions:
1. Mix
2. Serve over ice.
---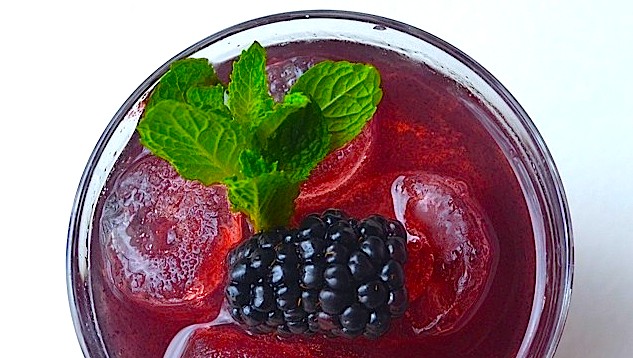 ---
Can Too Many Gummy Vitamins Make Your Kids Sick?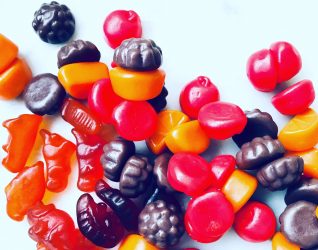 ---
Can Turmeric Help your Inflammation?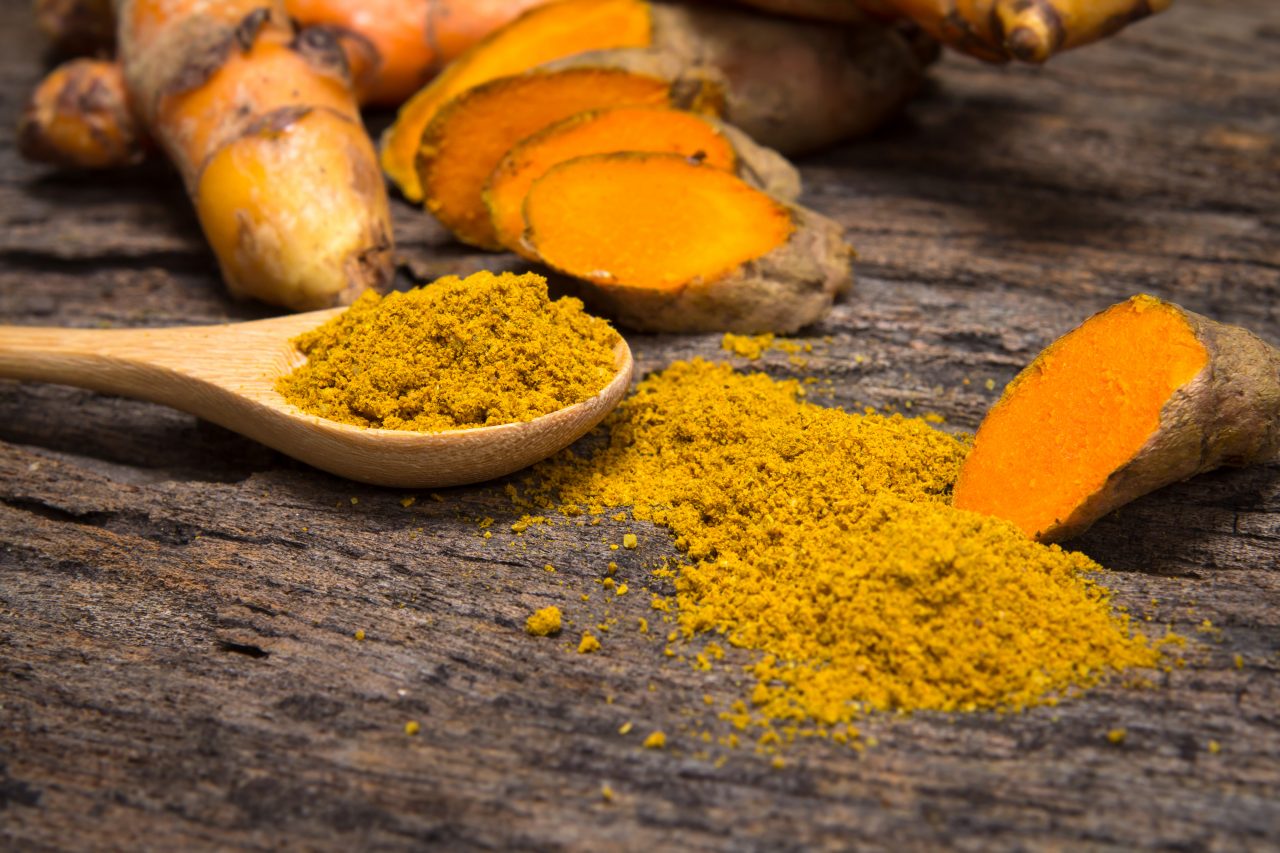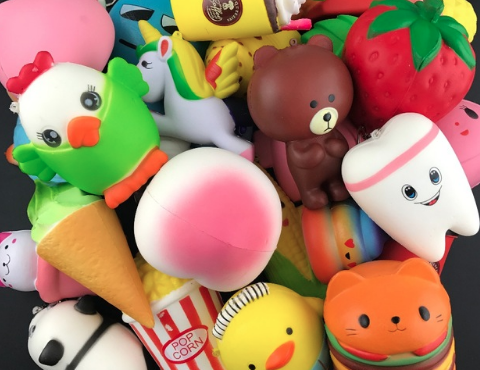 ---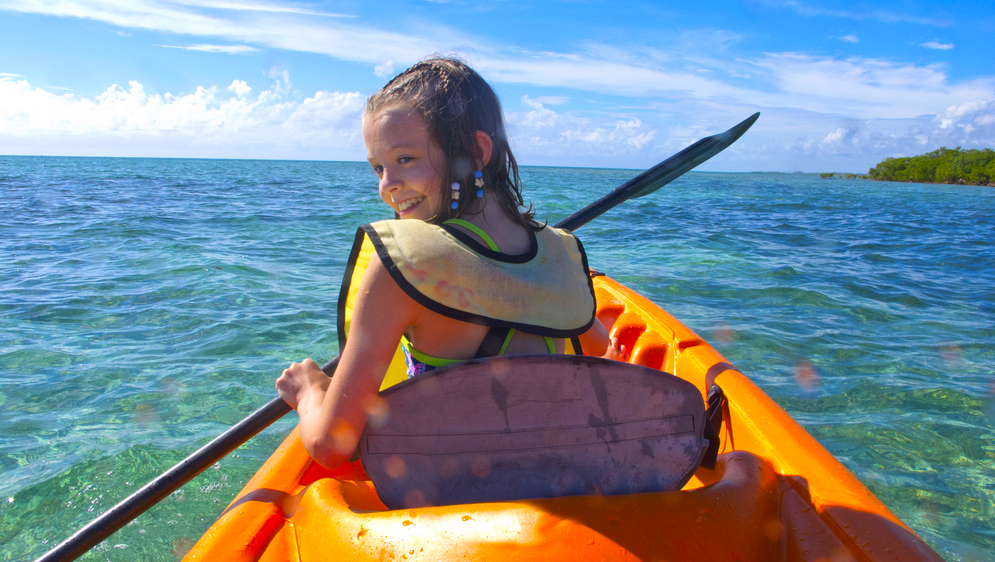 ---