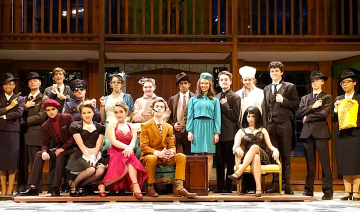 Also Read: Don't Miss This Summit Shopping Event!
November 14-16
It's a dark and stormy night, and you've been invited to a very unusual dinner party. Each of the guests has an alias, the butler offers a variety of weapons, and the host is, well . . . dead. So whodunnit? Join the iconic oddballs known as Scarlet, Plum, White, Green, Peacock, and Mustard as they race to find the murderer in Boddy Manor before the body count stacks up. Based on the cult classic film and the popular board game, Clue is a madcap comedy that will keep you guessing until the final twist.
The answer will be comically revealed when the Summit High School Theatre Arts Department performs 'Clue on Stage', with performances set for Thursday through Saturday, November 14 – 16, beginning at 7:30 p.m. each evening at the Summit High School Auditorium.
For tickets to this hilarious evening of murder mystery mayhem, visit showtix4u.com or purchase at the Auditorium door, subject to availability.
Summit High School Auditorium, 125 Kent Place Blvd, Summit, NJ
---
Don't Miss This HUGE Summit Shopping Event!

---
25 Festive Cocktails for Thanksgiving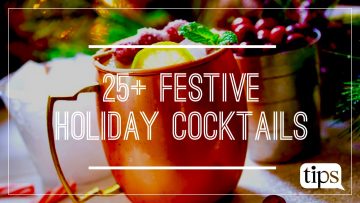 ---
Thanksgiving Desserts: Spiced Pumpkin Pie with a Gingersnap Crust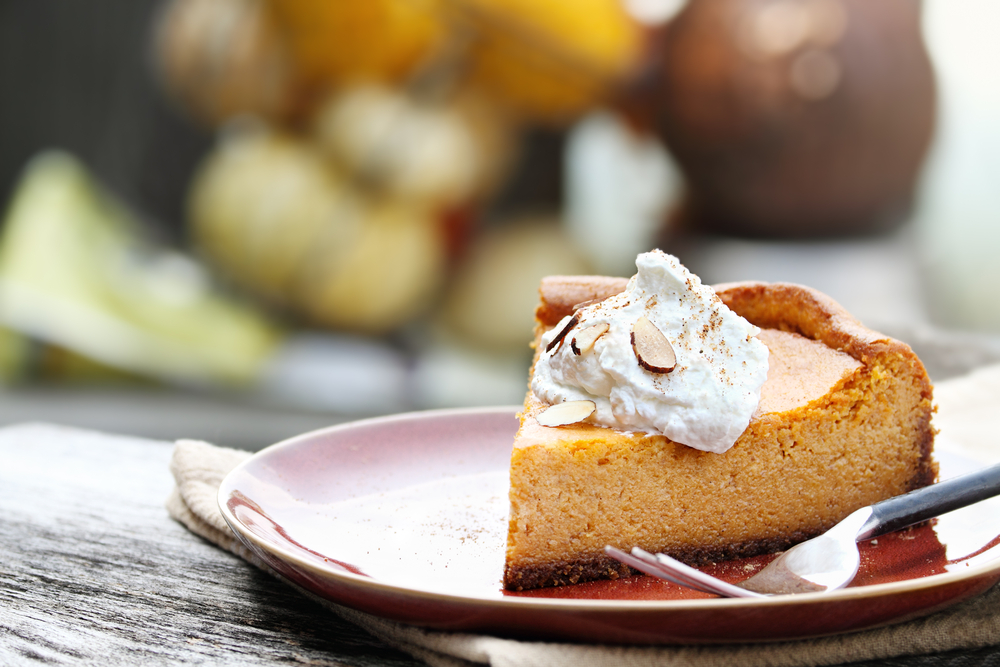 From the Turkey to the Sides,
We Have All The Recipes that You Need for Your Thanksgiving Dinner.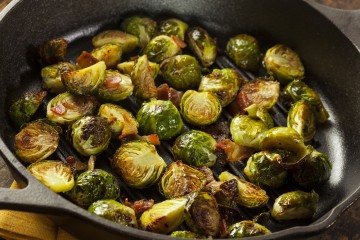 ---
Cranberries with Cherries & Cloves