By: Serena Grassi, Class of 2021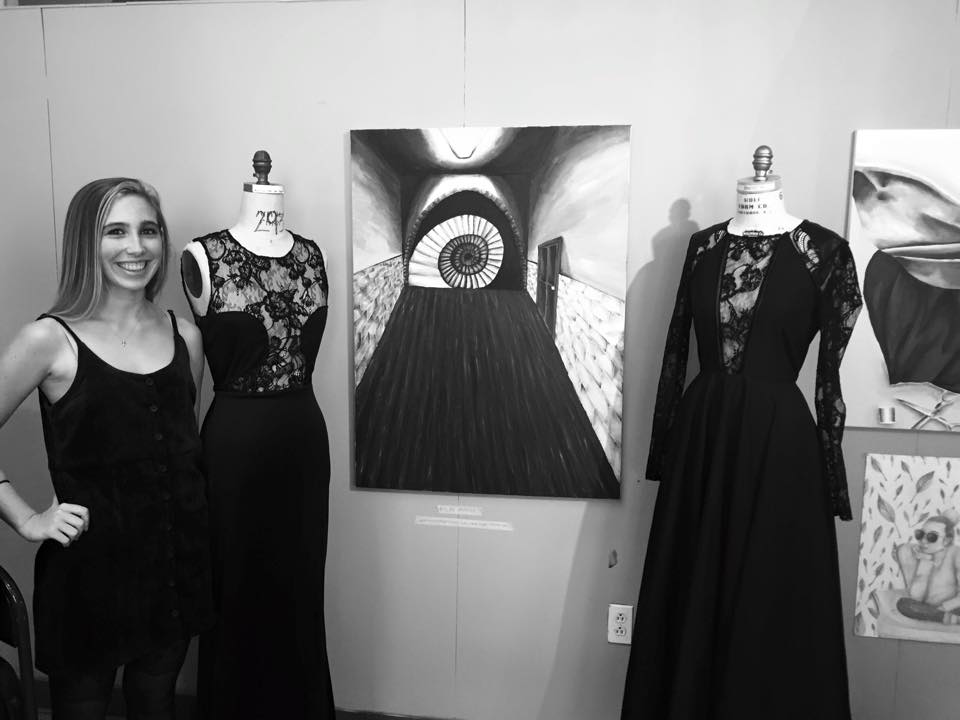 I had such a great opportunity to interview Dylan Skinner, whose story was very interesting. She is doing such amazing things in the fashion industry, and all of her work is so impressive. Her designs are beautiful and you can check some of them out by scrolling down below.
Me: When did you start designing clothes?
Dylan: I learned and started designing clothes when I was around 10/11 years old.
Me: How long did it take to get your business going?
Dylan: I started my business in May 2015. It started out slow, as most businesses do, and then had points of surges of clients, and points of lulls – again, as most businesses do. What I love most about my business is making custom gowns, clearly. Most of my portfolio contains gowns – for fashion shows, proms, graduations, weddings, etc. Although now, I have adapted a little more to our day-and-age and added a shop feature on my site. I sell graphic tees, sweatshirts and hats. And – little sneak peak – will be having customized vintage pieces (such as denim jackets) coming soon! So my business is constantly adapting and I'm trying to change with the trends to mix up business. So with that, obviously each new thing needs advertisement, rebranding, word-of-mouth, etc. So in a way, I'm still getting my business going! But it has definitely gained more traction over the past two and a half years, especially around the Ridgewood area.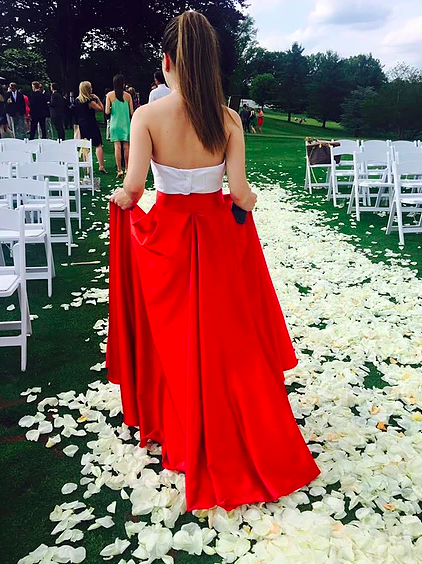 Me: What was the process you went through to start your business?
Dylan: From 8th-Junior year of high school, I took classes at Parsons the New School for Design in NYC, in their Pre-College Program ending with receiving a certificate. Having been there almost every week for four years, when it came to an end my junior year, I realized I wanted to continue this passion in my own way. I wanted to intensify my designing into something more unique to me. That was when I first decided on creating my own website and starting my own design business.
At my final showcase at Parsons, I posted my website URL and a message saying "Coming this May". I got a lot of response from that show. I displayed an intense B&W themed installation of both paintings and gowns. I later went onto Instagram and checked the Parsons location to see what was posted and I saw a bunch of pictures of my gowns. People saying "amazing designs", "obsessed", etc. In that moment I knew making my own website/business was the right choice. When I first started my business, I was strictly focusing on custom gowns, and had a hand full of additional one-of-a-kind pieces made available on my site. While I got good feedback from those unique, more casual pieces, most of the attention was put on the custom gowns. And from then on, that's what I primarily focused on, as that really is my favorite thing to design.
Me: What were some struggles you went through or challenges you faced when starting your business?
Dylan: It is really hard starting a business. The financing alone (as I described above) takes a lot of consistency, hard work, and perseverance. Then, you have to worry about getting your name out there. This really required me to step out of my box and really push myself. I'm not much of a boaster, so I really don't like advertising myself, but this required me to. It was hard at first, but I got used to it. I made myself some business cards, and before I knew it, I was handing them out whenever my designs came up! It became easier and easier as time went on.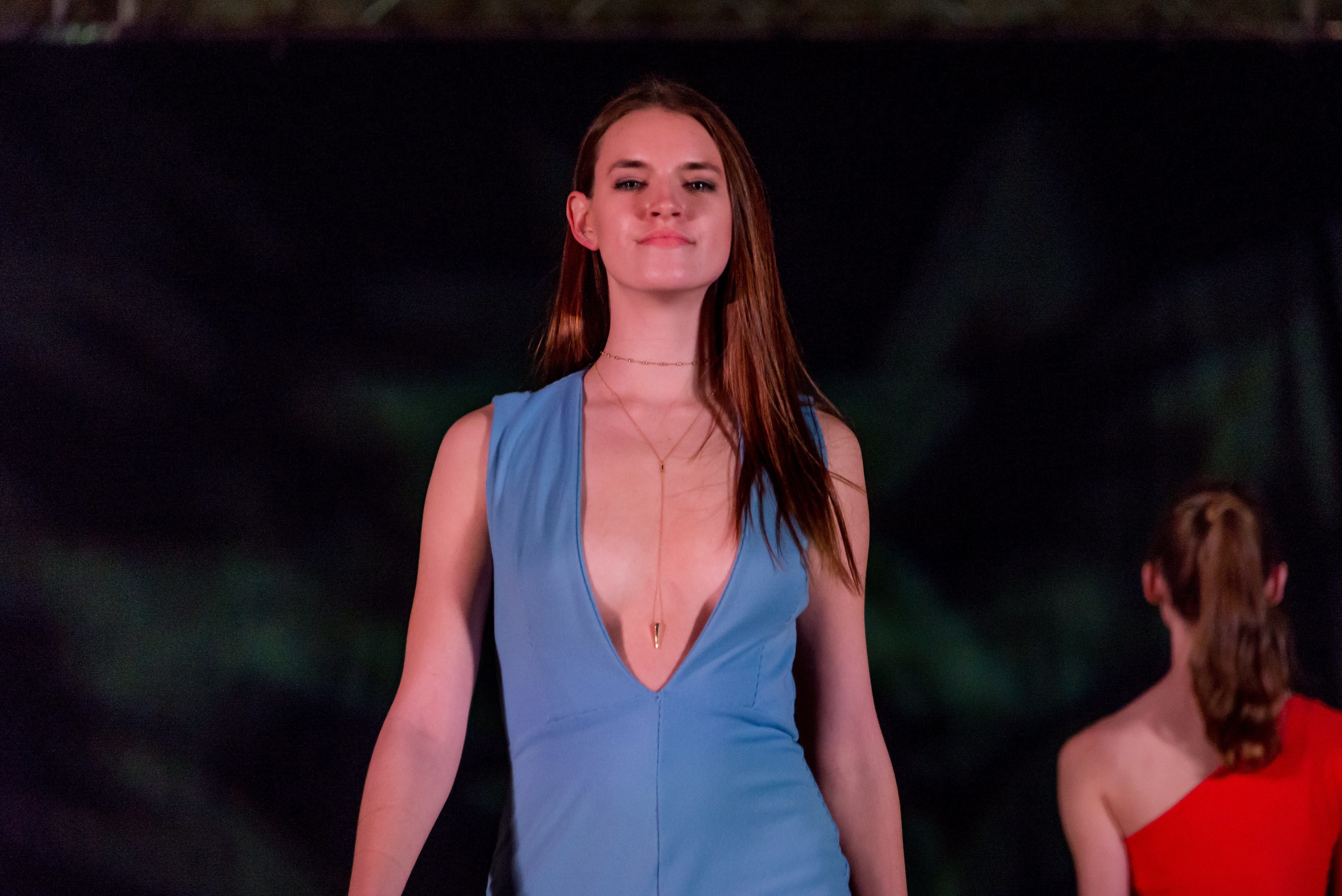 Me: Where do you find the financing to keep your business going?
Dylan: A good amount of my financing came from babysitting over the years and letting it accumulate. Although, funny enough, another big source of income for me was selling my own clothes. Being a clothing lover through-and-through, naturally, it is always hard for me to part with my clothes. But I had to do it in order to get the financing to finally do what I love in a more official way! I made an Instagram selling tons and tons of my clothes in sophomore year of high school, and have steadily posted on it since. So that has been a nice little income for me for about four years now. Other than those two things, I would always be looking for new, different little ways to make money.
Me: What is your inspiration?
Dylan: Most of my inspiration comes from wanting to make women feel beautiful. As it says on my social media and my website, "Dylan Skinner Designs – Making Women Feel Beautiful Since 2015." Knowing first and secondhand the traumatic influences society can have on how a girl or woman views herself, I wanted to aim at ensuring everyone knows they are beautiful. I think that there is way too much pressure these days to look a very certain way and that gets to a lot of girls and can really mess with their heads. Thankfully, I can see the bright light ahead of open-mindedness – more plus sized models, acceptance campaigns, etc. So while i am not constantly advertising this driving motivator of mine, it is constantly in the back of my head when designing, meeting with models, sewing the garments, and even up to the photoshoots for my more casual pieces that are available to buy on my site. It is always being incorporated in little ways.
Me: Who is your favorite upcoming designer?
Dylan: Well, my favorite designer in the world is Elie Saab. Look up pictures of his gowns and try not to drop your jaw. I dare you.
And as far as upcoming designers – although I am a little biased given that I interned for her when I was sixteen – my previous boss Abbey Glass is truly an incredibly talented designer with more drive and ambition than I have ever seen. Her designs are so elegant and beautiful I'm always excited to see what she's doing next. Plus, she runs out of Atlanta which is where she grew up. She's trying to highlight the fact that there are fashion hubs other than just NYC and LA, which so interesting and new, I love that she does that.
Me: Where do you shop?
Dylan: I'm a HUGE shopper. I love Zara, Topshop, ASOS, Urban Outfitters, Free People (if I can scrape up the loads of cash), and a bunch of other places here and there.
Me: What is your favorite article of clothing that you own?
Dylan: Winter coat(s). You can literally wear the most simple outfit in the world, and then throw on a killer coat, and you're a fashion queen.
Me: What is your favorite article of clothing that you designed?
Dylan: Probably my blue and white printed gown (people say they look like cells in a microscope). I hand-drew that print, scanned it, and got it printed by a company onto a sustainable sateen fabric. And for all those who don't know, I am a sucker for sateen. Favorite fabric out there.
Me: Do you also make the clothes, or do you mostly just design them?
Dylan: I design and hand-make each piece!
Me: What are your goals for the future in designing?
Dylan: While I am currently in school for fashion merchandising, I plan to never let my business fade. Designing was my first love, and will follow me forever whether I like it or not! Luckily, I love it. I can be walking down the street and see a little detail or embellishment on a girl's jacket, and get a new idea for an entire ensemble. When this happens, I immediately write it down in my phone or sketch a quick little picture so I won't forget. At this point, it's just instinctive. That will never go away. And I couldn't be more happy. There's nothing better than having a passion. So while I may not fully pursue a career in design, it'll always be my passion and I will always continue to pursue it in other ways.
Me: What would be your advice to teens who want to start their own business, or who want to get into the fashion industry?
Dylan: If you want to start your own business – NEVER GIVE UP! That's the most cliche thing in the world to say, but it's true. You have to work yourself to death and give up a lot of free time, but in the end it's always worth it. For both of the fashion shows I was the designer for, I was asked to do about a month before it happened. In the first, I made eleven gowns, and in the second I made TWENTY ensembles. I was constantly sewing. I slept much less. I wasn't really able to go out and have fun with my friends. But… that's the price you pay for trying to get your name out there and prove yourself. There are so many businesses out there, so you have to distinguish yourself. Add your own flare! Being different is key in success, so celebrate your uniqueness and capitalize on it!
For those who want to get into the fashion industry – a lot of the same with starting your own business honestly. Mostly perseverance. This industry is cut-throat. You have to really  want it. If it's just a hobby… cut your losses now and find a passion. You have to feel the fire in your heart that draws you towards this. It has to be more than a want, it has to be a need. Otherwise, you'll never have enough drive. But once you accept that this is what you really want and you take all the steps towards fighting for it, doors will continue to open if you continue to kick them down.
Follow Dylan on social:
website: www.dylan-skinner.com
instagram: @dylanskinnerdesigns
facebook:@dylanskinnerdesigns
---
10 Reasons I'm a Better Mom in the Summer (
starting with the drink in my hand.)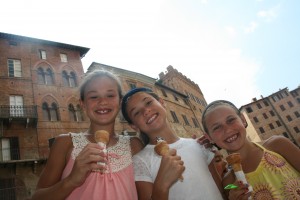 ---
The Magic Number of Calories You Need to Burn…to Lose a Few Pounds.
I Did This…and It Worked!!!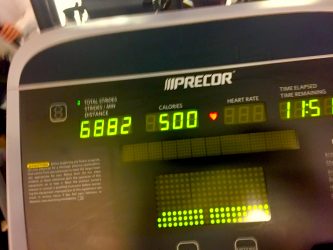 ---
4 Tips to Ending Trickle Down Anxiety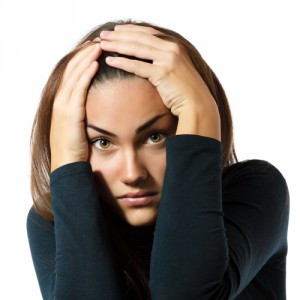 ---
Eating Ethiopian: No Fork or Knives Needed