Thursday, November 14 to Saturday, November 16
Here's your chance to get ahead  on your holiday shopping in November! Shop at Oak Knoll's Annual Royal Boutique, which takes place November 14-16.
You'll be WOWED by over 50 exclusive vendors offering everything from clothing to toys! Shop for men's, women's, children's, and babies' clothing; popular toys and games, unique and elegant jewelry; whimsical purses, belts, and knitwear; delightful home goods; monogrammed items; holiday gifts; delicious specialty food items, and much, much more!
The take a break at the Royal Cafe and Bakery and treat yourself to a special baked treat, delicious salads, soup or wrap. Or take home some baked goods to freeze for the holidays
The event, sponsored by the Oak Knoll's Parents' Association, is free and open to the public. There will be an incredible selection of home goods, clothing, accessories, handbags, jewelry, popular toys and games, specialty foods, gifts and much, much more.
The event is a great way to kick off your holiday shopping, simply treat yourself or someone you care about to something special, or enjoy delicious salads, soups and wraps at the Royal Café or take home some baked goods from the Royal Bakery.
The hours and dates are as follows:
• Thursday, November 14: 6 to 9 p.m. 
• Friday, November 15: 9 a.m. to 6 p.m.
• Saturday, November 16: 9 a.m. to 4 p.m.
Oak Knoll School of the Holy Child, 83 Ashland Road, Summit, NJ 07901
The Royal Boutique will be held in Tisdall Hall gymnasium at Oak Knoll in Summit
(on Ashland Road, located between Larned and Manor Hill roads, directly across from Memorial Field).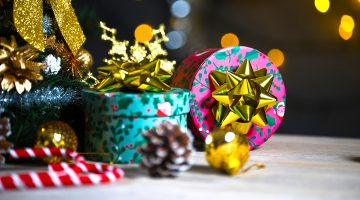 ---
25 Festive Cocktails for Thanksgiving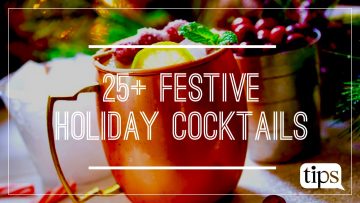 ---
Thanksgiving Desserts: Spiced Pumpkin Pie with a Gingersnap Crust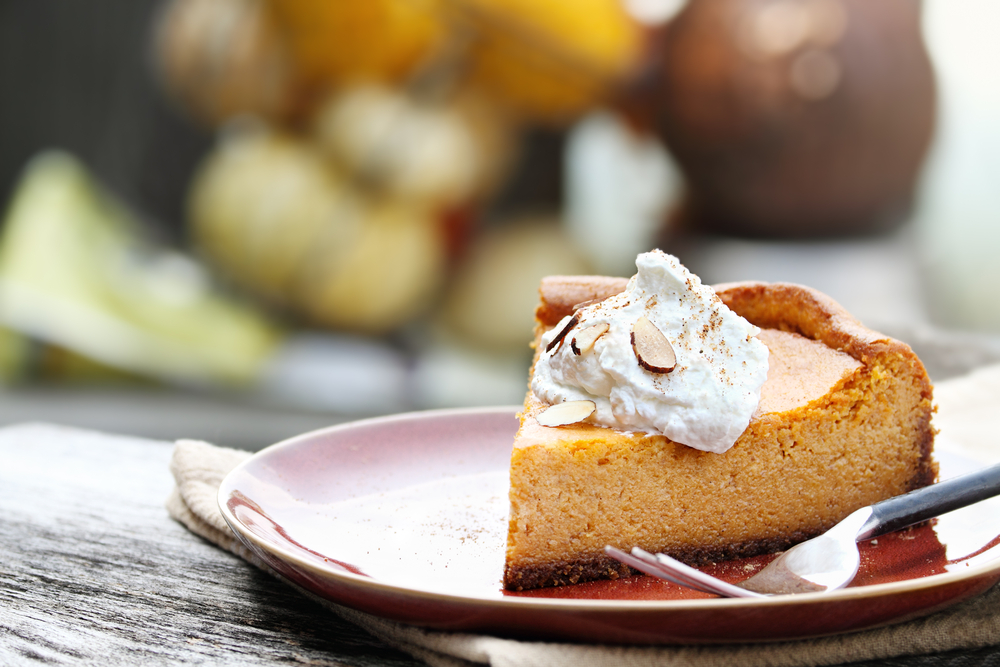 ---
Delicious Thanksgiving Appetizers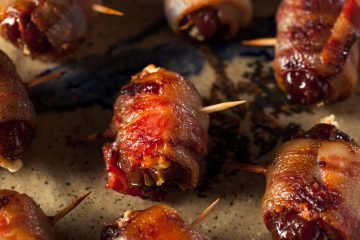 ---