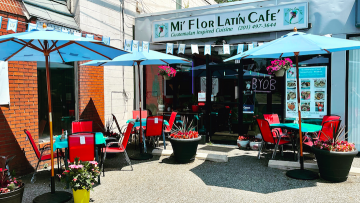 Welcome Mi Flor Latin Cafe to town! The new Guatemalan inspired Latin Cafe offers unique Latin Food with modern flair.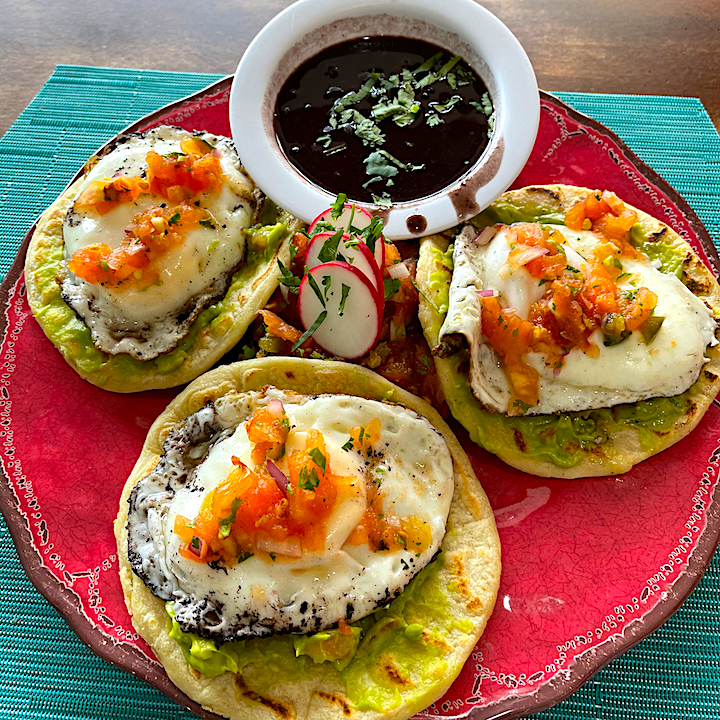 Chef Eliu Salguero was born and raised in Guatemala and this is his first restaurant. You can expect made to order items like Pollo en Crema, chicken legs with chayote, potato and sour cream sauce; or Churrasco, grilled marinated beef served with rice and beans. And be sure to try the chef's specialty, Guatemala's National Dish, Pollo en Pepián: chicken legs in a thick sauce simmered with ground nuts, seeds and latin dried peppers. Don't forget to add a few appetizers like the Tostones & Empanada or Shrimp and Whitefish Ceviche.
Or try one of the house-made smoothies and shakes like Pina Colada or Peanut Butter Chocolate. There's also a breakfast and kids menu.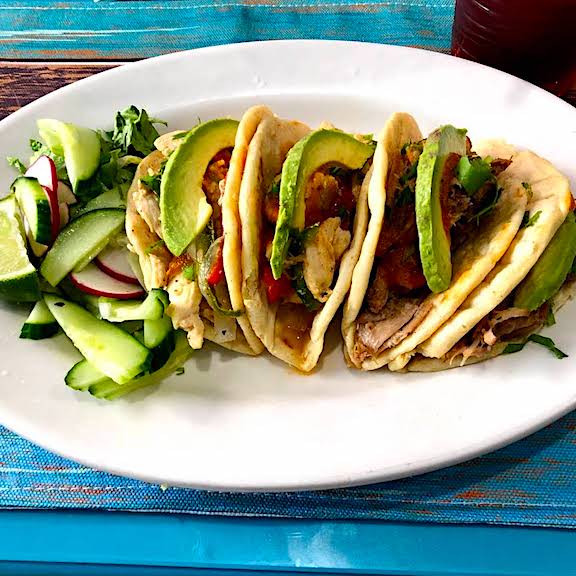 Mi Flor is BYOB so don't forget to bring your favorite wine or cervesa!
Mi Flor Latin Cafe, 57 Kinderkamack Road, Westwood, NJ
Tuesday thru Thursday: 7am to 9pm. Friday & Saturday: 7am to 10pm. Sunday: 11am to 6pm.

---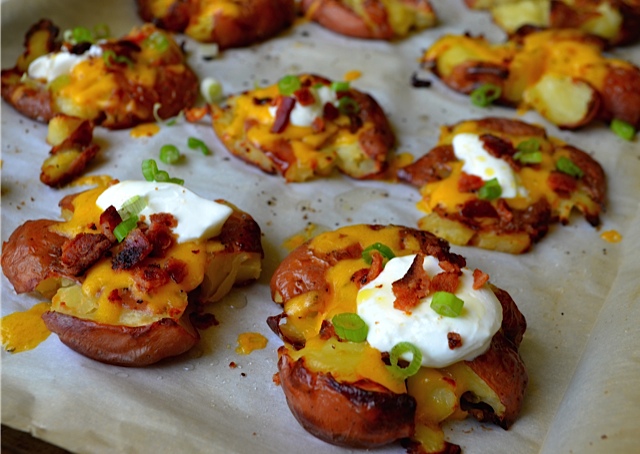 ---
Oh My God…What Do Youe Lawn Chairs Say About You?!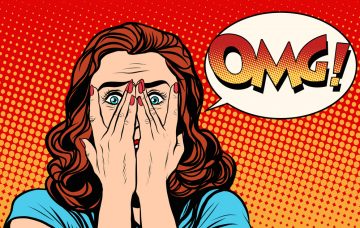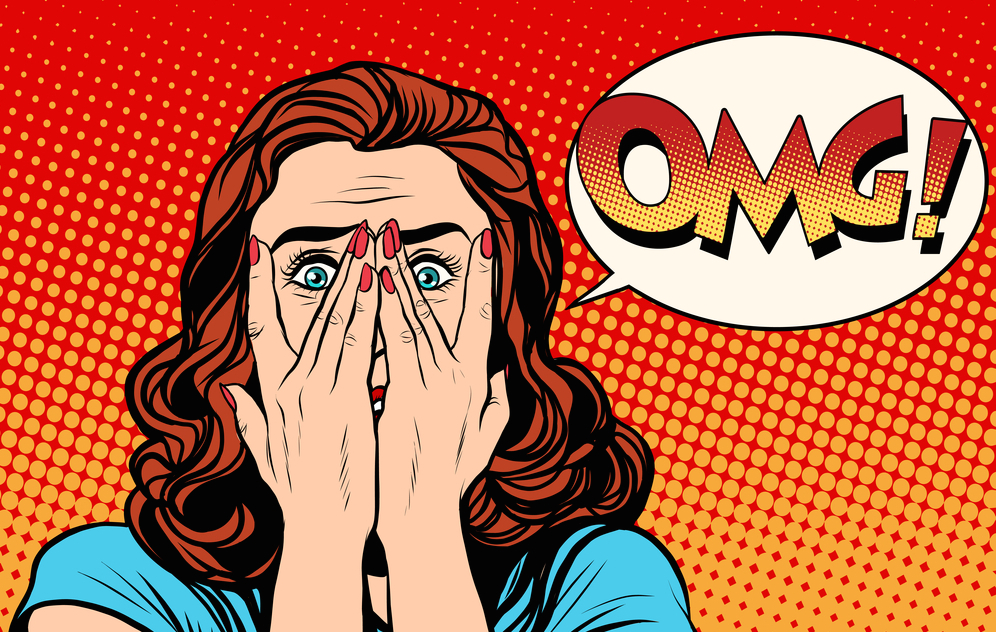 ---
How Much Sex is Everyone Really Having!?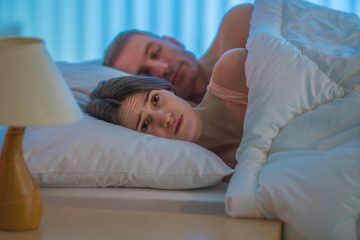 ---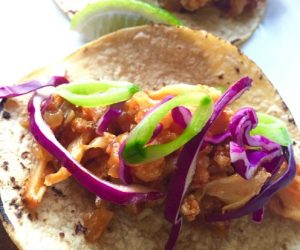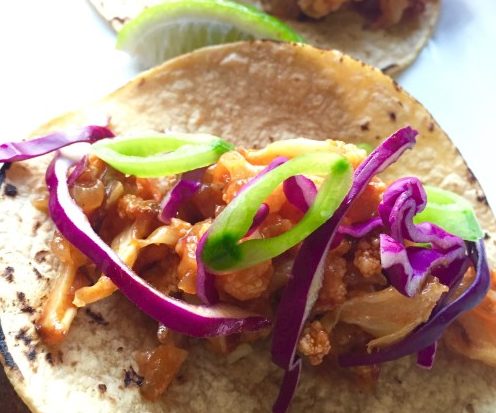 ---
Grilled Fish Tacos with Buttery Avocado