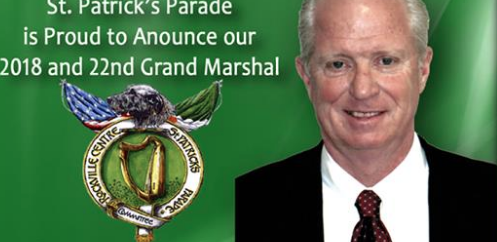 The Rockville Centre St. Patrick's Parade is proud to announce our 2018 and 22nd Grand Marshal John Coghlan!
Find out the details about the parade.
John F. Coghlan was raised in Baldwin, NY along with his three sisters.  He attended St. Agnes High School where he met his wife Patti (nee Croutier).  After high school graduation he attended North Adams State College in Massachusetts and received a Master's in Education from Harvard University.  He would later be awarded a Doctor of Laws from his undergraduate school.
Patti and John have been married for forty two years.  They have four married children and eight grandchildren.  All reside in Rockville Centre, NY.
John spent twenty-eight years in the financial services industry working at Lehman Brothers.  He was a Managing Director and served in several senior management positions. He was a member of the Equity Division Management Committee as well as the Fixed Income Division Management Committee. He worked in similar capacities for two years at Barclays and retired five years ago.  John shares his vast experience in his current role as Director at Data Storage Corporation.
John has been extremely active in the community as well.  He has coached CYO basketball for many years and served on the CYO board.  He recently completed a twelve year term as a Trustee on the Molloy College Board.  Both John and Patti are active members of Legatus, an organization of business leaders and their spouses dedicated to supporting the Magisterium of the Church.  John has received recognition for his charitable works, including the Bishop McGann Lifetime Achievement Award for his work with Mercy Hospital and the St. Thomas Aquinas Award for his significant contributions to Catholic education.
Please join us in congratulating John and mark your calendars for the 2018 Rockville Centre St. Patrick's Parade which will be held on Saturday March 24th 2018.
---
Find Out Where & When RVC's Annual Parade will take place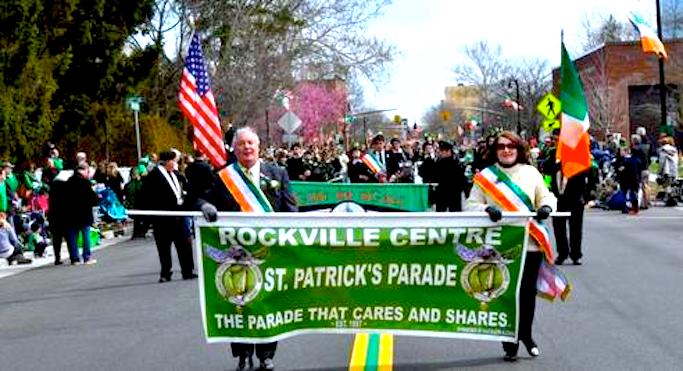 ---
Take This Quiz to Find Out How Irish You Are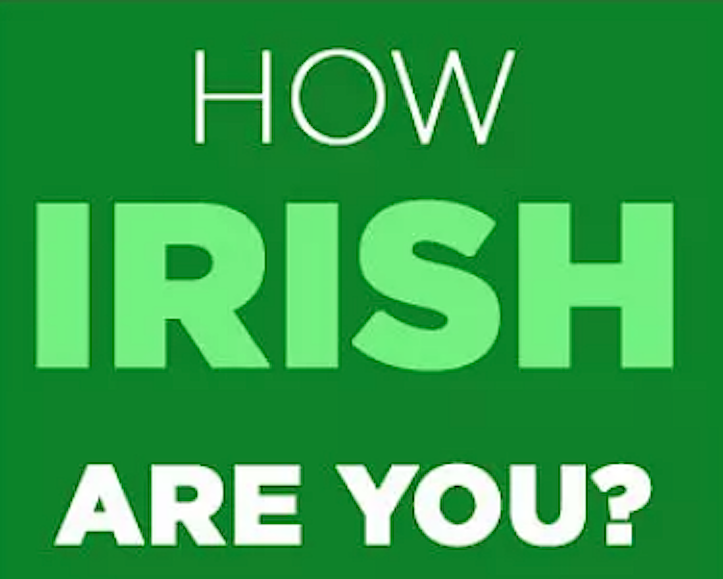 ---
Celebrating St. Patrick's Day When You're Really Irish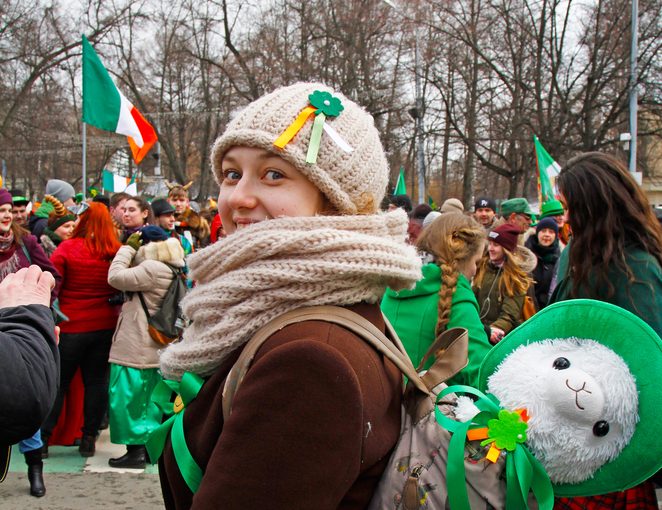 ---
Try Emily's Recipe for Bangers & Mash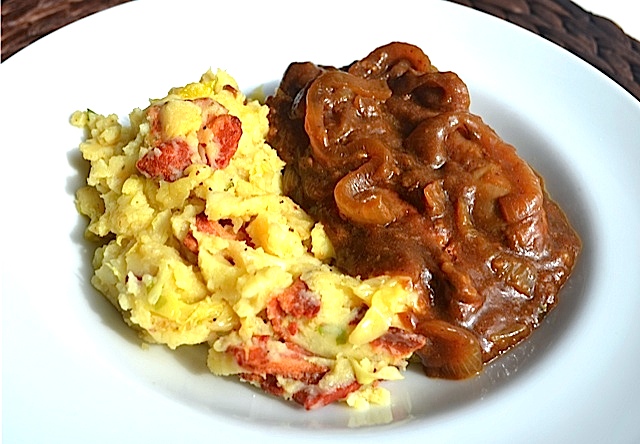 ---
---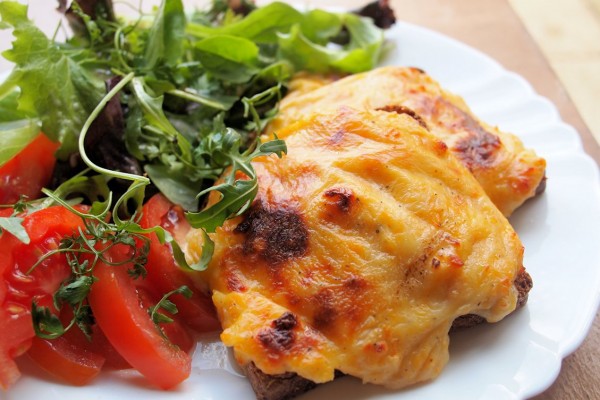 ---
Adult's Only Dessert for St. Patrick's Day