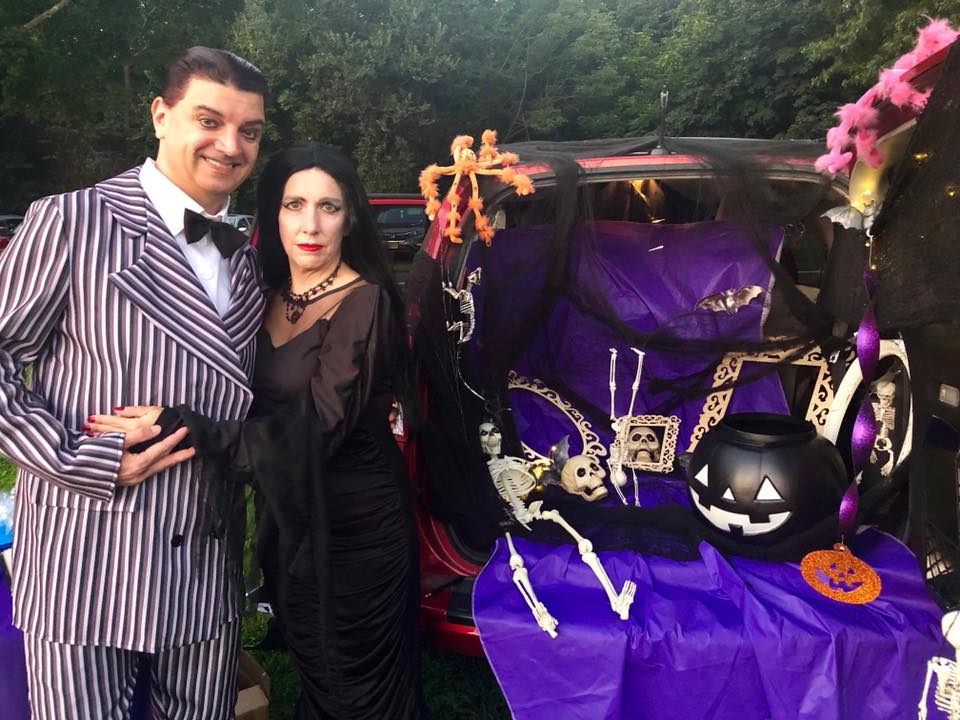 Friday, October 26  •  8:00pm
As part of Westfield's monthlong Addamfest Halloween celebration. Morticia & Gomez Addams will be hosting the First Annual Masquerade Ball. After walking the purple carpet, guests will feast on Charles Addams-inspired gourmet fare served Goth style, sip smoldering libations and dance the night away in the incomparable James Ward Mansion.
Advance tickets to the Masquerade Ball are $125.00 per ticket, with a limit of four tickets per person. Tickets will be available for purchase on a first come, first serve basis, so reserve early.  For tickets and more info, go to Addam's Fest Ball.