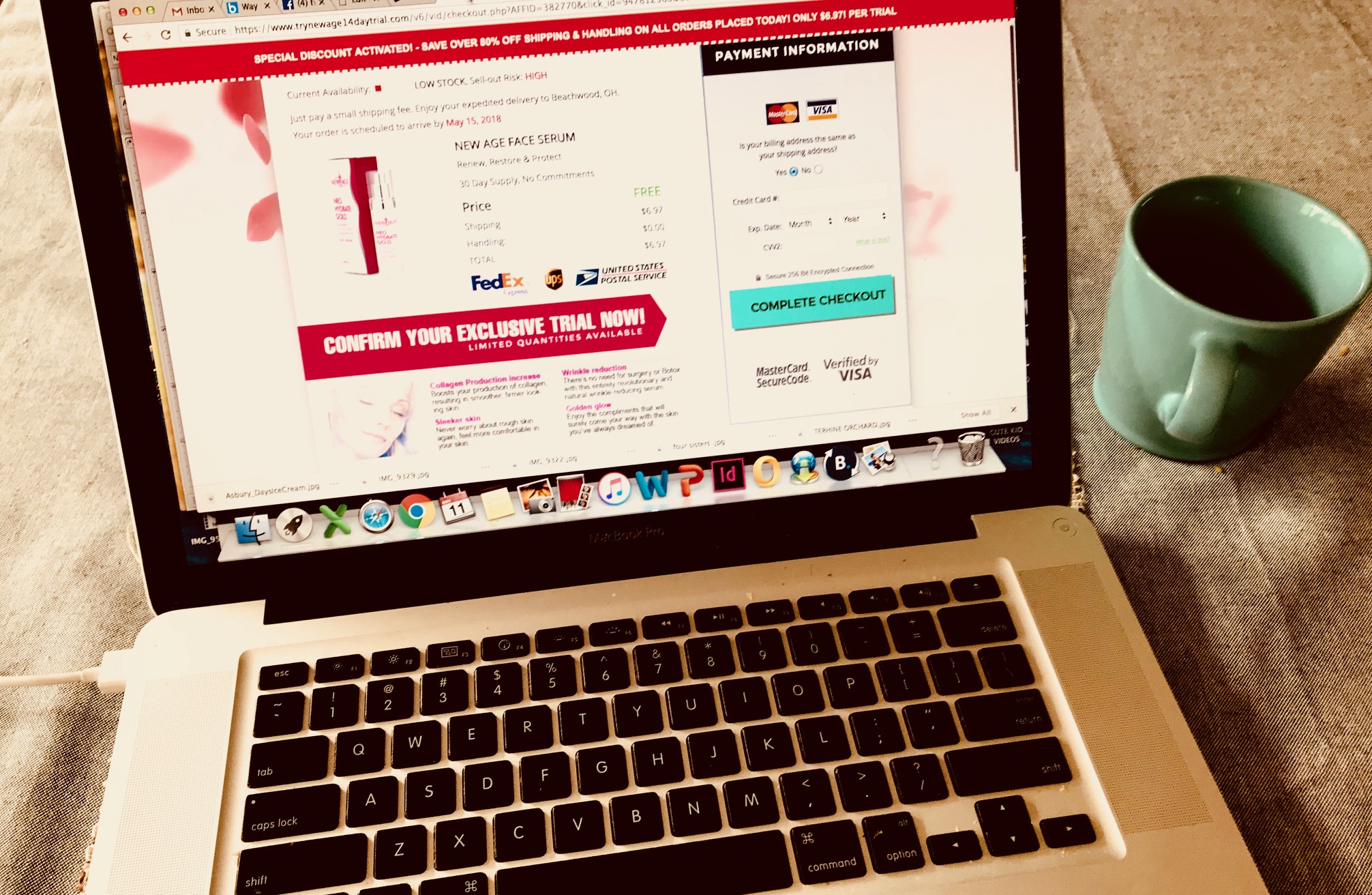 I'm usually smarter than this. I usually think of myself as being pretty savvy when it comes to FB crap, but this one got me and made me feel like a sucker.
As I was scrolling through FB admiring friends' photos, a pop-up appeared offering a free trial Pearlessence, an anti-wrinkle cream that claimed to be "botox in a bottle." I couldn't find many reviews and thought I would have a sample sent; try it out and review for our TipsFromTown readers.
I filled out the form. They suggested using it with their eye cream as well so I clicked the box for that sample too. Included my credit card number – for shipping which was only under $7. All seemed reasonable. I scanned the terms which stated I had 14 days to return it for a refund. But thought to myself. I'm sure it's at least worth $7! If I loved it, I could continue receiving products from them monthly.
The sample arrived as promised. I used it for a couple days and then noticed a charge for $179 on my credit card from the company. I was certain it was a mistake so I called the company. They were very nice on the phone, quite cordial. They explained me that the sample was not free and that I must've misunderstood or maybe I missed some of the "fine print." And did I like the product? Was it working? I explained that that was not the point; that I had read the terms carefully before purchasing. Had I thought I was paying $179 for moisturizer, it surely would not be theirs!
Here's the bottom line. Their ad was completely deceptive. I went back to their website while I was on the phone with her and it took some searching to find the real terms but I did and they were completely confusing. We negotiated until she politely offered to discount the products for $24 for each. I'm sure someone else would have negotiated it down to nothing. I agreed and told her I would be writing this article on Tipsfromtown so that no one else would fall for the same scam that I did.
Did I like the product after using it for 2 weeks? Honestly, as much as all of us seem to be looking for some miracle cream to erase our personal histories from our faces, I don't think it exists. I have a hard time seeing a real difference from one product to the next. I think I look best after a good night's sleep, when I'm eating well and not overindulging in alcohol.
After doing some more research, I read that Pearlessence isn't FDA approved. I thought products had to be FDA approved before being put on the market; I was wrong. And I couldn't find any reviews (which was the reason I wanted a sample in the first place.)
I can't even find the ad on FB anymore. It seems to have disappeared. Moral of the story, your mom and dad were right: nothing is ever for free. Watch your back!
---
Ruby Red Rosemary Grapefruit Bellini.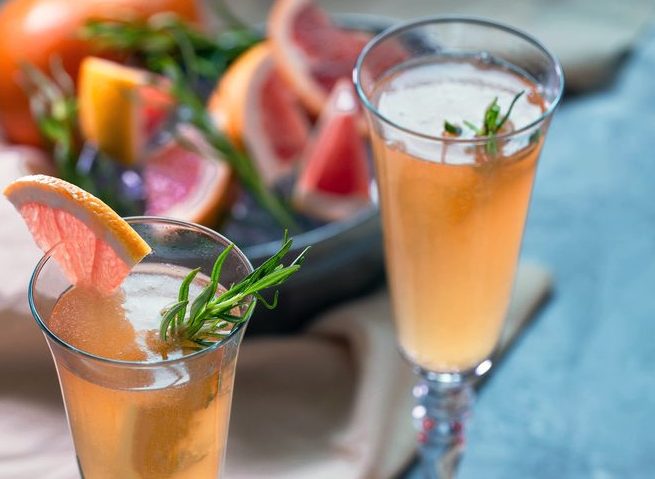 ---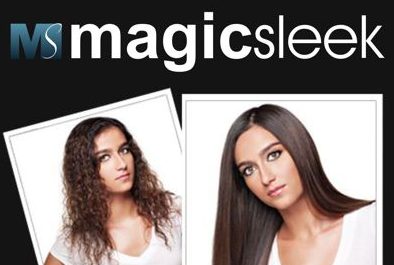 ---
Feeling Those Allergies? Which Meds Should You Take?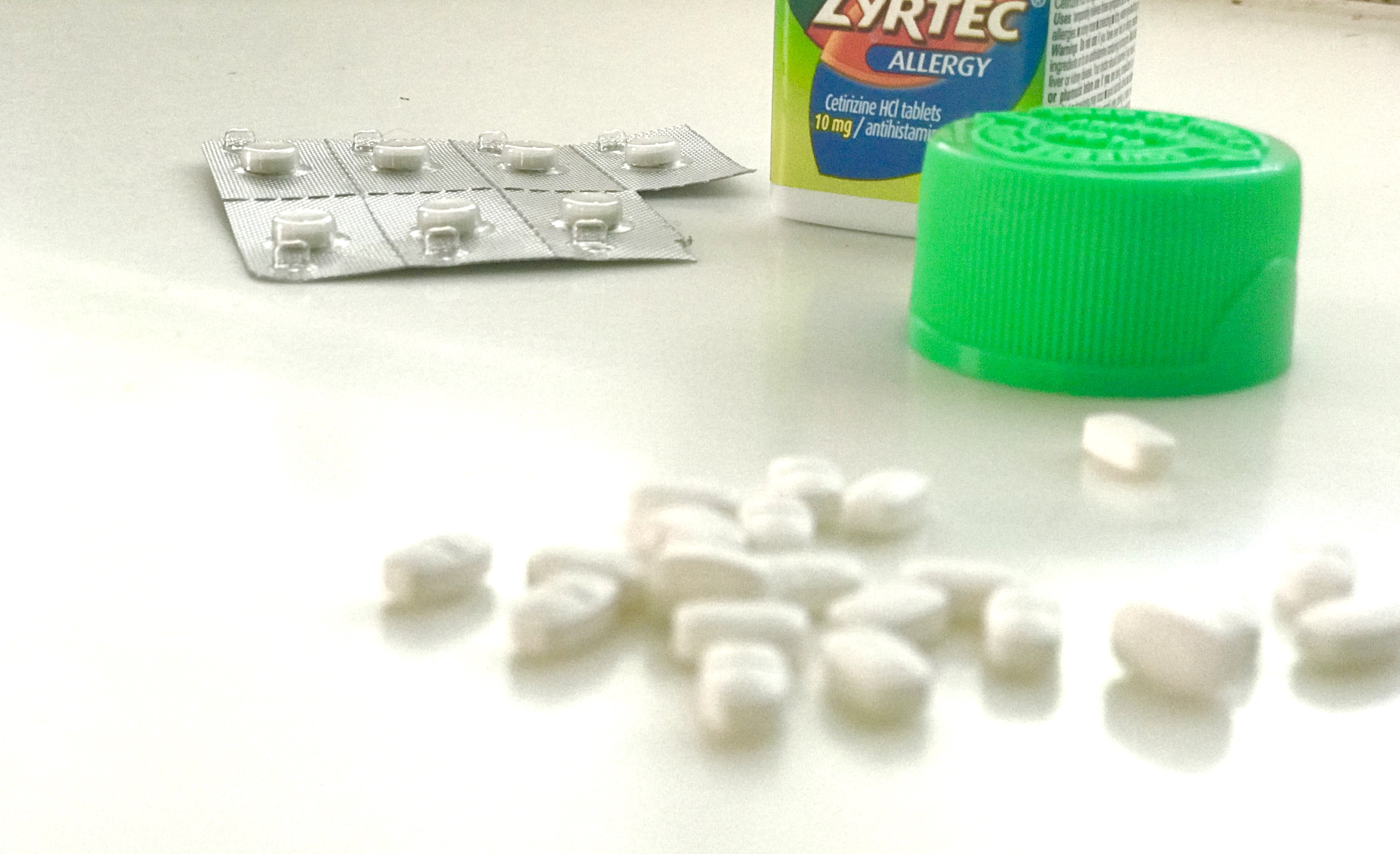 ---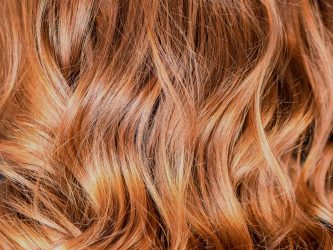 ---
Rachel's Story: Her son was diagnosed with a
Congenital Heart Defect…before he was even born.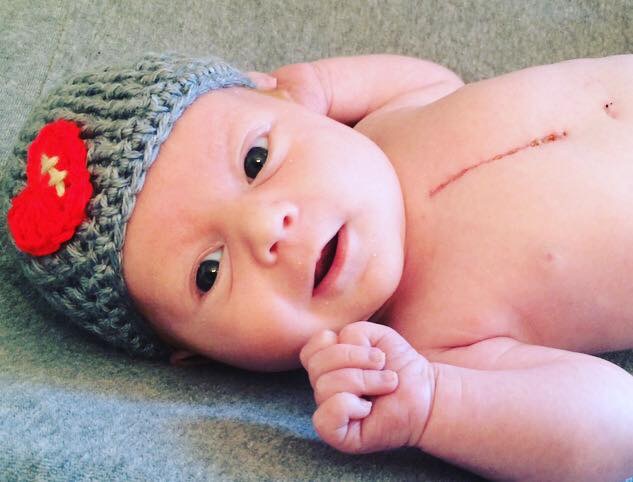 ---
Check out this miracle eye cream that goes on before makeup.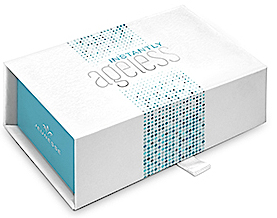 ---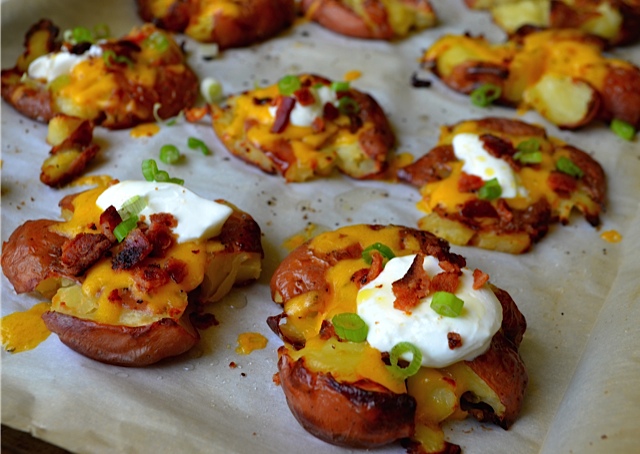 ---
Is Homemade Slime…Dangerous for Your Kids?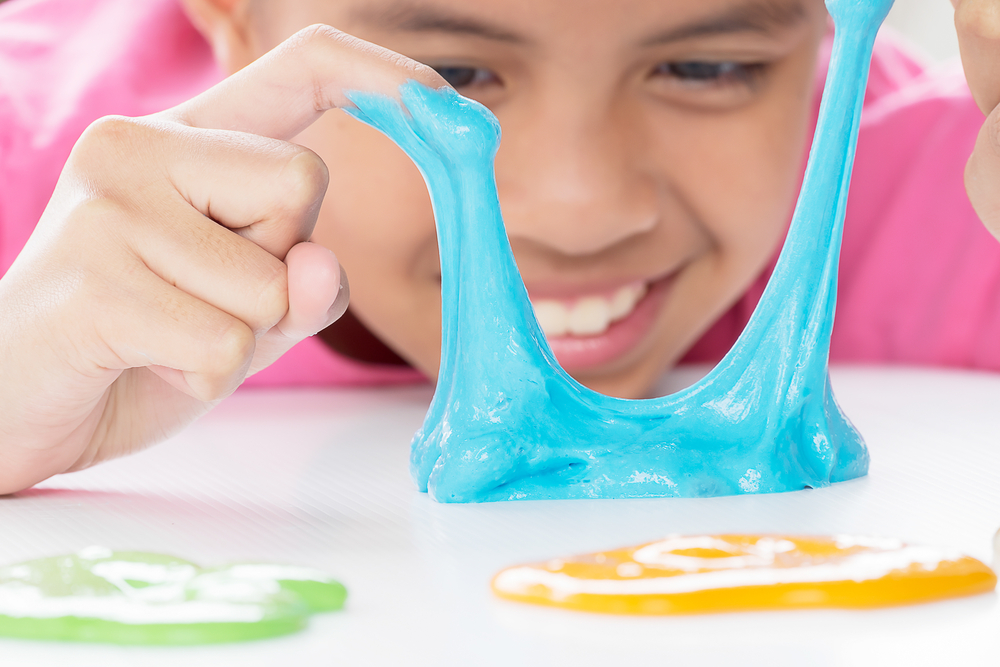 ---
Feeling Those Allergies? Which Meds Should You Take?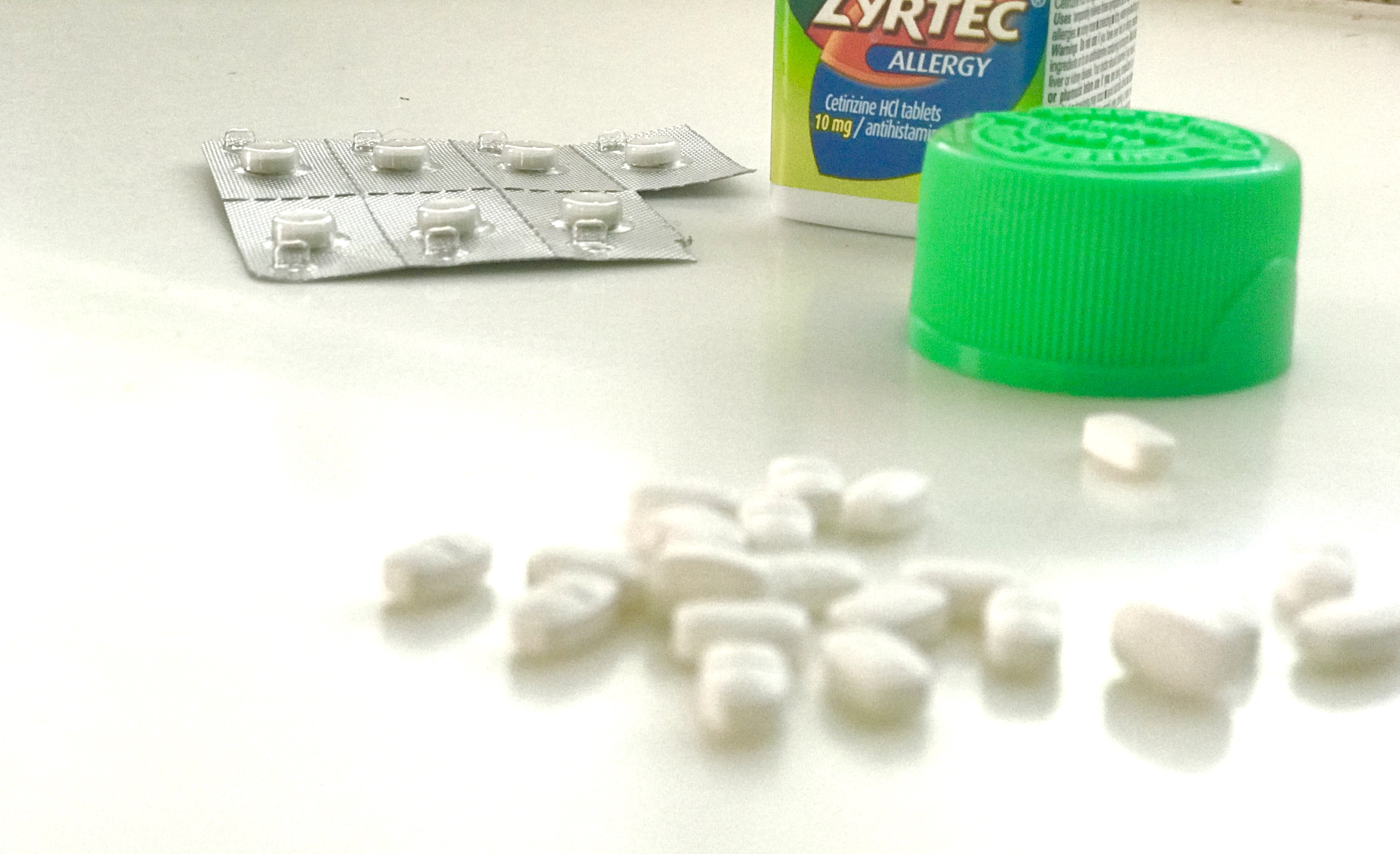 ---
READ: IS Gatorade Bad for Kids?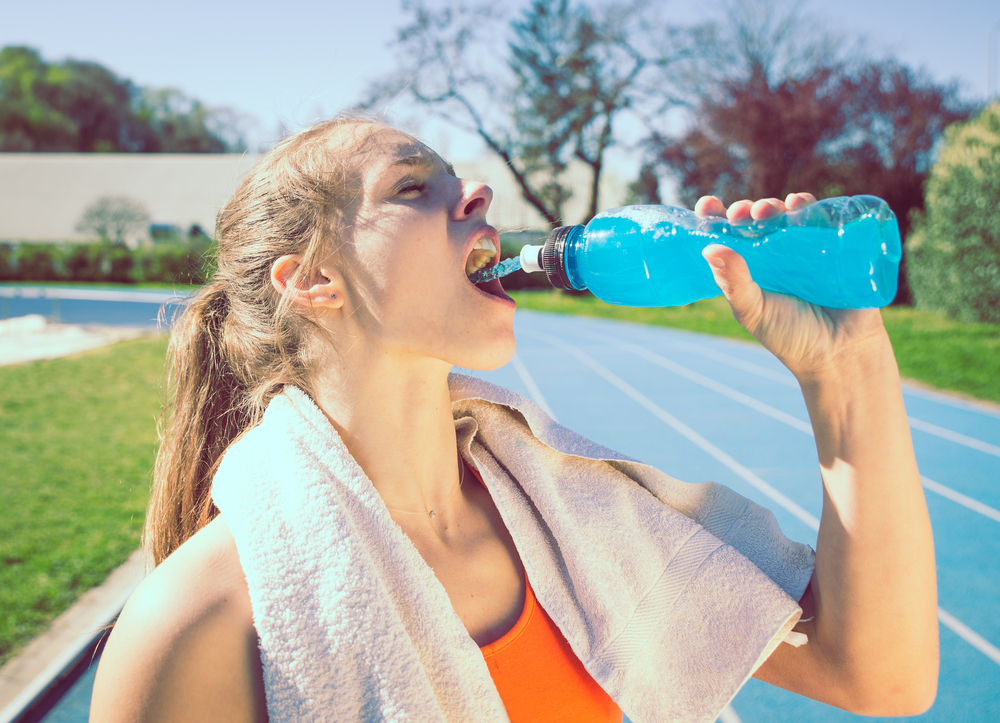 ---
How Much Weight Can You Lose in 7 Days?