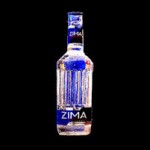 My three year old son wants to be Zuma for Halloween. Don't know what that is? You're not alone. At first I thought he wanted to be a 1990's clear, malt beverage, but turns out, Zuma is a character on Paw Patrol, a new show by Nick Jr.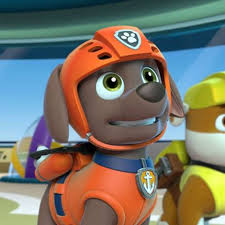 I have already filed a formal complaint with the Nickelodean company. How the heck can you launch a new show about super puppies a couple of months before Halloween and not sell the costume? Are they intentionally trying to destroy my October? How am I going to make him into a chocolate Labrador with an orange water suit who rides a hovercraft? Yes, he wants the hovercraft as well. While it is adorable he thinks I am capable of constructing this costume, the pressure is getting to me. I have started a full-blown Superman campaign, complete with paraphernalia and marketing materials. They sell Superman at Party City for about $30. Superman is SO much cooler than Zuma, right?!?
What to keep in mind when directing your kids toward the perfect costume: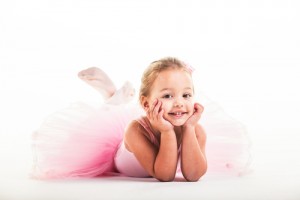 Consider the weather. A ballerina may be her dream costume, but if she has to wear a parka over her leotard, some of the drama may be lost.
Consider footwear. Sure fire ways to ruin a day of trick or treating: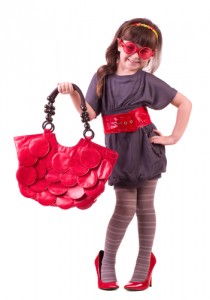 — a sprained ankle from the princess heels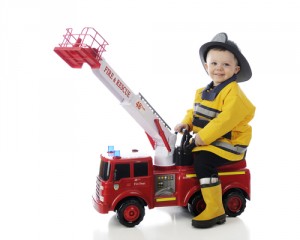 — having to carry your little fireman because he is tripping in his boots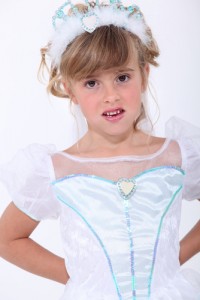 Consider comfort: Is your child the "itchy" kind? I have a wardrobe challenged daughter, and each Halloween, I would be sewing scraps of material into the seams on the cheap fabric of her costume. Avoid the complaining by thinking ahead about comfort.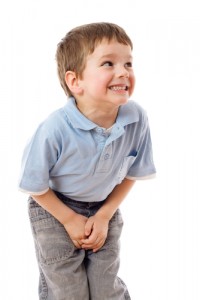 Consider technical difficulties. Make sure your child can manage a bathroom run on his own. Especially on Halloween, with all the fun and excitement, he will wait to the last minute. If he is struggling with closures, it may put a damper on his parade, so to speak.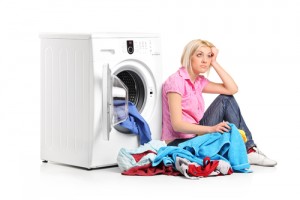 Consider durability. Likely, your child will need to wear her costume several times. We usually have a house party, a school party and the actual day of Halloween. If you don't have the stamina or time to sew and clean the costume in between wears, look for something that will stand the formidable test of a kid on a sugar high.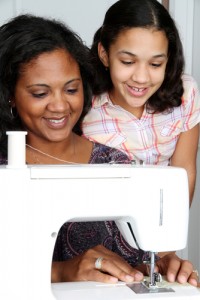 Consider effort. You may spend days and dollars making the perfect costume, only to find your little darling won't wear it, or will only wear half of it, ruining your masterpiece. Halloween is supposed to be sweet. If you end up bitter, you'll have missed the point.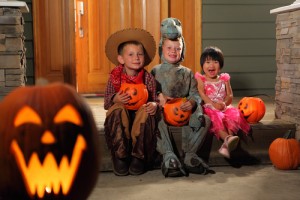 Consider the photo op. Someday when you are looking back on the pictures, you'll remember what they were like, or what kinds of things they were into by their Halloween choices. Aw man … I gotta go. If I am going to build a hovercraft, I'd better get started.