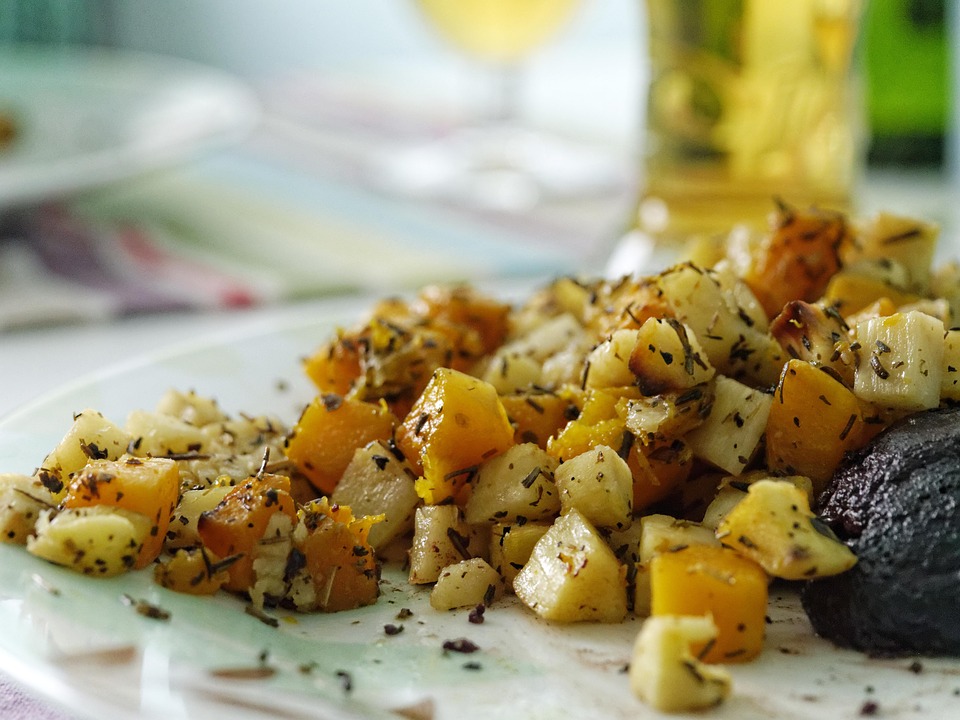 Zing Meals, right here in downtown Summit, has a wonderful selection of Holidays Side that can be delivered right to your doorstep. Like hand whipped, freshly roasted butternut squash with cinnamon, olive oil and sea salt; gluten-free cornbread with olive oil and herbs; or Korean yams with red peppers, onions, garlic, cayenne pepper, herbs, olive oil and sea salt.  There sides feed up to 8 guests and are reasonably priced at $16.99. Zing Meals
---
Looking for More Recipes to Make Your Thanksgiving Perfect?
We Have an Entire Thanksgiving Menu Planned for You.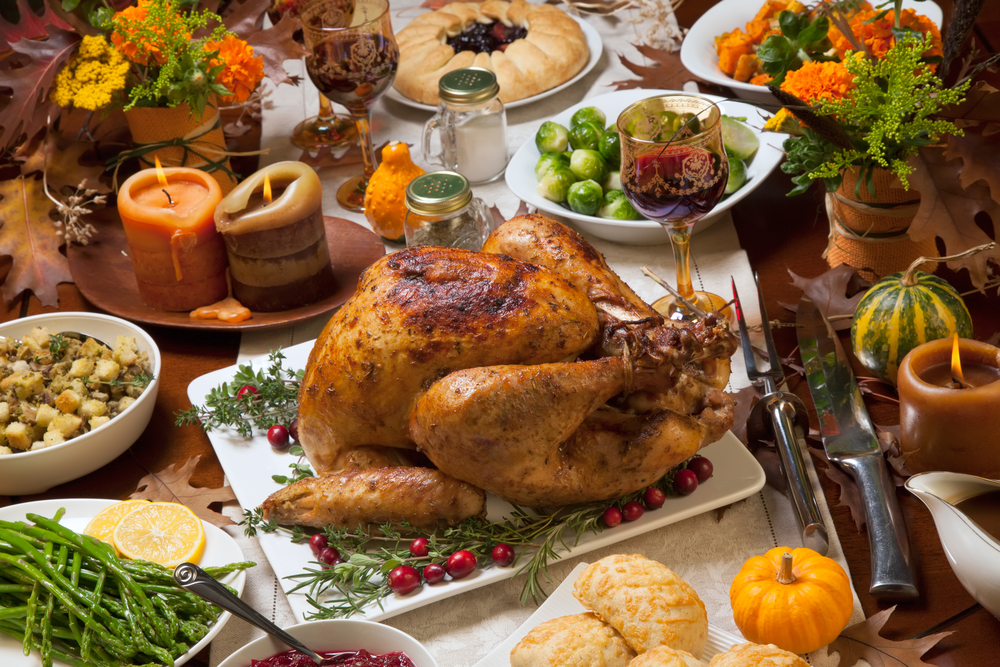 ---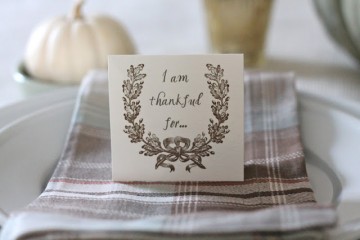 Share What Your Grateful for This Year with Printable "Thankful For…" Cards
---
Is chocolate good for you? Find out the heart-healthy benefits of chocolate.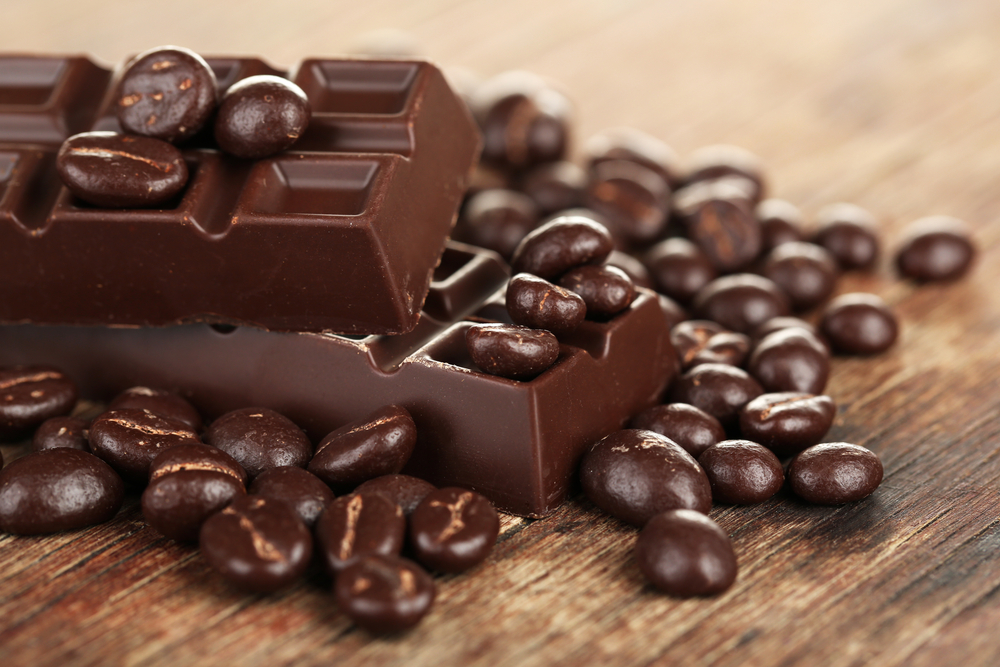 ---
Thinking About Getting Away? Check Out These All-Inclusive Family Get-Aways.