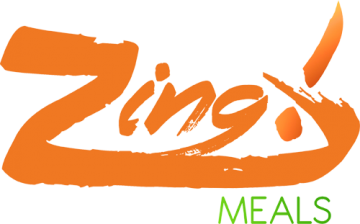 Hilltoppers, too busy to cook?  Are you looking for a healthy alternative to fast food? Then Zing Meals may be the answer you've been looking for! They even have Holiday Sides available.
Zing Meals understands people want nutritious and delicious meals, but they don't always have time to make it happen. And so the Zing vision was created: gourmet, healthy prepared meals – Delivered to Your Door.
I was intrigued and I recently placed an order for my favorite dinner – salmon.  I know salmon delivery sounds a bit dicey, but I was very pleasantly surprised. The meal was delivered to my door, with very specific reheating directions.  The salmon was cooked perfectly (not an easy task!) and the sides were delicious!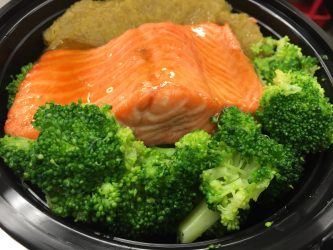 Not a surprised since all meals are made fresh the morning of delivery with wholesome ingredients: no need to worry about artificial additives, potentially dangerous chemicals, inflammatory oils, preservatives and nutritionally bankrupt foods. Allergen friendly options are available, such as gluten-free, dairy-free, soy-free, nut-free, paleo, vegetarian and more. Each menu item is designed by a Certified Holistic Health Coach and the meals are prepared by an award winning chef – the perfect combination for nutritious and delicious food.
---
Find Out Why Is Salmon So Good For You.
---
Unlike services like Blue Apron and Hello Fresh, Zing Meals are delivered fully prepared and only need to be reheated in minutes. Customers can order individual servings or family style for 2 or 4. No subscription is required – order when it's convenient for you! This holiday season ZING is also offering sides for your holiday meals!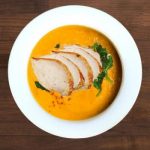 Each week, Zing clients choose from 4 gourmet dishes, including 1 seafood, 1 chicken, 1 meat and 1 vegetarian dish. Customers choose as many of each option – just like a restaurant – but delivered. Zing Meals provides options for varied dietary requirements. William Woo, Co-Founder of Zing Meals, says "Zing Meals helps busy people who have limited time to cook for themselves and their families. They want a trusted transparent source to deliver gourmet healthy meals directly to their door. It's not meant for every night of the week, but you'll really look forward to it."
For additional information and to look at menu options go to Zingmeals.com.
---
Return to the Cave and Go Paleo: A diet that focuses on high protein, high fiber
with lots of lean meats, fish, fruits and vegetables.


---
The Question of Going Gluten-Free.
Should you go gluten free? The answer is maybe.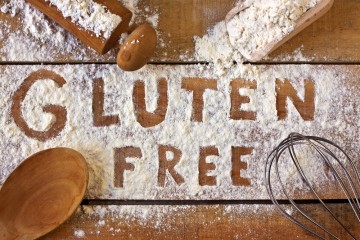 ---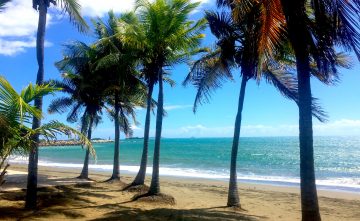 Planning Your Winter Get-Away? Check Out Some Place New: Ponce.
---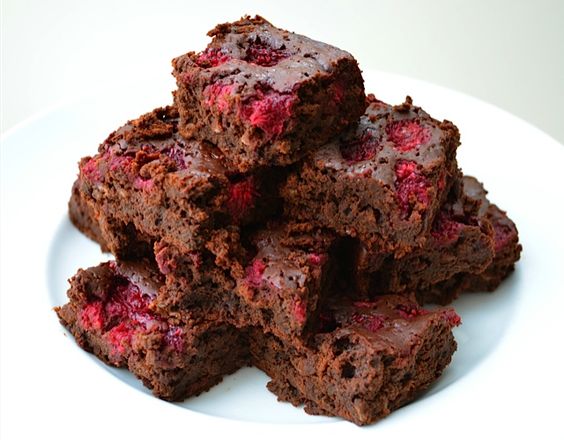 You're Going to LOVE These Chocolate Guilt-free Brownies.
We Snuck a Little Vitamin C, Vitamin K and Fiber into them. Shh.