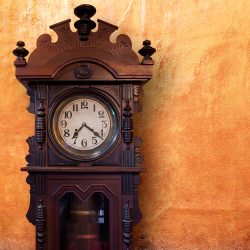 Are You an Antiques Roadshow Junkie? If you are, don't miss Annual Antiques Appraisal Day in town on Sunday, May 1 from 1 to 4 pm. Bring your antiques, collectibles, cherished family pieces and find out their worth.  Appraisals are $10 each or 3 for $25, which includes a free museum membership. Phillip Weiss from the Antiques Road Show will conduct appraisals and donate 100% of the proceeds to the museum. under the tent at the located at 28 Hempstead Avenue on
Phillips House Museum of the Village of Rockville Centre, 28 Hempstead Avenue.
For further information, call the Phillips House Museum at 516-764- 7459.