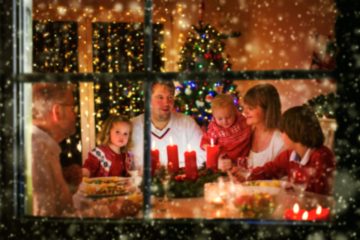 Every Christmas when I was a kid, my grandmother would invite people from her church to spend Christmas day with our family. They were people who lived alone and had no family to be with during the holidays. She couldn't stand the thought of anyone being alone on Christmas.
I remember rolling my eyes and groaning when my mom would say that not only were people from church joining us but that we would be giving them a ride to my grandmother's house. It made the 20-minute ride seem that much longer listening to them talk about church. I wanted to get to the celebration and play with my cousins without being slowed down by boring, old people. I didn't think all old people were boring; my grandparents were the opposite of boring. But these people were different than my grandma and grandpa. They smelled different to me, a little musty (probably because they were alone in their homes most of the time; but I didn't understand that then.) I dreaded hearing "how big" I was getting and being asked how I was doing in school. I didn't want to share my family or my Christmas with anyone.
Of course, now that I'm an adult, I see it all differently. The thought of being alone on Christmas sounds devastating. It's not so much the idea of being alone because I love being alone. In fact, if you could box up a day alone and put it under the tree, I'd be in heaven. Best give ever. It's being alone…when you know that everyone else is together. One of my best friends who is Jewish said that when she was growing up, Christmas Eve was always one of the loneliest days to her for just that reason; knowing that everyone else is together. And they began their own tradition of eating Chinese food on Christmas Eve. This is what occasionally can make New York City–one of the most crwoded cities in the world–feel lonely.
Now, when I reflect on my grandmother's gesture, I find it so generous, so touching and inspiring. Every year, she opened up her home occasionally to people she barely knew and included them in our family's intimate Christmas traditions.  I can see why those people wanted to be there. It was because of her. She would listen intently as they shared a memory and smile and say things like, "My, how interesting!" Those nights were filled with warmth and love. She made her guests feel important, welcomed and appreciated. They never felt like she was inviting them out of pity. And I don't think she was. I think she invited them out of her true Christmas spirit.
Not surprisingly, my parents have that continued that same tradition. Now, I love how Christmas Eve changes year to year depending on who shows up. Sometimes, my mom will say the day of the party, "I'm not sure who will show. I invited so and so…" and then she'll list the names. And the evening brightens with the arrival of each additional guest. We've had a few Christmas Eves where my parents invited people that we really didn't know. And often, there are guests who we don't expect to show and are delighted when they do. Those nights have become our family's favorites. Our Christmas Eves are full of meaningful traditions that my parent started 40 some years ago. When someone whom you don't know well becomes a part of such an intimate evening, later you come to remember what they contributed to something that has always been the same.
So with the holiday season upon us, perhaps you might consider inviting someone into your home to celebrate your holiday tradition, someone who you suspect might otherwise be alone.
And if they decline, at least they know someone is thinking of them. They might surprise you, accept your invitation and bring something delightfully unexpected to your Christmas Eve. Don't look at it as a gesture of kindness; consider it a gift. You may very well have more to gain from their presence than they do. And after all, the more the merrier!
---
Ideas for Random Acts of Kindness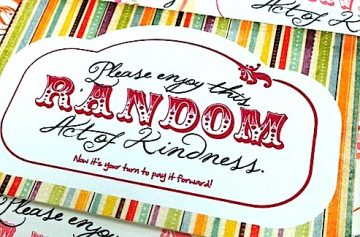 ---
100+ Gifts for Everyone on Your Nice List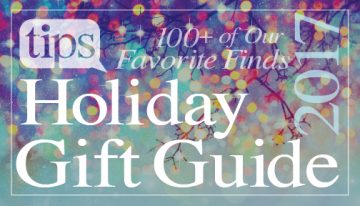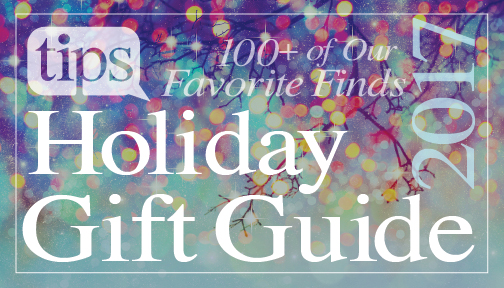 ---
GIFTS THAT GIVE BACK: Gifts That Feel Good to Give & Get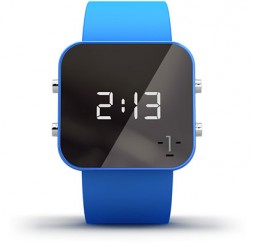 ---