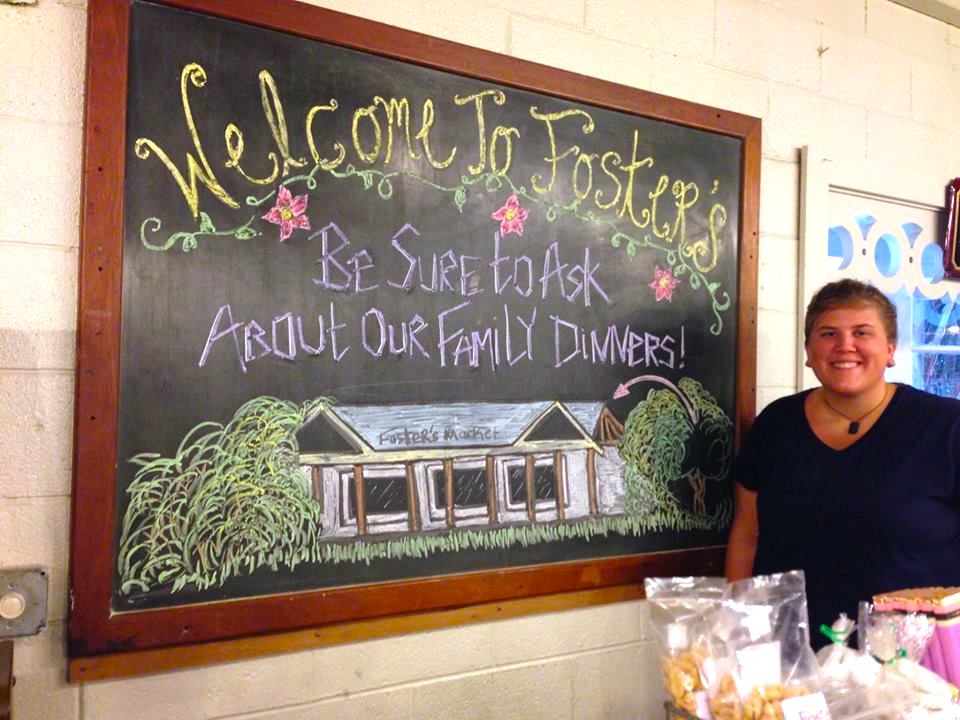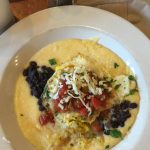 Foster's market is one of my favorite places to dine when in the Durham area. I love the breakfast and lunches at this Cafe. You will be hard pressed making a decision here because it all looks delicious. They even have homemade pies and desserts. They also have a mini shopping area with some treats. The also have made-from-scratch family meals 5 days a week. They even have an option of adding an order of vegetable sides and/or a kid entree (in case your kids are picky like mine.
On the menu this week: Grilled Flank Steak w/ Chimichurri, Bourbon BBQ Peach Pork Tenderloin or Grandma's Neighborhood Picnic Chicken. You can get it with a side of Farro w/ Balsamic Roasted Plum, and Mixed Greens w/ Farmstand Veggies and their delicious Green Goddess Dressing. Finish with Marbled Strawberry Cheesecake Bar. Order by 08/11 for Pick Up 08/14
Give it a try if you haven't already. It is a gem.
---
My Favorite Spot for Breakfast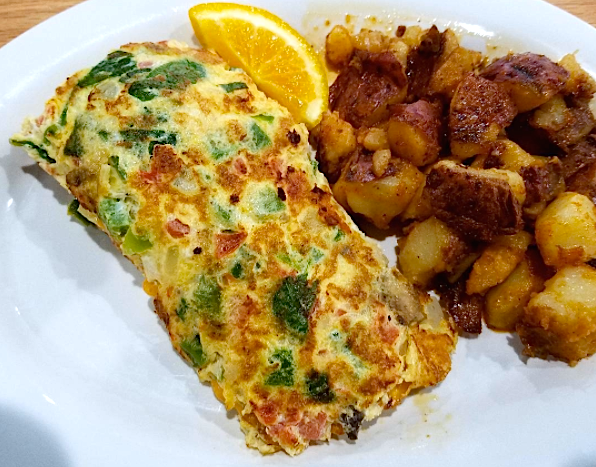 ---
Our Pick for the Best Ice Cream in Durham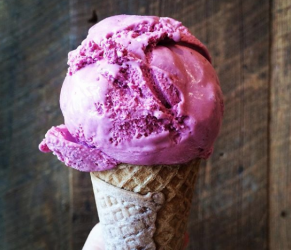 ---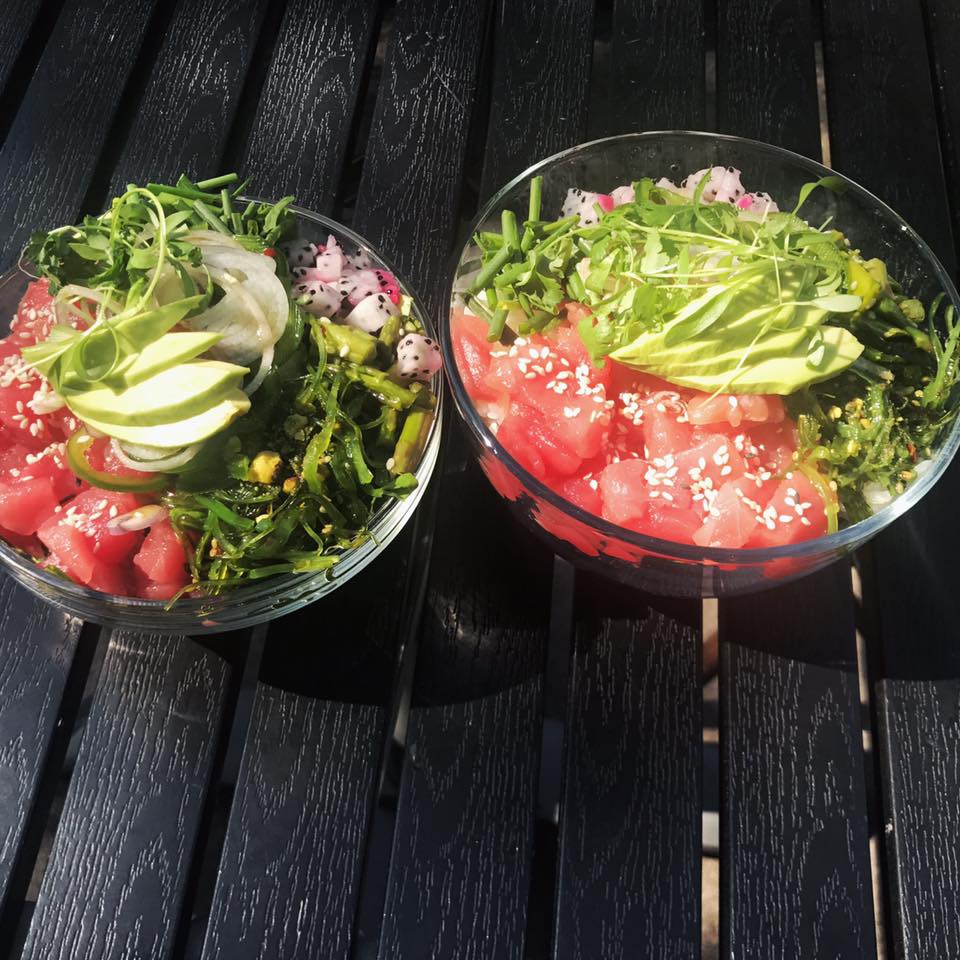 ---
How Much Sex Are Your Friends Really Having?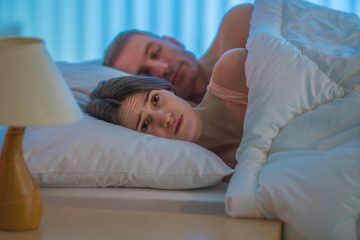 ---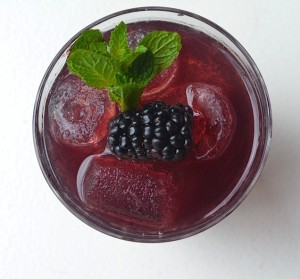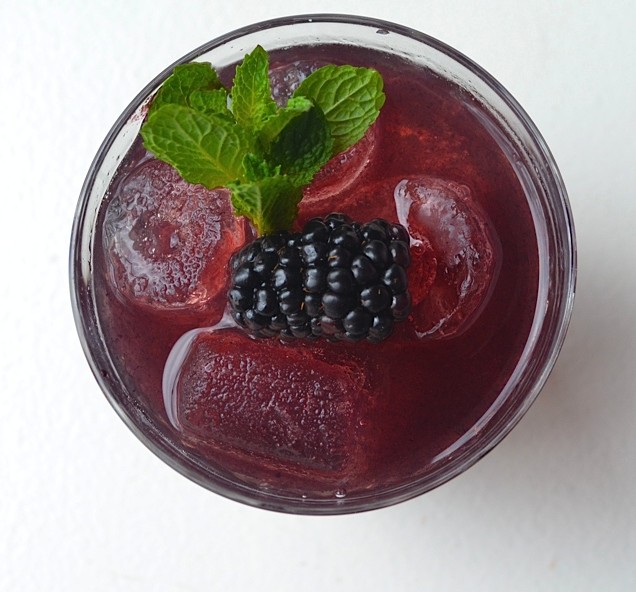 ---
Tammy's Favorite Fruit-Infusing Water Bottle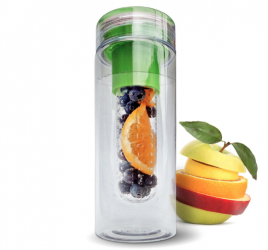 ---
3 Exercises That You Can Do…ANYWHERE!