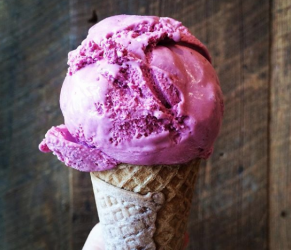 I can vouch for this ice cream. I was visiting Duke and was doing some research on the best ice cream in Durham. Every write up led me to The Palour. Check out their story below: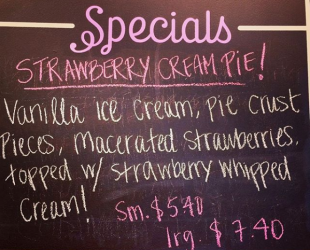 The Parlour was founded by co-owners Yoni and Vanessa Mazuz (aka Mr. and Mrs. Parlour)."Vanessa started experimenting with ice cream many years ago, after we moved from Philadelphia so Yoni could attend graduate school at Duke. Coming from a city with such a strong ice cream history, we missed the easy access to high-quality handmade ice cream."
Since sharing a scoop with friends is one of their favorite things to do, they began making ice cream at home to bring to friends and coworkers. Their hobby grew into a business in 2011, when they bought a used commercial ice cream maker, started making bigger batches at The Cookery, and served it all over the Triangle from our converted school bus. In 2012, they ran a Kickstarter campaign to raise money for their own kitchen, and in the April of 2013 they opened our permanent location downtown.
Their flavors are inspired by the seasons, their favorite well-worn cookbooks, and their childhood ice cream memories They make their ice cream with 18% butterfat and the best quality ingredients they can find.  117 Market St., Durham, NC 27701.
---
My Favorite Spot for Breakfast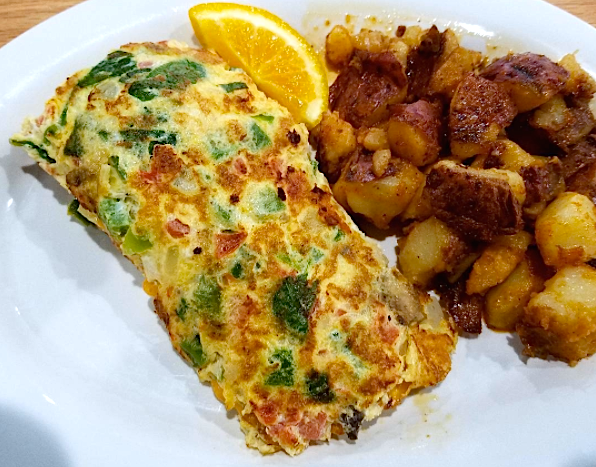 ---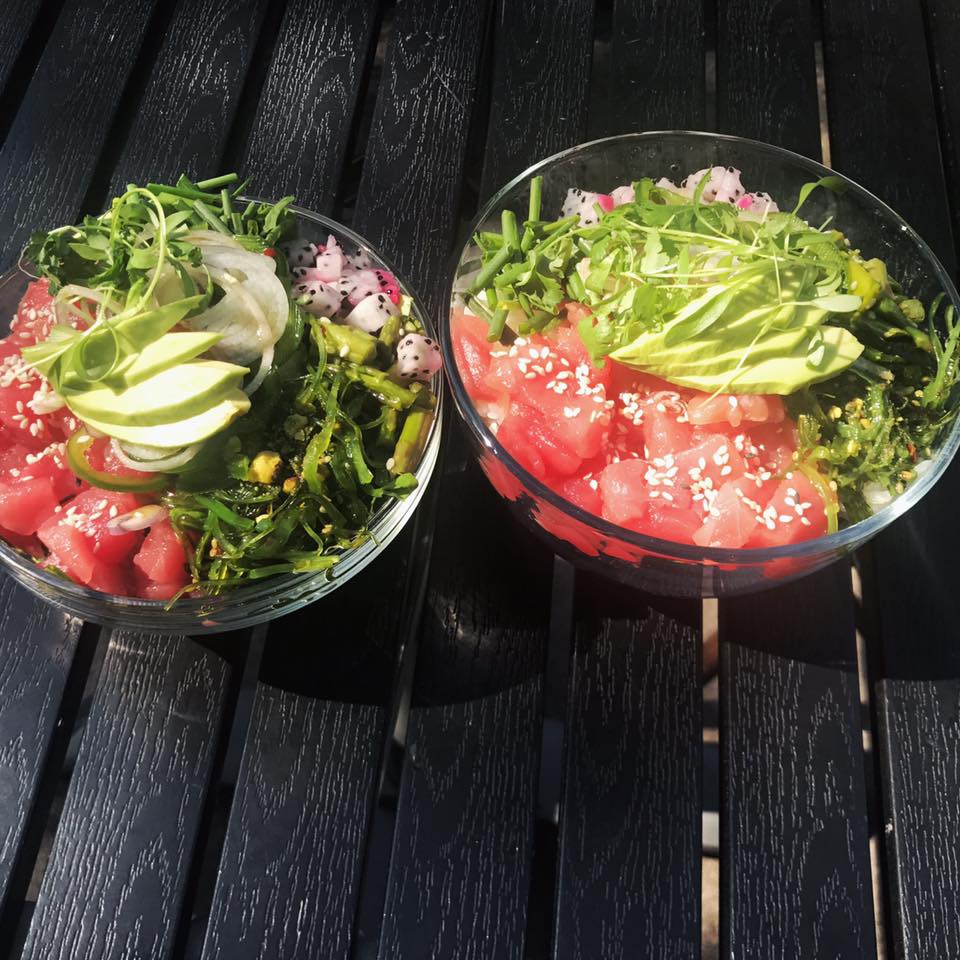 ---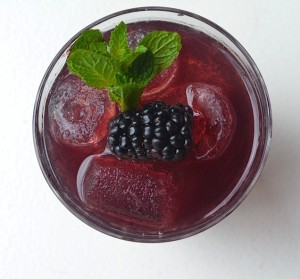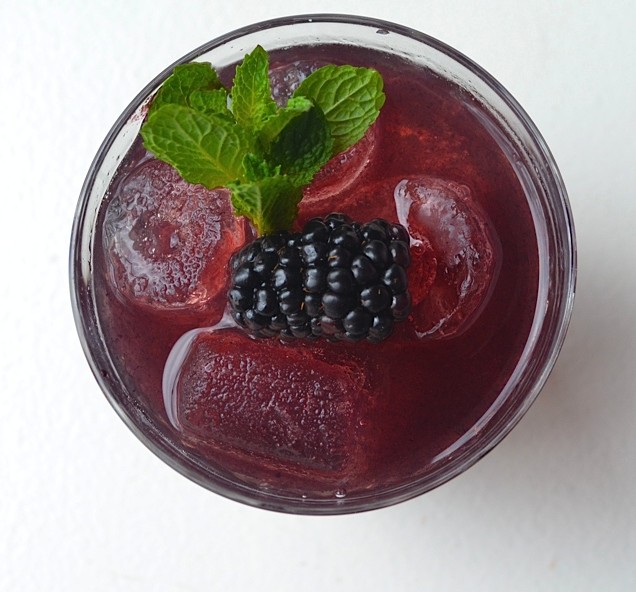 ---
You Gotta Try Frozen (Grown Up) Lemonade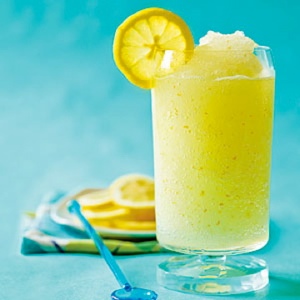 ---
Should You Add Apple Cider Vinegar to Your Diet?