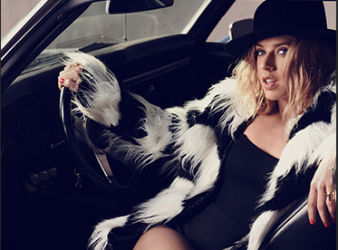 SATURDAY, JUNE 11  •  11 a.m. – 11 p.m.
SUNDAY, JUNE 12, 2016  •  12 p.m. – 10 p.m.
Don't miss the first ever LaureLive, a weekend of music, arts and culinary delights held at Laurel School's 140-acre Butler Campus. LaureLive will provide first-class culinary and artisan experiences as well as children's activities and educational events appropriate for the entire family.
Performers include:
Grace Potter  •  Michael Franti & Spearhead  •  O.A.R.
Andy Grammar
Elle King
Ra Ra Riot
Judah & the Lion
Red Wanting Blue
…and more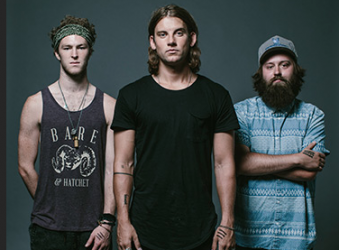 General Admission Tickets, $75.00. Children under 10, $20.
Laurel Butler Campus, 7420 Fairmount Road, Russell Township, Ohio 44072.
For more information, visit Laurelive.