The RBSA is hosting its 12th Annual Special All-Stars Program,
a four-day clinic designed for children with special needs. The program will be held on four Sunday's:
May 5th, May 12, May 19th and June 2nd, from 10:00 am – 11:30 am, at Veterans Field (behind the Ridgewood Library).
The program is designed so that each participant (ages 5 and up) is matched with a peer volunteer (ages 12 and up) to assist them through baseball/softball stations (throwing, hitting off a tee, etc.). A Lead Volunteer will be assigned to each station to demonstrate to volunteers how the stations work, and RBSA Board members and coaches will be on-hand to assist. It is a very rewarding experience for all involved!
The fee for this program is $45. Participants receive a t-shirt, baseball hat and a trophy recognizing their participation in the program (Awards Day is May 20th). A sports photographer will be at the field to take individual photos, which you may purchase.
To kick off the season, all Special All-Stars participants are invited to march in the RBSA Opening Day Parade on April 21st, accompanied by high school players. Details regarding parade festivities will be emailed to you prior to the event.
If you have any questions, please contact Brendan Buckley at brendan.buckley@pinebridge.com or 551-427-5039.
HOW TO REGISTER:
To register as a Participant for the RBSA's Special All-Stars Program, go to: www.ridgewoodsports.org.
---
Is Your Child Getting Enough Sleep?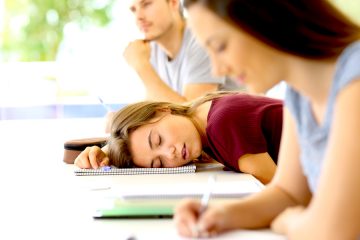 ---
Why Are Ridgewood Teens Vaping?!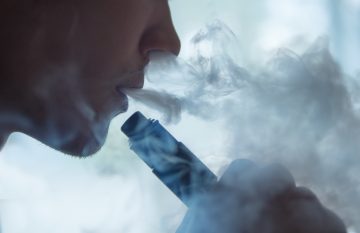 ---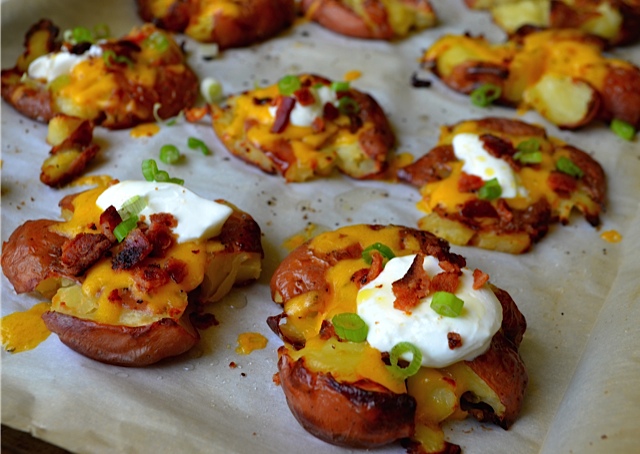 ---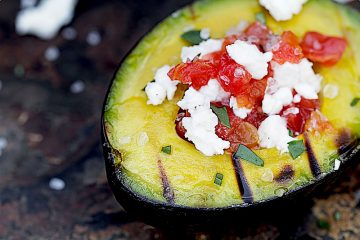 ---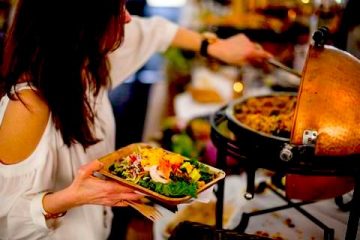 ---
Find out if Guinness really is good for you!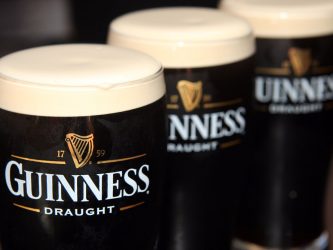 ---
Comfort Food: Warm Up with Shepherd's Pie