I was so happy when Eggs Up Grill opened last year on Main Street in Fuquay-Varina. Our family felt fairly relegated to fast food breakfast options whenever we had to run morning errands in what is now being called "The Quay". The owners and staff at Eggs Up Grill will make you feel right at home as they seat you in their cheery yellow and red family establishment.
They are open from 6:00 a.m. until 2:00 p.m. doing what they do best: breakfast and lunch. Customers can choose from corn beef hash with home fries or a bowl of soul-soothing grits, sweet potato pancakes with pecans with cinnamon syrup among other delightful options. I can't seem to resist their signature french toast and it is no surprise. Their bread is specially made for their restaurant and is infused with cinnamon and maple. To. Die. For. They also have several gluten-free options! Stop on by and enjoy an amazing meal while being treated like one of the family.
Eggs Up Grill, 1436 North Main Street, Fuquay Varina, NC.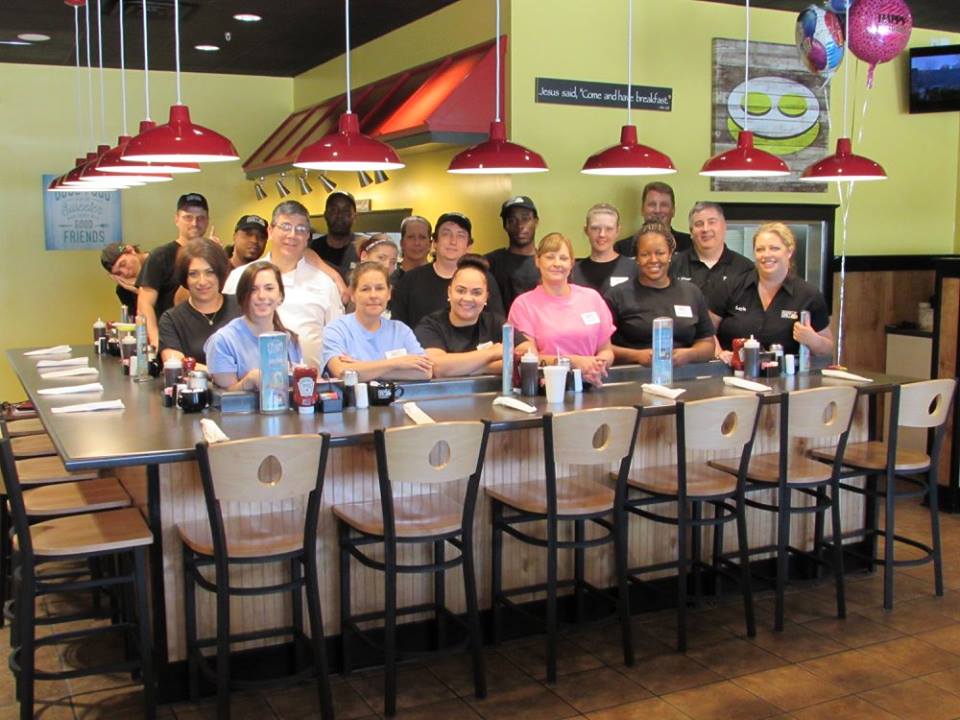 ---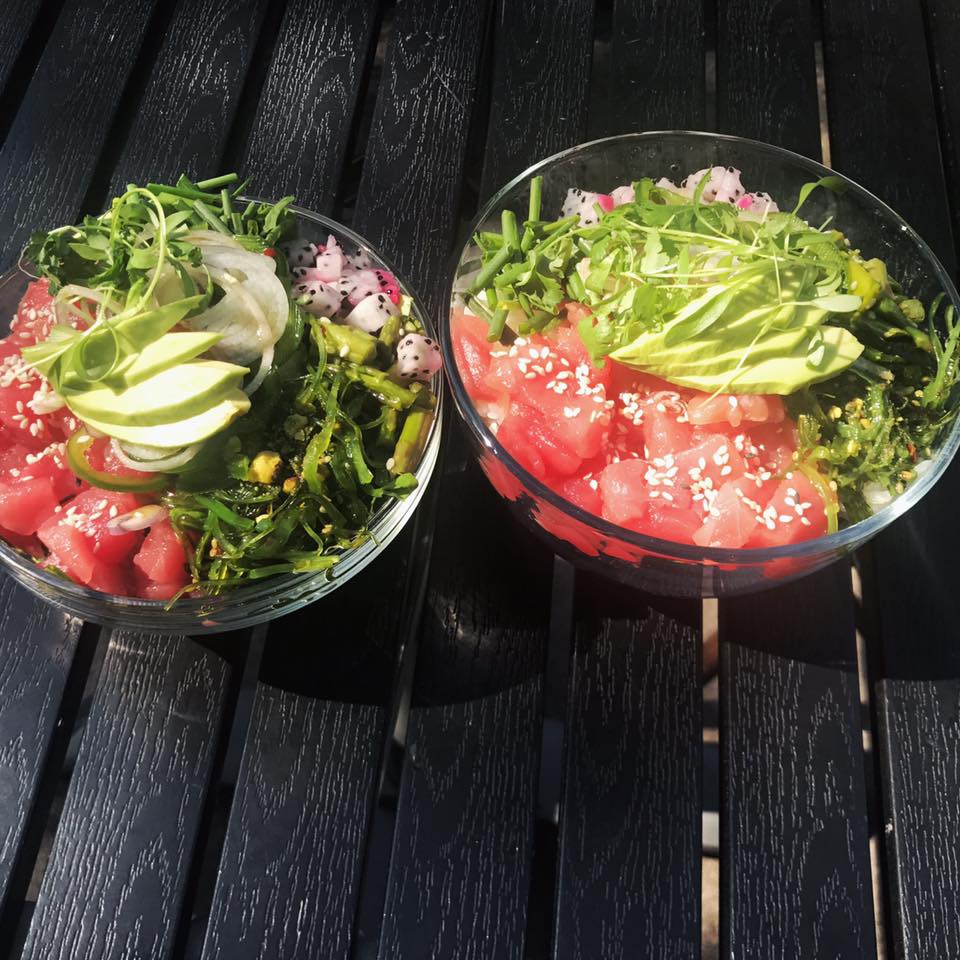 ---
Dining In (or Out) at Foster's Market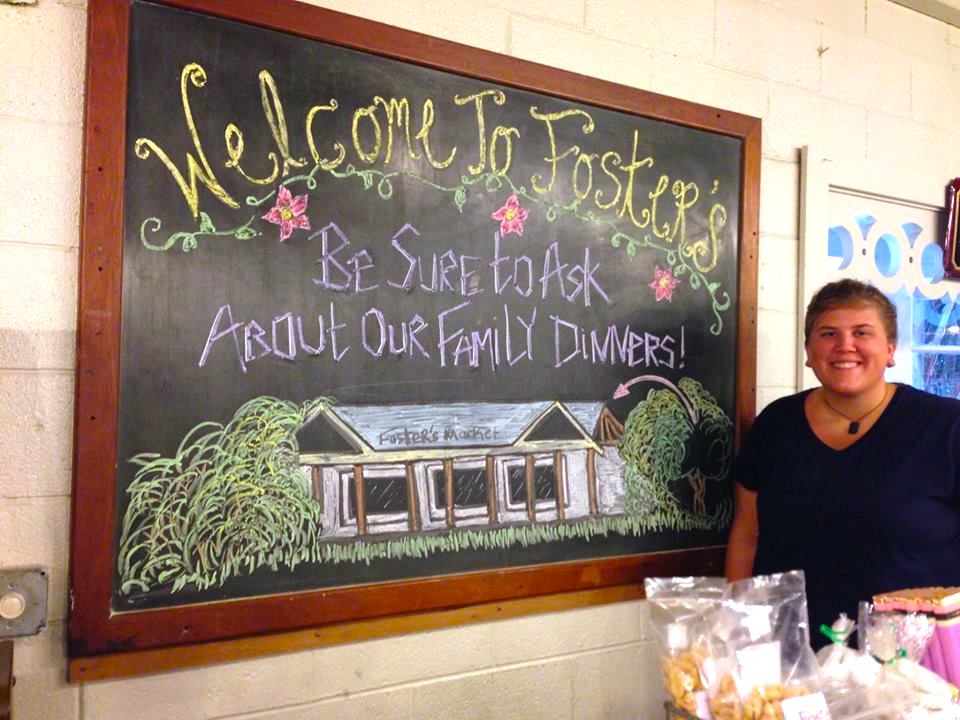 ---
How Much Sex Are Your Friends Really Having?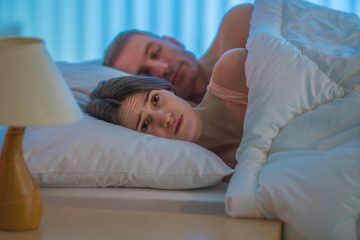 ---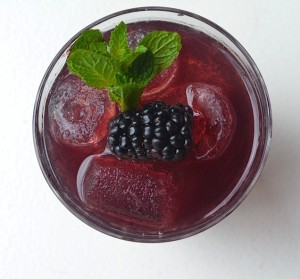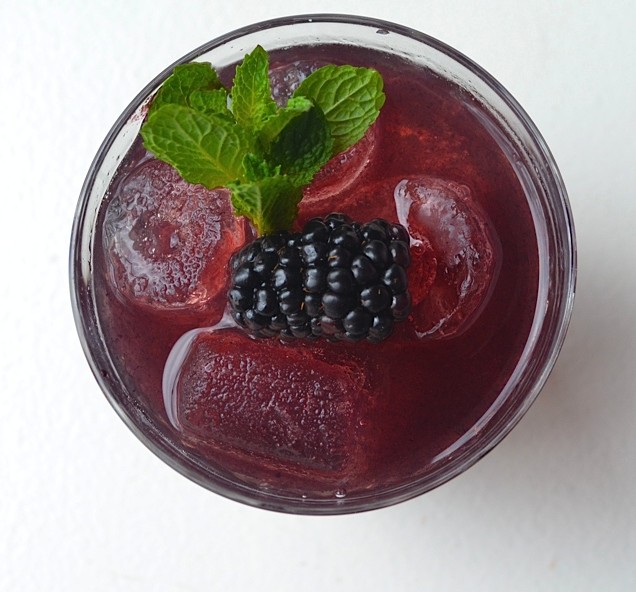 ---
Tammy's Favorite Fruit-Infusing Water Bottle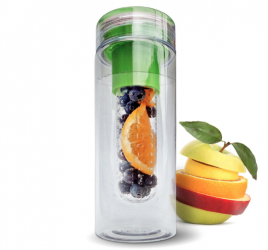 ---
3 Exercises That You Can Do…ANYWHERE!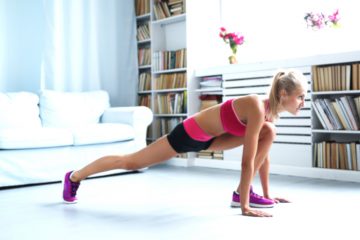 ---
Check Out Tammy's Video on How to Get Sexy, Sleek Arms