Preheat the oven to 375°. On a parchment paper-lined baking sheet, toss the mango and jalapeño with the oil and season with salt and pepper. Bake for 10 to 15 minutes, until the mango begins to turn golden brown.
Meanwhile, in a bowl, combine the tomato, red onion, black beans, corn, bell pepper and lime juice. Season with salt and pepper.
Put the lettuce into 2 bowls and top with the salsa, mango and jalapeños, feta, turkey (if using) and basil. Serve.
you might also like…
---
Where to Go on Your Next Vacation:
20+ Amazing Destinations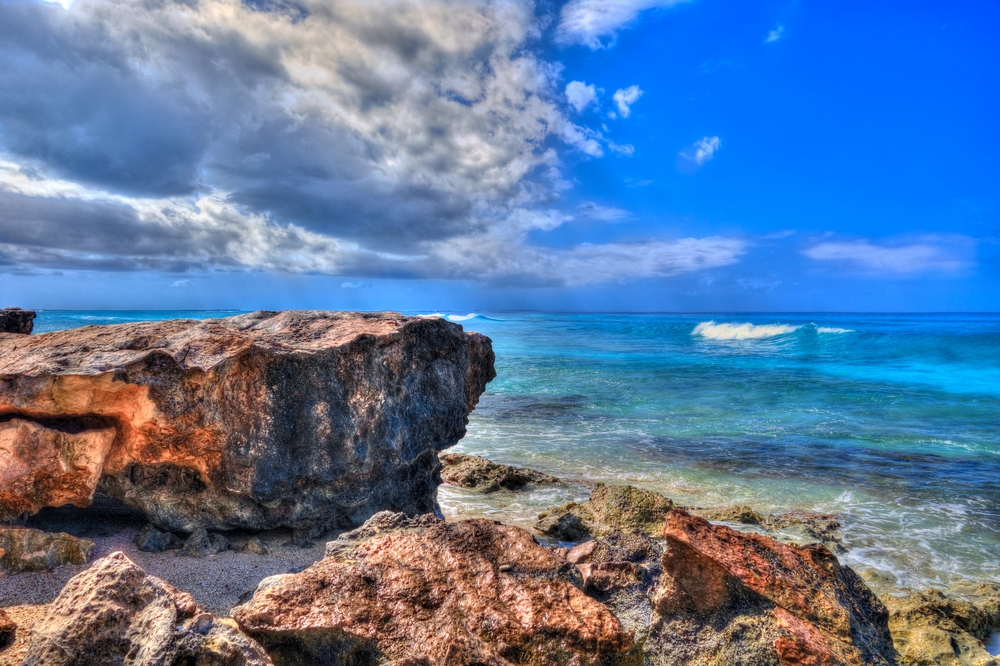 ---
Should You Add Turmeric to Your Diet?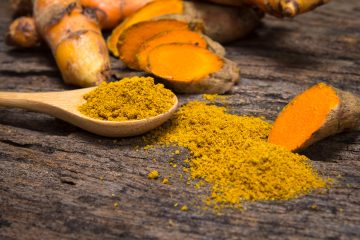 ---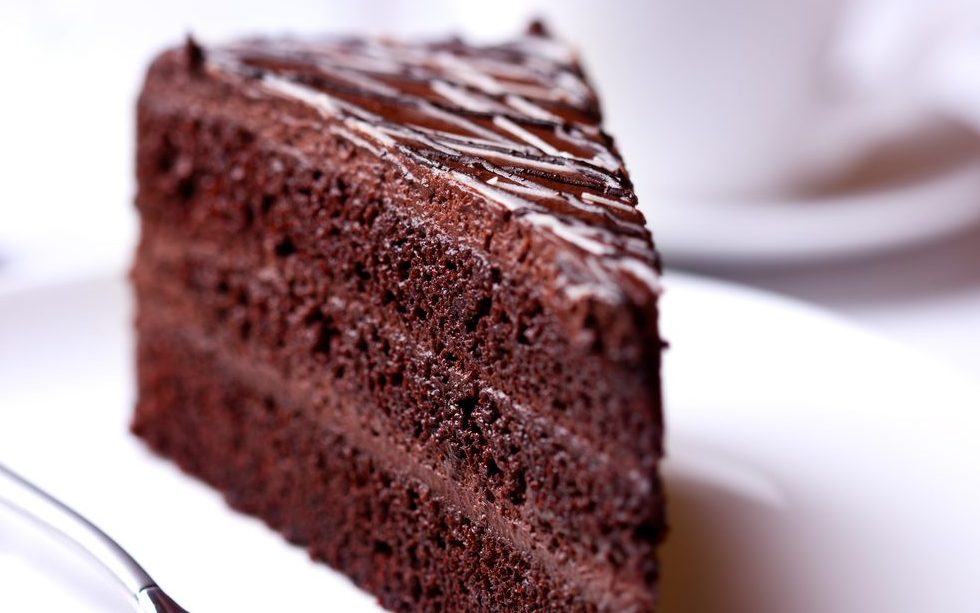 ---
Baked Black Bean & Avocado Burritos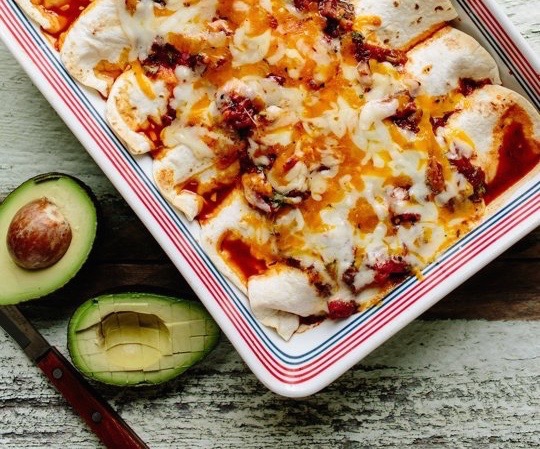 ---
An All in One Indian Dish: Lamb or Beef Biryani: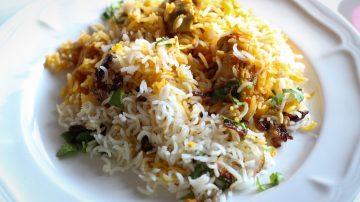 ---
Slushy Boozy Cranberry Margaritas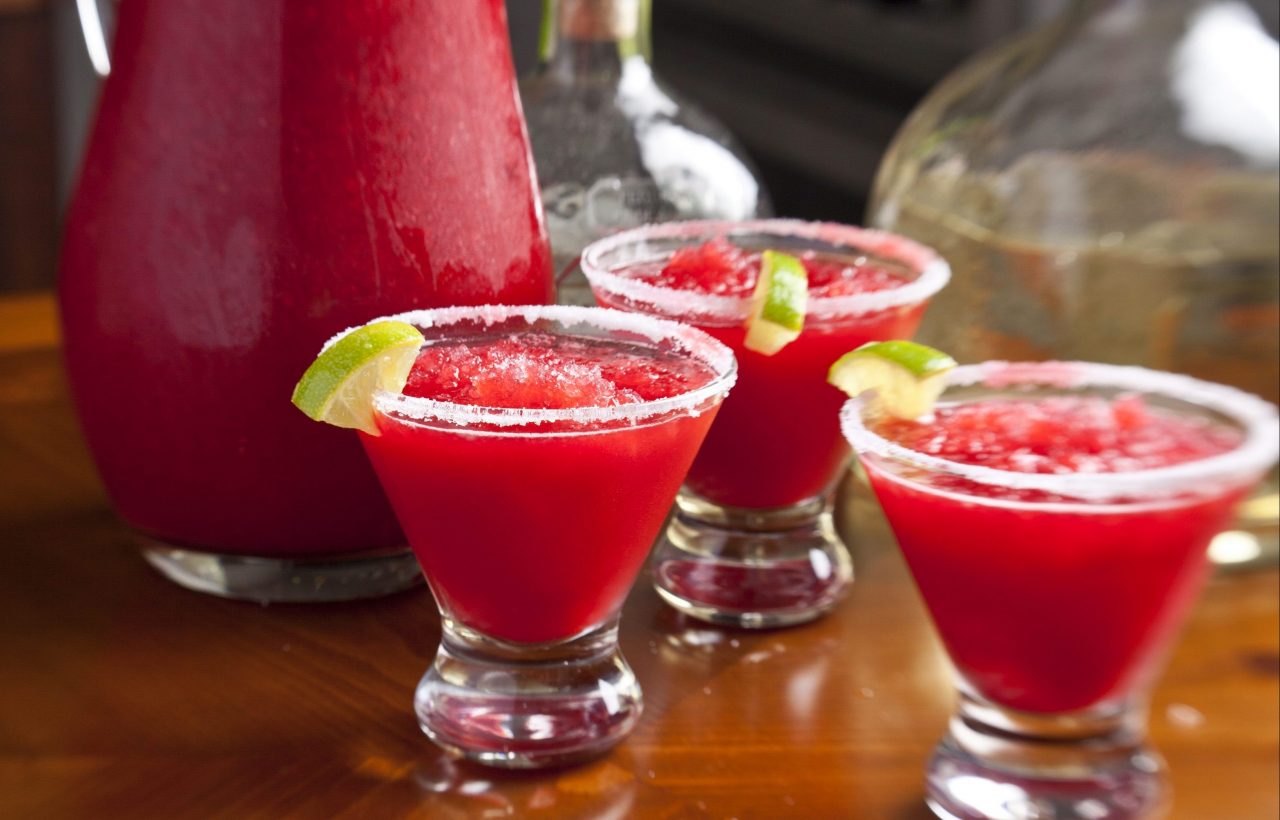 ---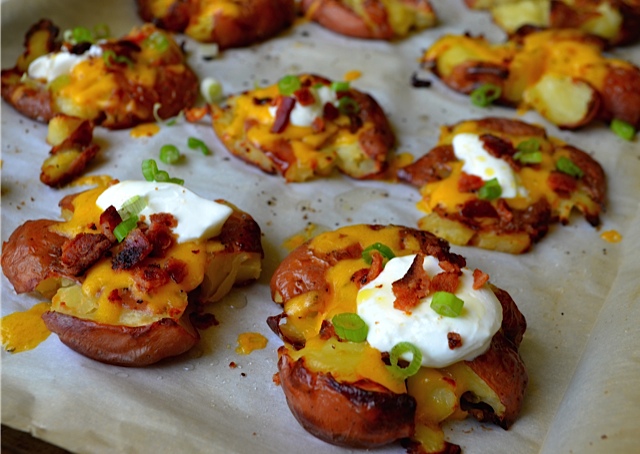 ---
Kick Back with a Light, Refreshing Spring Cocktail!