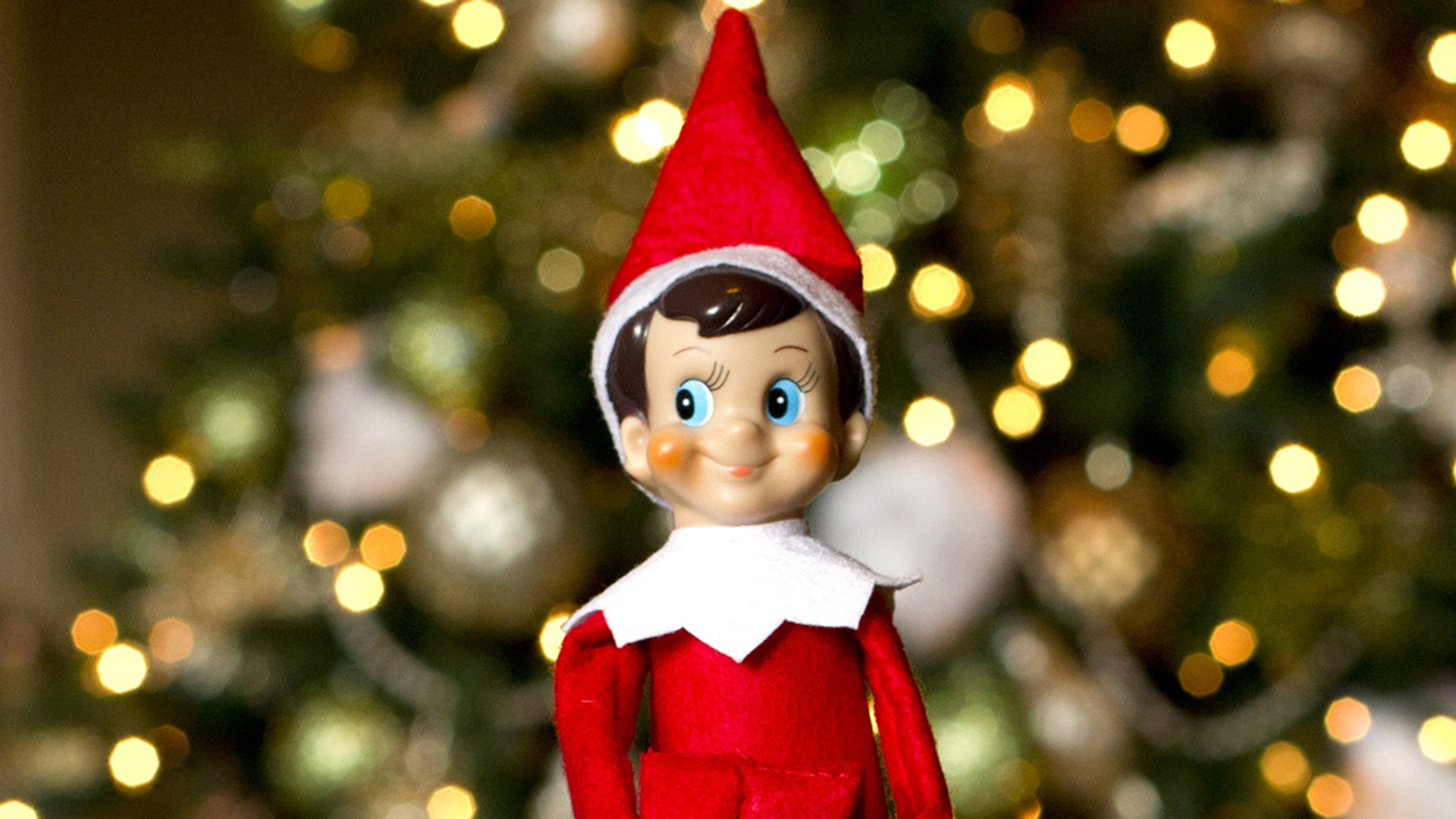 Elves come forward and express stress on the job.
"No matter what I do, it's not enough." -Anonymous
"The stress was real. I started to believe that I wasn't good enough." Buttercup, Ridgewood, NJ
"I never knew going in that I would one day…I would consider quitting." Sugarplum, New Hyde Park, NY
This week, we're discussing E.S.D (Elf Stress Syndrome). There was a time when having an elf magically show up in a different spot every morning was enough. But now, just sitting there, doing nothing, doesn't cut it. Our elves have become Type A personalities: constantly trying to outdo themselves–and their peers. We sat down with several elves over the past week; some how wish to remain anonymous. They all expressed the same sentiment. "No matter what I do, it's not enough." It causes feelings of hopelessness and despair. One elf named Buttercup who visits a family of 4 in Ridgewood, NJ admitted, "The stress was real. I started to believe that I wasn't good enough."
We asked family physician, Dr. Karen Latimer, is ESD is real. "Studies show that ESD is a real disorder and it is becoming more common. Some of the patients we studied showed actual modifications of the elf brain that were not found in healthy subjects. I think it's the responsibility of our individual communities to become aware of ESD and how to prevent it." We asked Dr. Latimer what our individual families can do to prevent it.
So, what can you do to prevent or lesson the effects of ESD?
• Keep your expectations–and your children's expectations–realistic. After all, their travel schedule is nuts this time of year. You know how life is when you're traveling: eating out, grabbing fast food at times and being completely off your sleep schedule. That, alone, is stressful.
• Applaud them on the days that they do something fabulous. Boost their confidence by saying, "We knew you had it in you all along. But we love you no matter where you end up."
• Accept that some days, they will just be sitting on a shelf.
• Don't brag. When you brag to friends about your elf's fantastic feats, it just perpetuates ESD in the Elf community.
• Get help. For God's sakes, buy the kit; it's only $24 and it will open up a world of possibiltieis for your little friend. Jack Frost, an elf who visits a home in Cleveland, Ohio emailed us and revealed, "The suction boots alone have changed my life. I feel confident and loved. I'm doing things that I never would have thought were possible."
---
See more of our staff's ideas for your elf friend.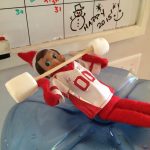 ---
15+ Gifts Under $50–That Feel Good to Give…and Receive!
Check Out These Companies…That Give Back!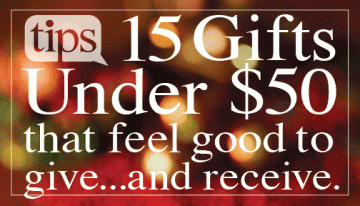 ---
We Have Gift Ideas for Every Budget!
Check Out Our Tips From Town Staff's Holiday Wish Lists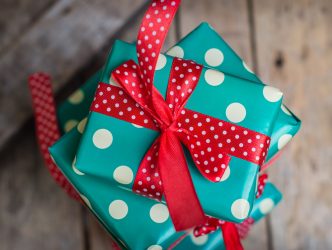 ---
We have Tips on How to Enjoy a STRESS FREE Holiday Season!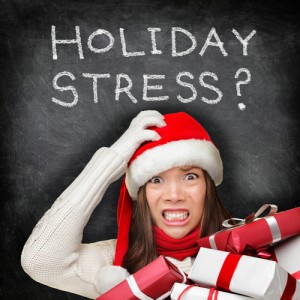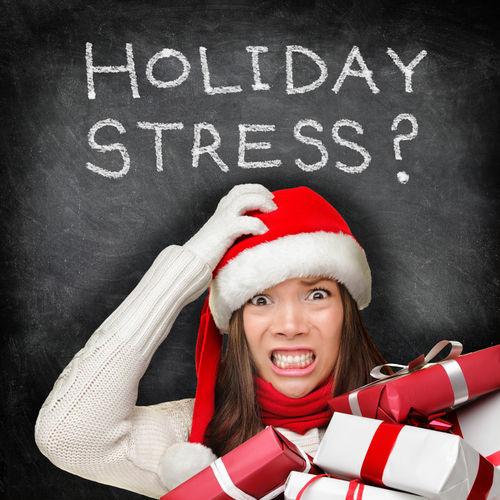 ---
Here's a Holiday Treat That No One Can Resist.
Candy Canes and Chocolate Make Peppermint Bark Irresistible!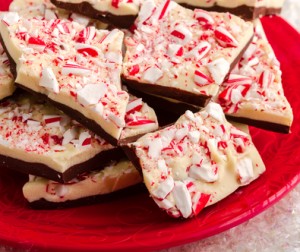 ---
Bake with Your Kids with These Fun Baking Ideas.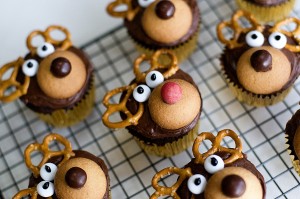 ---
One of Our Favorite Holiday Cookies:
Peppermint White Chocolate Chip Cookies.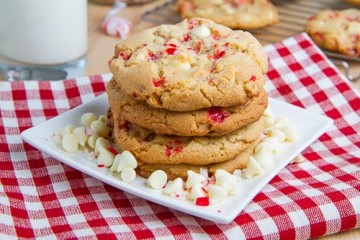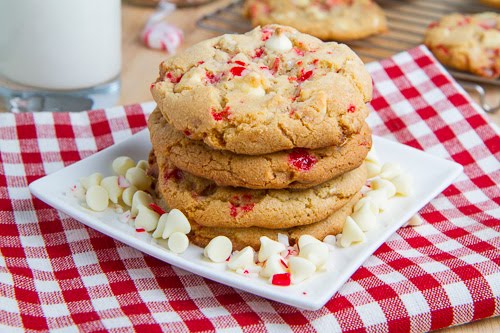 ---
How to Get a Great Family Photo for Your Holiday Card.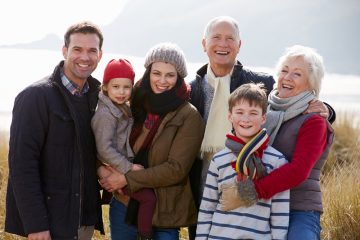 ---
Check Out Karen's 8 Holiday Tips to Help You Stay on Track!

---