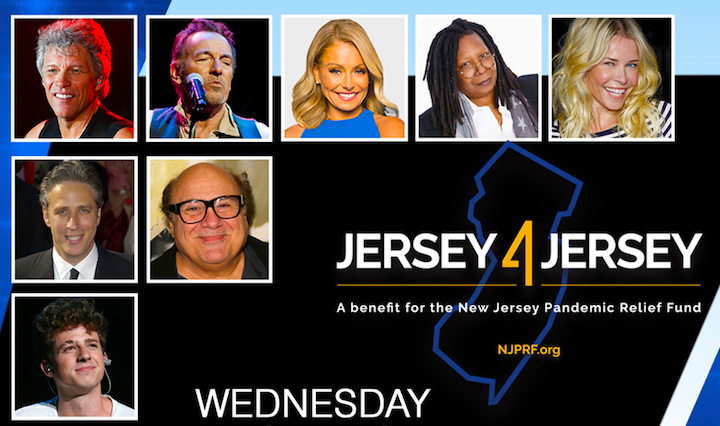 Looking for some family entertainment? Watch the "Jersey 4 Jersey" Benefit Concert tonight at 7pm on ABC and let some of New Jersey's biggest entertain you and remind you that we're all in this together! The money raised benefits the New Jersey Pandemic Relief Fund. The event will also honor healthcare workers, first responders and other essential employees, and remind everyone of the steps they should be doing to curb coronavirus transmission.
The line-up of stars broadcasting from their homes includes Tony Bennett, Jon Bon Jovi, Halsey, Charlie Puth, Bruce Springsteen and Patti Scialfa,Saquon Barkley, Danny DeVito, Whoopi Goldberg, Chelsea Handler, Kelly Ripa, and Jon Stewart and SZA.
It will also be broadcast on Apple Music and AppleTV apps, worldwide and on the E Street Radio on SiriusXM.
The New Jersey Pandemic Relief Fund was launched March 24, 2020 to raise funds to meet the critical needs to fight COVID-19 and ease the impact of COVID-19 within New Jersey. In less than three weeks, more than $18 million has already been raised.
For more information, go to NJPRF.org.
---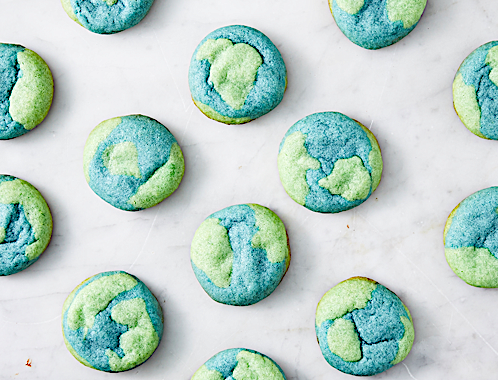 ---
60+ Things to Do While You're Quarantined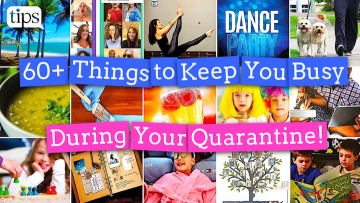 ---
35+ Fun Cocktails to Try During the Quarantine.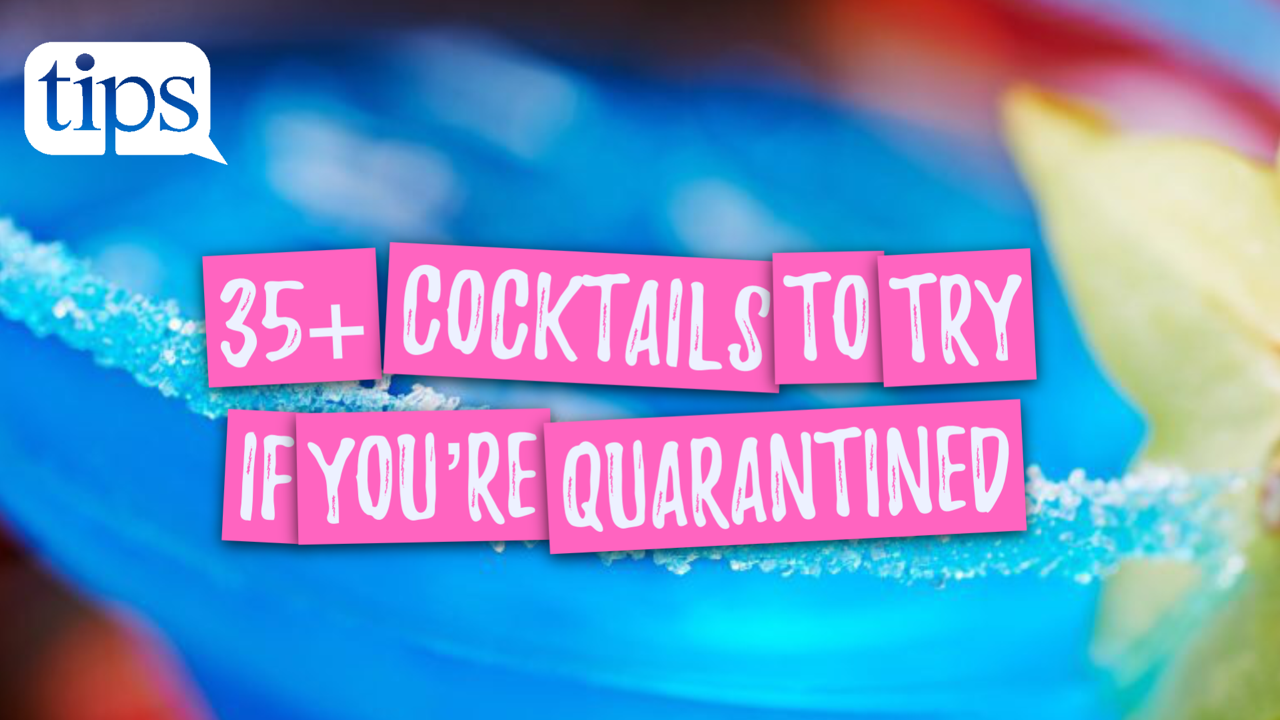 ---
Enough: Stop the Anger & Yelling!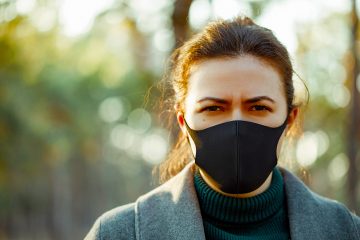 ---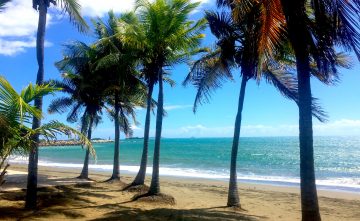 ---
35+ Mouthwatering Appetizers & Snacks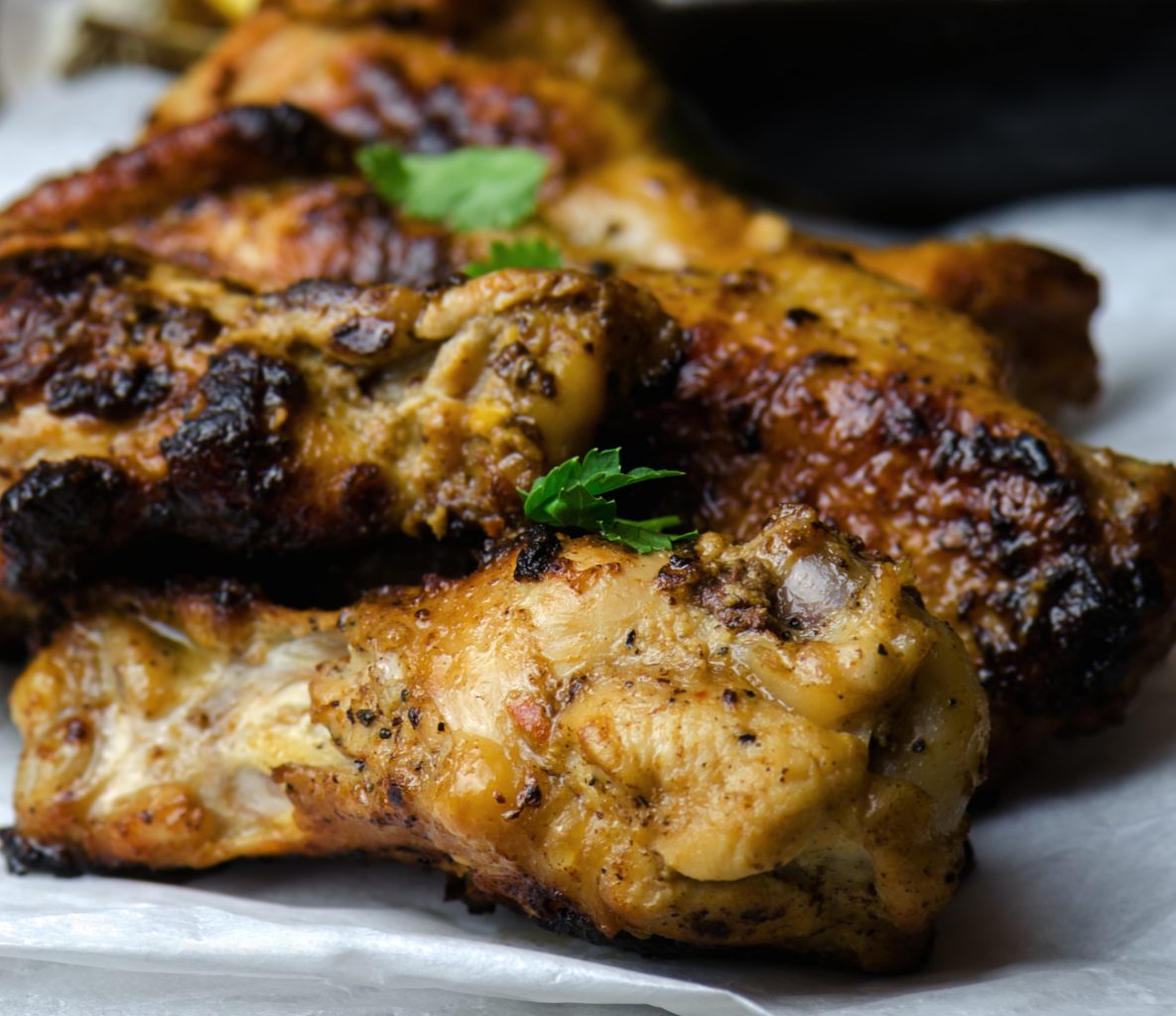 ---