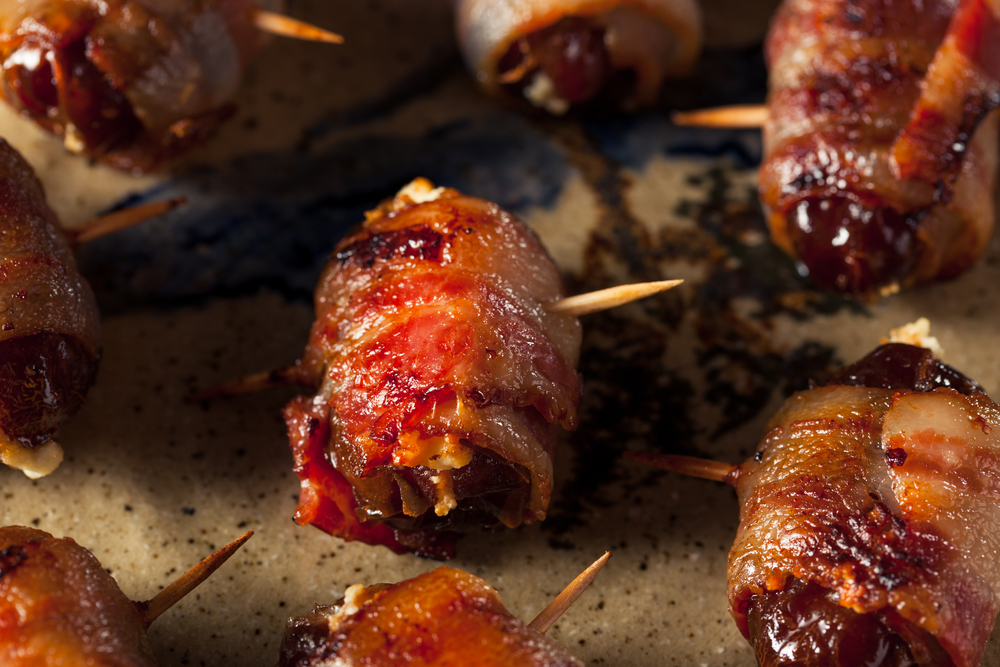 Once again leave it to Martha… Martha Stewart… to provide a deadly, yet delicious treat. A few of these may raise my cholesterol… but it will be sooo worth it!

Size:

makes 32



Ingredients:
32 pitted dates (about 10 oz)
2 oz shelled salted whole pistachios
2 oz dried apricots, cut into 32 strips
1 lb lean best-quality bacon, thinly sliced and then halved crosswise



Directions:




Preheat oven to 450F. Stuff each date with 3 or 4 pistachios. Lay a stuffed date and apricot strip on top of each bacon slice; wrap to enclose. If not using immediately, freeze up to 1 month.

Transfer to a rimmed baking sheet. Bake until bacon is crisp, about 10 minutes, flipping each wrapped date after 8 minutes. If frozen, bake at 400F for 10 minutes; flip, and bake 10 minutes more. Transfer wrapped dates to paper towels to drain. Serve with toothpicks.

Check Out Our Low-Cal Dirty Martini.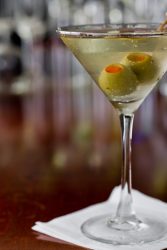 ---
More Low-Cal Cocktails: Cocktails for Dieters.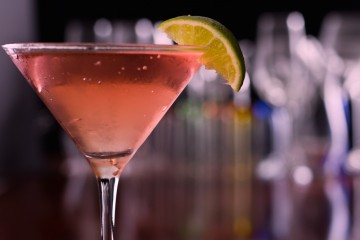 ---
A Tiny Little Seed That Packs a Big Punch of Nutrition.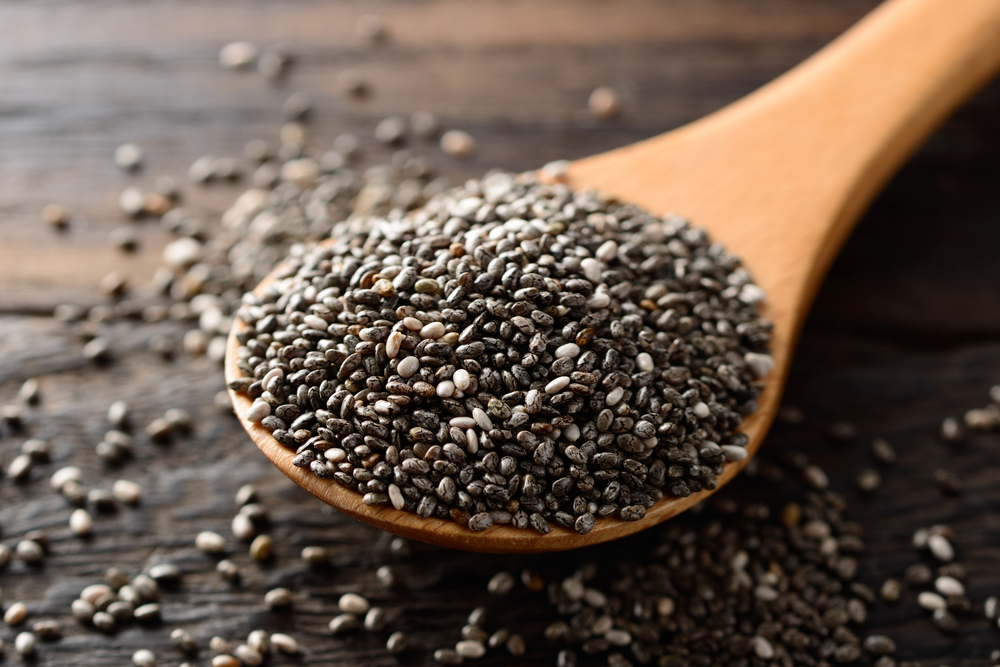 READ: Why you should eat (and drink) more ginger.