Also Read: 25+ Fun Cocktails for Summer!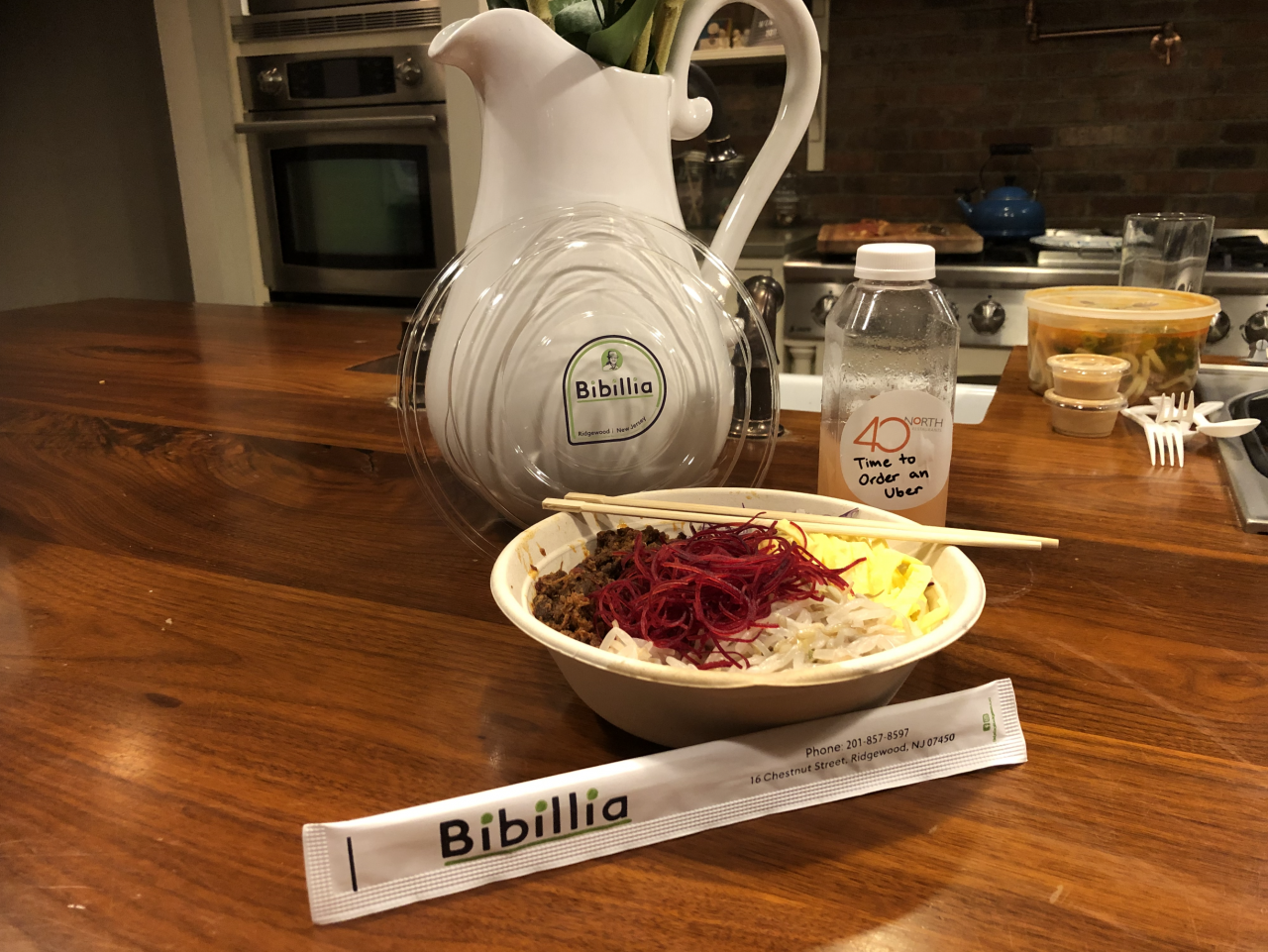 A couple of nights ago, Larry and I were staring at each other across the island, not in a loving kind of way, but in a what-the-hell-do-we-do-now way. Almost a full season into quarantine, we were pretty much out of things to say to each other that didn't start or end with, "I can't believe this is happening." Kids were fed, we were hungry, so we decided to walk into town and pick up some take out.
We were just roaming around, and saw a new place, Bibillia, where Leon's Mexican used to be. It looked bright and inviting, so we checked out the menu, called and ordered a couple things. With some time to kill, we kept walking on Chestnut toward Franklin, and lo and behold, right before our very eyes was the person I think I miss most of all – a bartender. Had he had a halo, I would not have been surprised. The Office is open for to go cocktails, and I was able to get one of my favorites, Time to Call an Uber, freezing cold in a plastic bottle with a club soda for mixing on the side. Larry had Get the Kids a Babysitter.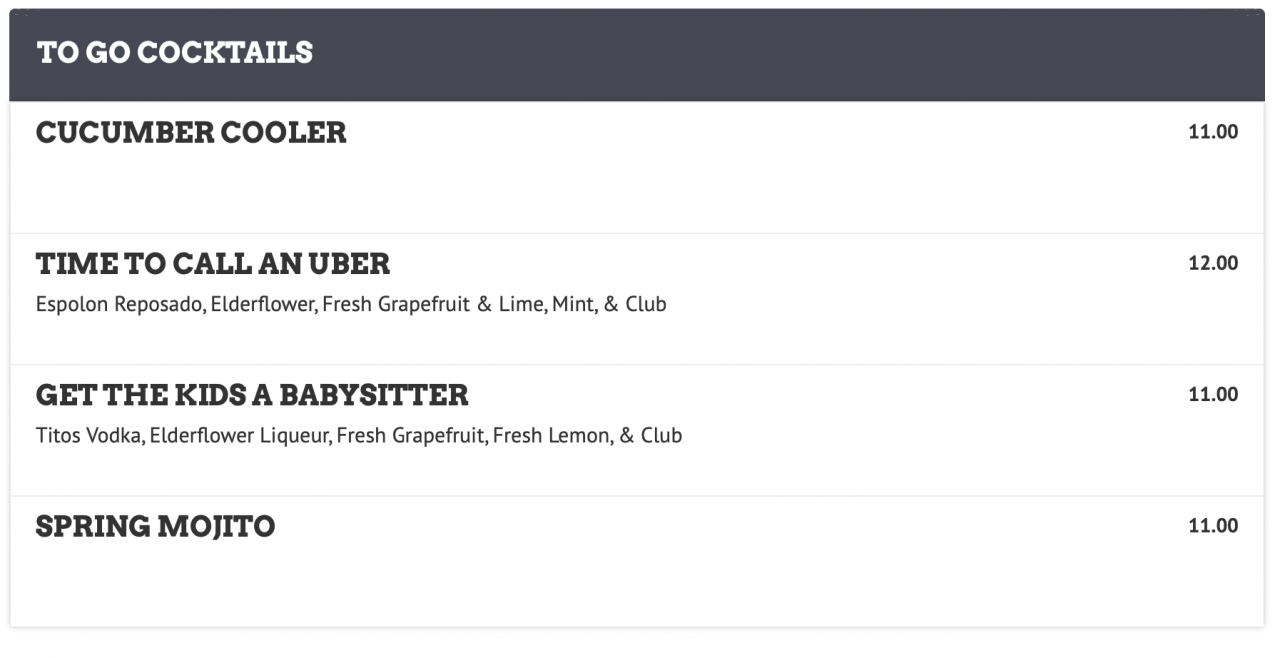 Just like we did in high school, we went to a park (Van Ness Square,) sat on a bench and had our drinks. It felt almost normal. Then, we picked up our to go order from Bibilia, another drink for the walk home, and ate outside. Next time, we'll bring a blanket and eat in the park. It wasn't perfect, but it was a lot better than hanging out in my kitchen one more night.
The Office also has beer and wine to go, and list of cocktail kits. They are $40 -50 for six drinks, and I'm looking forward to giving the Bloody Mary a try. My new favorite mask-wearing, gloved bartender, Tommy, says they are amazing. (Of course, they are open for take-out food too.)
Bibillia is brand new, just opened by a 2010 RHS grad. It has a small menu of mainly rice bowls (Korean bibimbap) and noodle bowls, but each have a ton of different options. I had the spicy pork rice bowl and Larry had a shrimp noodle bowl. Both were amazing, incredibly flavorful and such a welcome change to our routine. The spicy pork is pretty spicy.
I recommend both the food at Bibillia and the drinks at The Office, as well as any break from your normal routine.
Also, on our walk home we were looking in the window at The Wine Seller and they have beautiful candles and glasses for sale if you are sick of buying gifts at Target and on Amazon.
So … some drinks, some food, a conversation with a bartender and a new business owner, some window shopping and poof, it was almost like being human again.
---
15+ Burgers to Try This Summer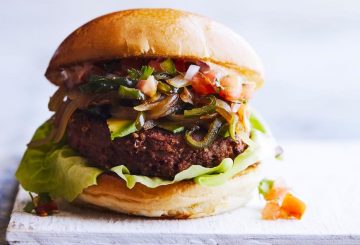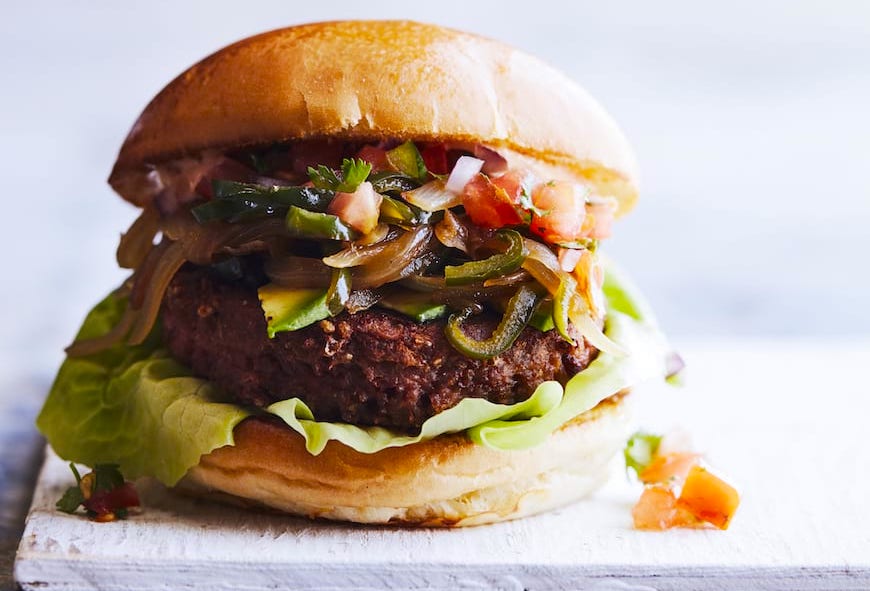 ---
25+ of Our Favorite Appetizers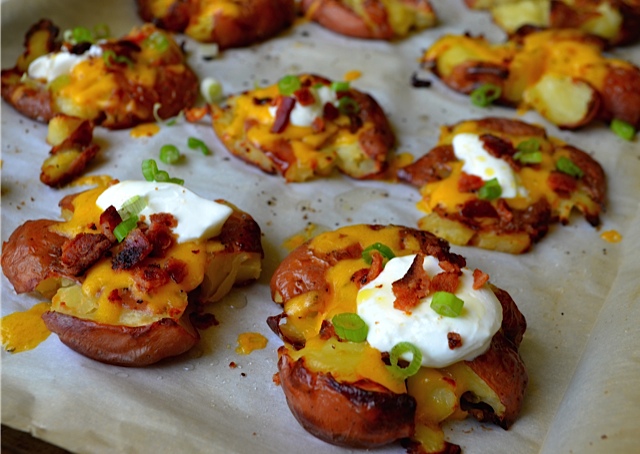 ---
Everything You Need to Know About Allergies