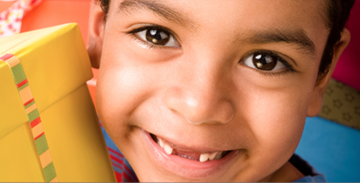 The Birthday Box Charity is hosting a local fundrasing event. It is sure to be a great night. It will be held next Saturday, March 4th at 7 pm at The Cranford Social.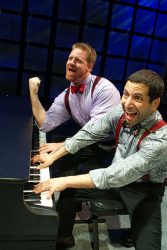 The event will feature NY/NY Dueling Pianos. If you have never heard of them, you should check them out. They play everything from Lady Gaga, Elvis, Garth Brooks and Billy Joel.  If you name it they can play it. It is part comedy show, part rock show, and part craziness. And I don't know about you, but I have been dying to check out the new Cranford Social that opened recently in Cranford.
I have written about The Birthday Box before. They are a not-for-profit charity that provides needy children with an opportunity to blow out candles and make a birthday wish on his or her special day. An entire birthday celebration is assembled, packaged and then delivered in a recycled box. This party in a box, includes a birthday cake, candles, party plates, a birthday present and some party decorations.
With your help, they plan to locate and grant many more children in need the chance to celebrate on his or her birthday, regardless of the family's financial status. No matter what age someone turns, a birthday is something one always remembers; especially a child.
Tickets for the Fundraiser are $65 a person or $120 a couple in advance, or $75 per person or $140 a couple at the door. To learn more about the event and to purchase tickets, click here.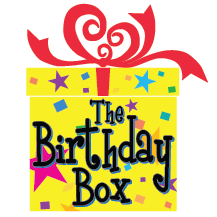 ---
Plan an Unforgettable Birthday Party Under the Stars.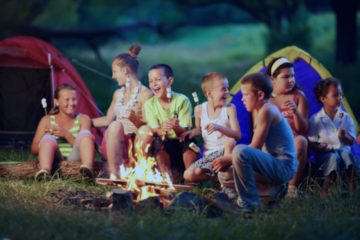 ---
 A Gooey, Juicy, Even a Bit Crunchy, Sloppy Burger You Will Love:
Nacho Burger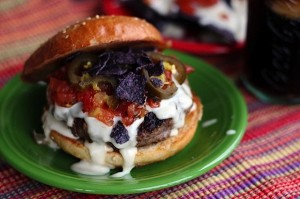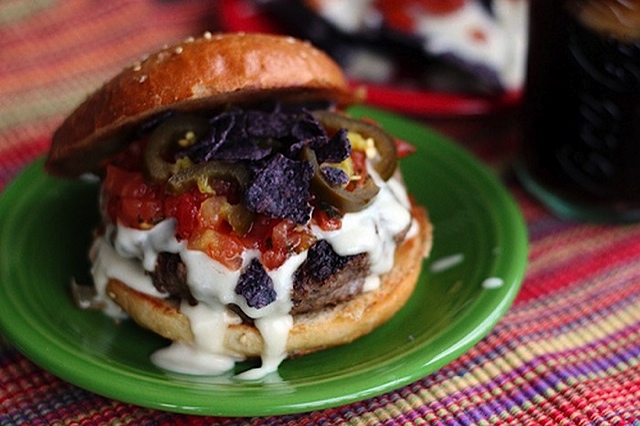 ---
Calling All Ice-Cream Fanatics! Try Our Waffle Ice Cream Sandwich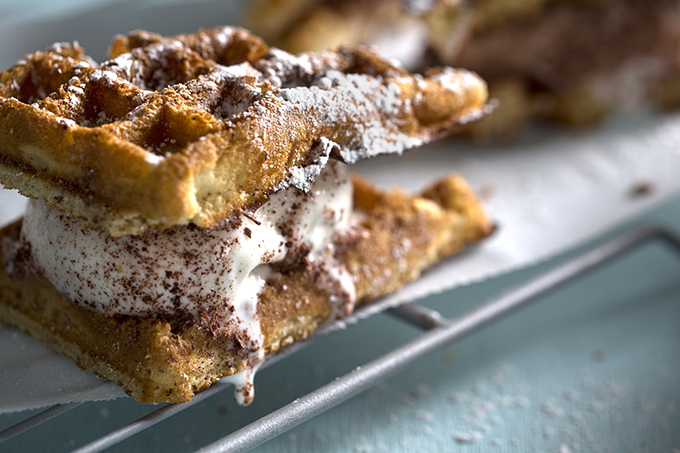 ---
Fish So Good…You Won't Even Realize How Healthy it is:
Zesty Creole Cod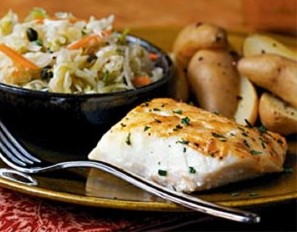 ---
Something Comforting, But Not Too Heavy:
Pork Sage Meatballs.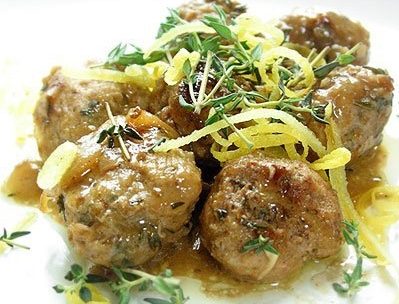 ---
3 Exercises That You Can Do…ANYWHERE!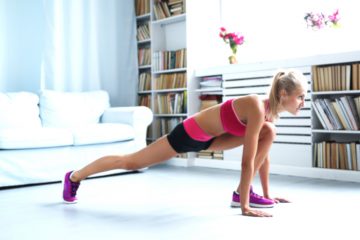 ---
A Tiny Little Seed That Packs a Big Punch of Nutrition.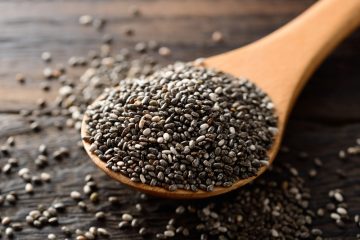 ---