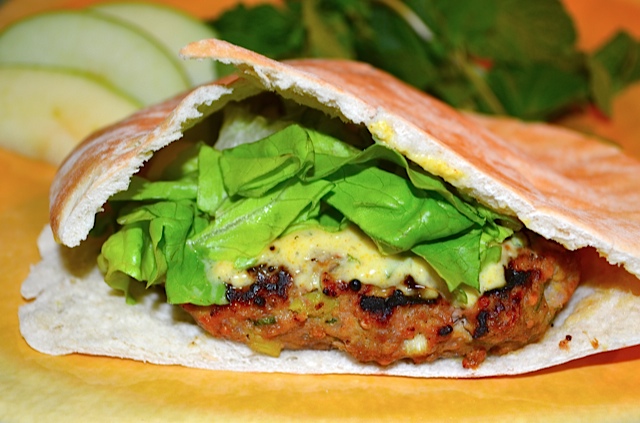 prepared by and photo by Emily Doscher

You either like curry… or you don't.  This burger is for those who do.  Just another  take on grilled ground meat.  Intensely flavored with the elements that make curry so unique.

Size:

4 servings



Ingredients:
1 tbsp mustard seeds
1/4 cup unsweetened applesauce
1 tbsp plus 3/4 cup plain nonfat yogurt
5 tbsp mango chutney, mashed if chunky
3 1/4 tsp curry powder
3/4 tsp salt
1/4 tsp cayenne pepper
1 lb extra-lean ground turkey breast meat
7 tbsp chopped green onion tops
7 tbsp chopped fresh mint
1/4 cup chopped tart green apple
Nonstick vegetable oil spray
4 5-6" diameter pita breads
Chopped lettuce



Directions:




Shake mustard seeds in medium skillet over low heat until seeds begin to pop, about 2 minutes.  Transfer seeds to bowl.  Mix in applesauce, 1 tablespoon yogurt, 2 tablespoons chutney, 2 1/2 teaspoons curry powder, salt and cayenne.  Mix in turkey, 4 tablespoons mint.  Shape into four 3/4″ thick patties.

Mix apple, 3/4 cup yogurt, 3 tablespoons chutney, 3/4 teaspoon curry powder, 3 tablespoons onion tops and 3 tablespoons mint in small bowl.

If you're cooking on the grill: Prepare barbecue (medium heat).  Spray burgers with nonstick spray; grill until cooked through, about 5 minutes per side.  Cut 1 end off each pita; fill with 1 burger, some lettuce and 1/4 of yogurt mixture.

If you're cooking inside: Coat a large nonstick skillet with cooking spray. Cook the burgers over medium heat for about 5 minutes, or until browned and crispy. Flip the burgers carefully and cook for 5 minutes longer, or until golden brown.
---
What to Do About Ugly Veiny Legs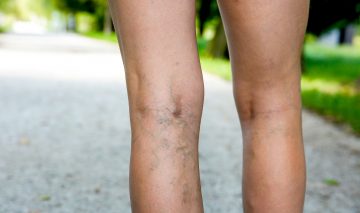 ---
How to Survive…and Maybe Even Enjoy Great Wolf Lodge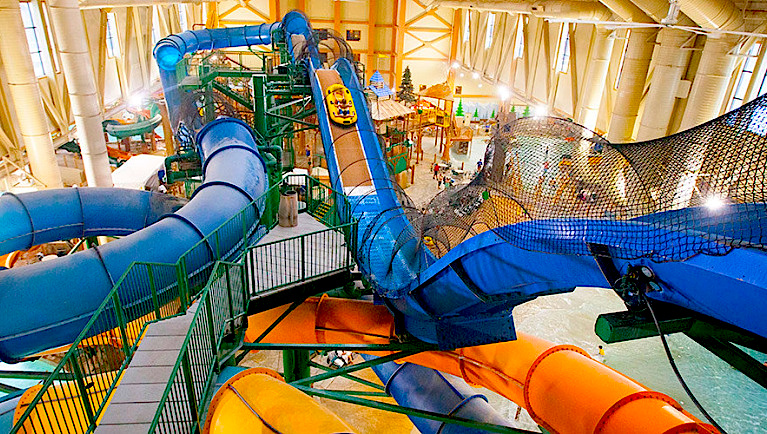 ---
Can Apple Cider Vinegar Really Help You BURN FAT!?