Check Out Our Recipe for Molten Chocolate Cake with Fresh Berries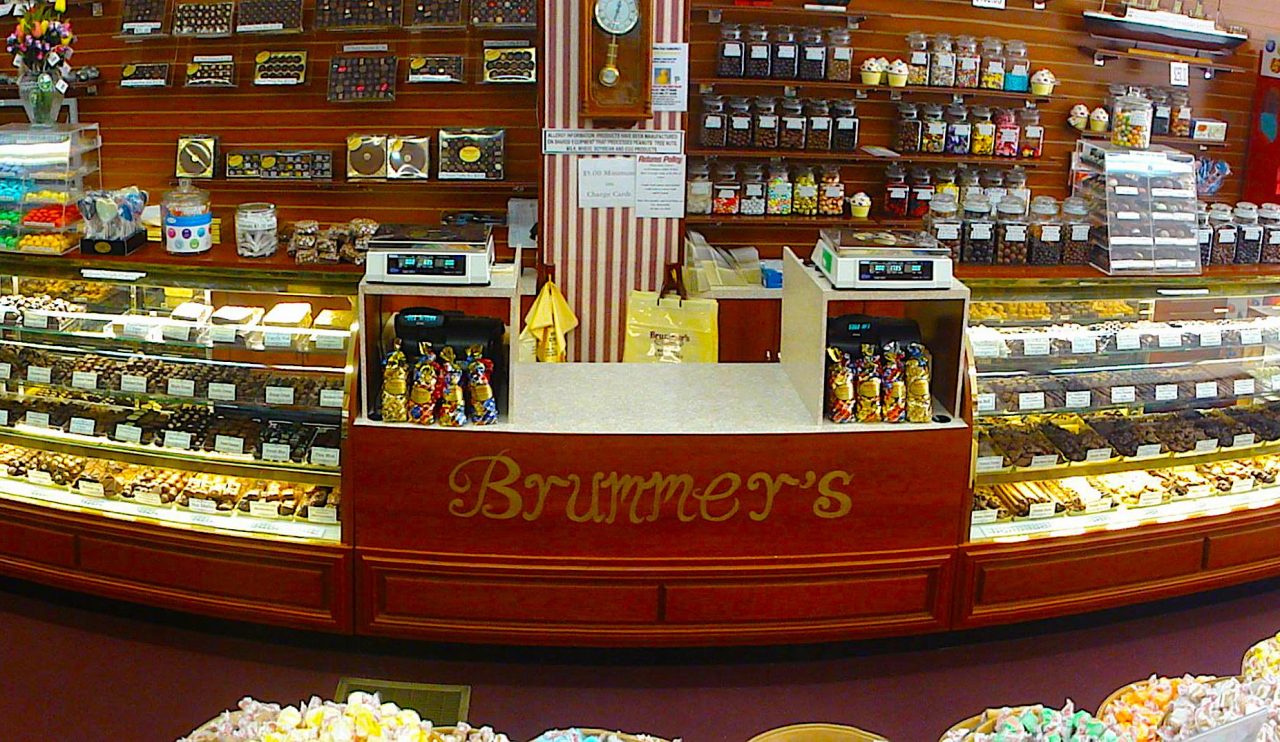 After making chocolates for 116 years, the beloved Westfield store, Brummer's Chocolates, will be closing it's doors on Saturday, July 18. Owner George Brummer has decided to retire after 47 years in the candy making business.  Brummer's opened their Westfield location 31 years ago.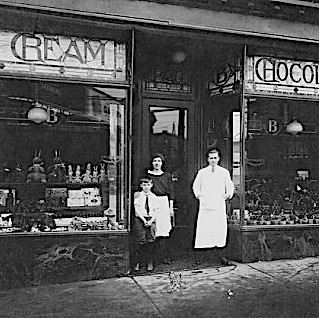 Their original shop, started by George Brummer's grandfather, first opened in Jersey City. All of their chocolates and fudges are based on passed down family recipes. Over the years, George created ambitious custom candies like 3 foot chocolate bunnies and Santas. Some of his chocolate creations were truly works of art like his baby grand piano, the Statue of Liberty and the elaborate Brooklyn Bridge. Their special creations and yummy boxed candies will be sorely missed!
Brummer's will be open this week, Wednesday through Saturday 10am-4pm.
Brummer's Homemade Chocolates, 125 East Broad Street, Westfield, NJ.
---
Molten Chocolate Cake with Fresh Berries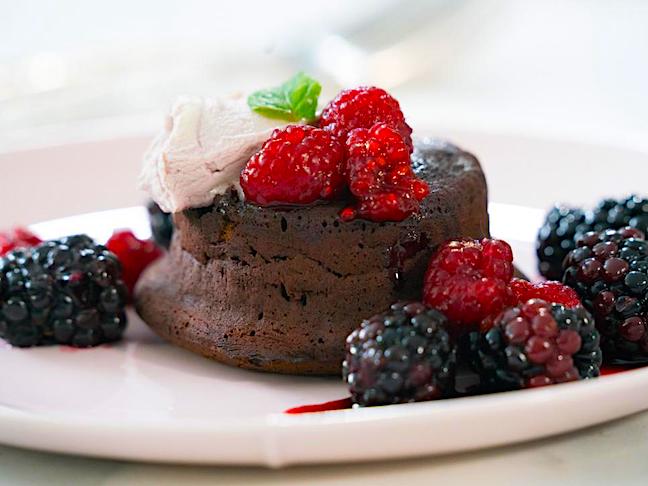 ---
THINGS TO DO THIS WEEKEND: Drive-Thru Safari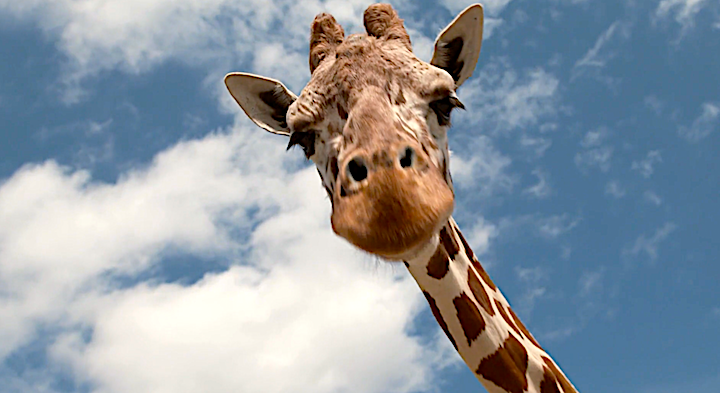 ---
25 Ridiculously Refreshing Fruity Cocktails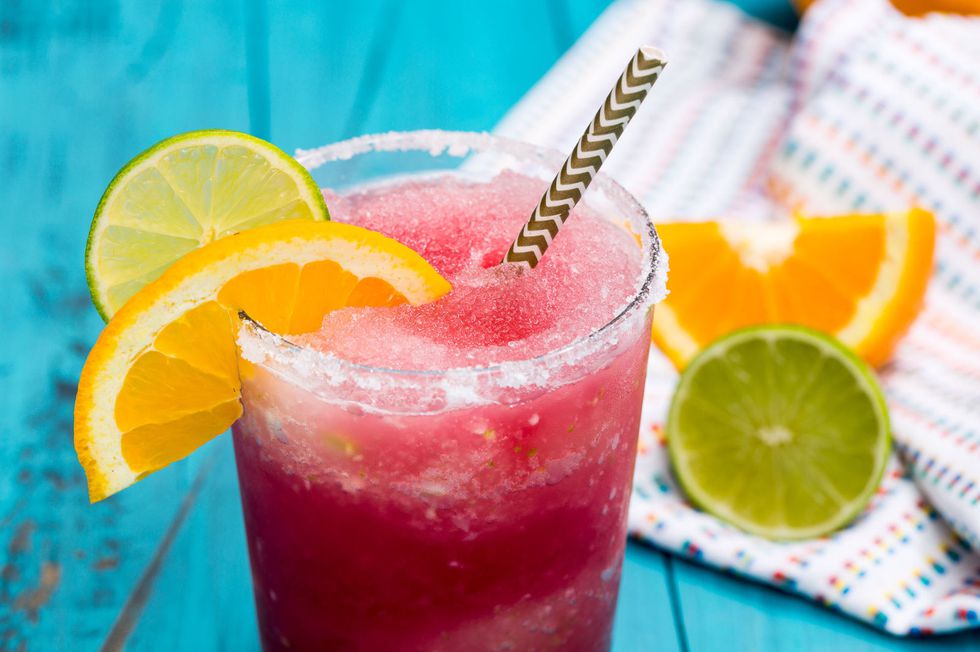 ---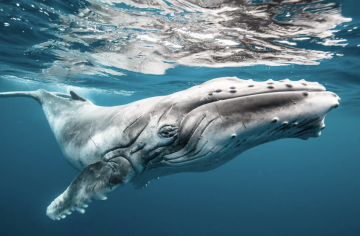 ---
Could Probiotics Help What's Ailing You?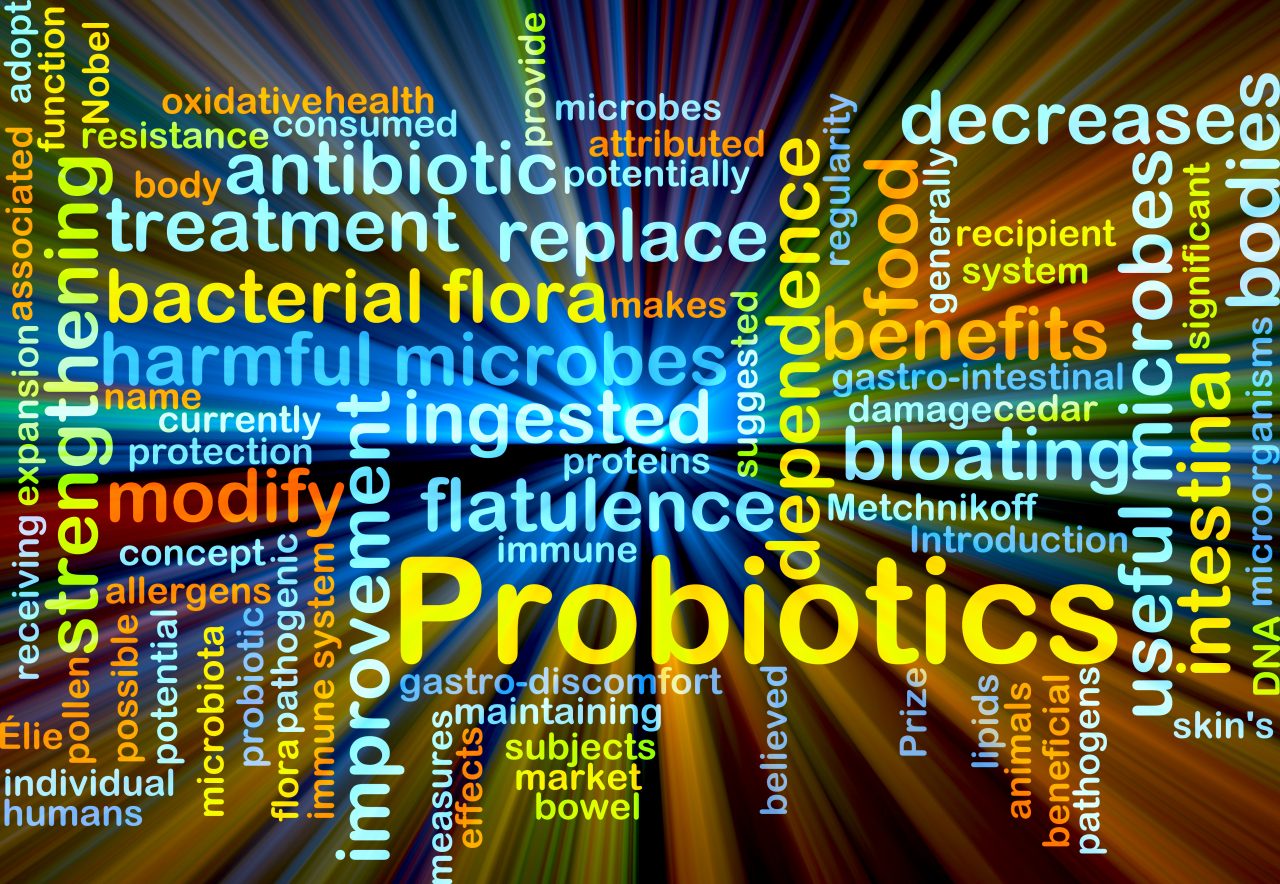 ---