We are so happy to welcome Art with Heart to Chatham. They make personalized gifts and donate 20% of proceeds to charity. Stop in to their pop-up shop Thursday, December 23 or call. They'll accept orders up until 9 pm December 23, and they can turn your gift around in 24 hours. This holiday season, they will donate 20% to the charity of YOUR choice when you mention TIPS.

Owners Grace, Hope and Tracey create personalized framed and matted maps that capture the places that mean something to you. Think where you met your hubby, where you went to schools, where your spread out family lives. Here are a few of their most requested themes:

• "home is where your story begins"

• "happiness is where your feet meet the sand"


• "Our Story."
They also have sweet personalized tree ornaments.
ART with HEART designs?
And can you please put a pop up shop at 1 meadowbrook rd 
Thursday
 9-2.
ART with Heart designs:
 Pop-Up Shop Thursday 12/22 from 9am- 2pm.
1 Meadowbrook, Chatham. 201 – 787 – 7014. 
www.ARTwithHEARTdesigns.com
---
Gifts $100 and Under That Feel Good to Give…and Receive.


---
We Have Gift Ideas for Every Budget!
Check Out Our Tips From Town Staff's Holiday Wish Lists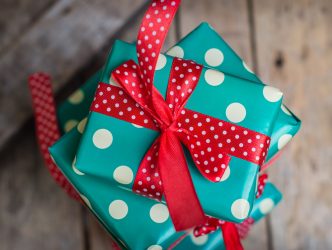 ---
What's on Amy's Wish List This Year?
Something Cozy and Something That Sparkles.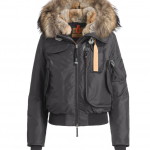 ---
Our Favorite Holiday Cookies, Cakes, Sweet & Treats:
20 Scrumptious Recipes!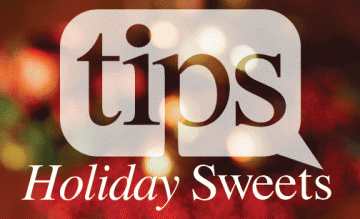 ---
Emily's Luscious Lemon Squares: 
That Perfect Balance of Sweet and Tart.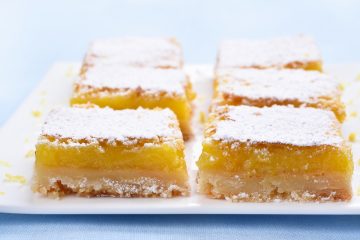 ---
Is Your Elf on the Shelf Stressing You OUT!?
We Have Elf Ideas for You.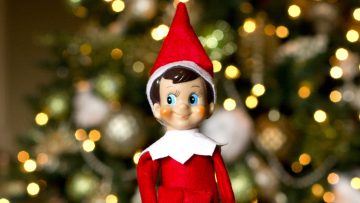 ---
Stained Glass Cut-Out Cookies Are Always a Stand-Out.