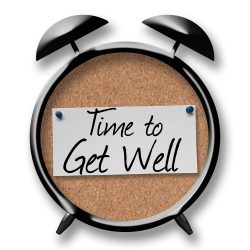 I woke up feeling like crap today. I overslept, barely got all my kids up and to school, and am sitting back at home now wondering why I feel so badly. I haven't had a drink in a week, my diet has been O.K. except for a desperate chocolate craving, the kids are all happy and settled in school and my relationships are all in check. The only thing worse than waking up feeling awful, is waking up feeling awful and not knowing why. If I'd been hanging out with Tito last night, at least I would have an excuse.
Time to start focusing on overall wellness and making personal health a priority — not easy as a mom to make the time, but a lot of good it does my kids to have me passed out until 7:30am.
I looked for some local resources and Valley Hospital has a few events coming up that may be worth your while.
Wednesday Oct. 5th 7-9pm — Hypnosis for Weight Loss
Thursday Oct. 6th 7-8pm — WEBINAR: Beat the Bloat
Saturday Oct. 8th 10am — Healthy Living — Healthy You
Tuesday Oct. 18th 11am-1pm — The Zen and the Art of Healthy Cooking
Here on Tips, we have lots of ideas for getting and staying well, emotionally and physically.
Is it Time to Break Up with Food?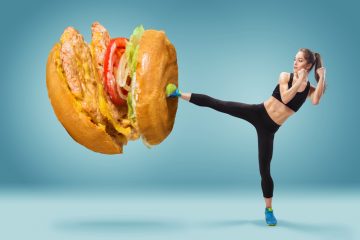 A Fitness Plan That Works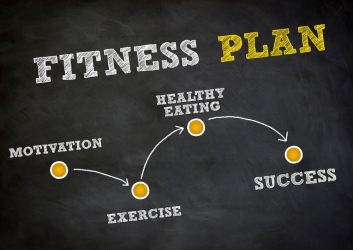 Super Food Energy Balls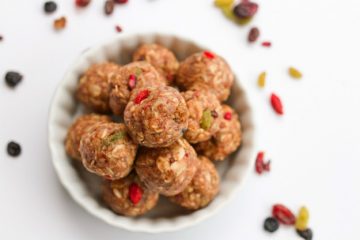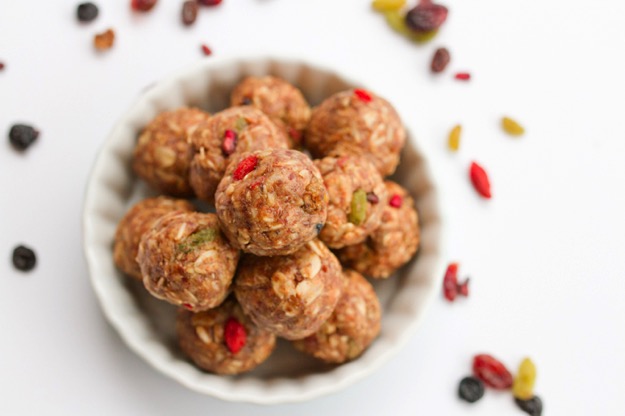 30 Reasons to Throw Away Guilt