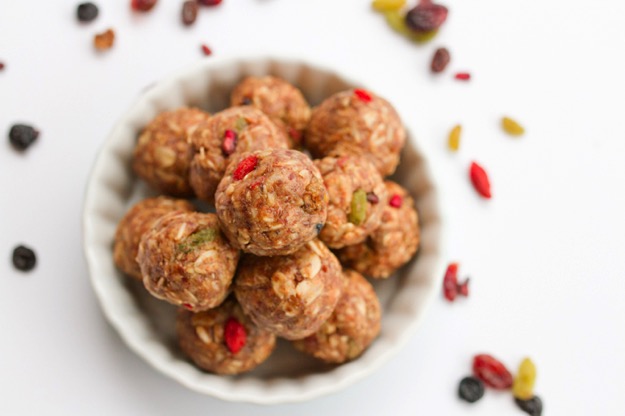 Photo creds: eatingbirdfood.com

Eating Bird Food.com, is a fantastic website to follow if you're on the "detox" or healthier-eating track. Super Food Energy Balls is just one of many it's healthier-habit-building recipes. Super tasty. Super easy. Super healthy. Make a batch or two to store in the frig for your family's go-to pick-me-up snack.

Size:

makes 15 balls



Ingredients:
1 cup old fashioned oats
½ cup almond butter
¼ cup ground flax seed
2 Tablespoons favorite dried fruit**
3 medjool dates, pitted
1 tbsp pure maple syrup
½ tsp cinnamon



Directions:




Combine dates, almond butter and maple syrup in food processor and pulse until dates are fully chopped and everything is combined.

In a bowl mix together oats, flax seed, dried fruit and cinnamon. Add date and almond butter mixture and stir until fully combined.
Roll into 1 inch balls.
Place balls into an airtight container and store in the fridge or freezer for snacking throughout the week.

** dried fruit ideas: cranberries, blueberries, goji, mulberries, goldenberries, raisins, cherries.
---
Read This Before You Go Gluten-Free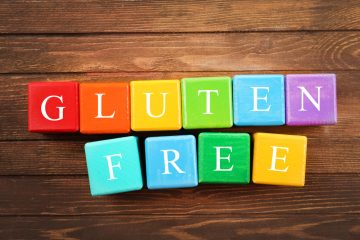 ---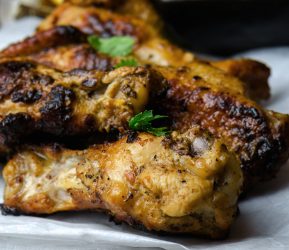 ---
5 Foods to Slow Down the Aging Process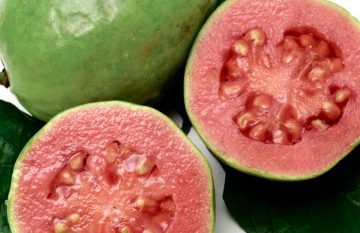 ---
Healthy Sweets: Dark Chocolate Almond Butter Truffles with Quinoa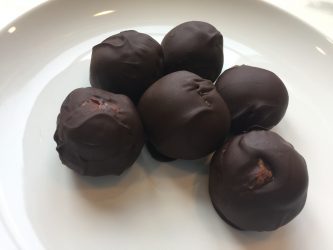 ---
Are Your Legs Giving Away Your Age?!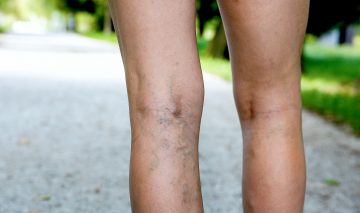 ---
Could Probiotics Help What's Ailing You?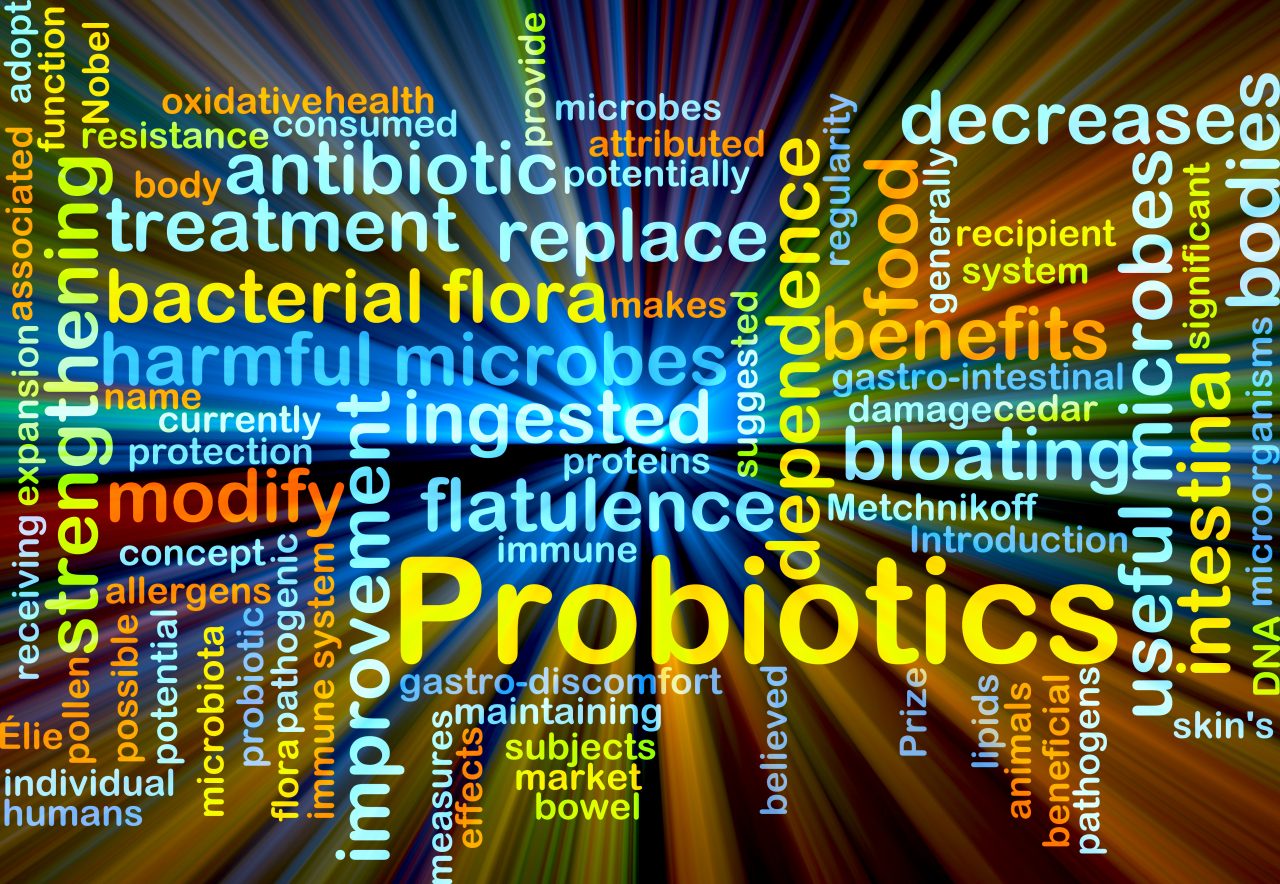 ---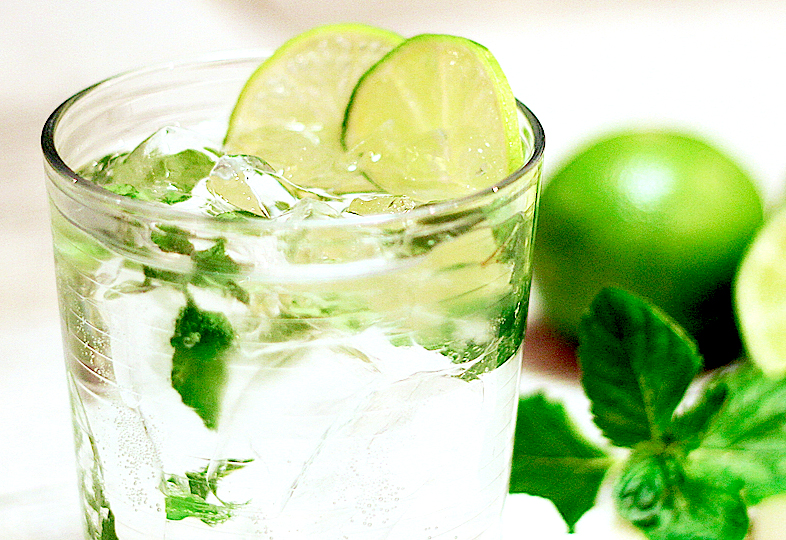 ---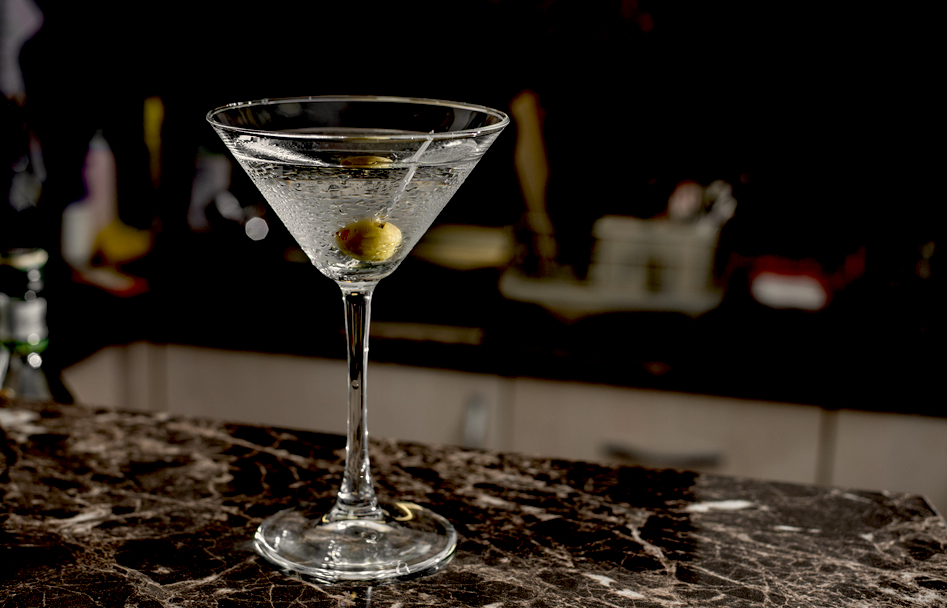 ---
Feeling Those Allergies? Which Meds Should You Take?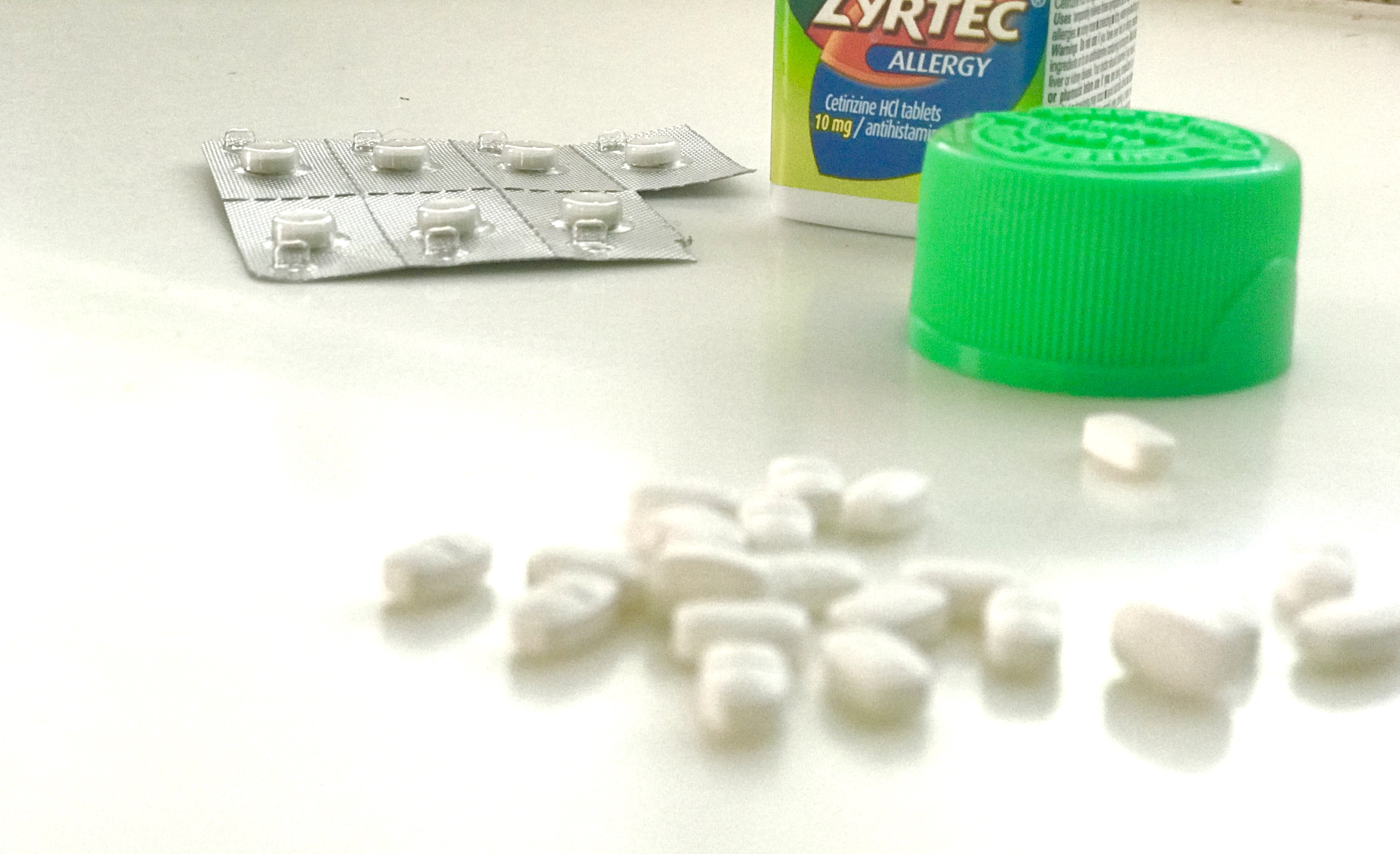 ---
Should You Add Ginger to your Diet?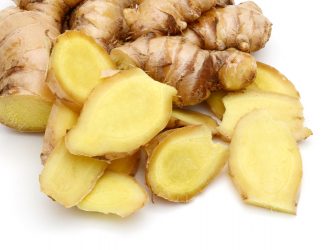 ---
Is Homemade Slime…Dangerous for Your Kids?