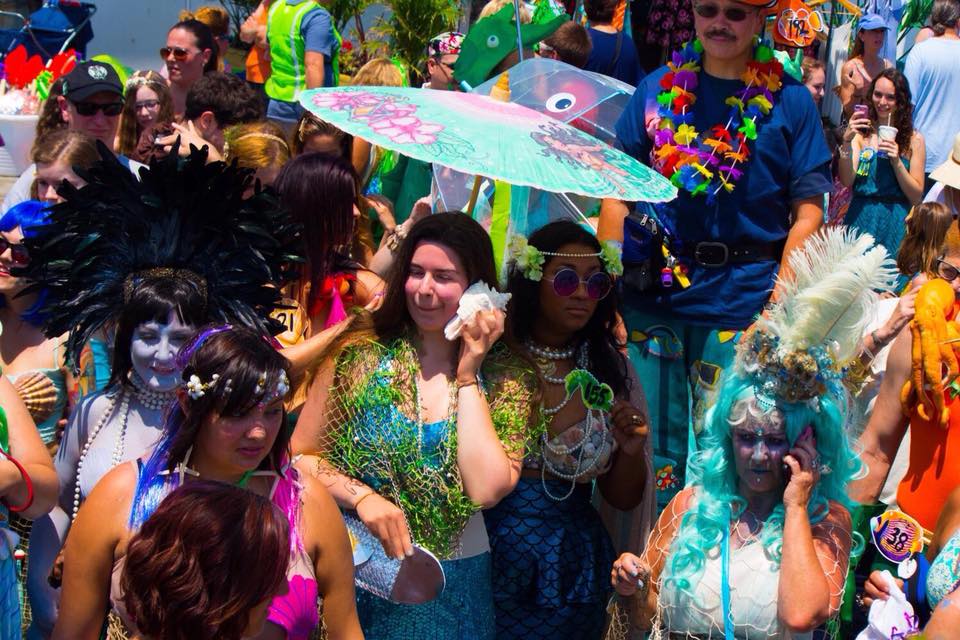 Saturday, June 30 at 2PM
Sirens, sea creatures, urchins, starfish, sharks, dolphins, pirates, and all creatures of the deeps are taking over the Asbury Park boardwalk at the 4th Annual Promenade of Mermaids! Watch them shake their tails and strut their stuff while you peruse the vendors wares, grab a bite and take in the rays.  Enjoy the after party @ Langosta Lounge 3:30-5:00. Meet Grand Marshal is Alfonso Sanchez, an all-round California merman. Join in the Mermaid Swim at The Asbury Hotel at pm.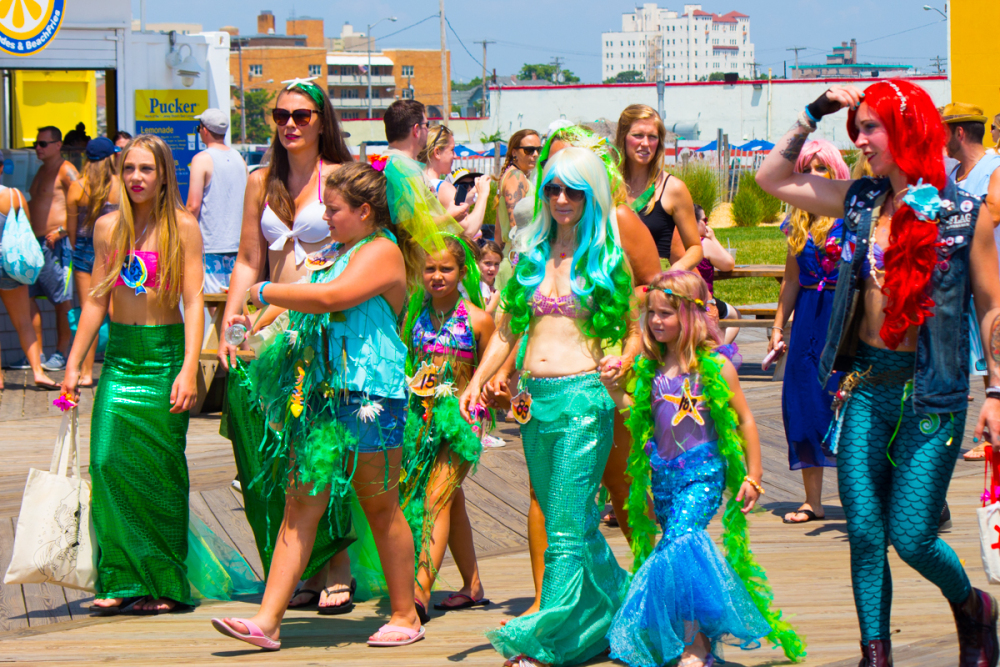 The event is free. Registration for the mermaid contest is $10. For more info, go to Asbury Park's website.
Don't miss seeing the winner of the Costume Contest at 3:00pm.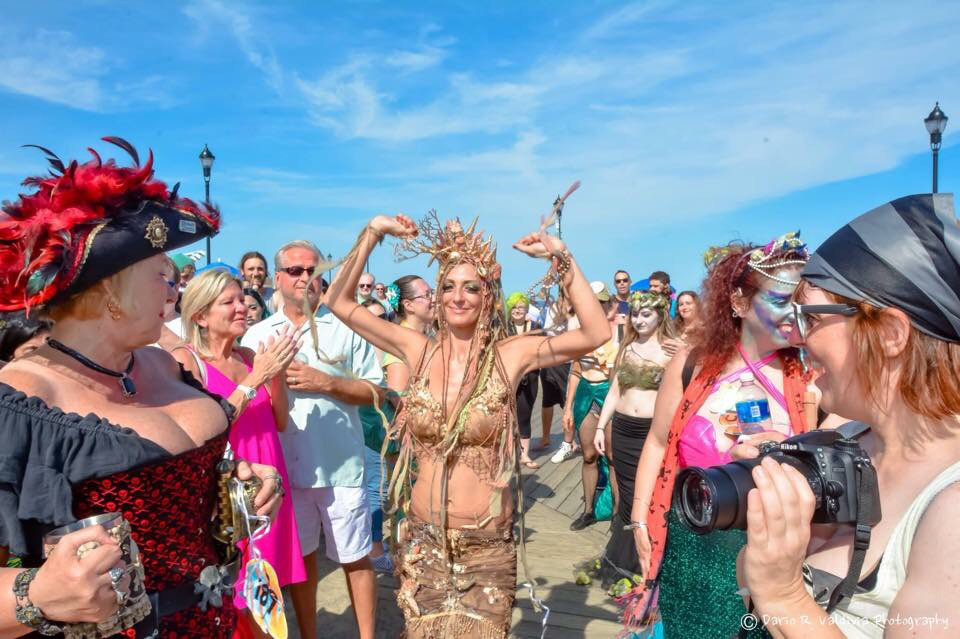 Asbury Park Boardwalk, 1300 Ocean Avenue, Asbury Park, NJ.
---
25 Ridiculously Refreshing Fruity Cocktails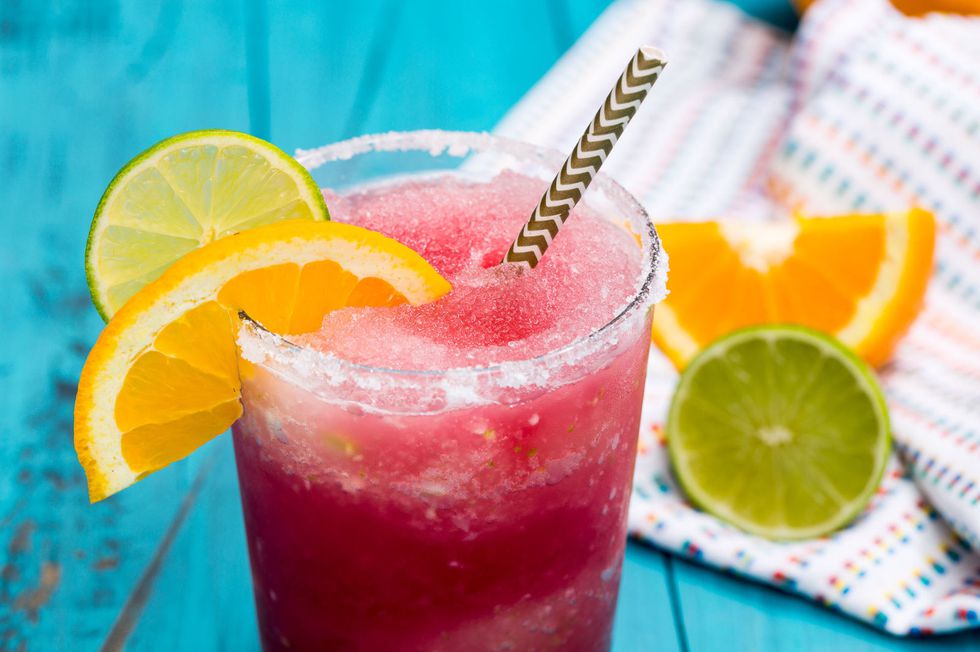 ---
Reviews of Shows Before You Choose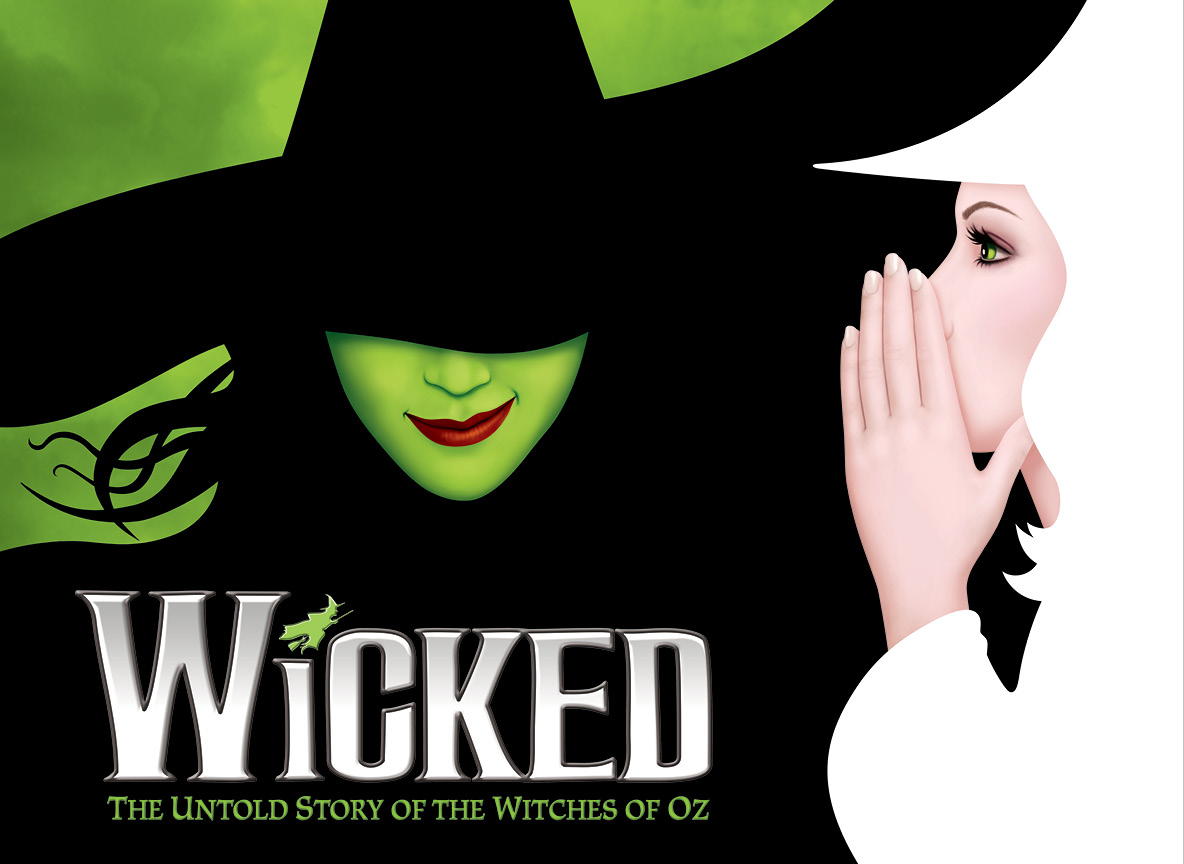 ---
Where to Meet for Dinner & Drinks Before the Show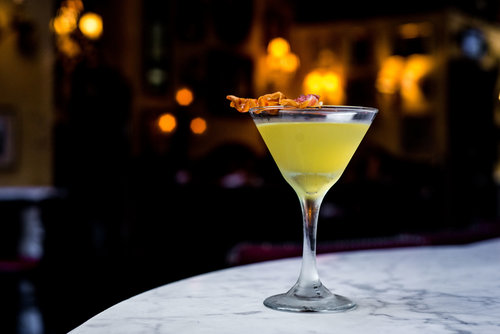 ---
Does Hamilton Live Up to the Hype?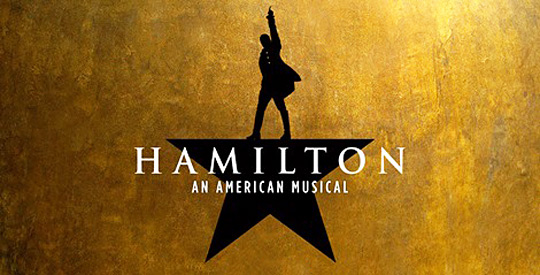 ---
Tips for Seeing the Empire State Building…Hastle Free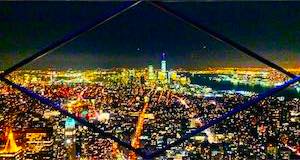 ---
SUPERFOOD: A Low Cholesterol, High Protein Breakfast 
Packed with Essential Nutrients (& Spicy Flavor)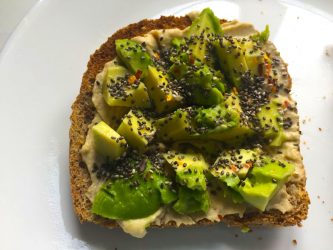 ---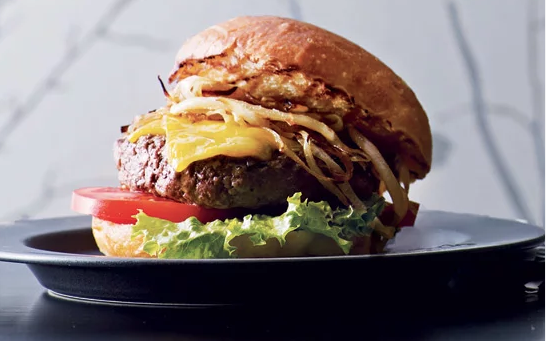 ---
Dinner & Dessert at The Sugar Factory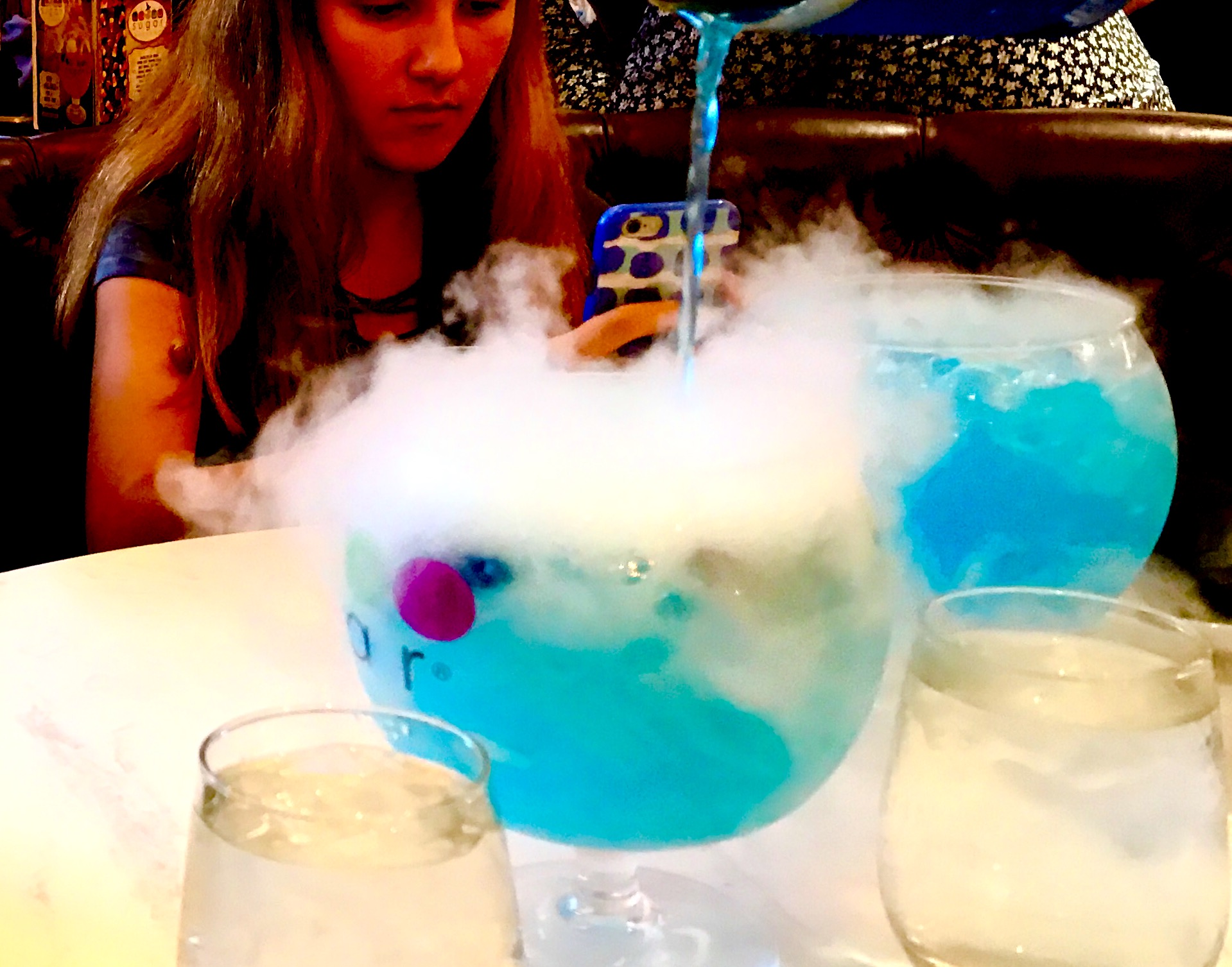 ---
Our Favorite Things to Do & See in NYC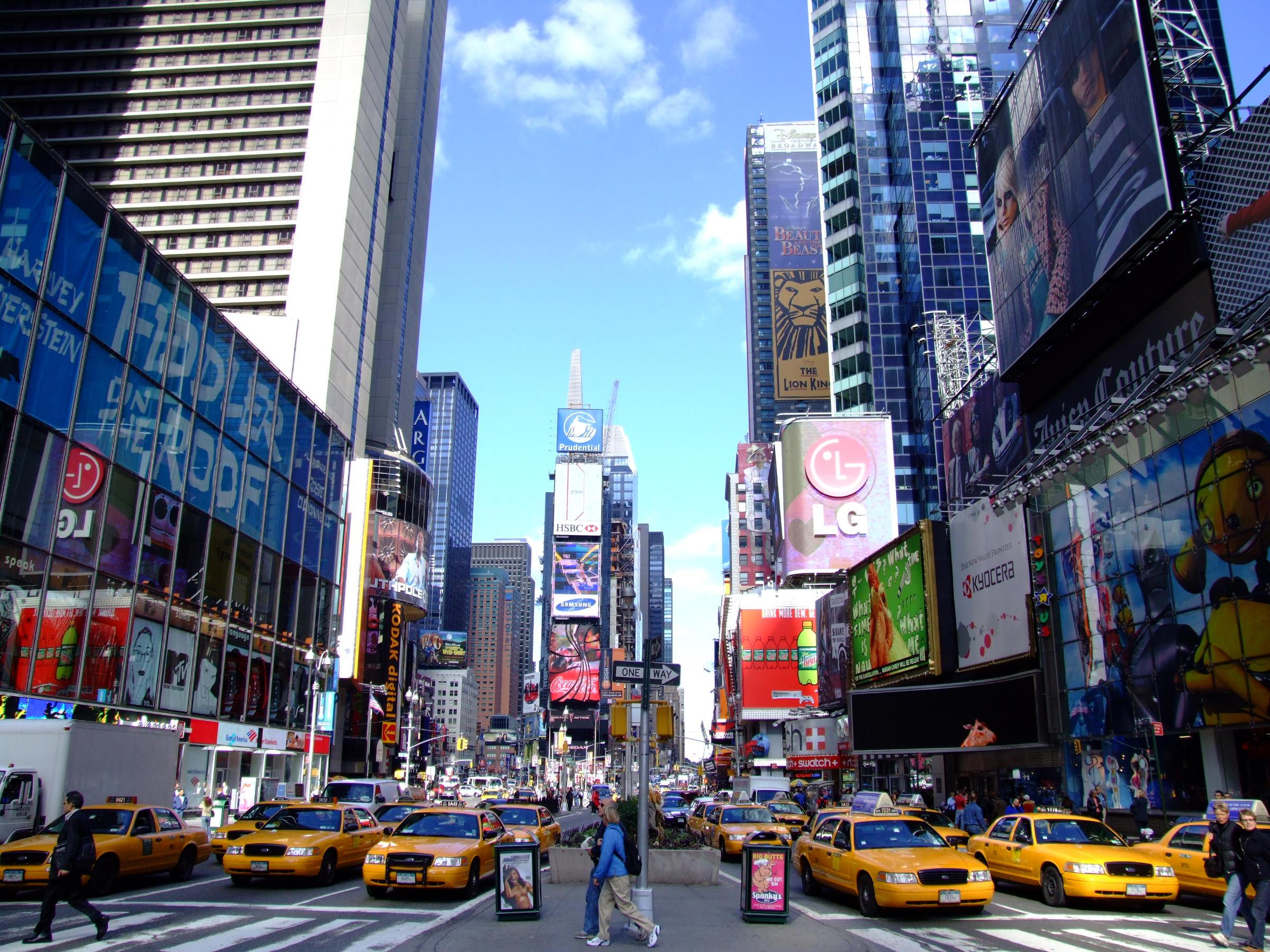 ---