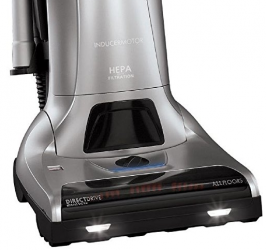 1. Kenmore Elite 31150 Pet Friendly Upright Vacuum 

Why We Like It: It's a good value.
The Kenmore Elite is certifed by the Allergy and Asthma Foundation and has 20% more air power. The HEPA-certified filter captures maximum debris, trapping dust, pet dander, pollen and other allergens. It traps 99% of irritants.
$265.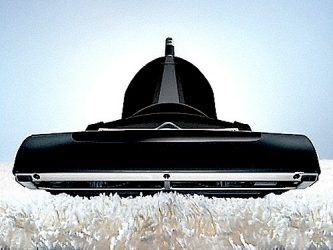 2. Miele Dynamic U1 Maverick Obsidian

Why We Like It: It's light (only 22lbs) and great for embedded dirt.
The Miele is great for getting rid of embedded dirt in carpets and has a long 39 foot cord. Its great for pet-hair pickup. At 22 pounds, it's easy to carry and it's quiet.
Con: Isn't as good for cleaning kitchen and hardwood floors.
$449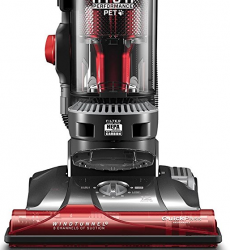 3. HOOVER WindTunnel 3 High Performance Pet Bagless Upright Vacuum
Why We Like It: It's light (17 lbs) and great on carpet and bare floors.
The Hoover Wind Tunnel Max is great for pet-hair pickup on carpet and equally good on bare floors. It's also super lightweight (17 pounds) but still feature-filled with manual carpet pile-height adjustment and a brush on/off switch to safeguard the finish of bare floors. Keep in mind though: it is bagless.
Con: Little less suction control though.
$149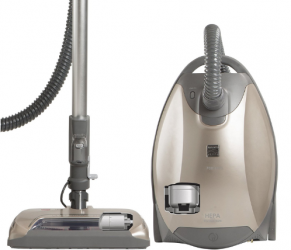 4. Kenmore Elite Pet Friendly Ultra Plush Bagged Canister Vacuum

Why We Like It: There are special settings that let you switch between carpet and bare floor.
If you like the ease of carrying canister vacuum, this is a great choice. Carpet cleaning and airflow for tools are great and pet-hair pickup was superb. It also works very well between dense, ultra plush and super plush carpet. It has HEPA filtration and certified by the Asthma and Allergy Foundation.
$350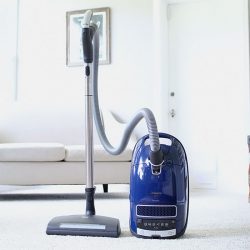 5. Miele Complete C3 Marin Canister Vacuum

Why We Like It: It has amazing suction and airflow, is quiet and has a retractable cord 
Here's a splurge choice: the Miele. The bagged canister is excellent for fine cleaning and pet-hair pickup. It transitions really well between carpet cleaning and bare floors and the airflow for tools are impressive. Other pluses include manual carpet pile-height adjustment, suction control for drapes, a brush on/off switch for bare floors, and a retractable cord. Plus, it's quiet.
$1049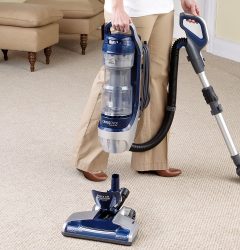 6. Kenmore 31220 Pet Friendly Crossover Bagless Upright Vacuum

Why We Like It: It's great if you have thick carpet and can be used like an upright or canister vac.
Although it is bagless, it can be used like a regular upright or a canister. The Kenmore did a very good job removing embedded dirt from carpets and cleaning hardwood floors. It has a 2 motor system and is a champ at pet-hair pickup, and airflow through the cleaning tools was strong. The dust and crevice tools are great. This model is a good choice if your home has ultra-plush carpets.
$169
---
Find out what the pollen count is today.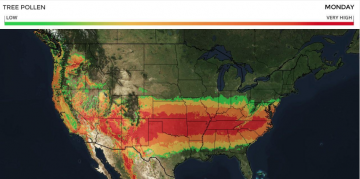 ---
Everything You Need to Know About Allergies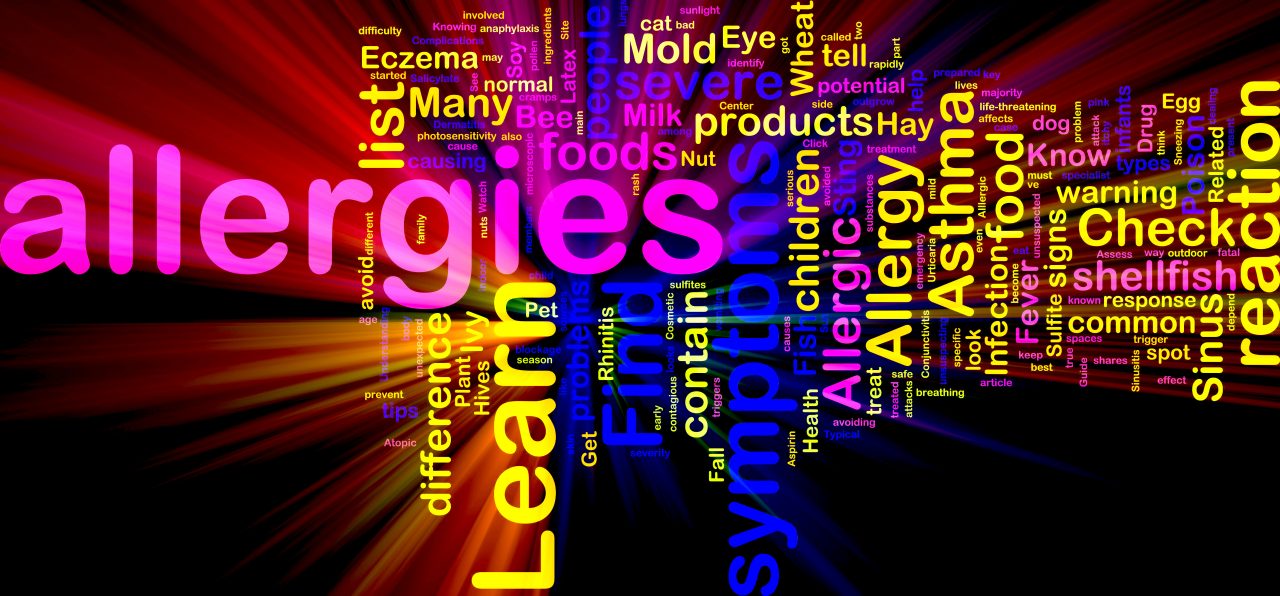 ---
15+ of Our Favorite Mouth-Watering Burgers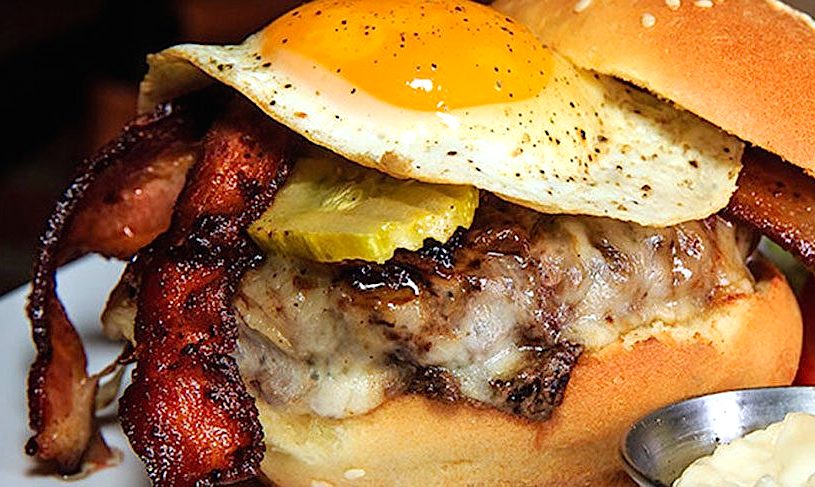 ---
Can You Develop a New Allergy…at 40?!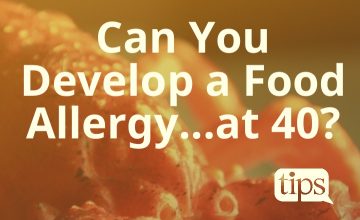 ---
25+ of Our Favorite Party Apps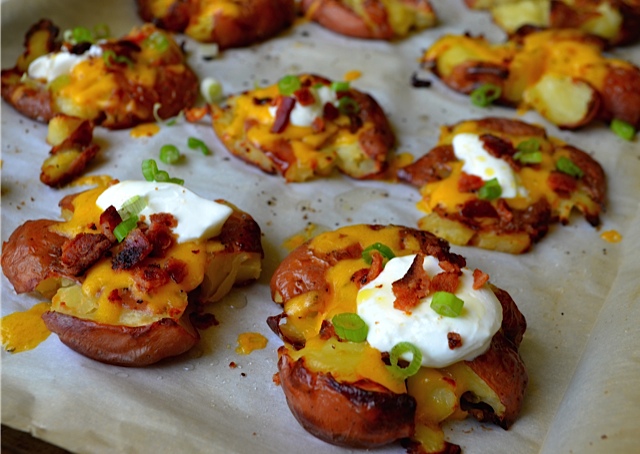 ---
Low-Cal Cocktails: Cocktails for Dieters.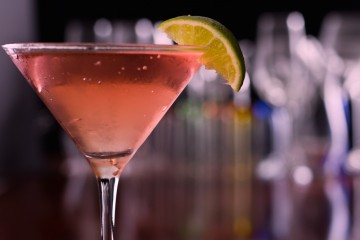 ---
The Magic Number of Calories to Burn to Lose Weight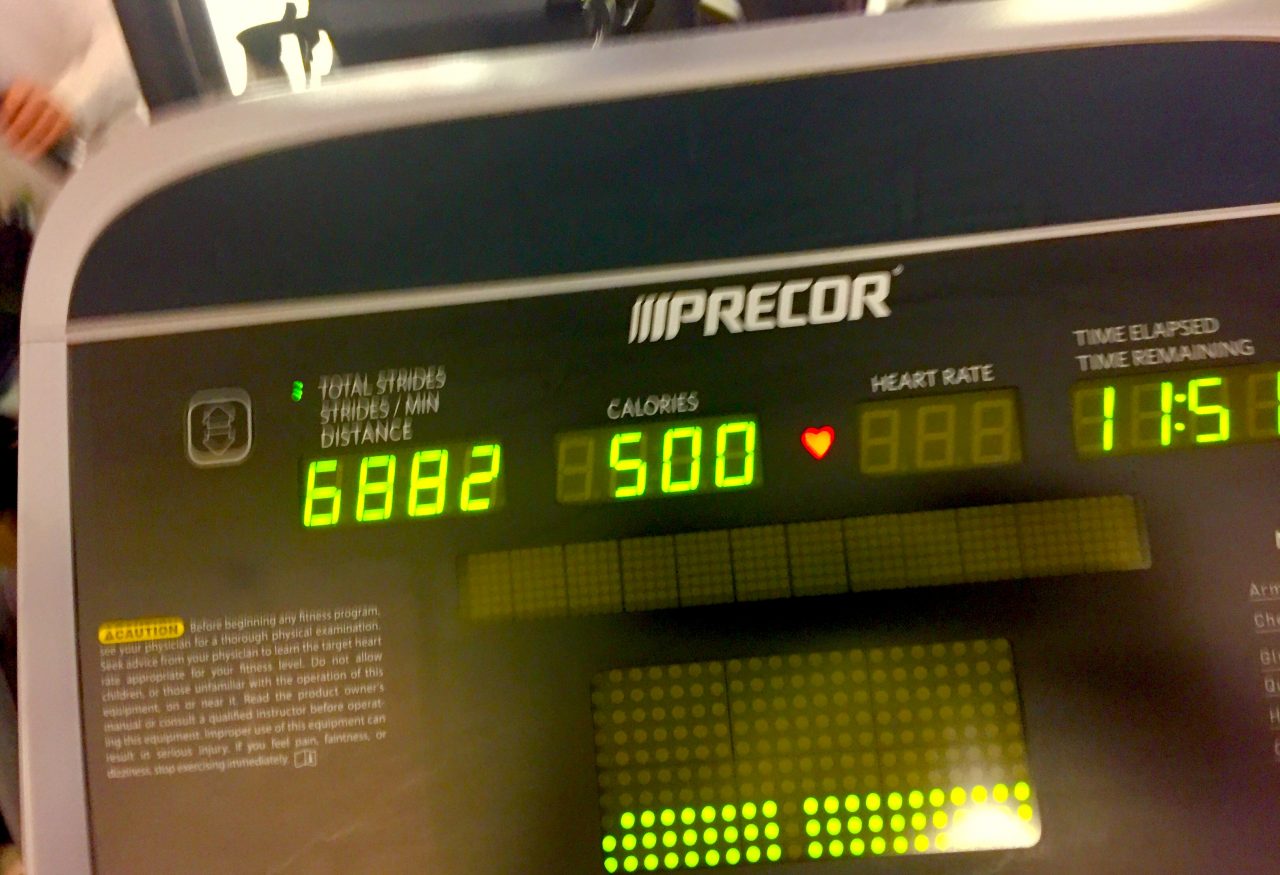 ---
5 Foods That Might Make You Sicker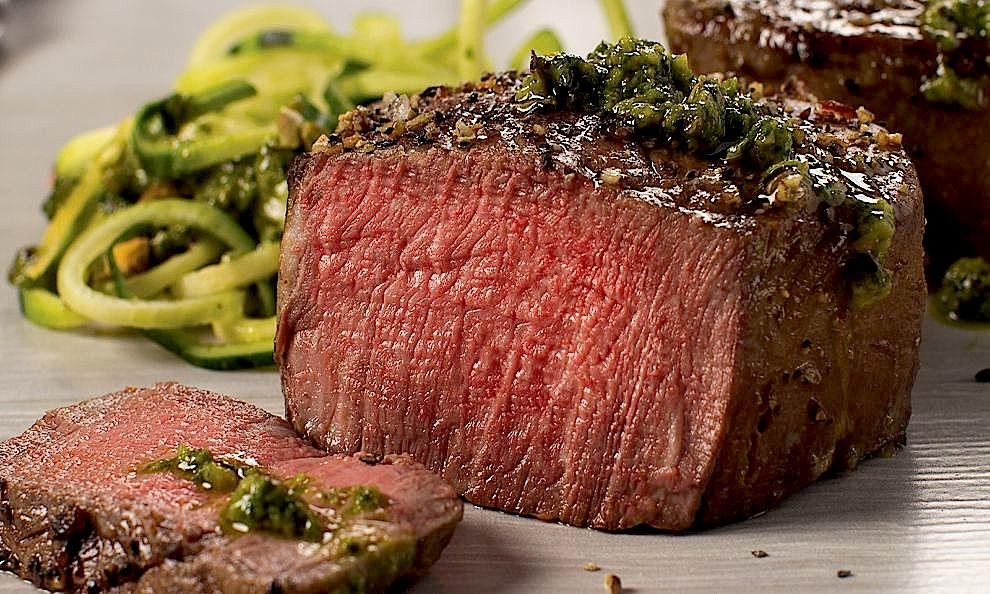 ---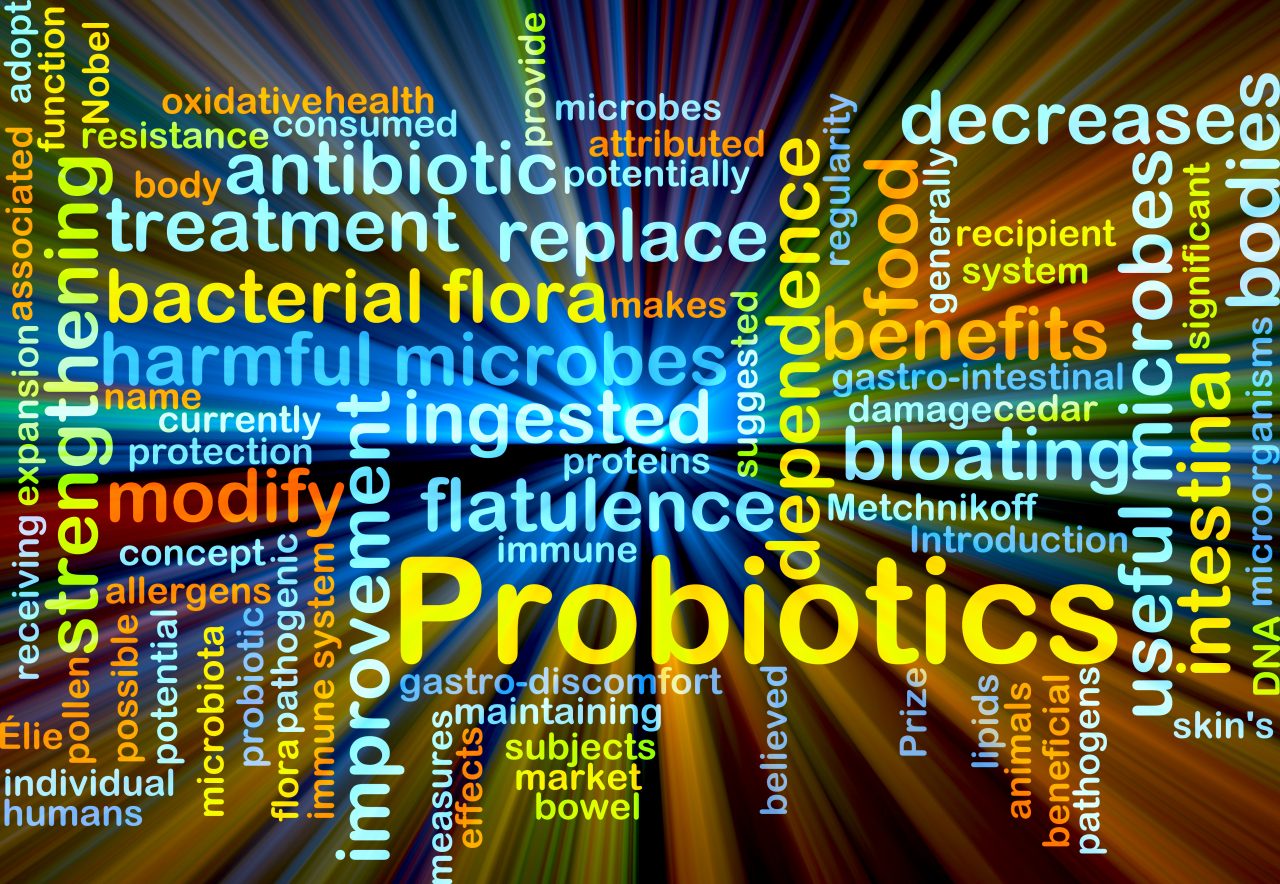 ---
Read This Before You Pop a Sleeping Pill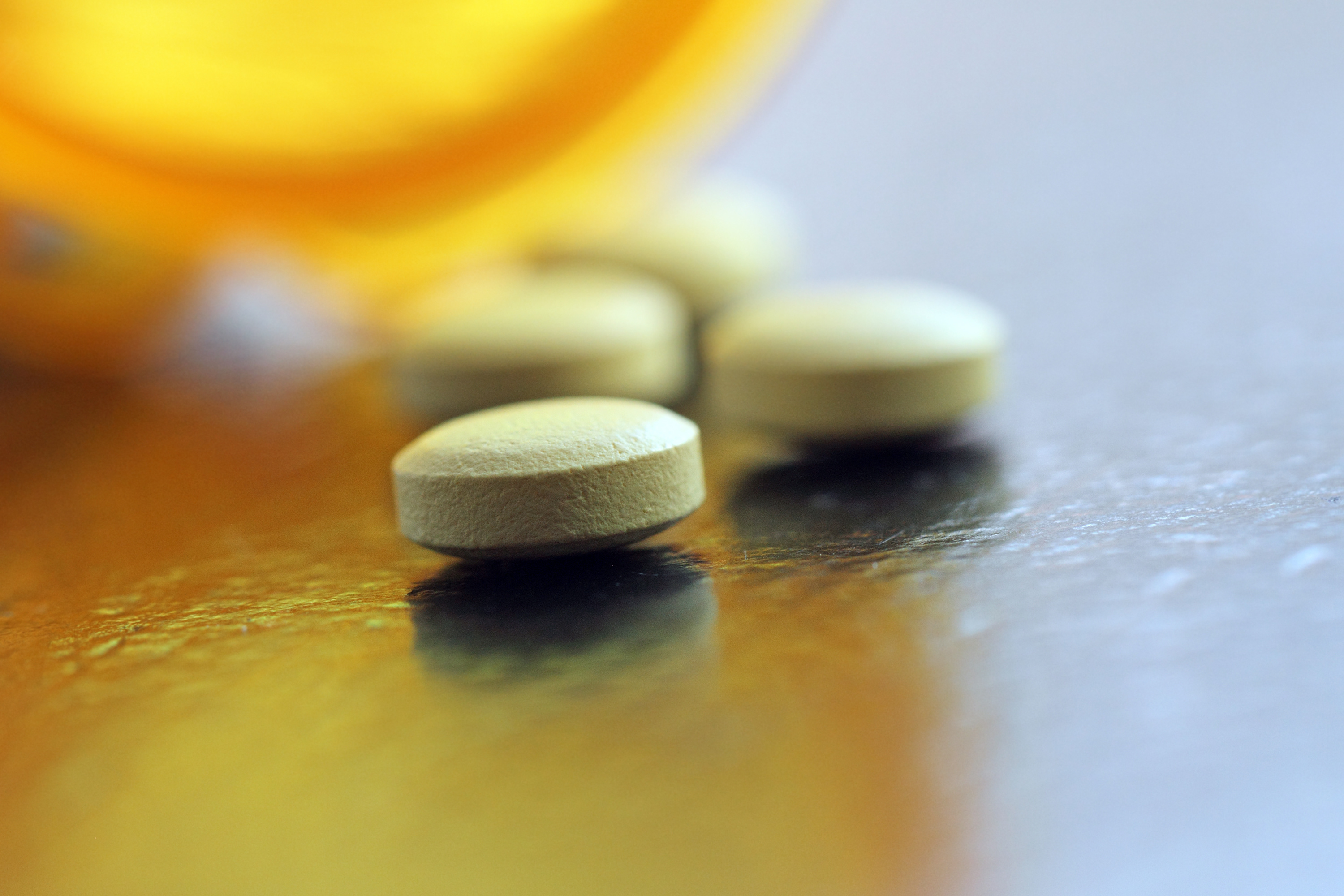 ---
25+ Healthy Toppings for Your Breakfast Bowl