Here are 5 Reasons You'll Love Celebrating Cinco de Mayo at Coastal Taco:
1. Celebrate 2 events in one location. Cinco de Mayo AND the Kentucky Derby!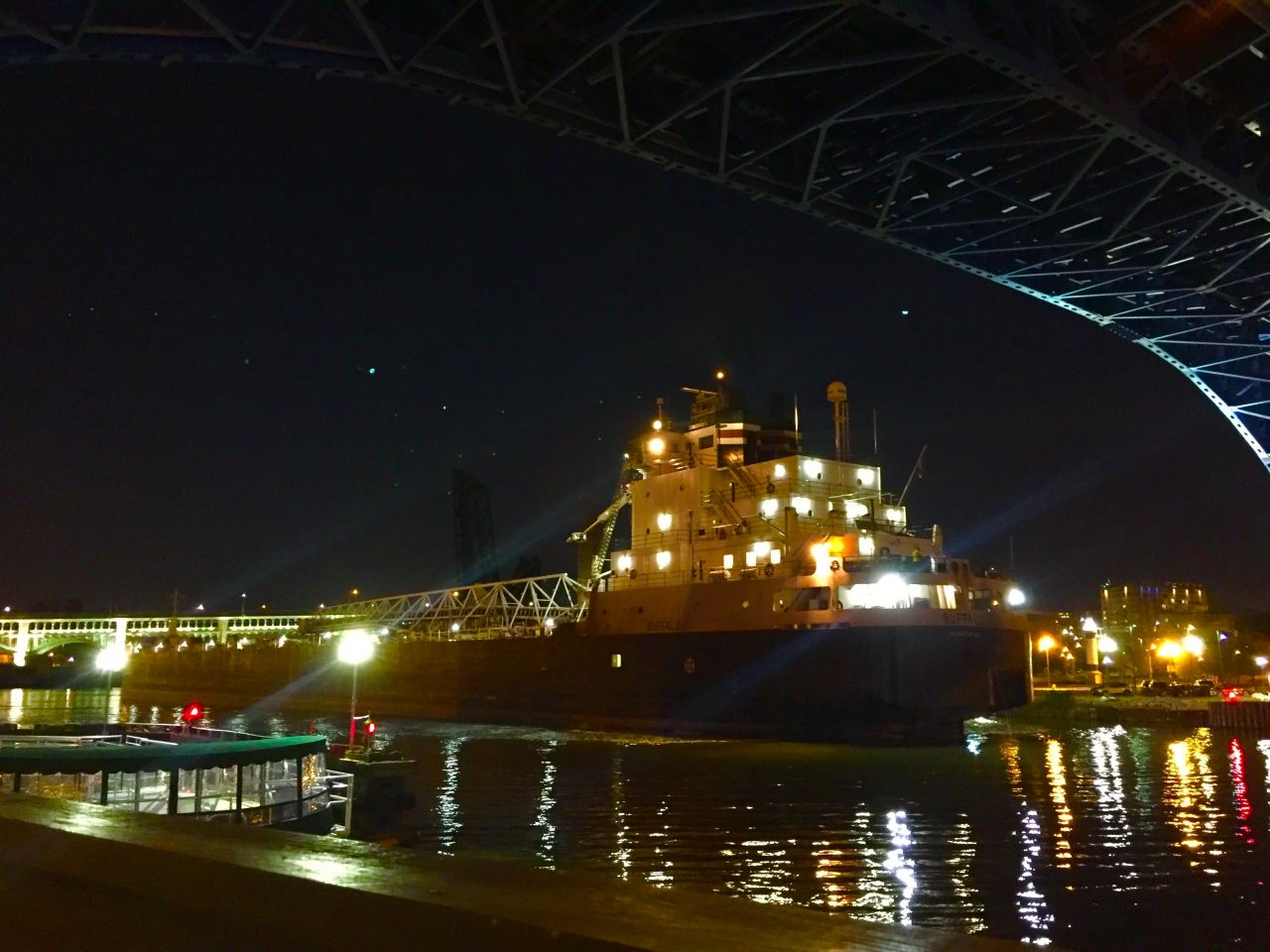 2. Take in the Best View of the Water. Sit and watch paddlers during their evening workout coming up the river. The restaurant is situated under a bridge and has that perfect combination of water and industrial beauty that the Flats are known for.
3. The Price. Everything on their menu is $10 and under. In fact, the most expensive item was the hamburger. Tacos are $4 each and 2 tacos with some chips to much on is all the meal you need. Treat yourself to a $3 when the Buffalo Barge passes by.
4. The Cocktail Menu. I Start with a margarita to celebrate Cinco de Mayo and then move on to a Mint Julep.
5. Fun Factor. Listen to a DJ while you play a game of pool, cornhole, or connect.
Coastal Taco, 1146 Old River Road, Cleveland.
---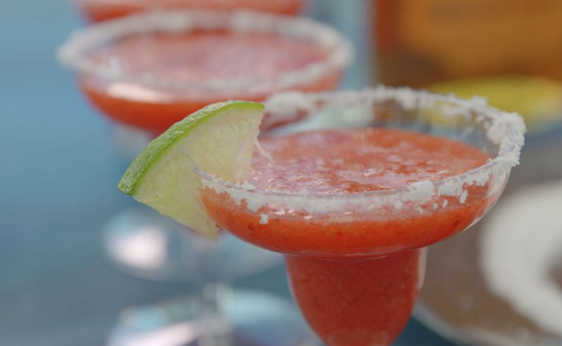 ---
The Cure for Being "Overserved."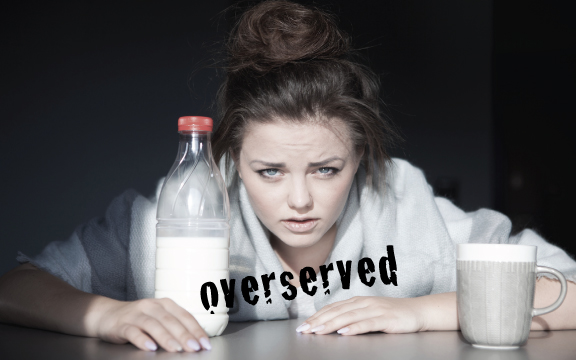 ---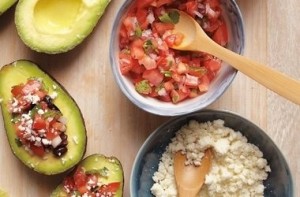 ---
A Girls' Night Out in Little Italy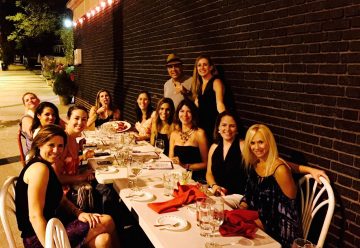 ---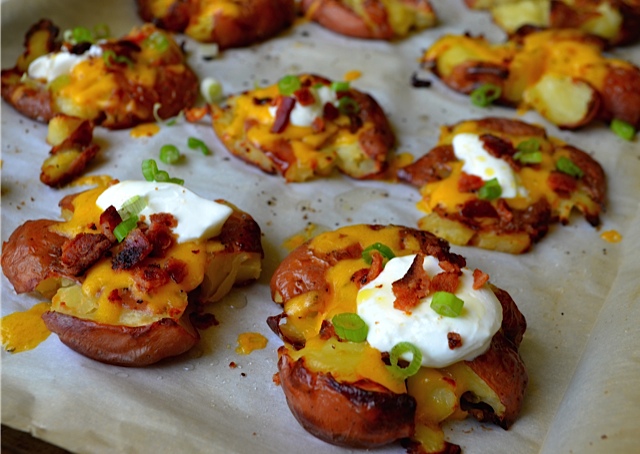 ---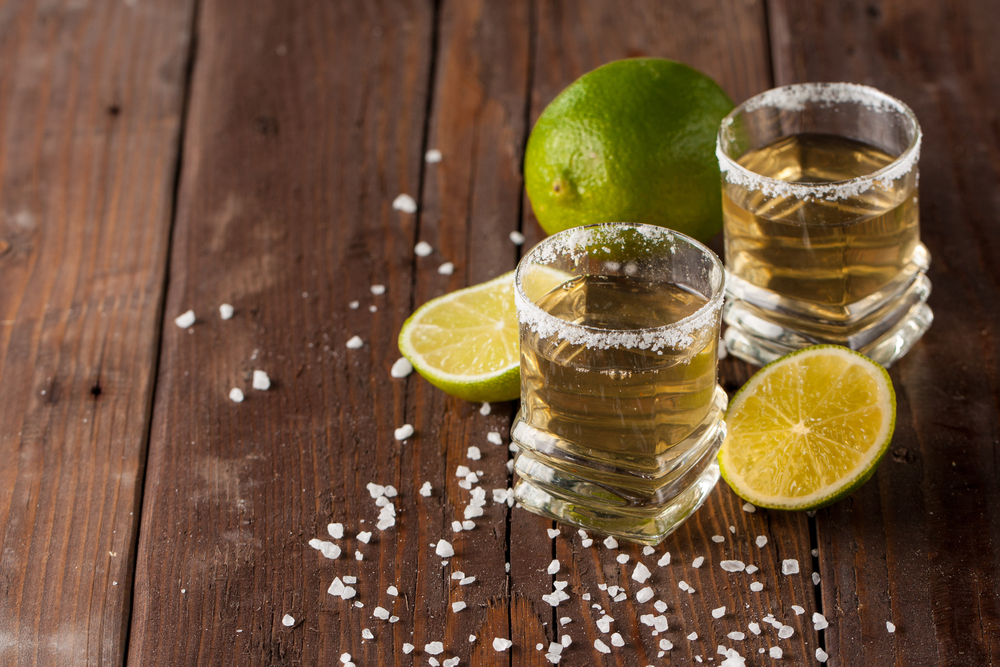 ---
Where to Go on Your Next Vacation:
20+ Amazing Destinations