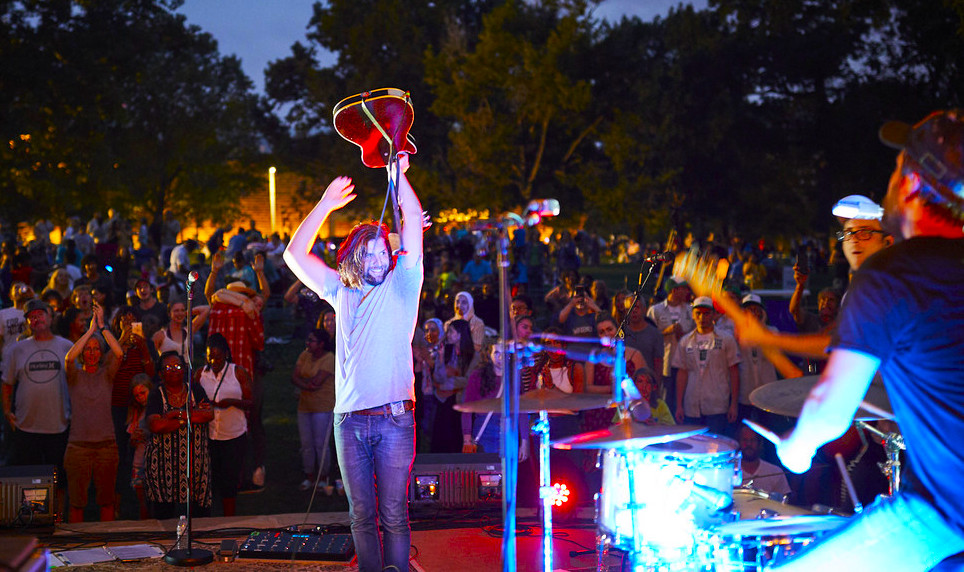 1. Wade Circle Wednesdays
Wednesdays June 13 through August 31   •  6:00 – 9:00pm
Enjoy live music, food trucks, and the great outdoors at one of our favorite events of the summer: Free Wednesdays at Wade Oval. Click for more info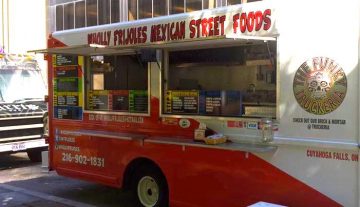 2. Walnut Wednesdays
Wednesdays from May 2 – September 26 •  11:00am – 1:30pm
Foodies will love Downtown Cleveland's biggest food truck party at one of Cleveland's newest renovated urban green spaces. Click for more info.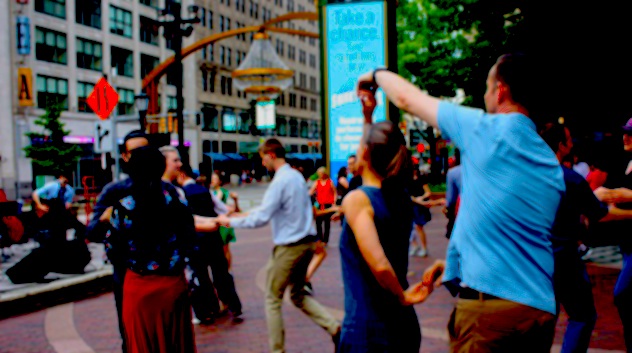 3. Dancing Under the Stars  •  June 5 – Aug 28
A 13-week outdoor dance event not to be missed! Work up a sweat and have fun under the stars as you learn everything from the Jitterbug to Sizzling Salsa. Instruction begins at 6:00 p.m. and dance parties run from 6:30-9:00 p.m all on the Plaza with a live band each week. Click for more info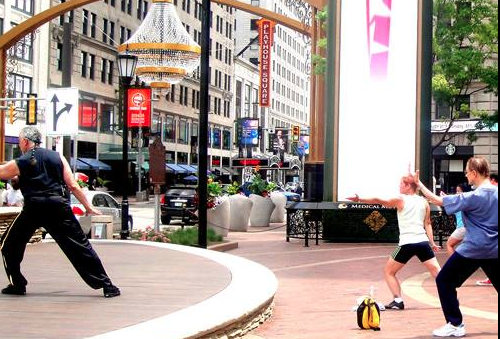 4. Tai Chi on the Square
Wednesdays, June 6 – Aug 29 from 11:30 a.m. – 12:30 p.m.
Tai Chi Institute USA presents, The Movement of Life, a unique program blending the healing qualities of Tai Chi, Qi Gong and Shaolin Kung Fu to recharge the mental, physical and spiritual health. Suitable for all ages and led by Sifu Edward Niam. For more information, click here.​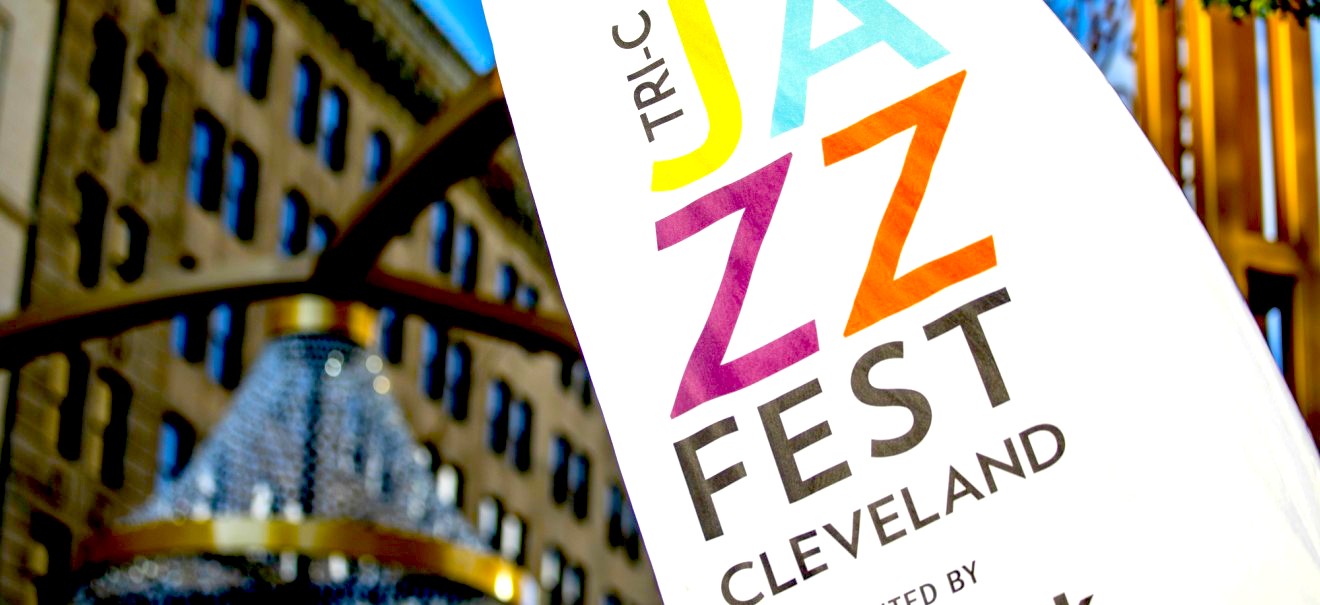 5. Jazzfest Cleveland
Friday June 29 and Saturday June 30, 3:00 pm – Midnight
Playhouse Square is the place to be when some of the best musicians from Northeast Ohio and beyond take to the Strassman Insurance Stage, complete with a dance floor. Plus there's a Kids Club for wee boppers, food trucks, Davey Tree Beer Garden, local merchants in the Shopping Scene, games, indoor artists, cooking demos and samples. Performances are free and open to the public. Rain or shine. Click for more info.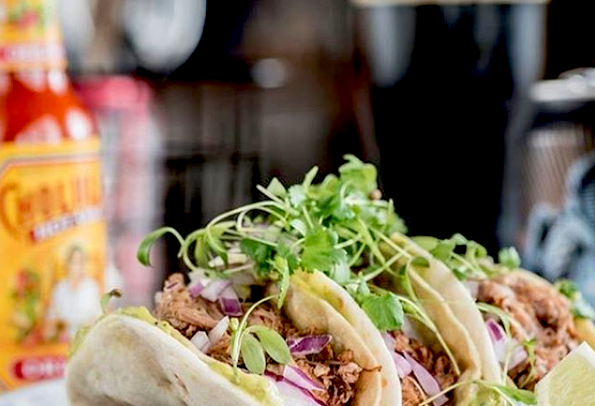 6. Crafted Food Festival: 38+ Craft Beers & 16+ Savory Bites
July 7, 2018  •  2pm-6pm
Sample from 38+ craft beers from local brewers and savor 16+ dishes from your favorite local restaurants for an artisanal, farm-to-table food event. Read more…
Spend an evening taking in over 40 larger than life, colorful, customized lantern displays this summer at the 
Asian Lantern Festival
 at the 
Cleveland Metroparks Zoo. Read more…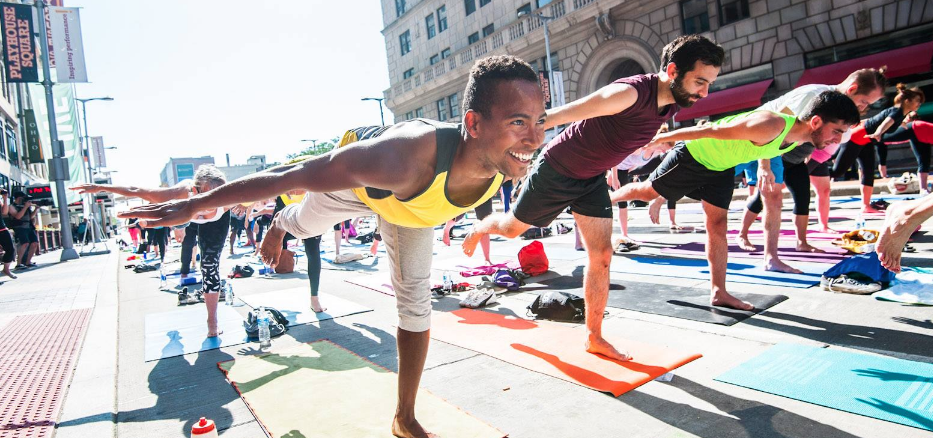 8. Yoga Under the Chandelier
Tuesdays, June 5 – Aug 28  •  11:30am
Utilizing powerful yoga stretches, this no mat, street clothes encouraged session will help relieve stress, give your muscles a much needed release and teach you techniques to do on your own! Led by Brianna Halloran. Read more…
Playhouse Square, 1501 Euclid Ave, Cleveland.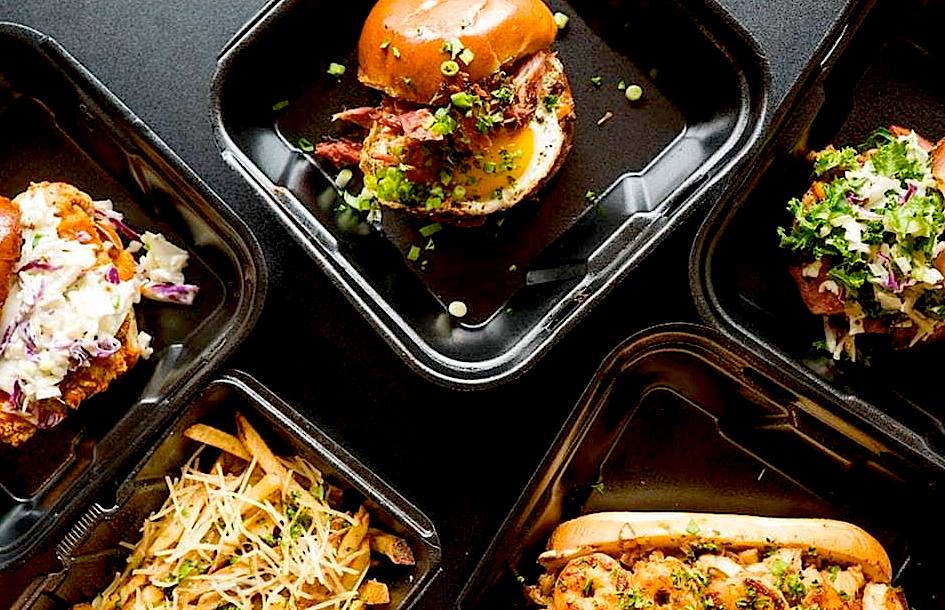 9. Taste on the Lake
Saturday, July 7 & Sunday, July 8
Partnering with some of Cleveland's finest culinary talent, Cleveland Metroparks will serve up a creative showcase of local food, beverages, arts, and live music. Read more…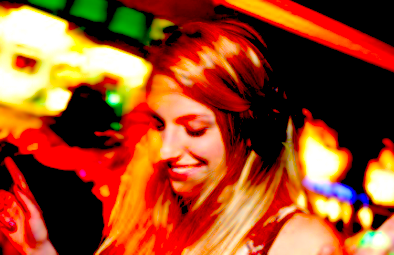 10. Silent Disco Dance Party
June 23 – Aug 25
Turn up the volume and rock out in your own little world at a Silent Disco Party on Playhouse Square because this is a dance party like you've never seen…..or heard!  Grab a headset and choose from 3 different channels playing a variety of the best hits from the '70s, '80s and '90s.  Turn the volume as loud as you want!
Playhouse Square, U.S. Bank Plaza. East 14th St. and Euclid Ave. Cleveland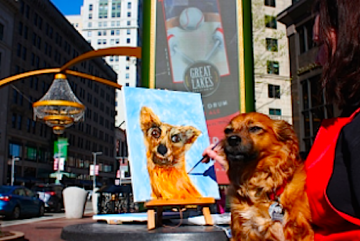 11. Yappy Hour
Fridays, June 1 – Aug 31  •  4pm
Bring your favorite furry friend to Playhouse Square for Yappy Hour, an event for dogs and owners featuring special food and drinks, pet friendly activities and much more!  Create a portrait of our own pet with "Paint Your Pet" (you are the artist painting a picture of your own pet from a favorite photo). Advance registration is required for "Paint Your Pet."
Playhouse Square, 1501 Euclid Ave, Cleveland.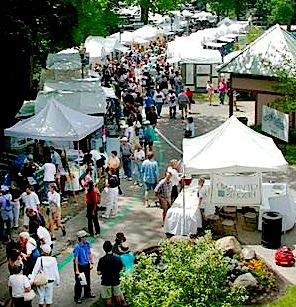 12. Cain Park Arts Festival
July 13-15, 2018
Friday 3-8pm  •  Saturday 10am-8pm  • Sunday 12 noon-5pm
Come see the beautiful wares as 150 artists gather in the park to sell jewelry, watercolors and more. $5,
Cain Park, 1823 Lee Road, Cleveland Heights, Ohio.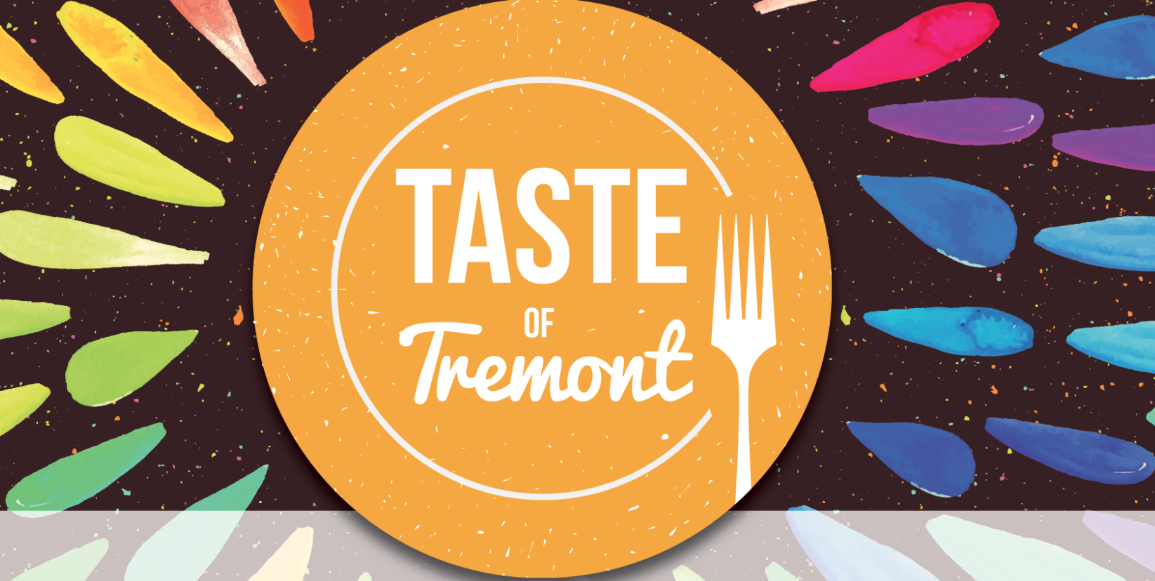 13. Taste of Tremont
July 16  •  12pm – 8pm
Enjoy 8 hours of eating in Cleveland's artsy Tremont neighbohhood. This year promises some exciting culinary "Tastes" from 30 food vendors! including some of Tremont Farmers Market vendors and live music. Just pay for your food and drinks as you go, but there is no admission fee. More info
Professor Avenue between W 10th and Starkweather.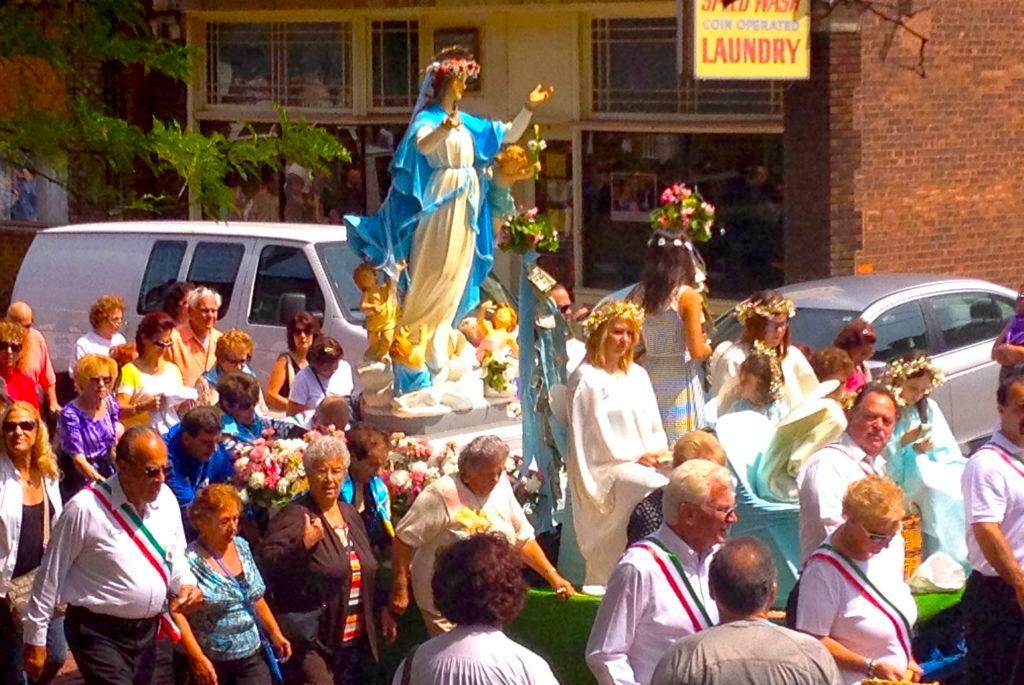 14. Little Italy's Feast of the Assumption
Wednesday August 15 to Sunday August 18.
Listen to live music, enjoy amusement rides and indulge in all your favorite Italian foods like calzones, italian ice,  cannolis and more. Read more…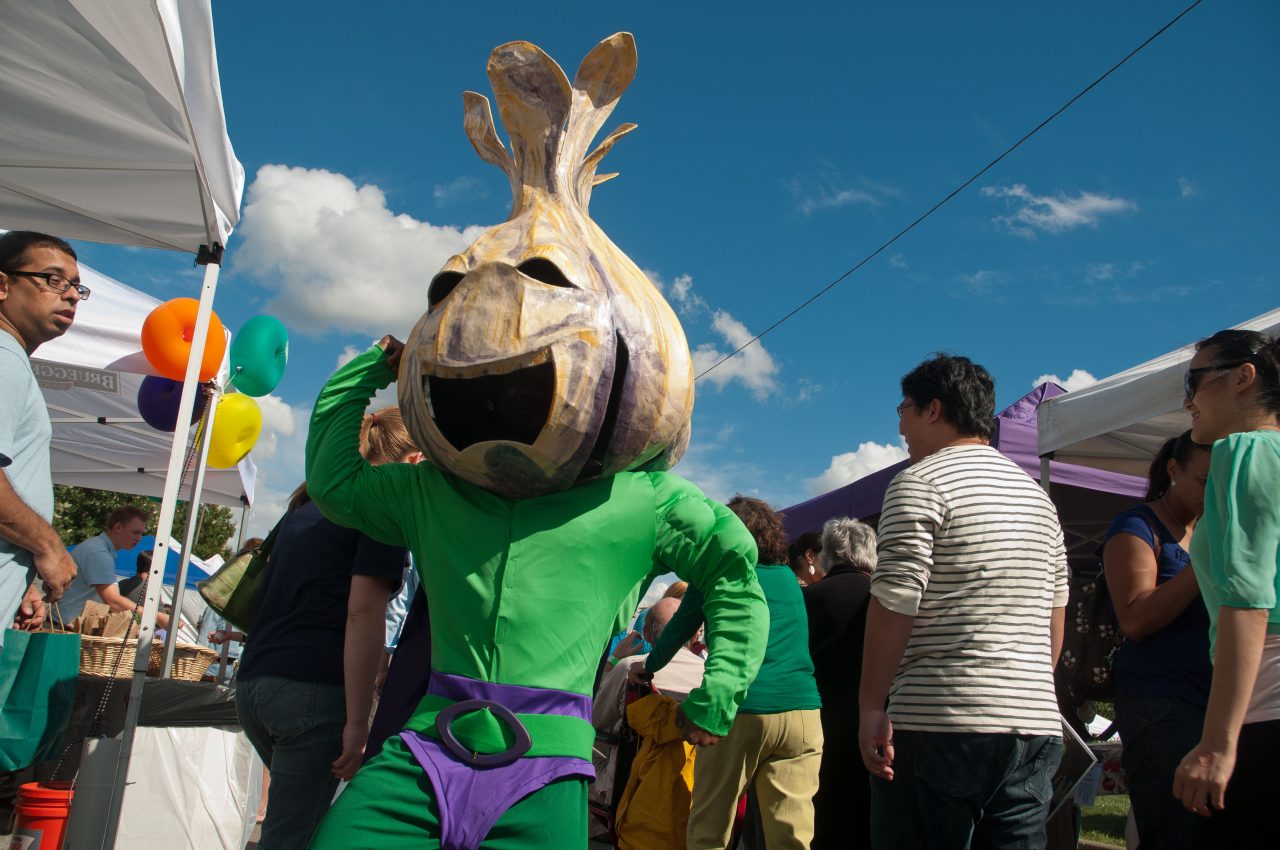 15. The Smelliest Food Festival in America: Cleveland Garlic Festival
Saturday, August 25th • 12pm to 8pm and Sunday, August 26th 2018 • 12pm to 6pm
Indulge in delicious garlic laden food and also watch the Top Chef Grill Offs! Enjoy live music and entertainment. Kids will love the Mighty Locavores kids area for Flower Clown, bungee trampoline, tractors and so much more!
Shaker Square, Cleveland.
More outdoor events you might like…
5 Outdoor Evening Events You'll Love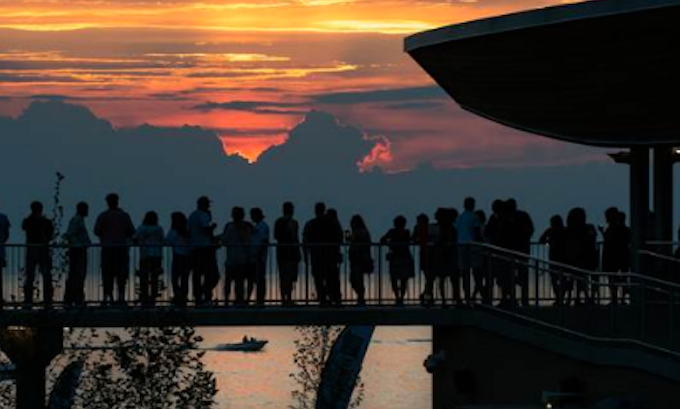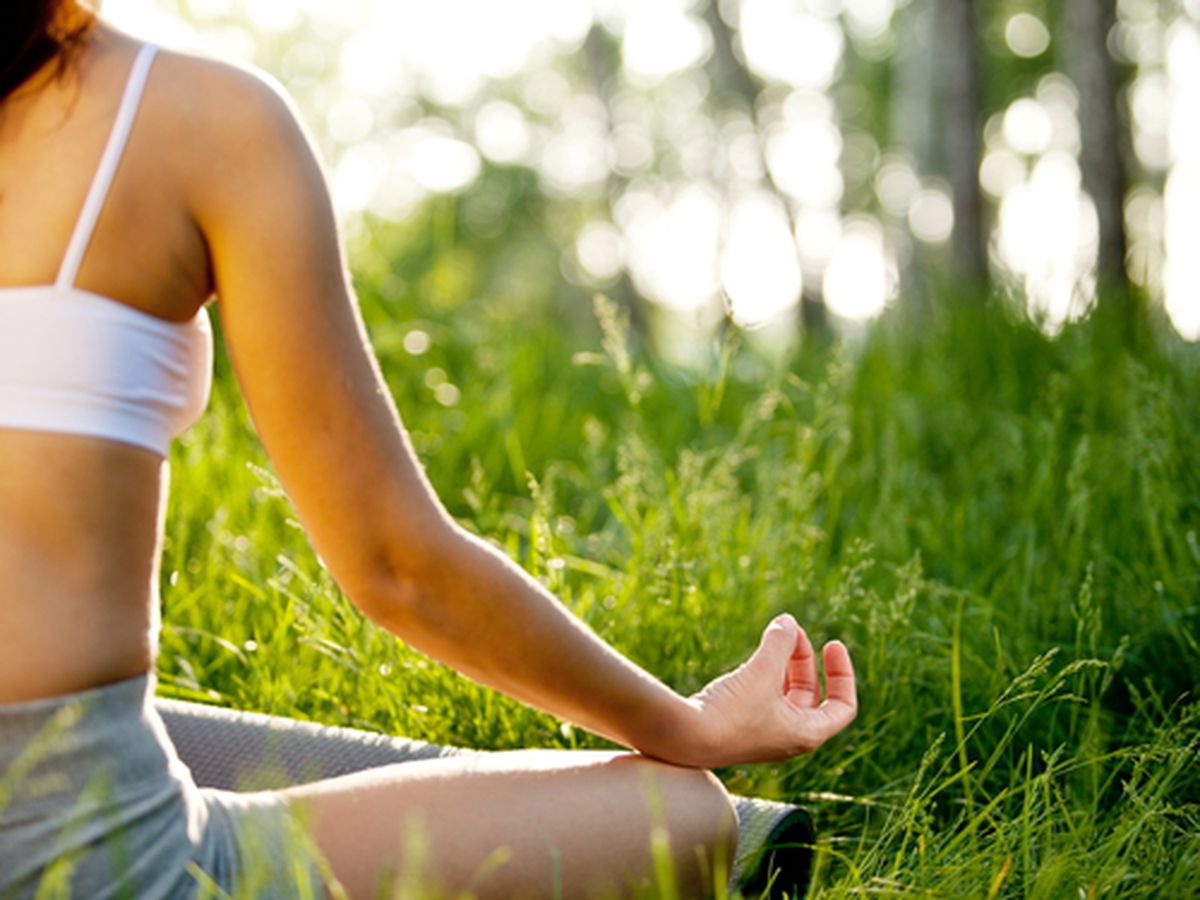 ---
25 Ridiculously Refreshing Fruity Cocktails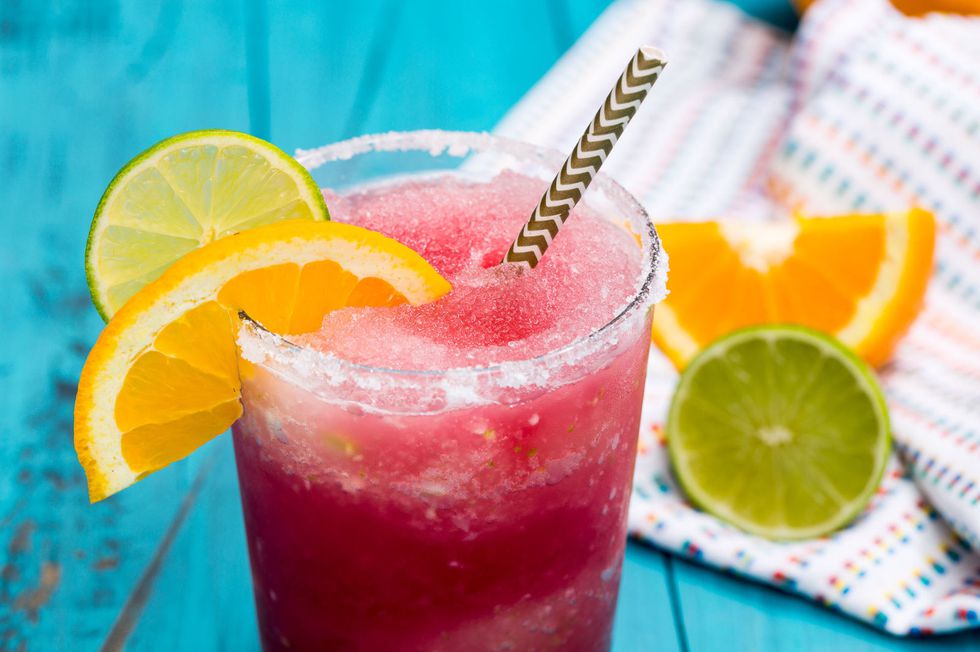 ---
What's so Great About Kale?
It Can Provide 900% of your RDA of Vitamin K and More!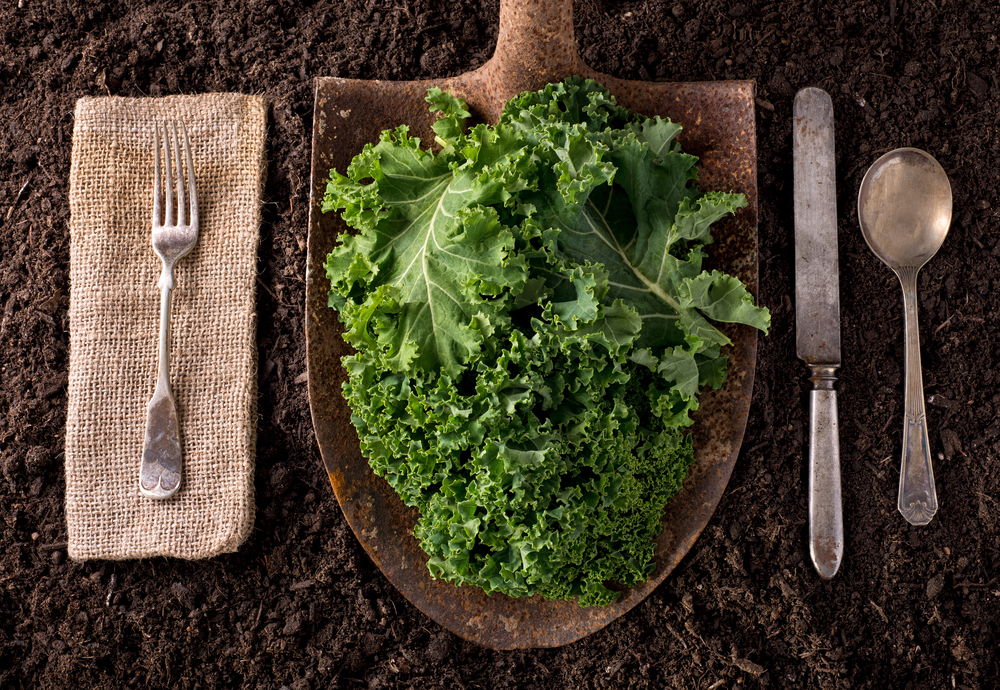 ---
The Creamiest Custard in Cleveland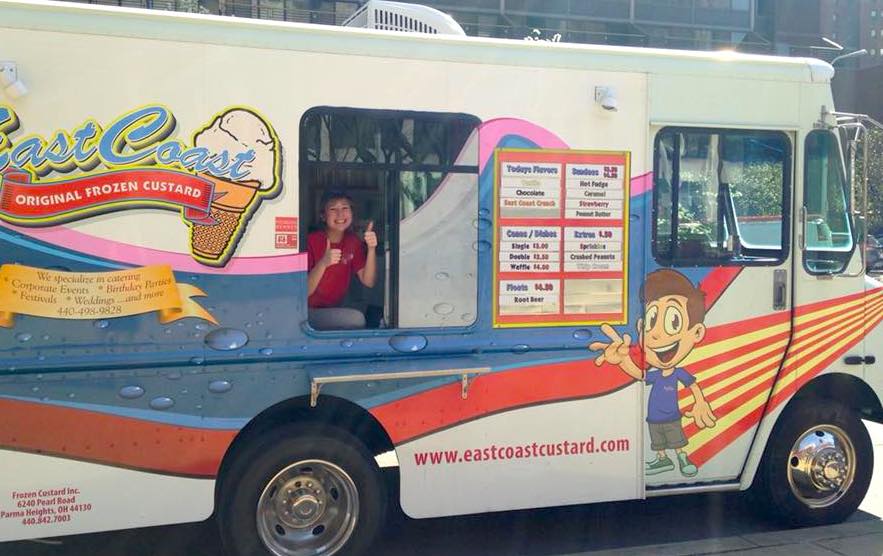 ---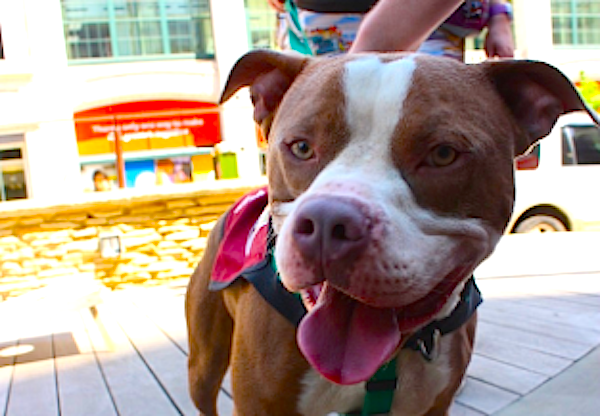 ---
What Does Your Cocktail Say About You?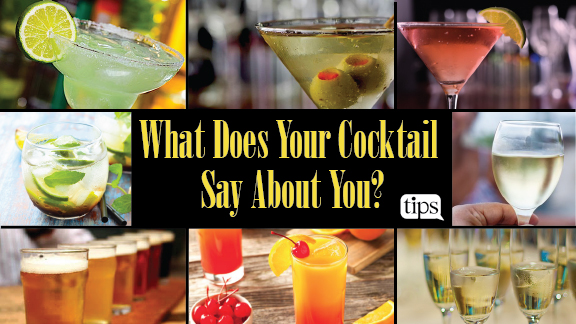 ---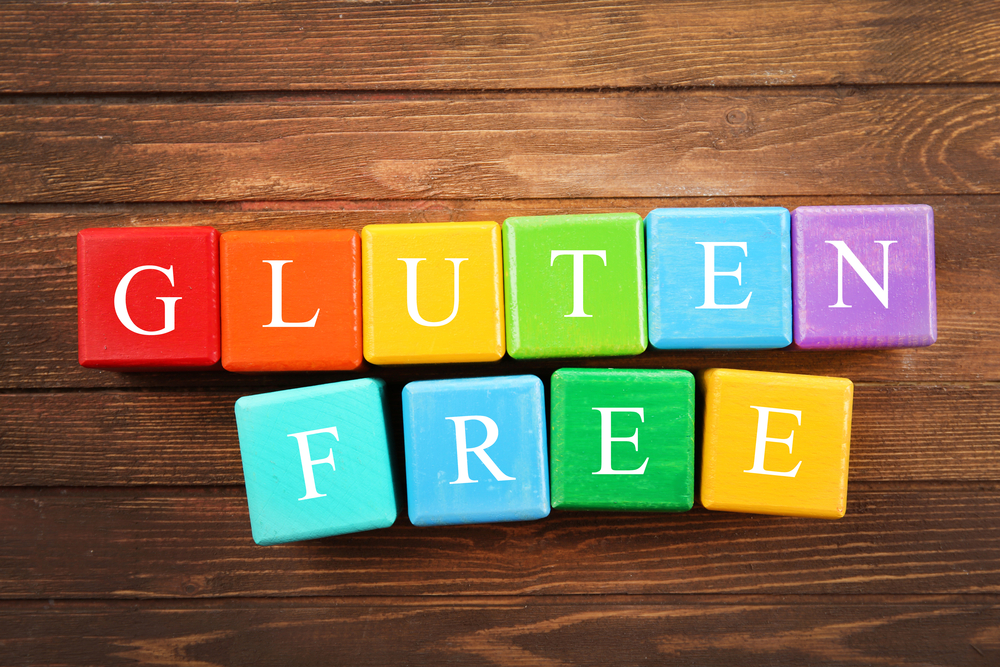 ---
Everything You'd Ever Want to Grill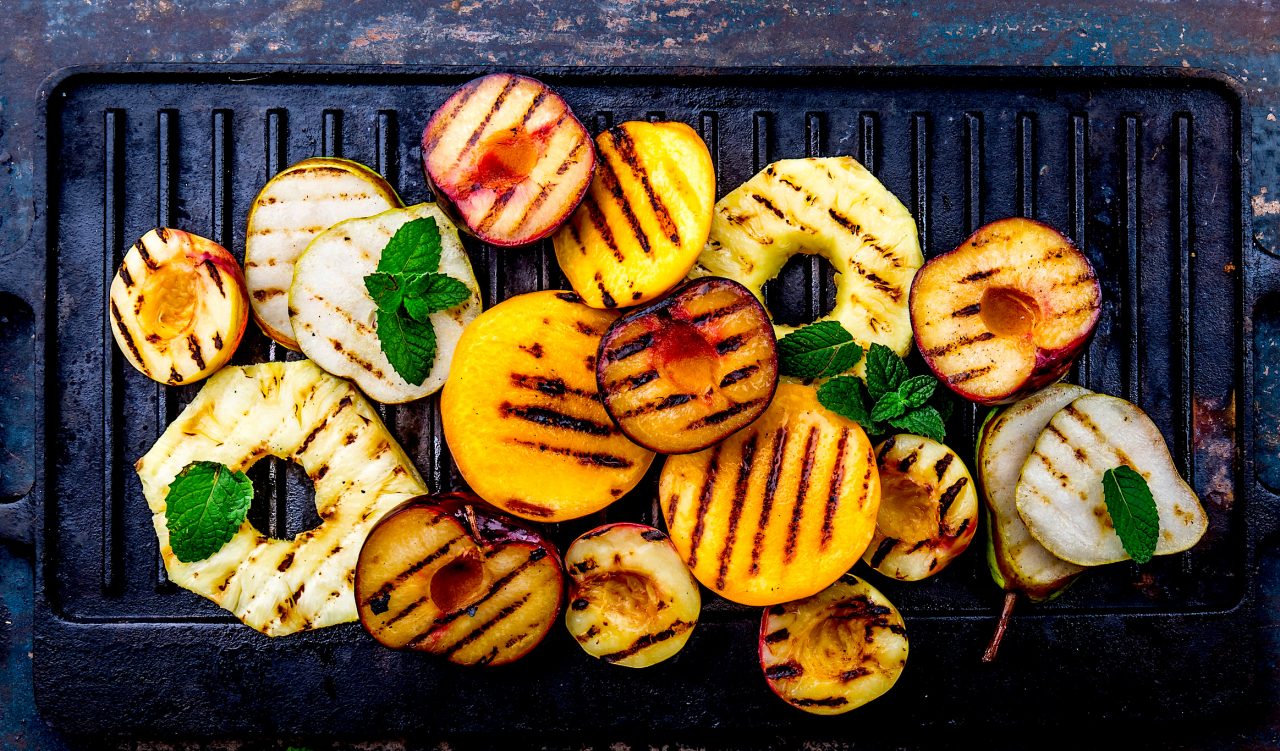 ---