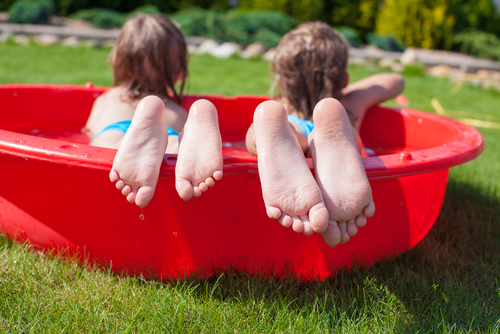 With its carefree days and lack of schedules, is there anything better than summer? I know for some parents, the thought of long days with no organized activity is a scary one. Don't let it be. Embrace the freedom. Your kids CAN be bored. It is good for them. You can even plan for the laziness. If you over-schedule, your summer will just feel like a hot autumn. Get everyone excited for the nothingness by making an  "Embrace the Freedom To-Do List".
10 Things I Plan to Do This Summer:
1. Read aloud with my kids.
2. Make a family playlist to dance to in the kitchen and sing to in the car.
3. Spend time daydreaming.
4. Do something special with one of my kids at a time.
5. Stay up late…and sleep in!!!
6. Have a pajama day.
7. Learn something new — like how to juggle, how to do a french braid (I never did master this), or how to ride a skateboard. I'll try anything that doesn't require exchange of payment. Need inspiration? Think old-school.
8. Spend a least one day technology-free.
9. Play outside riding bikes, playing tag, filling water balloons in our old baby pool and running through the sprinkler.
10. Finally make a photo album with the thousands of photos on my phone.
Most importantly: be a family — laughing and loving and living — together.
I am such a better mother in the summer. My yelling and screaming is directly proportional to the business of our schedules. No schedule, no stress, no screaming. I challenge you to plan a no-schedule summer — you won't regret it.
---
25+ Fabulously Mouthwatering Juicy Burgers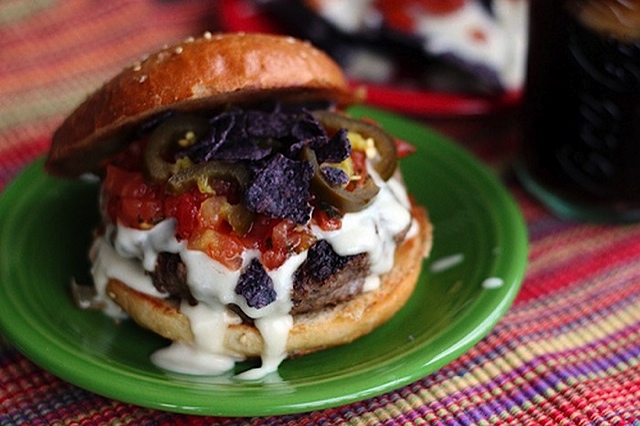 ---
Summer Cocktails: Spiked Lemonade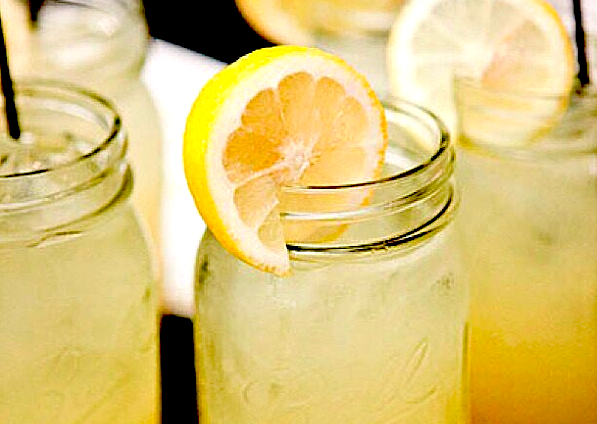 ---
What Kind of Parent Sends Their Kid Away for the Summer?!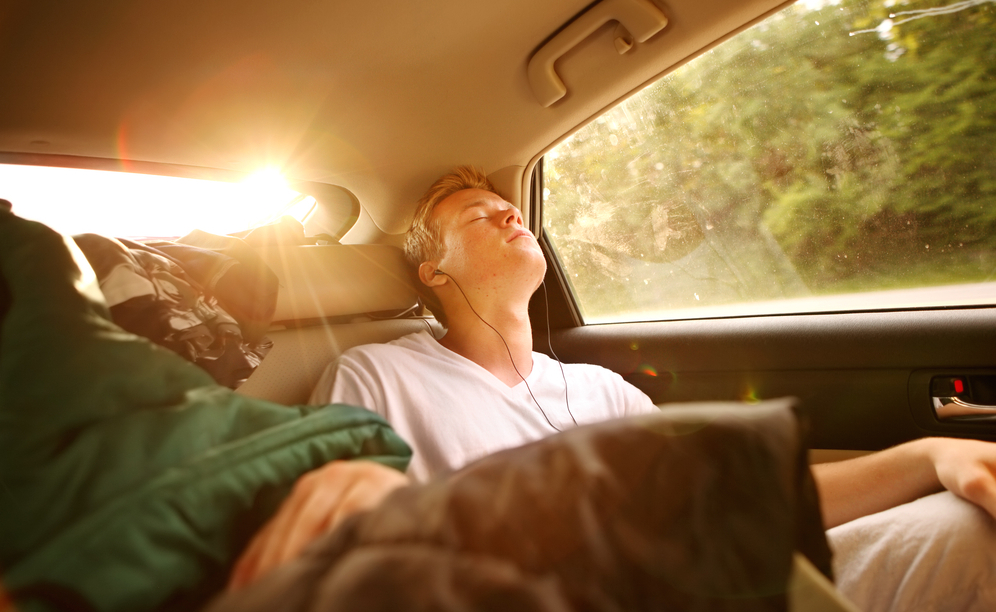 ---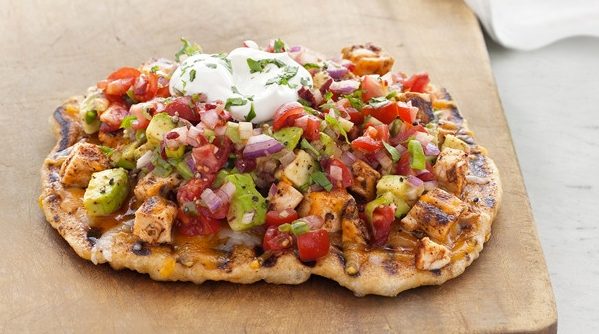 ---
What's So Special About This Camp in the Rocky Mountains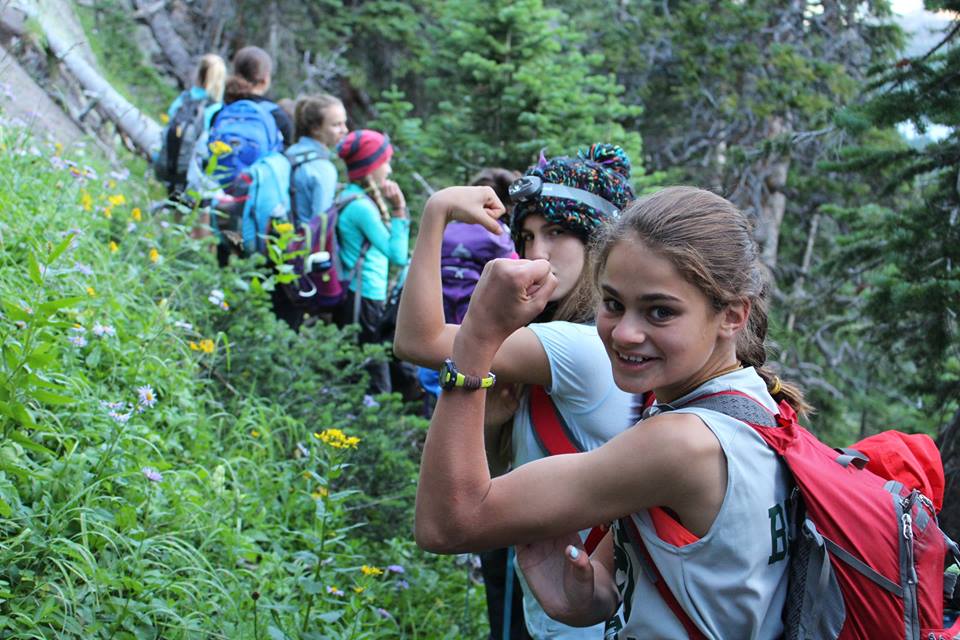 ---