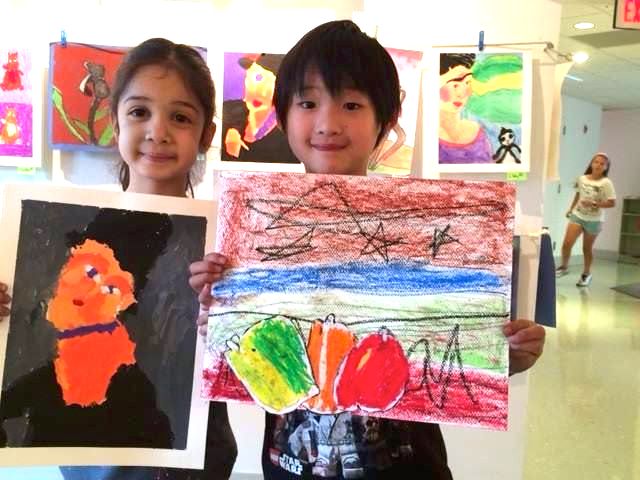 We're big believers in exposing your kids to art often! It increases their fine motor skills; challenges their creative mind; and boost their confidence because in art, unlike so many other things, there's no wrong answer and no winning team!
Visual Art Center of NJ has a fabulous summer camp for kids grades K to 5. You can sign up for camp for a week or more which is nice–no need to commit for the whole summer. Days go from 9:45 am to 3:15pm.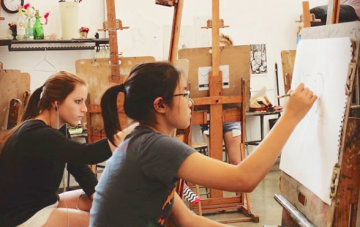 Kids will have a chance to explore painting, drawing, sculpture, and ceramics with some of the best teaching artists around during a fun-filled week of art. At their Teen Summer Camp, middle and high school students explore art in-depth and have a true studio experience.  Small class sizes allow instructors to take a deep dive with the students so that they can build technique and grow their individual style.
Themes include everything from "Comics, Characters & Cartoons" to "Art Around the World."
For more info or to register, visit VACNJ.
Visual Art Center of NJ, 68 Elm Street, Summit, NJ 07901.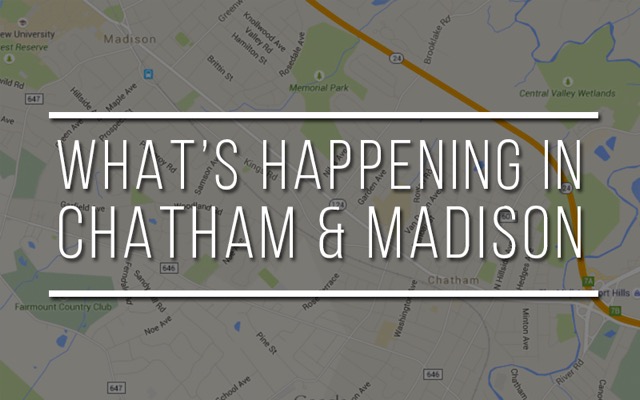 ---
Kick Back with a Light, Refreshing Spring Cocktail!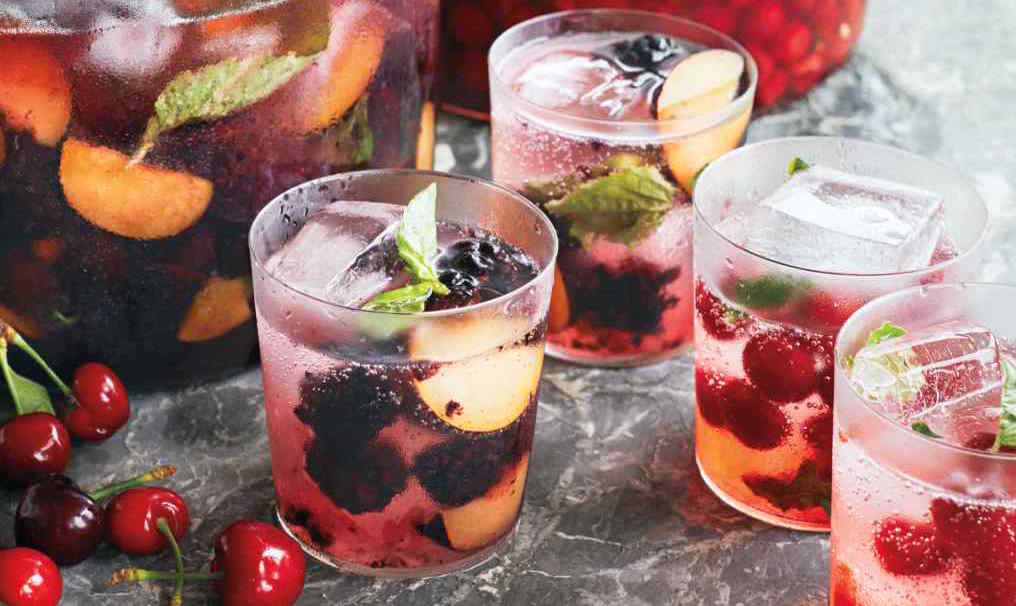 ---
See Reviews of Shows Before You Choose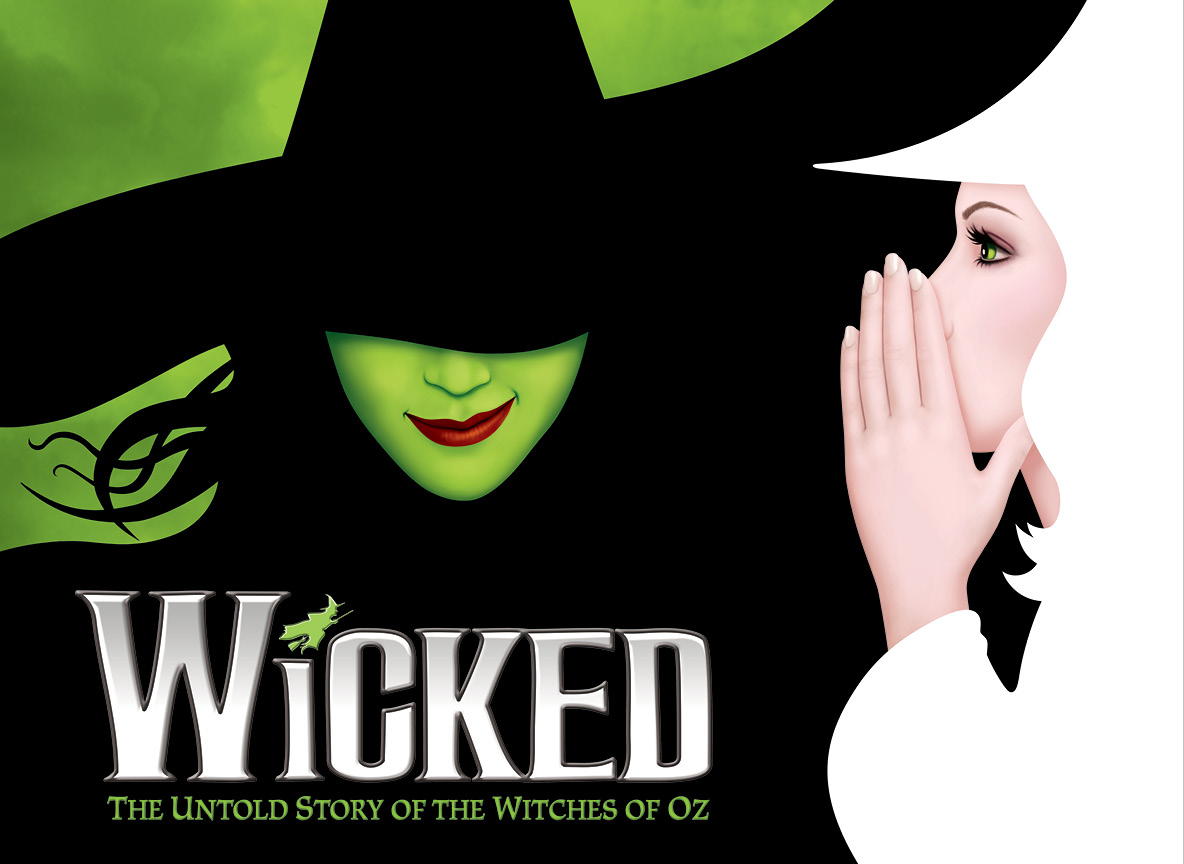 ---
15+ of Our Favorite Family Games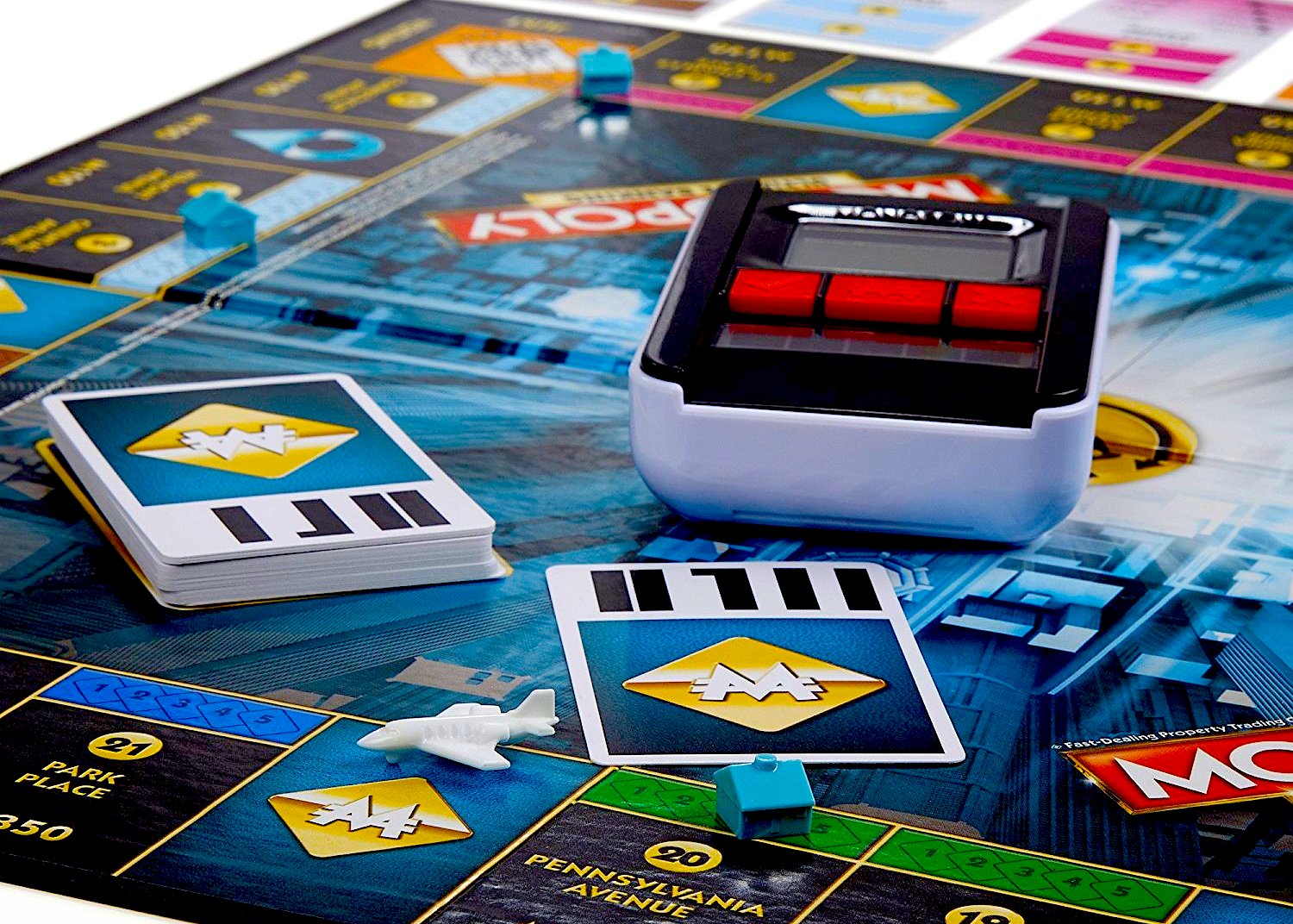 ---
25+ of Our Favorite Mouthwatering Appetizers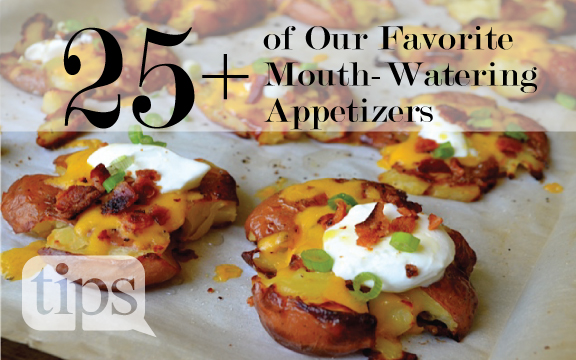 ---
How to Survive Great Wolf Lodge…and Maybe Even Enjoy It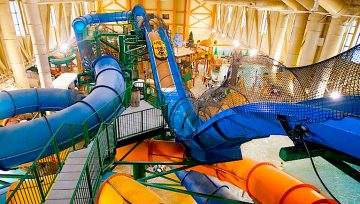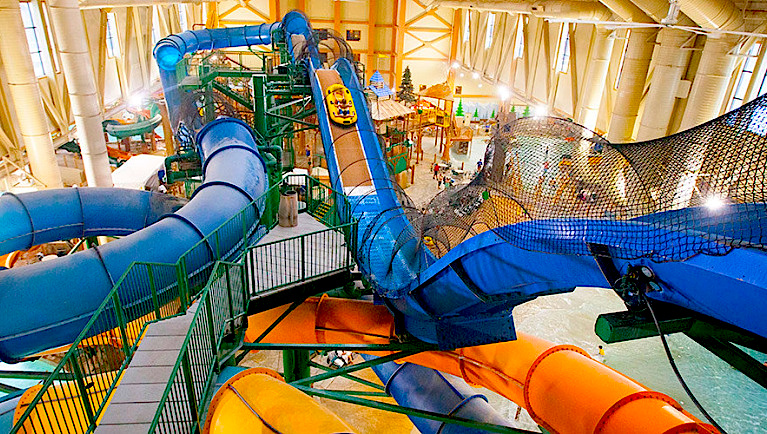 ---
15+ of Our Favorite Family Games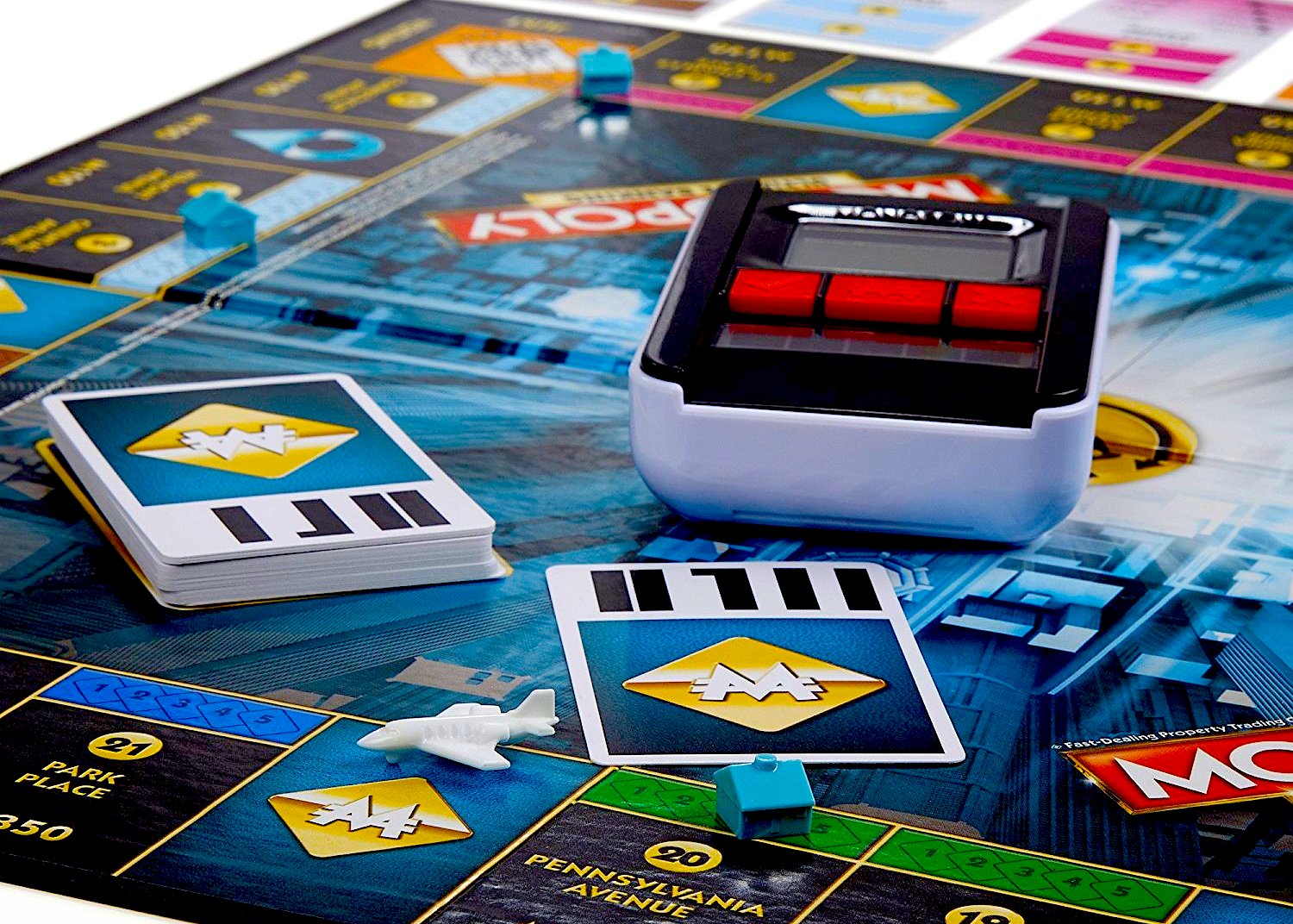 ---
I'm So Tired of My Kids' Wasting Their Babysitting Money 
on Sugary, Drinks from Starbucks!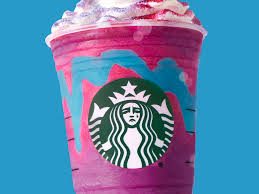 ---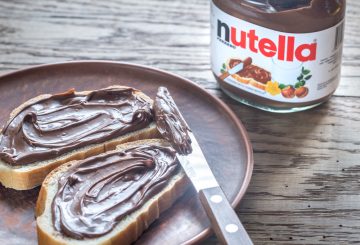 ---
Should Kids Specialize in Sports?