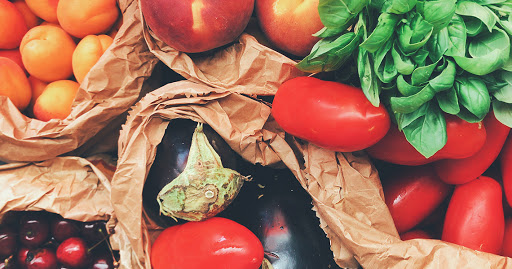 Also See: Ridgewood Teachers' Video to Students
To needy families impacted by COVID-19, on Friday, April 24th from 11:00 am until supplies last,
an Emergency Drive-Thru Food Box Distribution will be held at the
Meadowlands YMCA, 390 Murray Hill Parkway, East Rutherford, NJ.
Boxes are grab and go. Each box supplies approximately 40 meals and includea non-presihable proteins, vegetables, pasta, pasta suace, cereal and snack items. One box per family.
Sponsored by Meadowlands YMCA, Community Foodbank of New Jersey and Meadowlands Success Center.
---
Ridgewood Teacher's Send Love to Their Students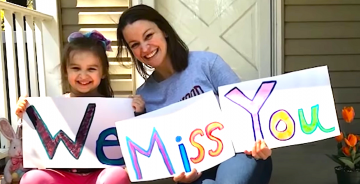 ---
60+ Things to Do While You're Quarantined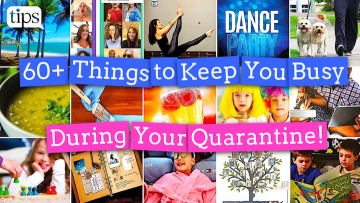 ---
35+ Fun Cocktails to Try During the Quarantine.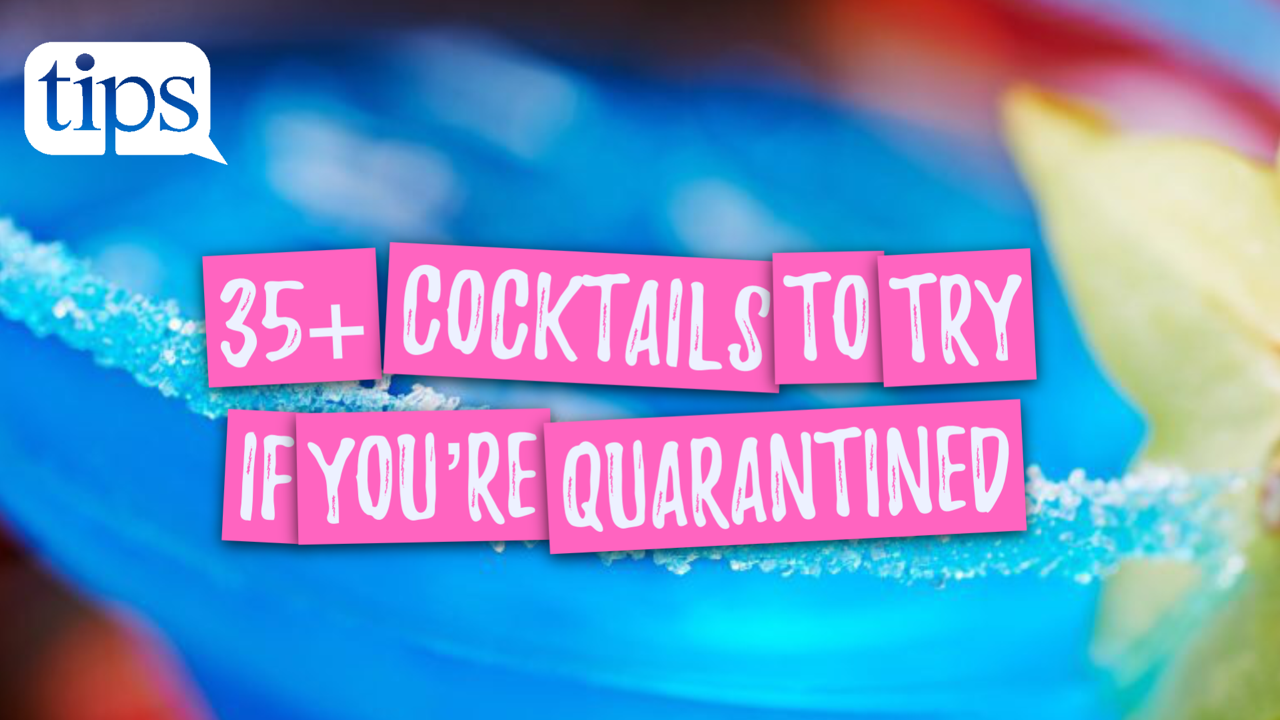 ---
Enough: Stop the Anger & Yelling!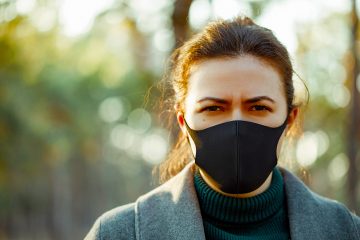 ---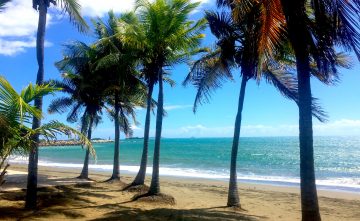 ---
35+ Mouthwatering Appetizers & Snacks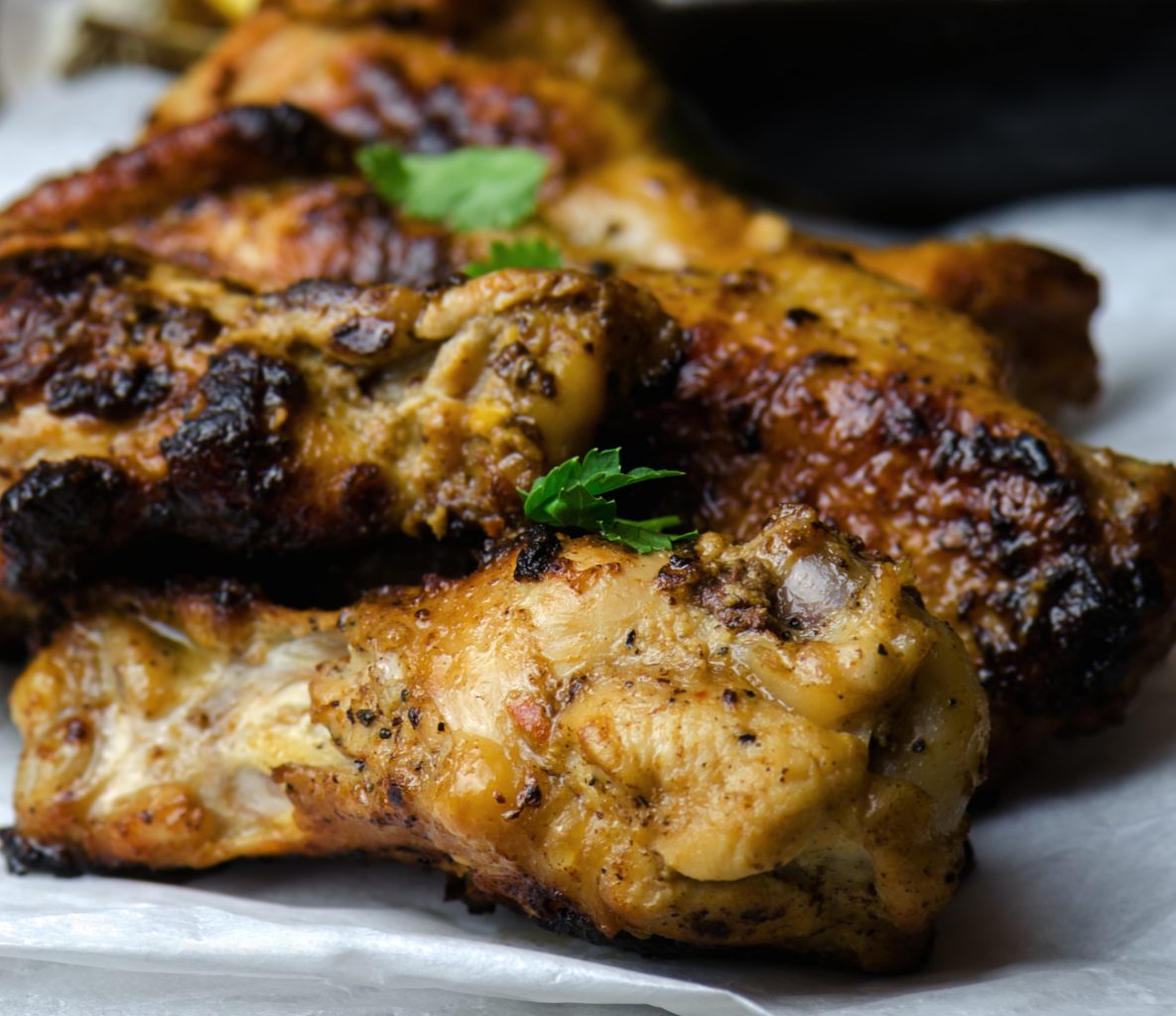 ---