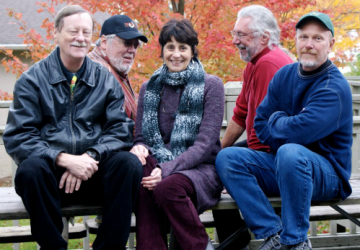 Rio Neon • Friday, January 29 • 7pm
The Shaker Arts Council presents tonight's special concert featuring Rio Neon. Part of the Aha! At Home with the Arts Series, the performance will be held at Loganberry Books in Shaker Heights. The band plays a mix of folk, swing, gospel, and jazz. Tickets are $30 and includes light refreshments and wine.
Loganberry Books, 13015 Larchmere Blvd. SHaker Hts, OH 4412. 216-795-9800.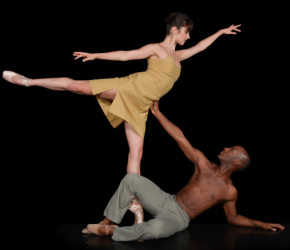 Verb Ballets • January 29, 2016 • 7:00pm

Join Verb Ballets to kick off an exciting Winter season with a studio viewing featuring an up-close view of pieces that just toured to NYC plus excerpts from works of Heinz Poll, founder of Ohio Ballet, for the upcoming Akron Civic tribute show. The Adverb Project, a group comprised of adults taking our community dance classes, will make an appearance with a new ballet. Dessert and coffee reception with the dancers to follow. Tickets $15, adults; $10 kids. 
Verb Ballets studio, 3445 Warrensville Center Rd. Shaker Hts, OH 44122.
For more information visit: 
www.verbballets.org/january.html
Cleveland Pops Orchestra Perform John WIlliams
Saturday, Jan 30, 2016 • 8pm
Conductor Carl Topilow and Cleveland Pops Orchestra present The Genius of John Williams.
In the span of six decades, John Williams composed some of the most popular and recognizable film scores in cinematic history.  In this concert, you will enjoy many of your favorites. The variety of Williams's compositions in this concert will thrill you with their beauty, depth and originality, giving new insight into his true genius.
For more information visit: /www.clevelandorchestra.com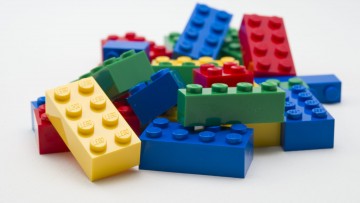 We Built this City with Legos! Exhibit
Through Jan. 31  •  Tuesdays-Fridays, 11 a.m.-5 p.m. •  Sundays, 2-5 p.m.
The Shaker Historical Society invites you to the museum to see our current winter exhibit- Toylands: We Built this City with Legos!
Shaker Historical Society, 16740 S. Park Blvd., Shaker Heights, OH . For more information visit: www.shakerhistoricalsociety.org/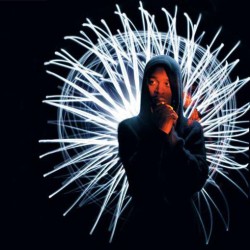 Kid Cudi • Wed, Feb 3, 2016 07:00 PM
Cleveland's own Rap and Hip Hop star Kid Cudi performs his Especial Tour at The House of Blues.
The House of Blues, 308 Euclid Avenue, Cleveland, OH 44114
For ticket information visit: concerts.livenation.com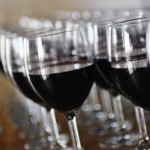 Food & Wine Love-Fest  • Thursday, February 4, 2016
Valentine's Day is just around the corner and Fire Food & Wine is going to celebrate with a food and wine love-fest. The theme is simple: 8 wines that are paired with 4 of small bites. Tickets $40.
Fire, 13220 Shaker Square Cleveland, Ohio 44120. 216.921.3473.
www.firefoodanddrink.com
African-American Quilt Exhibit through February 29.
The African-American Quilt and Doll Guild celebrates Black History month with a display of their colorful story quilts.
At Shaker Heights Main Library, 16500 Van Aken Blvd, Shaker Heights, OH 44120. 216-991-2030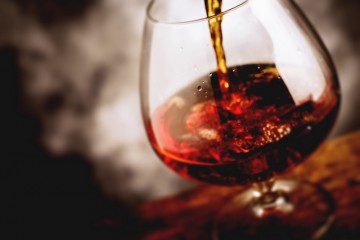 Fat Tuesday Bourbon Pairing
Tuesday, February 9, 2016 •  6:30- 9:30pm
Forest Hill Kitchen's first pairing dinner featuring five courses carefully paired with fine bourbon. The tasting will be lead by Joseph DuLuca, from North American Spirits and Wine and includes IW Harper to Bulleit 10-year. Tickets $76.
Forest Hill Kitchen & Ballroom, 3099 Mayfield Road Cleveland Heights, OH 44118.
For more information visit https://www.eventbrite.com