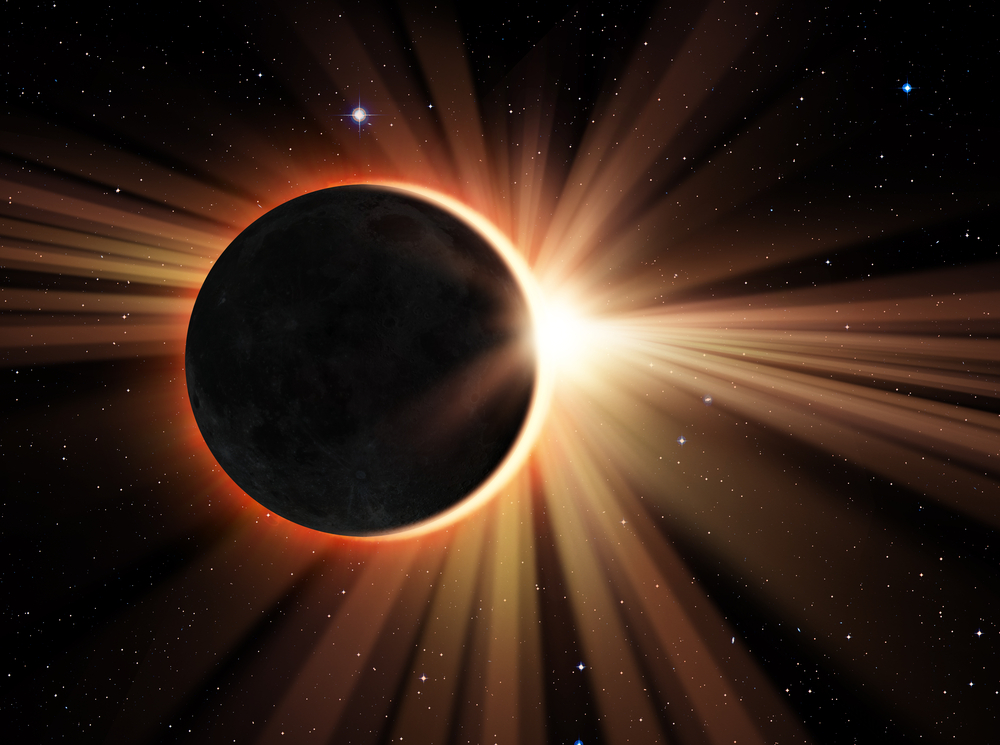 First off, for those of you who didn't take Earth Science or have forgotten everything you ever learned, a definition.
A Solar Eclipse happens when the moon passes between the earth and the sun and either partially or totally blocks the sun from view.
On August 21, 2017, the United States will be witness to its first solar eclipse in 99 years. Some parts of the country will be treated to a total eclipse. The rest of us will have the privilege of seeing a partial eclipse, but it should still be something to marvel at. People are flooding to areas which will have the best view, my Aunt and Uncle's town in South Carolina will be a hotspot. I would have gone to stay with them, but sports are ruining my summer.
The eclipse will move in a band across the country.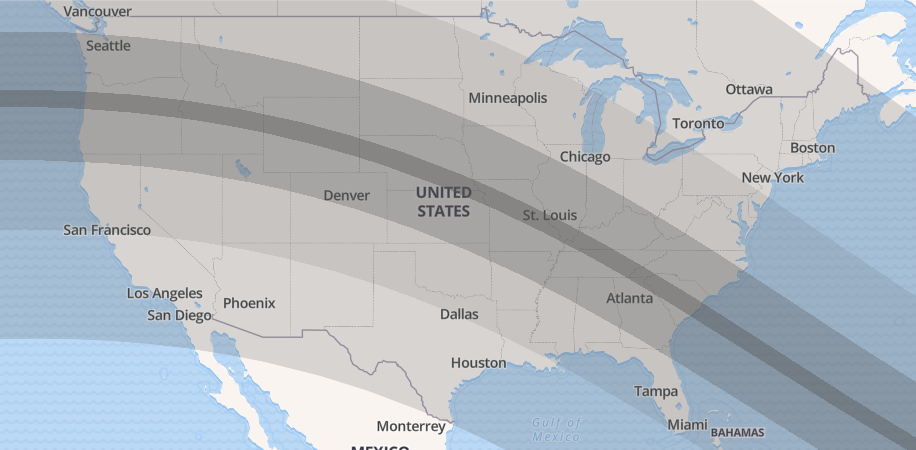 In our area, the moon will be in the sun's path starting at about 1:22pm and will continue for 2 hours and 37 minutes. The peak of the eclipse will be at about 2:45.
How to Prepare:
Of course it is common sense you can't stare directly at the sun. If you haven't bought solar eclipse viewing glasses yet, you may be out of luck. Be a little wary of cheap knockoffs, but if you can still get your hands on the glasses, that is best. Do NOT think sunglasses will be good enough. Eclipses are cool. Vision is cooler.
If you want to stay indoors, or are stuck at work, NASA is broadcasting the eclipse all day. You can see it here.
It is a rainy day where I am today. Perfect day to make a pinhole projector so you can safely watch the transformation. NASA put out this video to show us how easy it is. Then, OF COURSE, plan a party. Here's How:
---
---
READ: Is Gatorade Bad for You?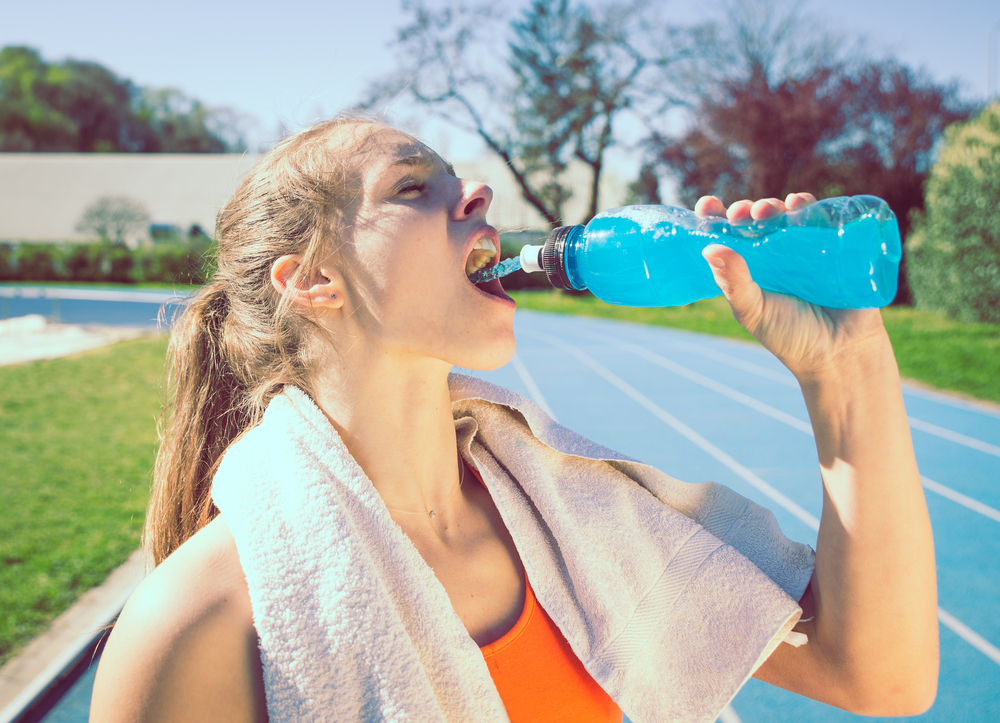 ---
You'll Be Shocked to Find Out What Your Lawn Chairs Might Say About You!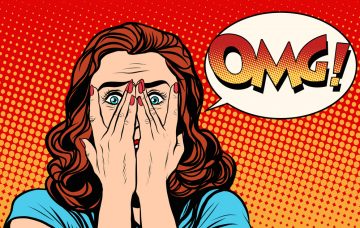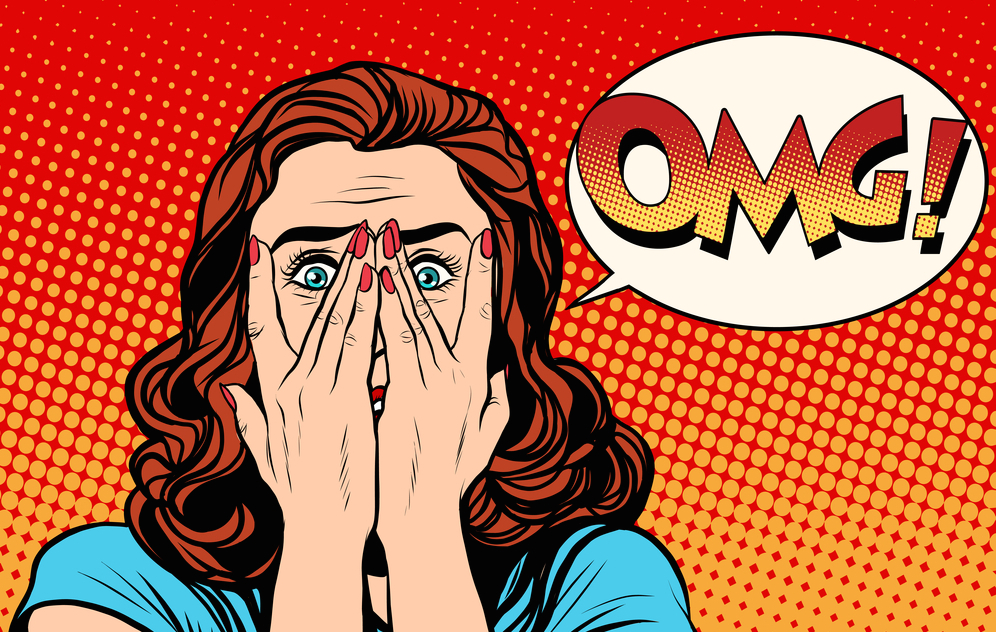 ---
My Favorite Hair Product for FLAT HAIR!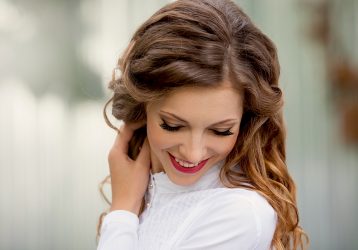 ---
TRY: A Delicious (& Healthy) Gluten-Free Pasta Dinner.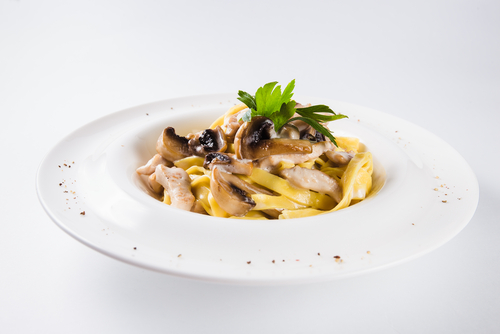 ---
5 Tips from a Teen: Back-to-School Anxiety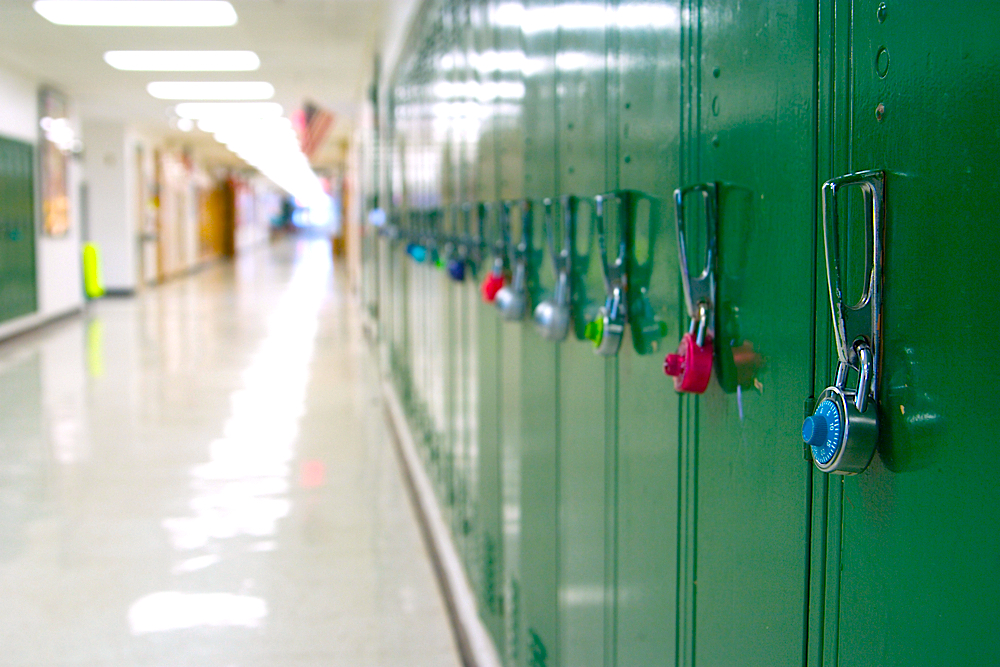 ---
Why I was the WORST DANCE MOM EVER!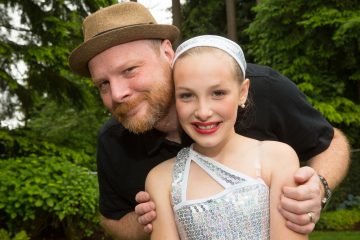 ---
You'll Be Shocked to Find Out What Your Lawn Chairs Might Say About You!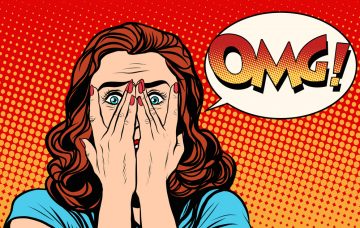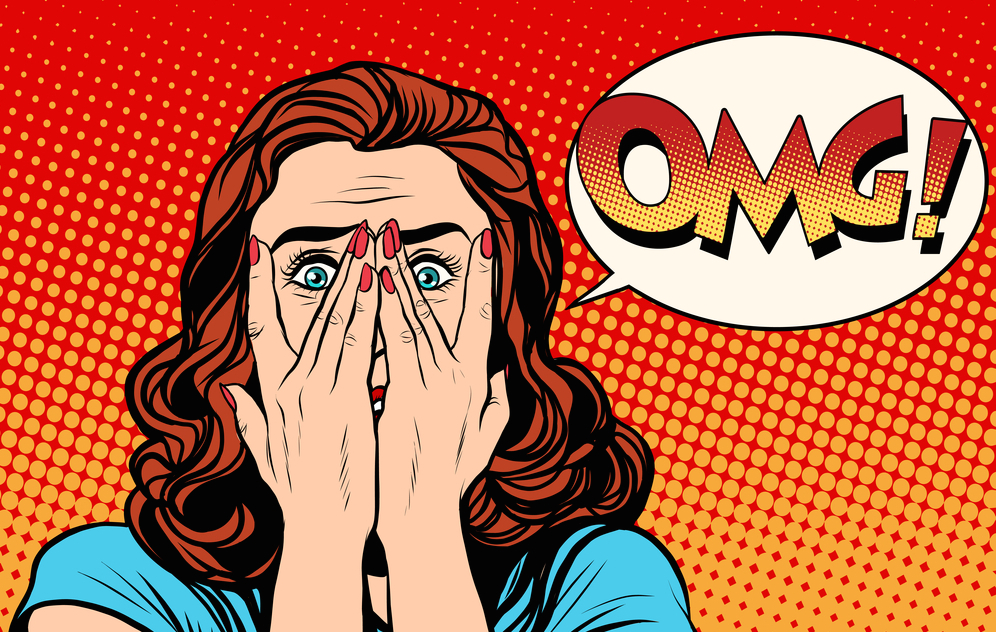 ---
Heart-Healthy, Protein-Packed Grilled Salmon with Italian Bread Salad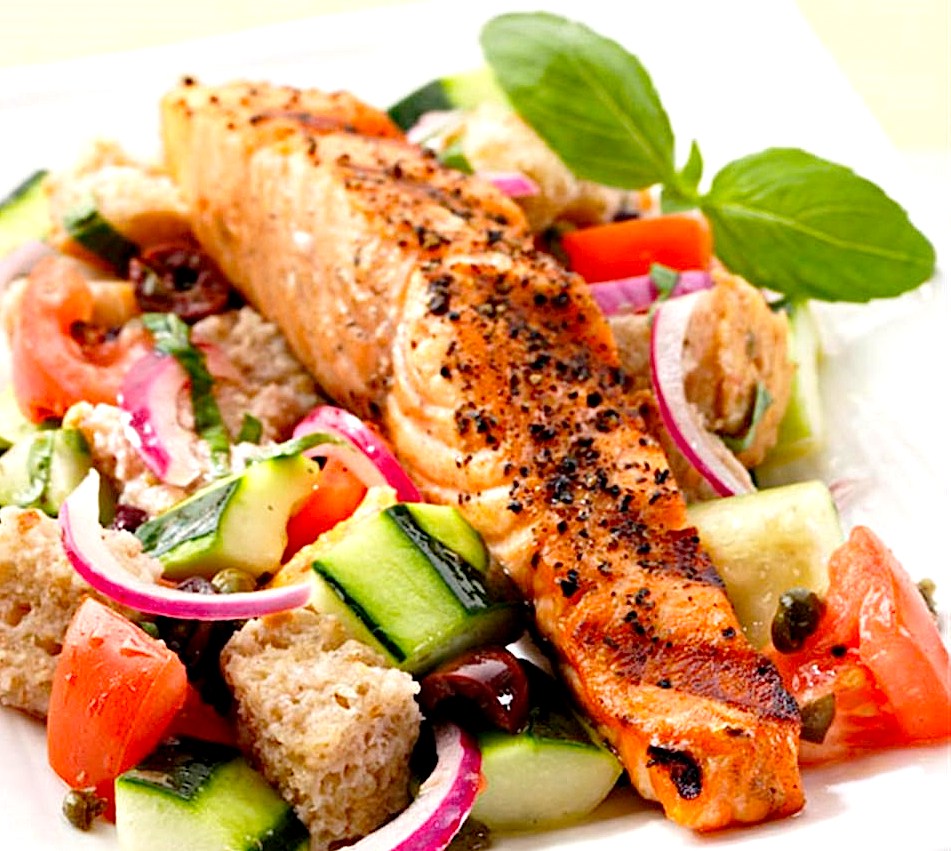 ---
Why Middle School Sucks for Us and Them!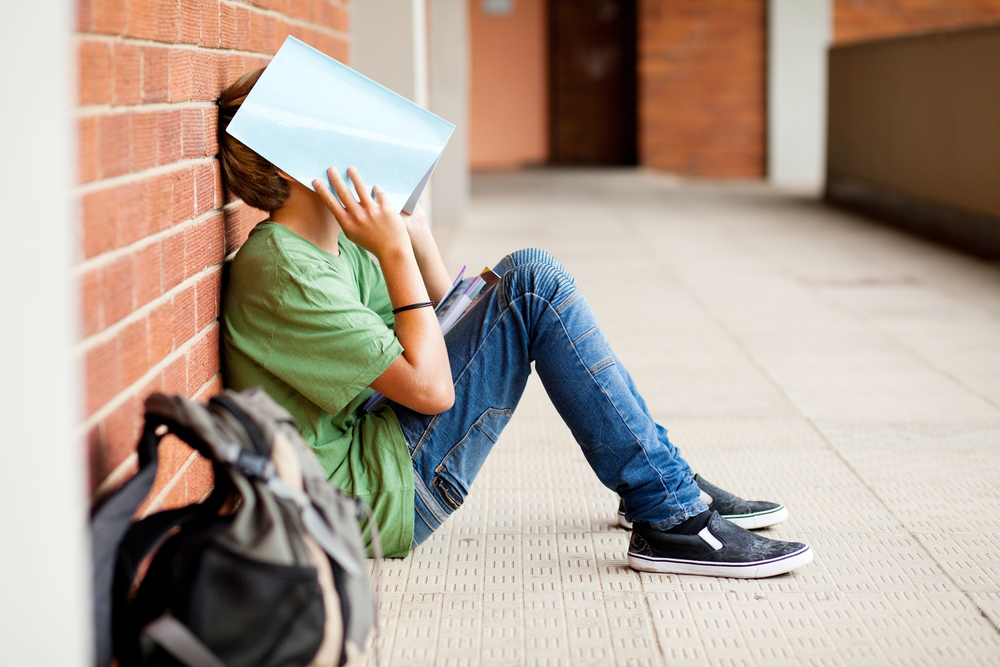 ---
These simple changes in your nutritional habits can have