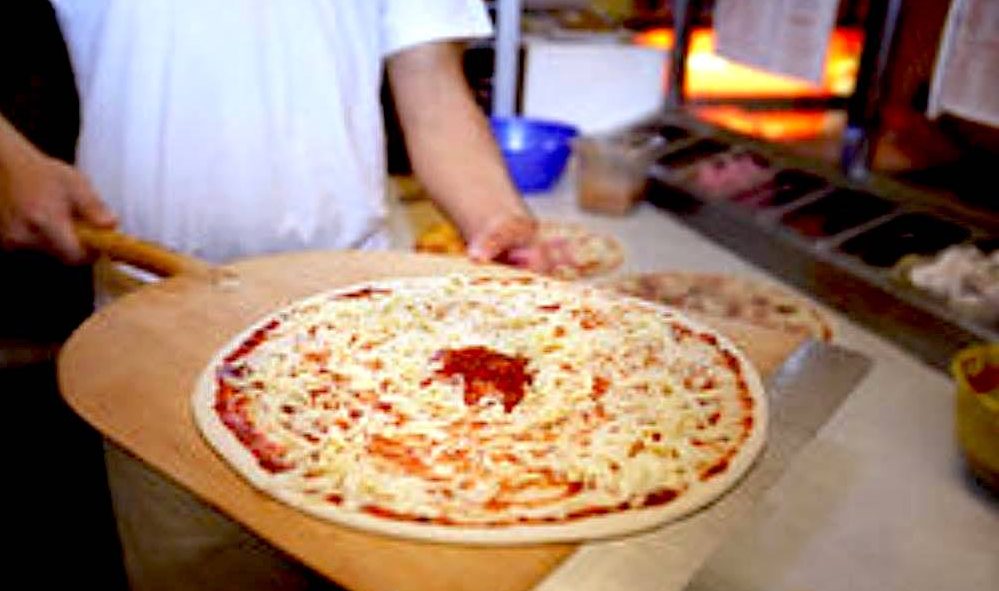 We've run a several articles about national businesses that give back. But it feels even better when it's local. Outta Hand pizzeria owner Burim Regjaj felt moved by the thought of federal employees' families affected by the government shutdown who are starting to feel the strain of living without paychecks. So he decided he would do his part to make life a little easier for them.  Outta Hand Pizzeria is offering 2 free meals a week to federal employees who have been effected by Gov't shutdown.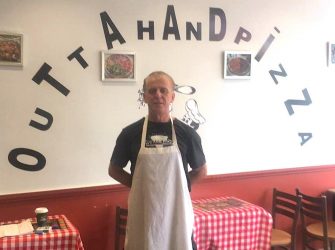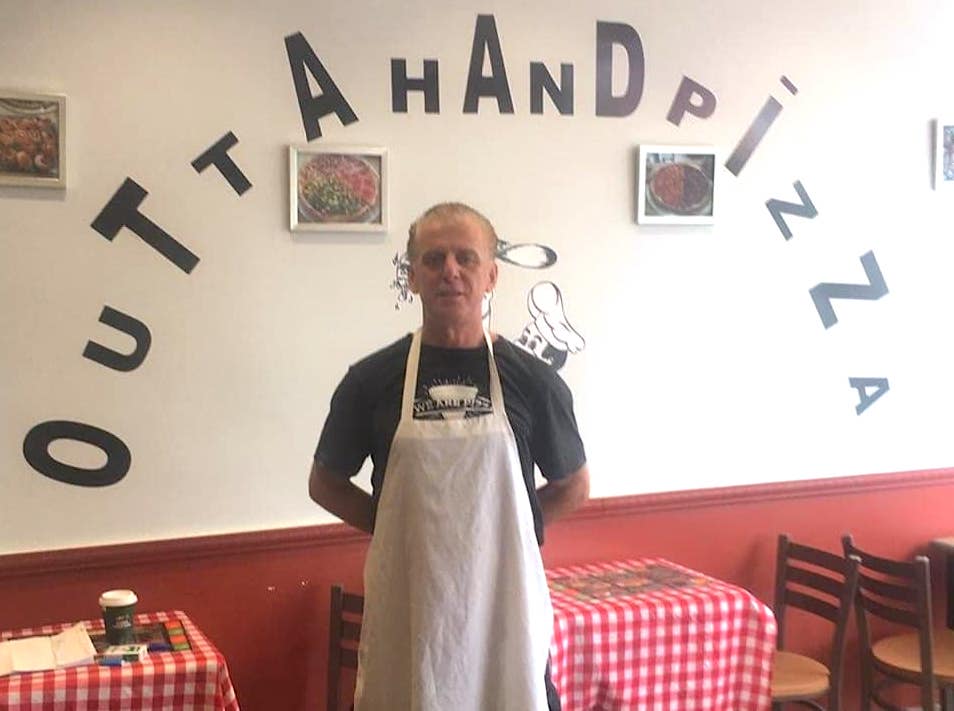 "I know that providing families up to two meals per week is not going to solve the problems," Regjaj said. "But I also know that if other businesses see this, they will try to help out and pitch in." Federal employees are not allowed to accept gifts so Regjaj charges just $1 for each meal.
This isn't the first time that he's shown generosity like this. In December, he ran a promotion where patrons could help buy pizza for veterans at Martin Wallberg American Legion Post. For every $16 donated, Regjaj donated $4. Back in April, just shortly after opening, Regjaj treated the Westfield Police and Fire Department to lunch saying "We are feeding our best."
Knowing all this, you can feel even better as you indulge in that 2nd or 3rd slice at Outta Hand.
Outta Hand Pizzeria, 311 S Avenue W, Westfield, New Jersey
More stories you might like…
---
20+ of Our Staff's Favorite Soup Recipes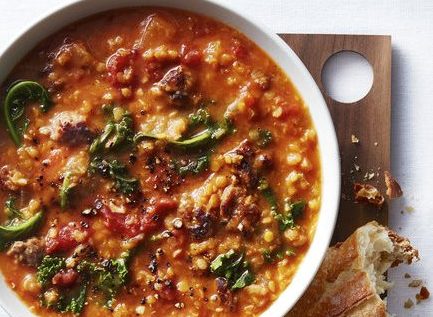 ---
Everything You Need to Know About the Flu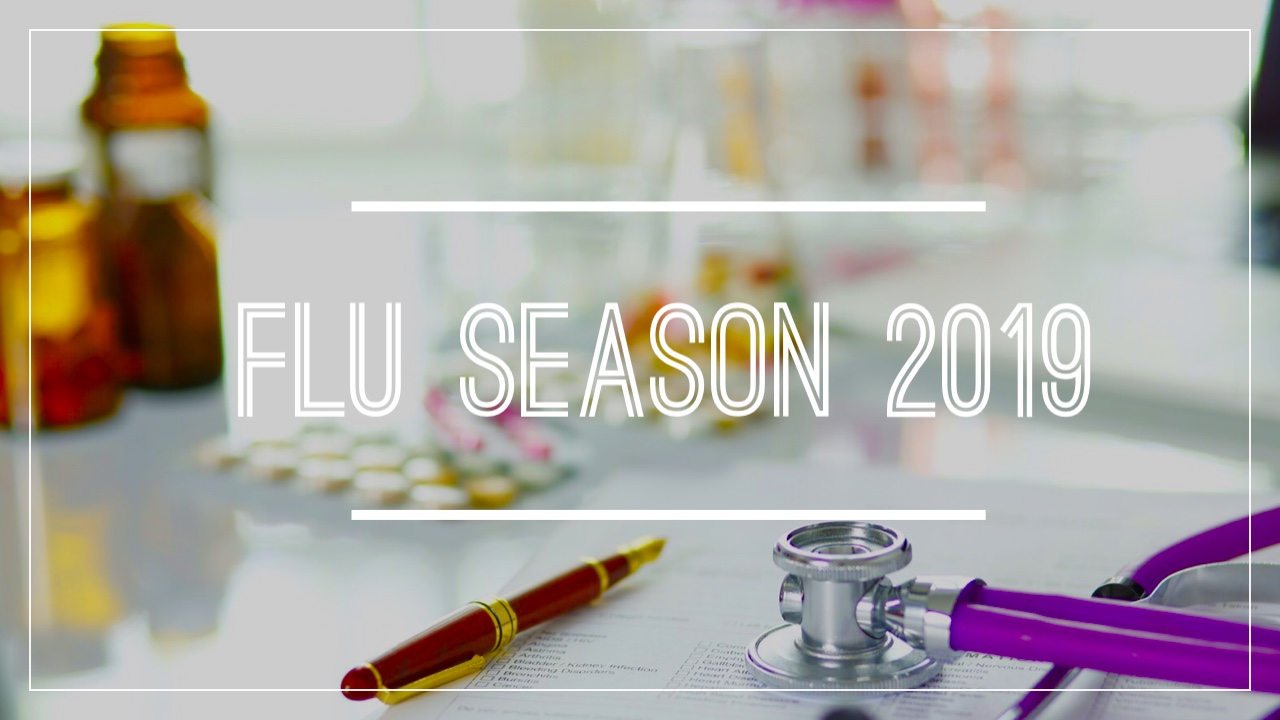 ---
Something New in Westfield: Poke Bowls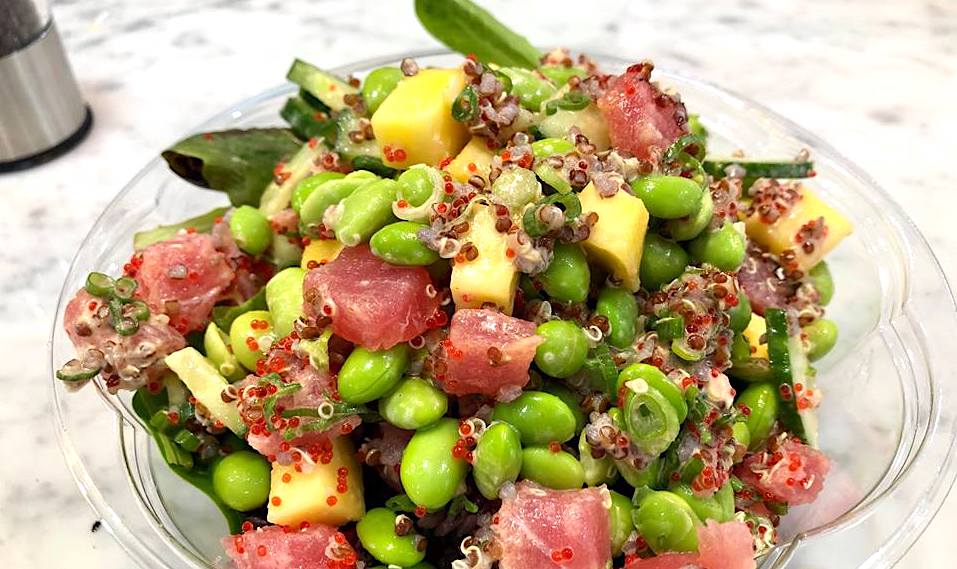 ---
Westfield Chosen as One of the BEST SMALL CITIES.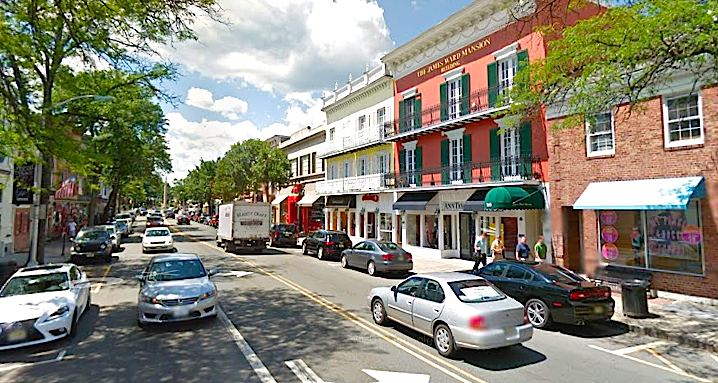 ---
A Homemade Honey & Onion Remedy for Coughs and Colds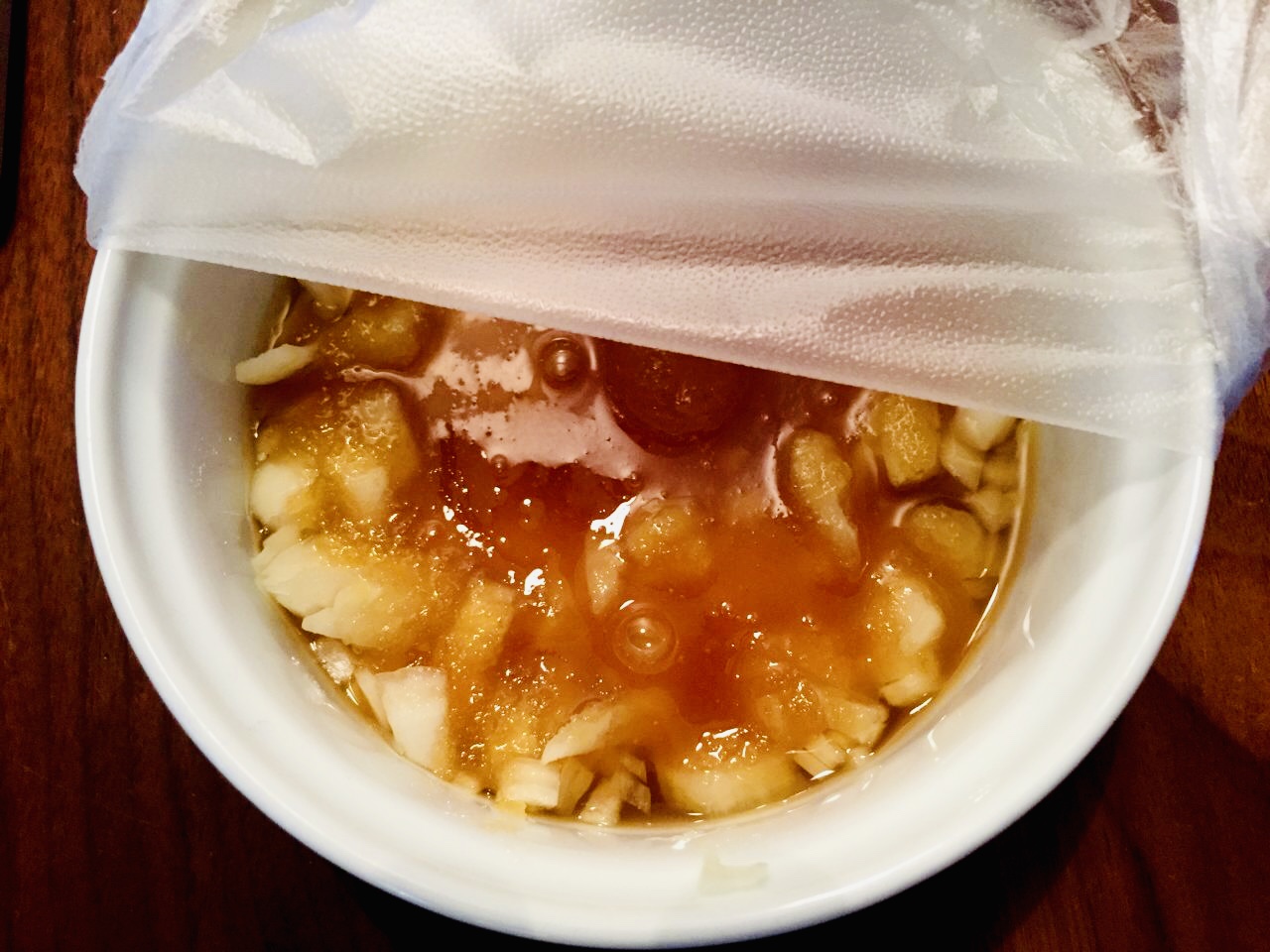 ---
Our Staff's Favorite Vacation Getaways