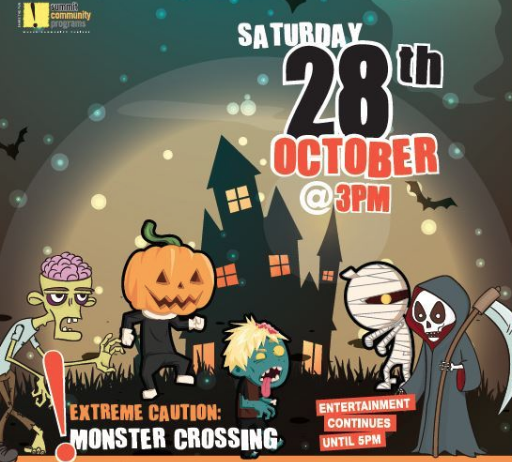 PAL Halloween Parade  •  October 28, 2017  •  3:00-5:00pm
Join in the PAL Halloween Parade. Spectators are encouraged to line the parade route as costumed families make their way through downtown Summit, ending on the Village Green. Celebrity judges will be on the lookout for the scariest, funniest, and best overall costumes throughout the event. Any costumed event participant will automatically be entered into the Chilling Costume Contest which will take place once all marchers have reached the Village Green. Enjoy free cookies and cider at the PAL food cart on the Green as well as live entertainment.
2017 Parade Route: DeForest Ave, Beechwood Road, Springfield Ave, Maple Street, Village Green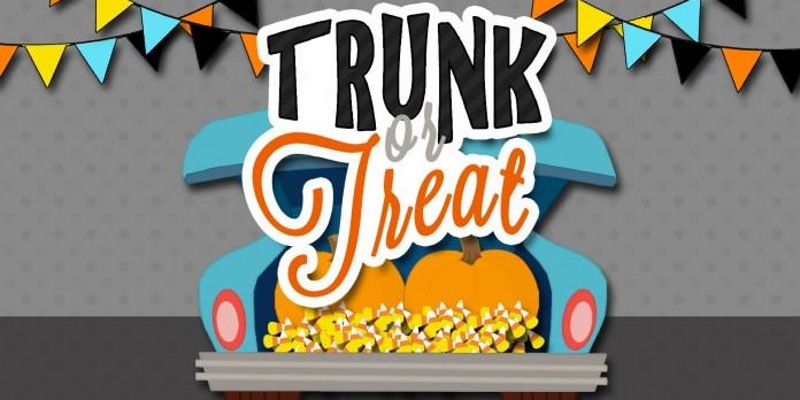 Trunk or Treat  •  Saturday, Oct. 28 •  7 to 9 p.m.
The Summit Area YMCA and Summit Free Public Library are hosting Trunk or Treat in the library parking lot from 7 to 9 p.m. Children of all ages are invited to attend dressed in costume and go trick-or-treating among parked cars. The event will feature crafts, games, Halloween stories and more. Community members that are interested in participating with a car for the event should register in advance on the library website.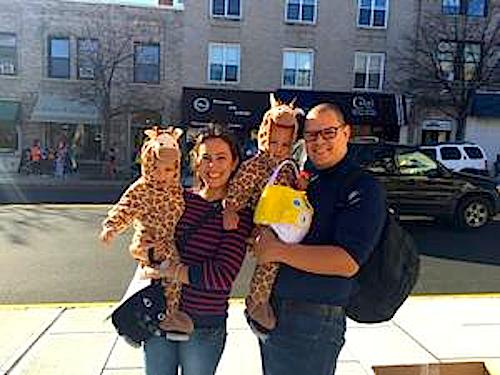 Trick or Treat Downtown  •  Oct. 31, 2017, 2:30 p.m. – 4 p.m.
Here's a safe, fun way for your littlest ones to trick or treat. Children are invited to don their costumes and venture into downtown Summit after school on Tuesday, October 31. Downtown businesses displaying a Trick-or-Treat poster in their window will be waiting to hand out treats.
Special thanks to Regal Bank for sponsoring this community tradition!!!