TODAY IS ELECTION DAY IN RIDGEWOOD, NJ!
Why should you take time out of your busy schedule to vote?
Tens of thousands of people died fighting for our independence. Their sacrifice is the foundation upon which our government is built and our freedoms rest.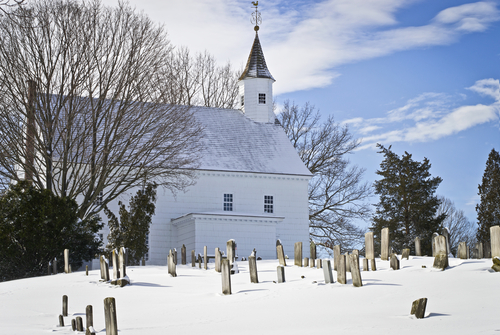 The 15th Amendment, ratified in 1870, gave all men the right to vote regardless of color, race or religion.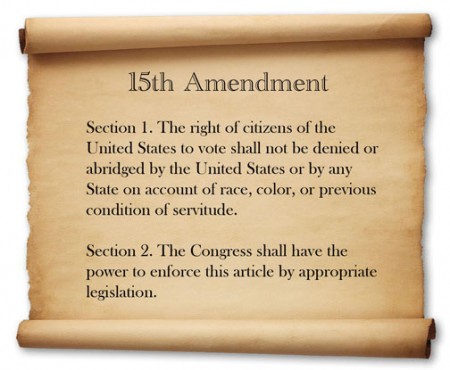 Women in this country fought for suffrage for 70 years and were only given the right to vote in 1920 with the passing of the 19th Amendment.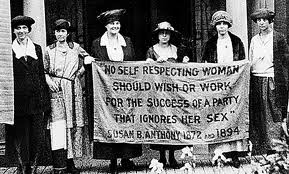 Your vote matters. In small municipal elections, EVERY VOTE COUNTS!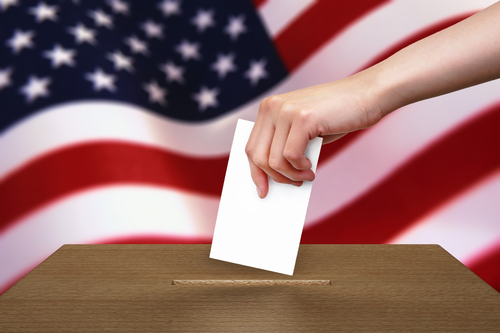 If you don't vote, you cannot complain (and complaining can be really therapeutic.)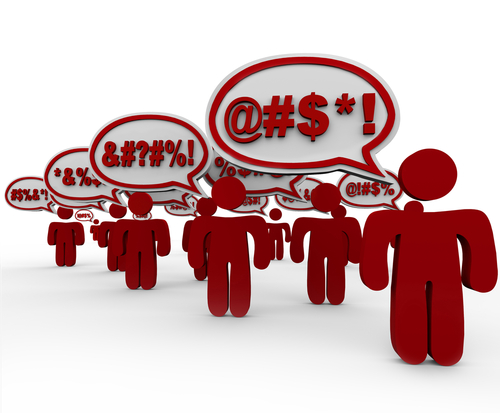 "Every election is determined by the people who show up." 
― Larry J. Sabato, Pendulum Swing