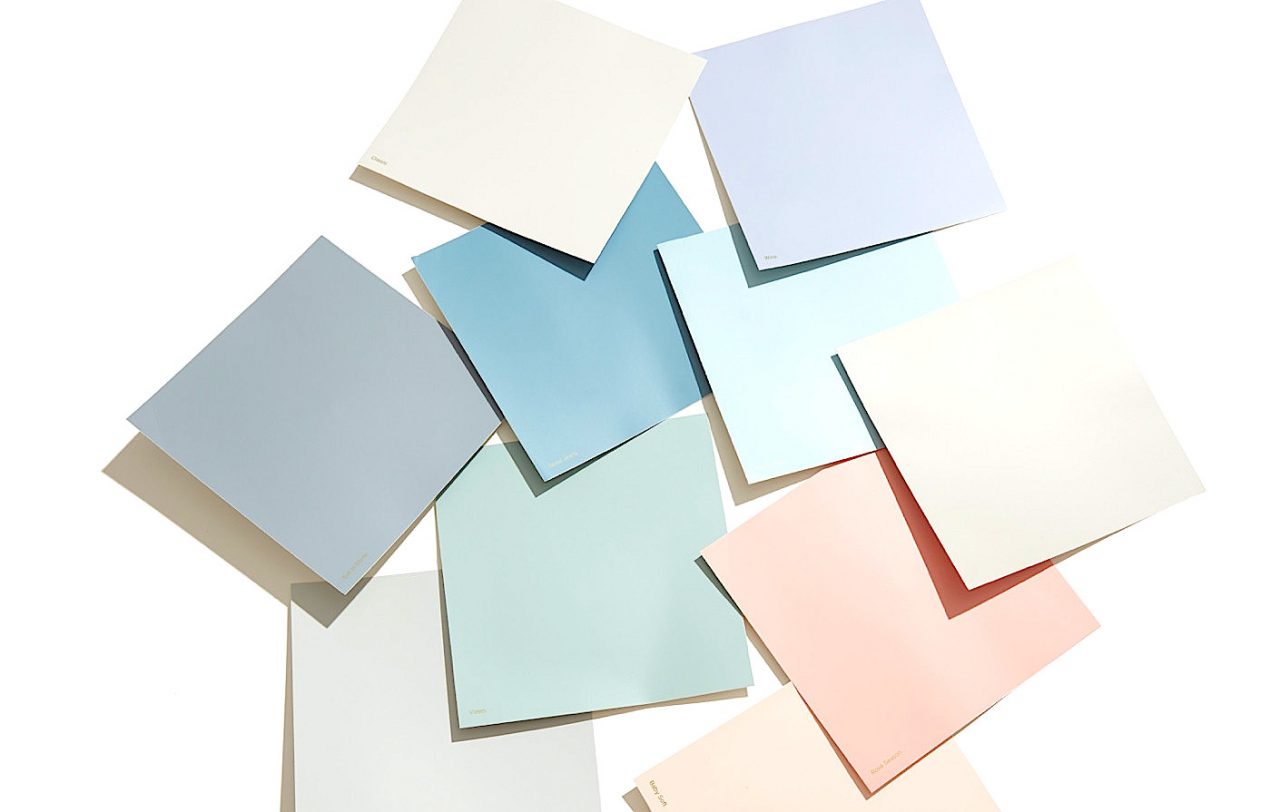 If you're someone who feels completely overwhelmed when choosing a paint color—most of us do—check out Clare Paint. Clare is the creation of interior designer Nicole Gibbons. Her  55 color collection are her tired and true go-to colors. Instead of having 100 different whites that to the untrained eye might look the same, she has three.

The site asks you 8 simple questions about the size and lighting in the room first. Then, it asks you to find words that descri (like air, minimal whimsical, bright) which will lead you to your perfect shade.
She also sells sticky note swatches to pop up on your wall so you can see what the color would look on different walls in the same room at different times of the day.
---
One Kings Lane's Flagshop Store is Opening Soon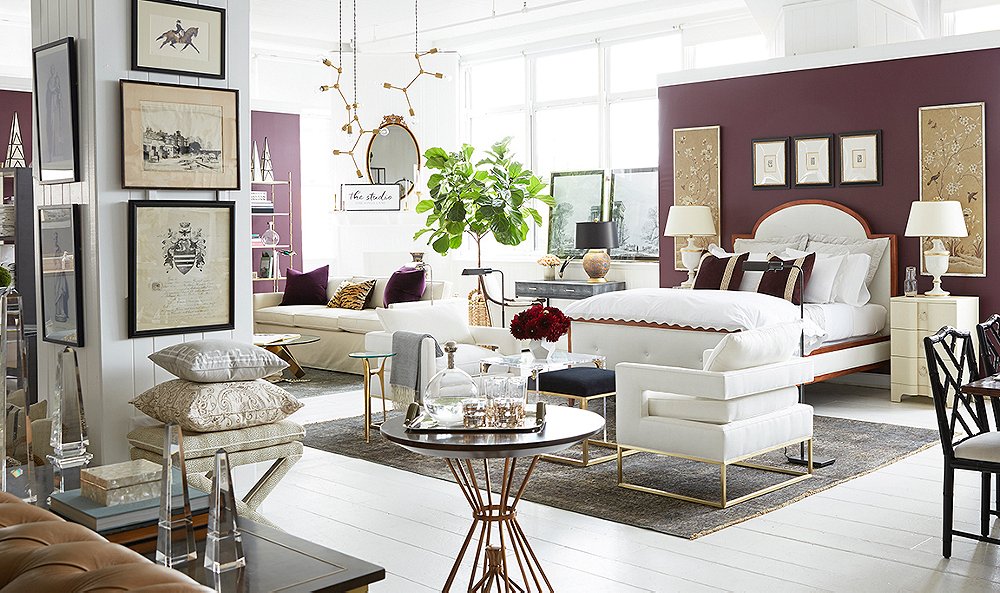 ---
20+ Refreshingly Fruity Cocktails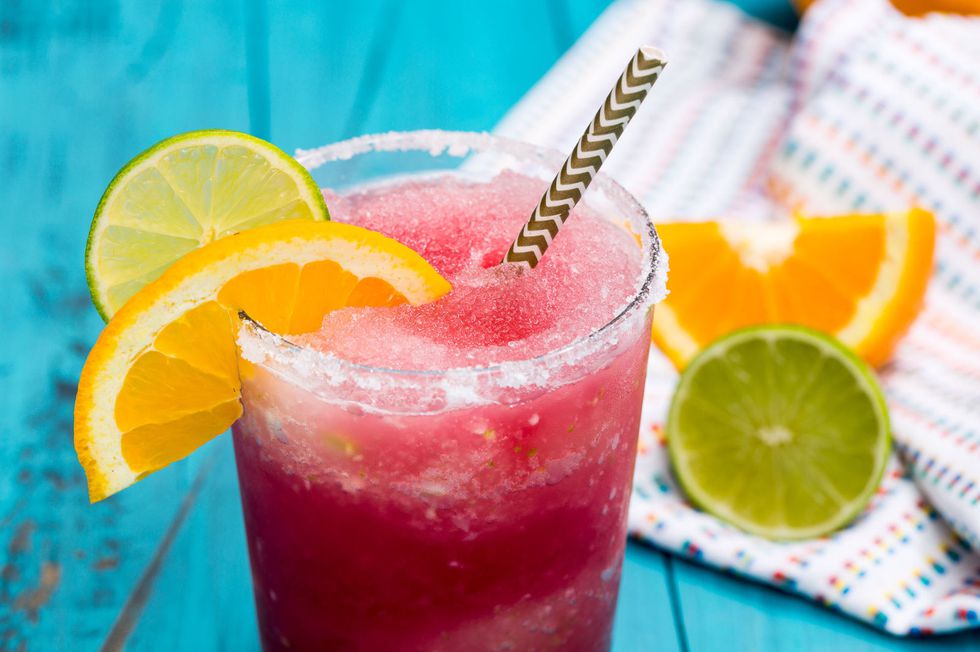 ---
25 Mouthwatering Burger Recipes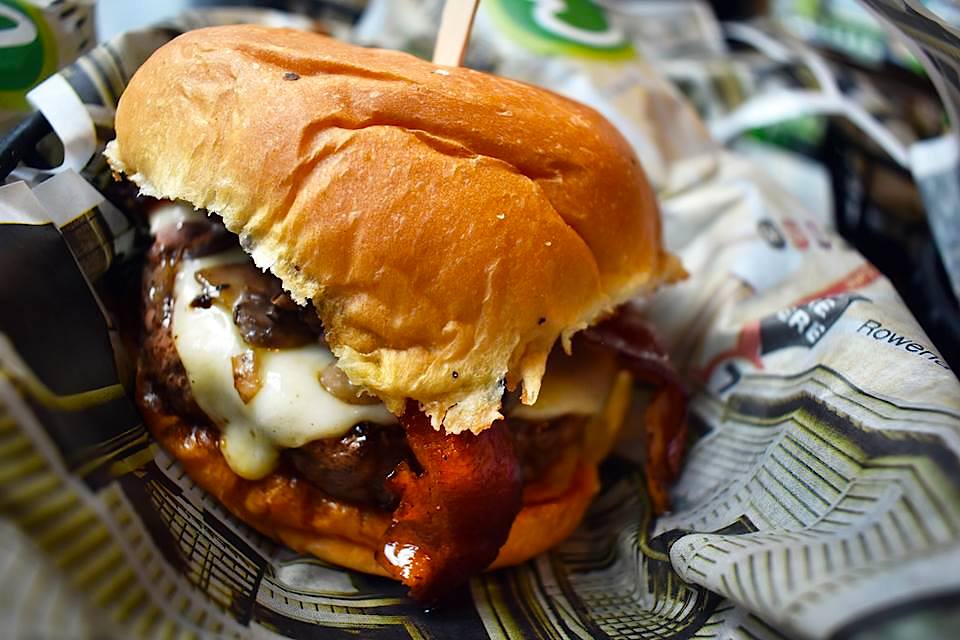 ---
35 Books You Said You'd Read Again