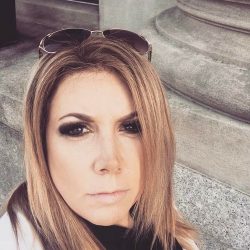 We are super excited to welcome Hope Fallin to the Tips team. Hope, who is a color expert, will be sharing her suggestions and tips about home decor with our readers. A lawyer by profession, she developed an interest in design while living in Tokyo and London. Recognizing her true love was color, paint and wallpaper, she focused her learning and her efforts on these. She received her Certification in Architectural Color Design, and about two years ago opened Hope Fallin Color & Design.
As someone who has a hard time telling the difference between navy and black, I am thrilled to have Hope on board, and cannot wait to read all the vibrant advice she will offer. I have heard her referred to as the "paint whisperer" and when I listen to how passionately she talks about color, it comes as no surprise to me she has developed over 120 custom colors.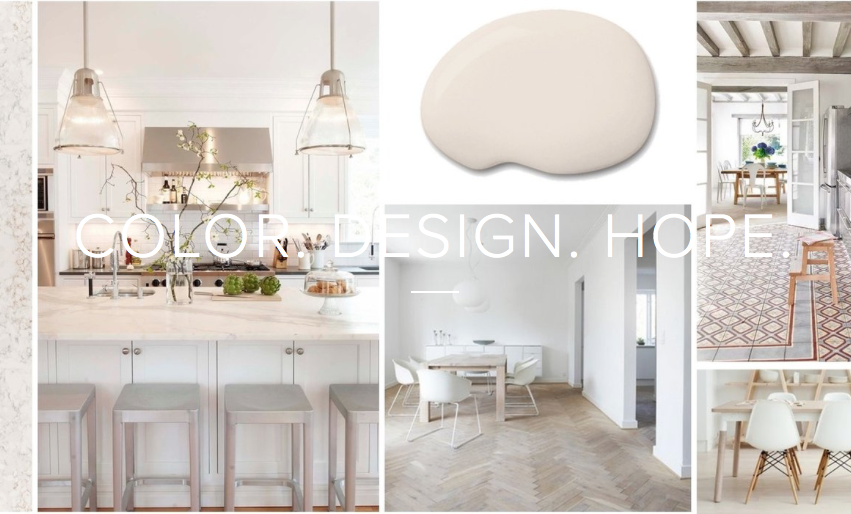 Check out her website and stay tuned for Hope's posts right here on TipsFromTown.
Follow us on Facebook and Instagram for updates.
Hope Fallin graduated from American University followed by a J.D. from Seton Hall University Law School. In the years that followed, she was blessed to be able to live in both Tokyo and London where her love of design, paint, and wallpaper was cultivated on an international level.
She studied with Dallas based interior designer Amity Gillespie in Tokyo and then spent four years in the UK studying their unique paints and wall coverings. Color was always the basis of Hope's love of design.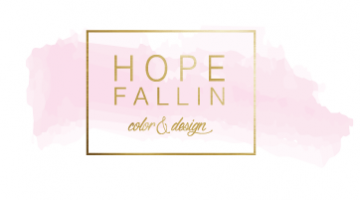 Christmas Colors … Are You Tired of Red and Green??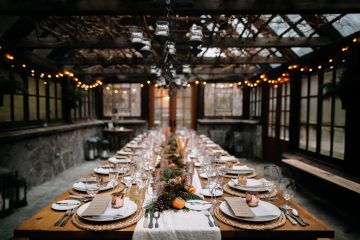 ---
GIFTS THAT GIVE BACK: 35+ Gifts That Feel Good to Give…& Receive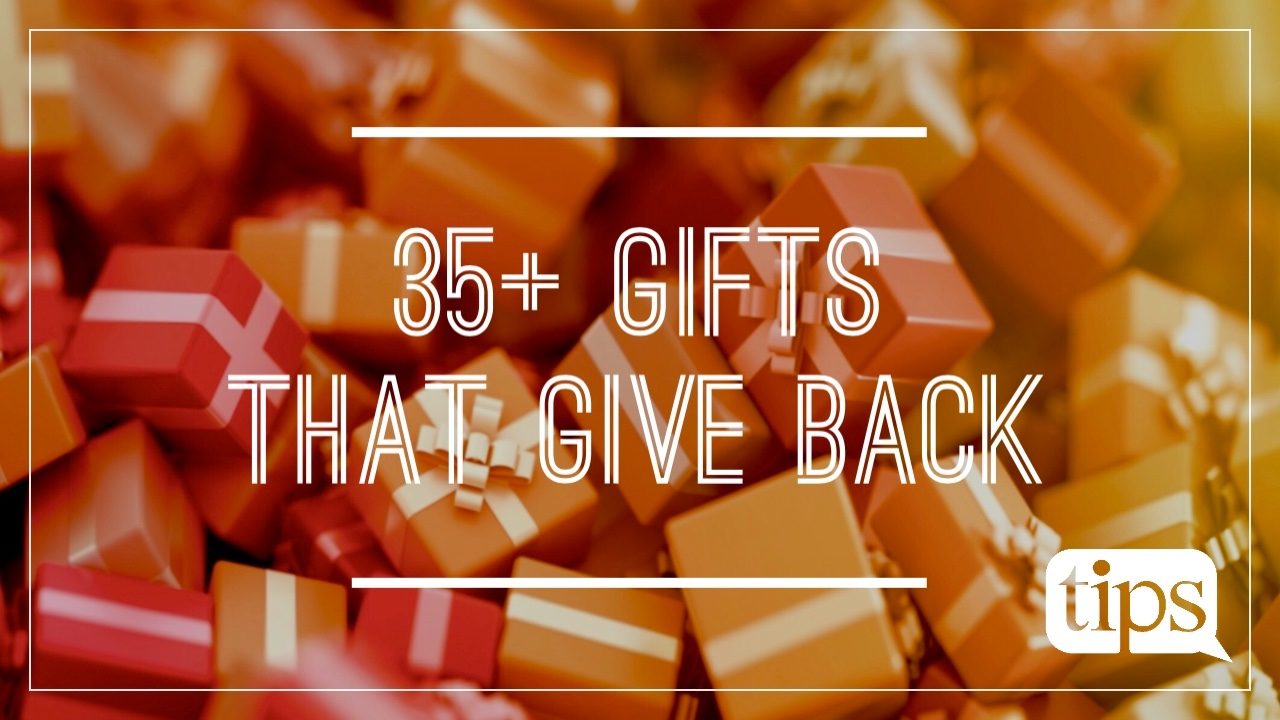 ---
Get Unplugged This Winter: 25+ Games to Play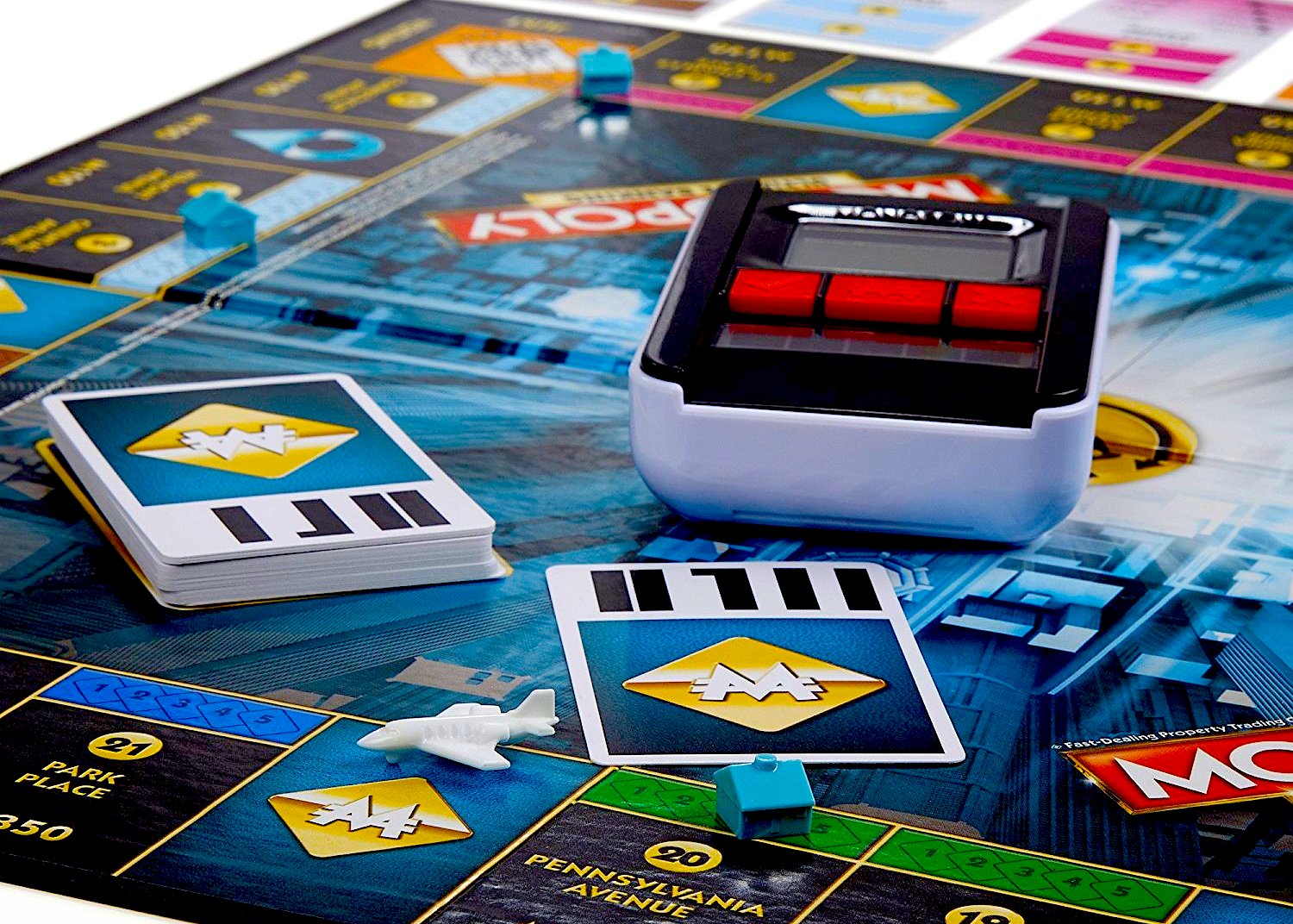 ---
Our Staff's Favorite Festive Cocktails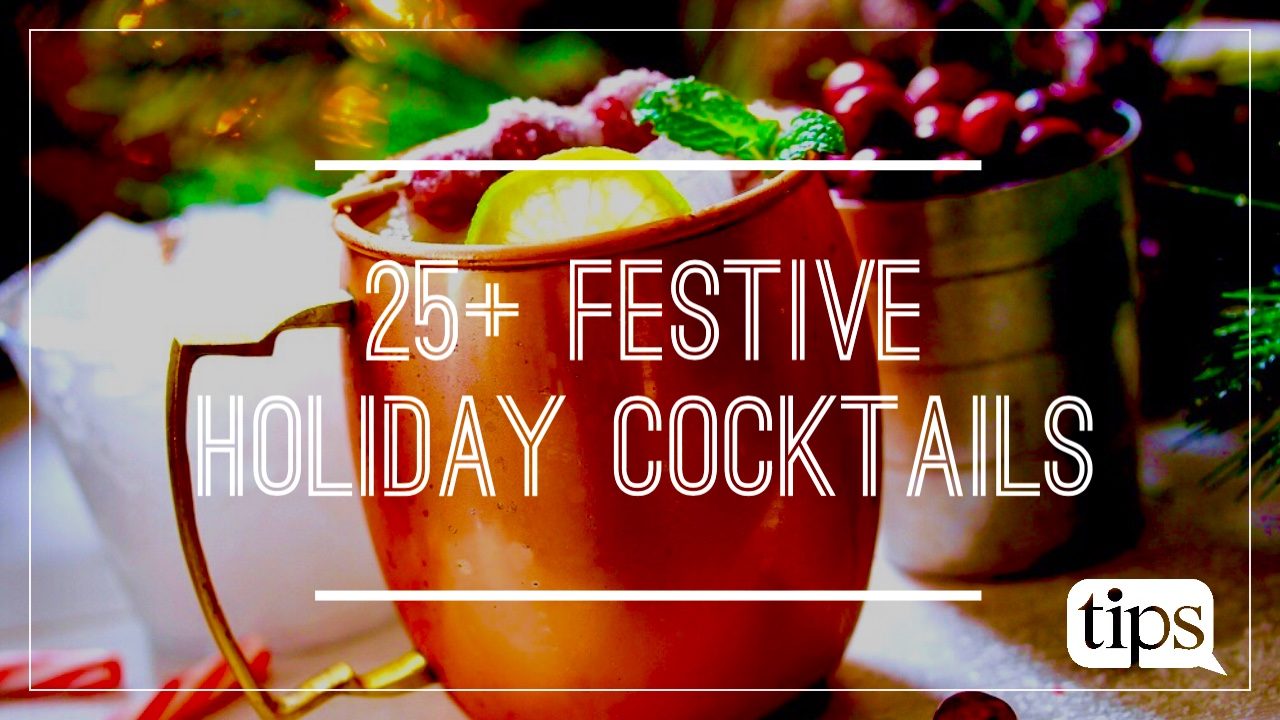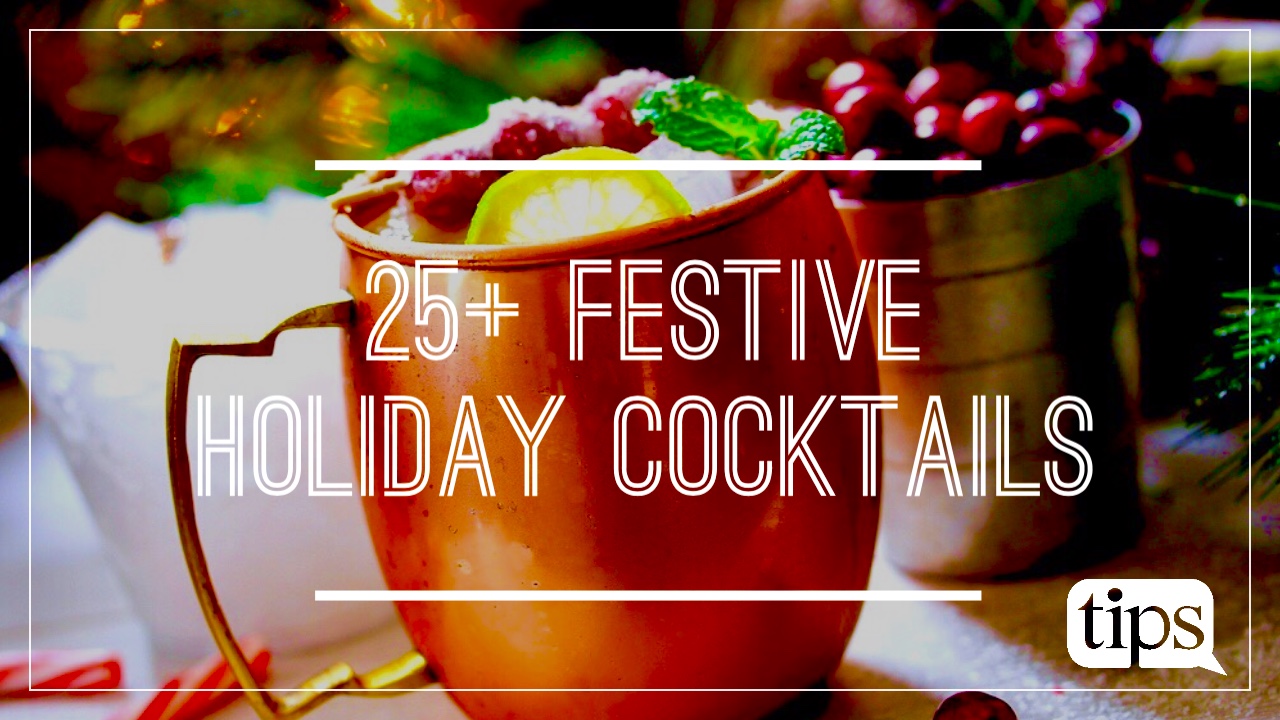 ---