SKIP THE MALL and shop small!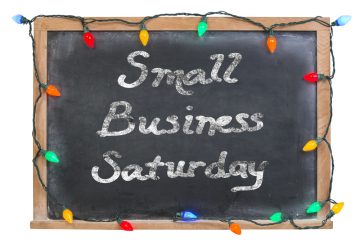 Avoid the craze of Black Friday and start your holiday shopping by supporting local Summit businesses on Small Business Saturday. Many businesses will feature special offers and merchandise for the day.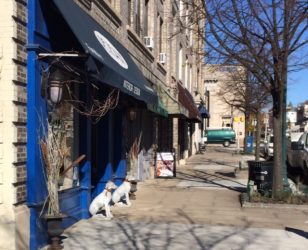 Making it even easier, PARKING IS FREE in downtown Summit from November 24 through 27.
Visit Summit Downtown, Inc's table at 408 Springfield Avenue (between Lululemon and 2nd Time Around) for a SPECIAL HOLIDAY TREAT!  "Pick a Card and Win A Prize!"  Draw a card and you win whatever's on the card! Prizes include tote bags, snowflake dollars (to be spent at downtown businesses), downtown gift certificates, and more.  No purchase necessary. Anyone can draw a card.
So why fight the traffic on the highway or the deal with the craziness at the mall?  Downtown Summit has everything you need to make your holidays special this year!
Visit Summitdowntown.org for more information and click here for businesses and services open this Saturday!
---
Time to Start Baking for Christmas. Here's One of Our Favorites:
Peppermint White Chocolate Chip Cookies.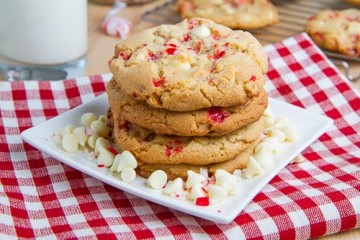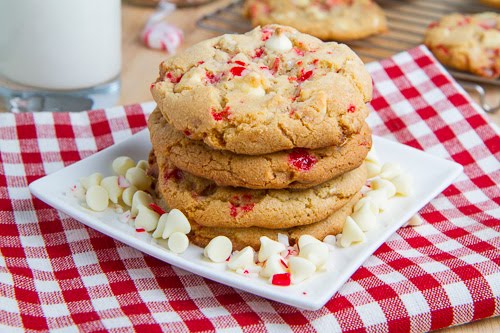 ---
The Question of Going Gluten-Free.
Should you go gluten free? The answer is maybe.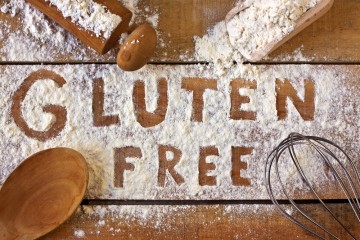 ---
Is chocolate good for you? Find out the heart-healthy benefits of chocolate.