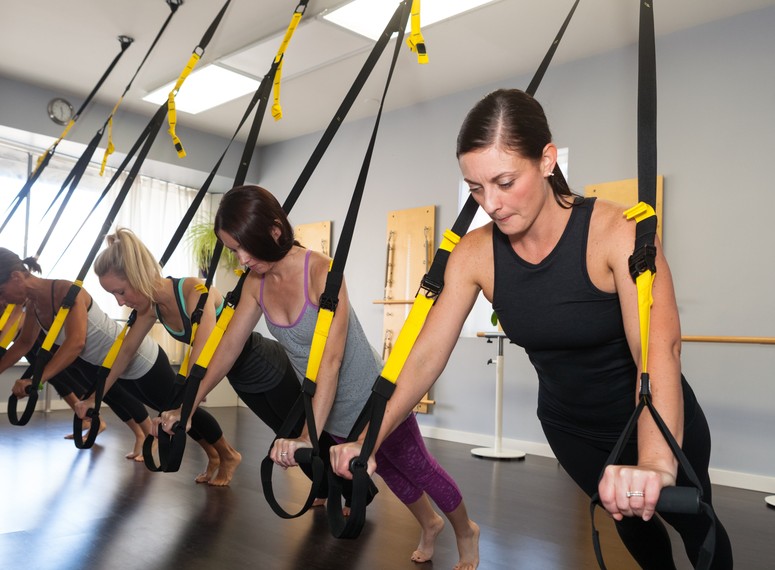 Good News!! If you are in the market for a fitness studio or just want to try some new classes, The Studio at Glen Rock.
has just opened for business. Located at 251 Rock Road, Glen Rock , NJ (above Kumon), this studio is the latest addition to Paul Artale's thriving Physical Therapy practice, Glen Rock Physical Therapy and Sports Rehabilitation.
The studio is intimate, fresh, clean and inspiring. Laura Essex is the director of Fitness and has extensive training and certifications in group fitness. The studio offers a variety of classes to choose from:
Burn at the Barre – Target your entire body with low impact but high intensity strength class using the ballet barre, ballet inspired movements, balls and bands. "Burn" is a great adjective for this class with endless options to keep it interesting and challenging. Shape and sculpt the entire bod with this class.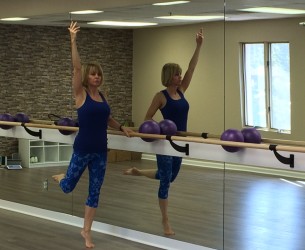 PiYo – This unique and new type of exercise class combines yoga flow, pilates and (optional) plyometric moves. This class covers strength, flexibility and cardio all wrapped in one flowing, heart-pumping package.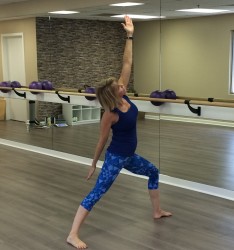 Trx – Suspension training at its best with multiple variations for all fitness levels. If you've never tried it – you must! If you have done Trx then take Laura's class and get your butt kicked (arms, abs, legs too!).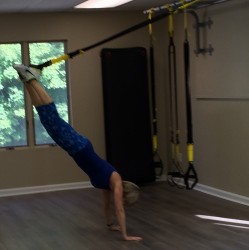 Vinyasa Yoga – Julie Finkel has been teaching yoga for 12 years. She is also experienced in teaching pre-natal yoga and yoga to kids. Her positivity, attention to technique and alignment and use of props make this yoga flow challenging yet calming. Perfect for strength and flexibility, advanced options were offered for those capable and for those not so bendy (like myself), I was sufficiently challenged with her modifications. I especially enjoyed the soothing lavender oil at the end of practice to further leave you feeling at peace.
Presently offering weekday classes, perfect for post drop-off, beginning at 9:15 daily. Look for more classes and times as The Studio grows. Download the Mind Body Connect App and enter The Studio at Glen Rock to look up the class schedule, sign up for a class or purchase a package. For a limited time you can sign up for free trial classes.
Special for our Tips From Town readers is an amazing 20% off any one-time purchase (one class or one package). Use discount Code ROCK 20 at the checkout.